Name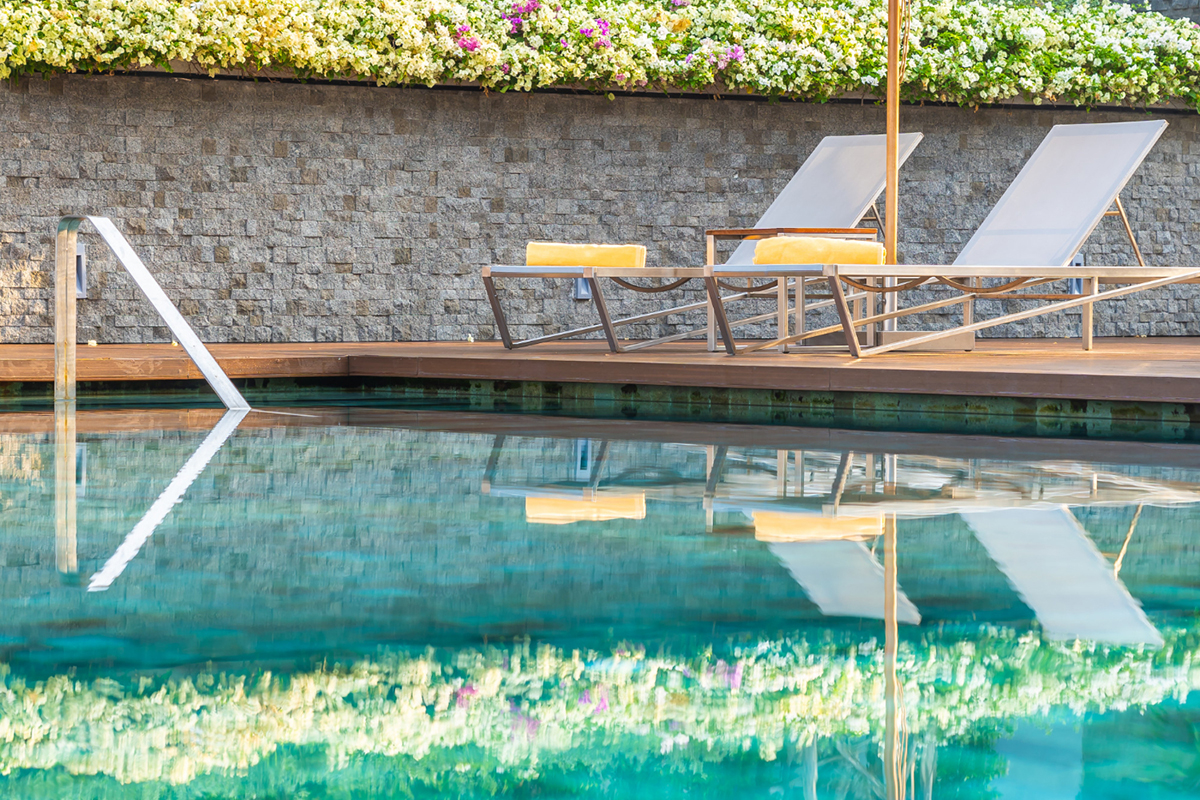 Pool renovation is a necessary task to maintain and enhance the beauty and functionality of your pool. However, it can be expensive, especially if you don't plan properly. The good news is that there are ways to save money while st...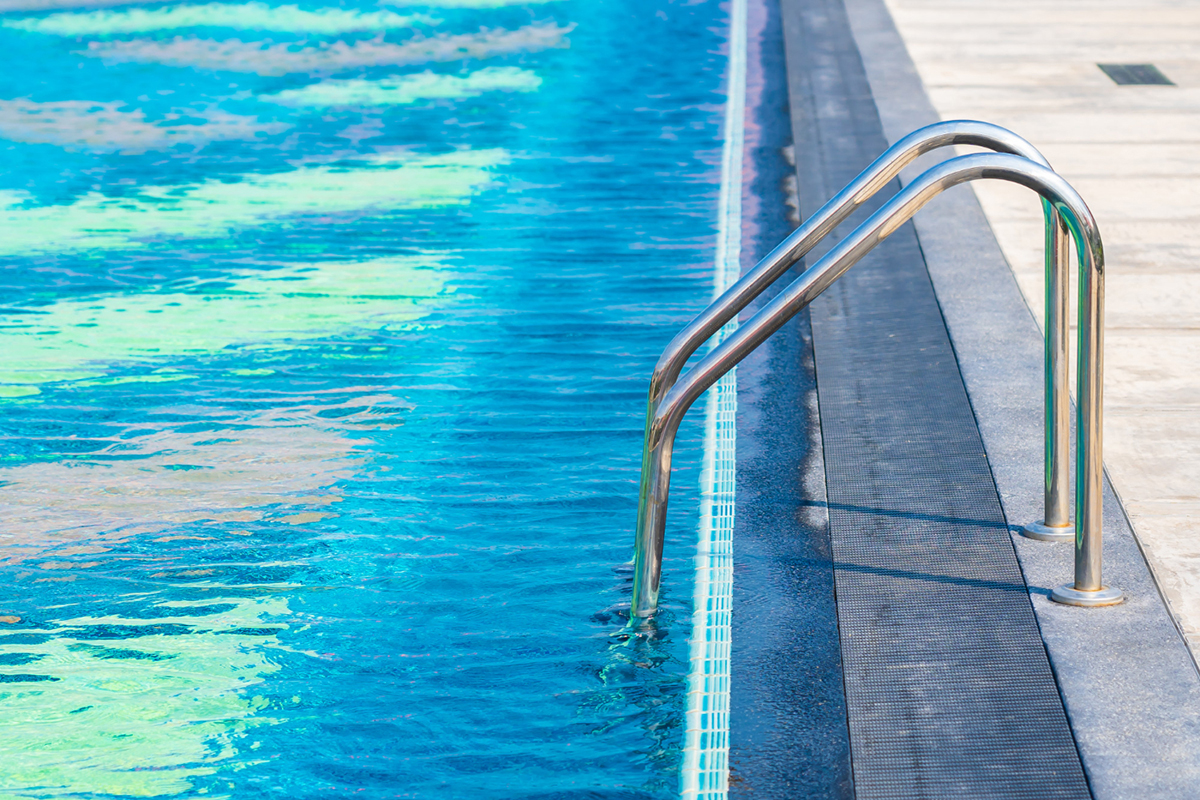 Having a pool at home is a luxury that can provide you with endless hours of fun and relaxation. However, owning a pool also means dealing with potential problems that require fixing, such as pool plumbing issues. If your pool plumbing...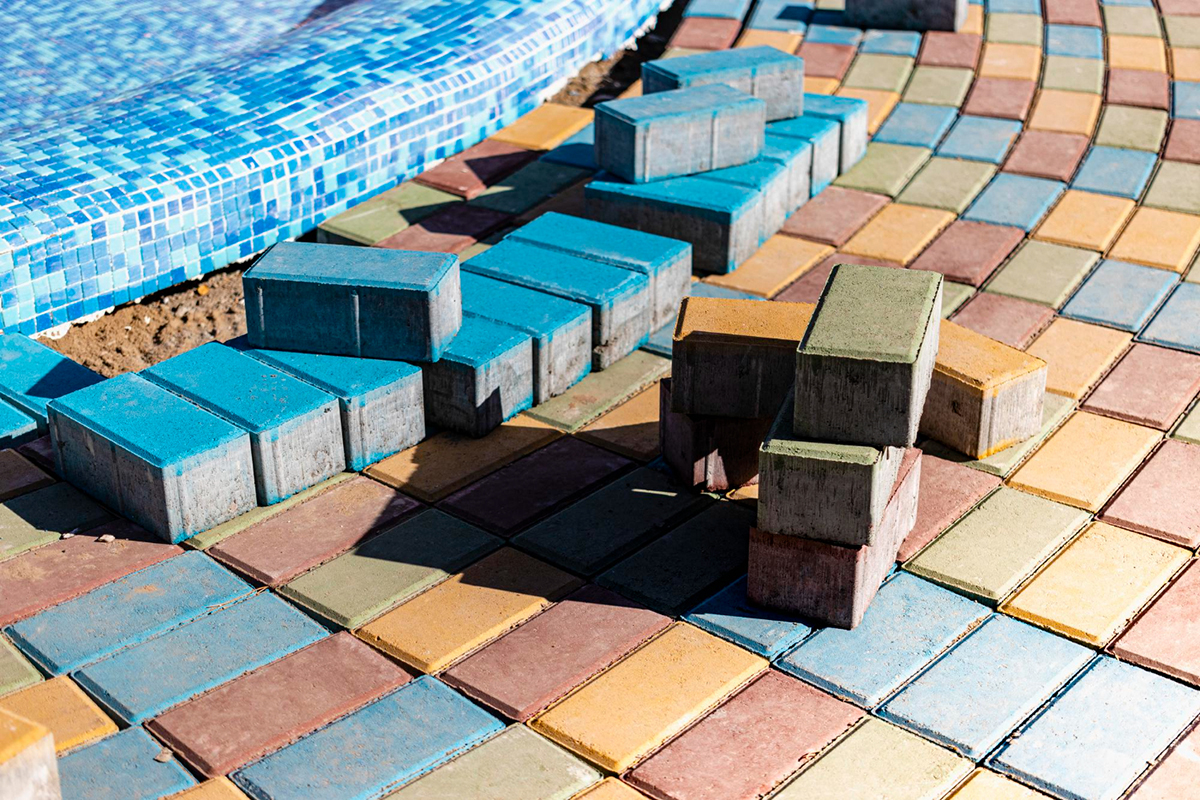 Having a pool in your backyard is an ultimate luxury, and owning one comes with various benefits. Pools serve as a great place to relax, exercise, and spend quality time with family and friends. But as time passes, your pool might become dull a...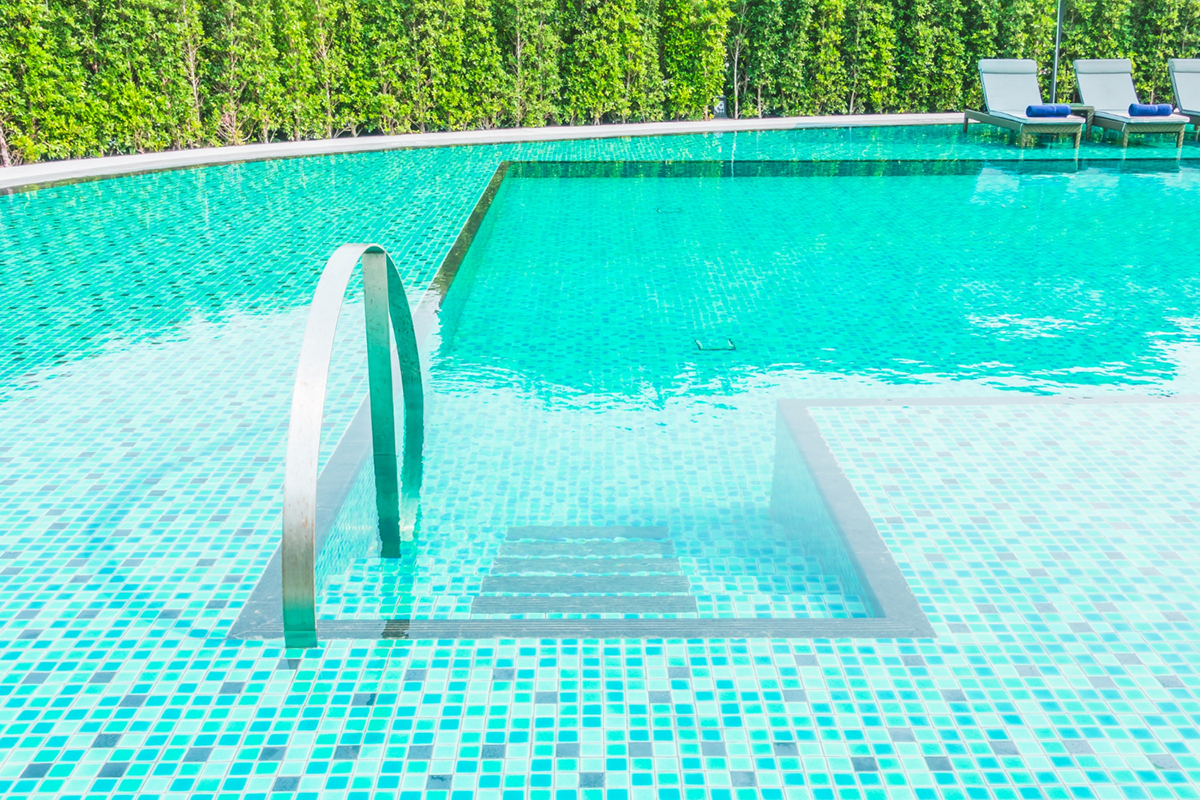 As the summer heat beats down, many homeowners with a pool know all too well the joy that comes with taking a refreshing dip or lounging poolside with loved ones. However, after years of use, your pool can begin to show wear and tear, ...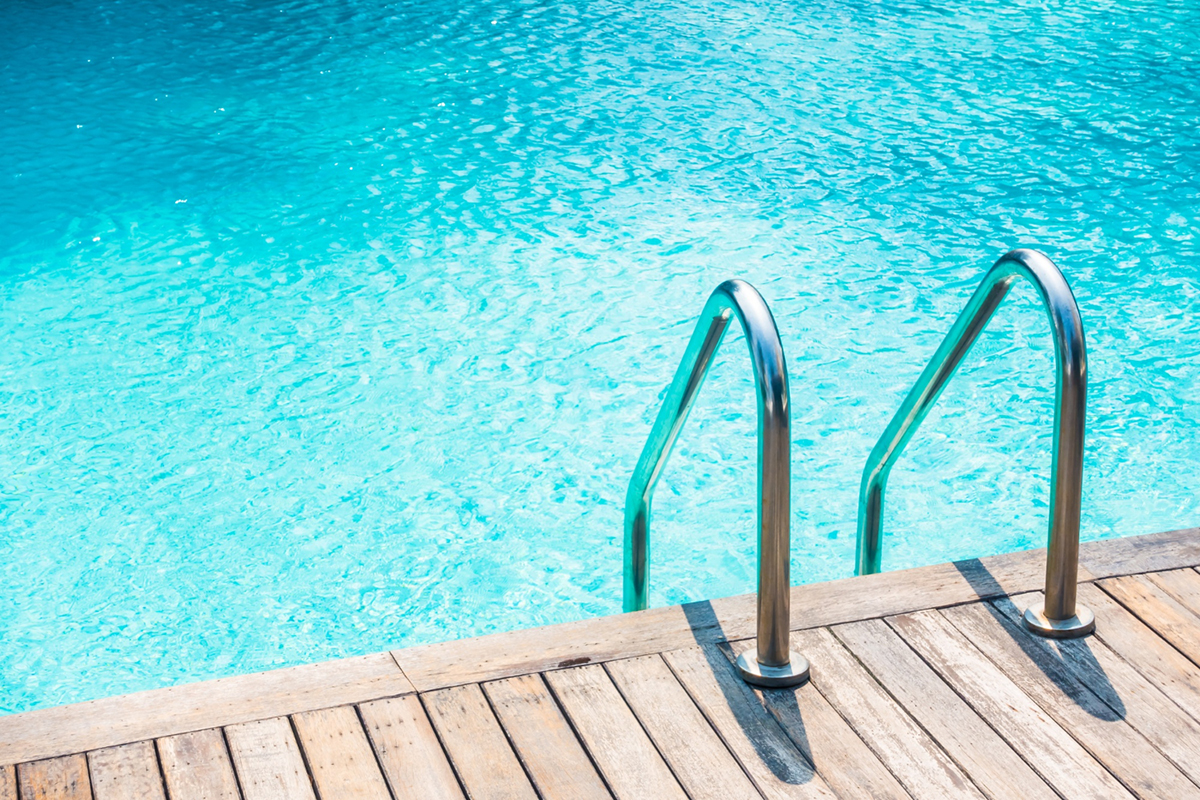 Any type of damage to your pool can be a major headache, especially if you're in the middle of its regular use during the swimming season. Pools, with their constant exposure to sunlight, chemicals, and water, are natural targets f...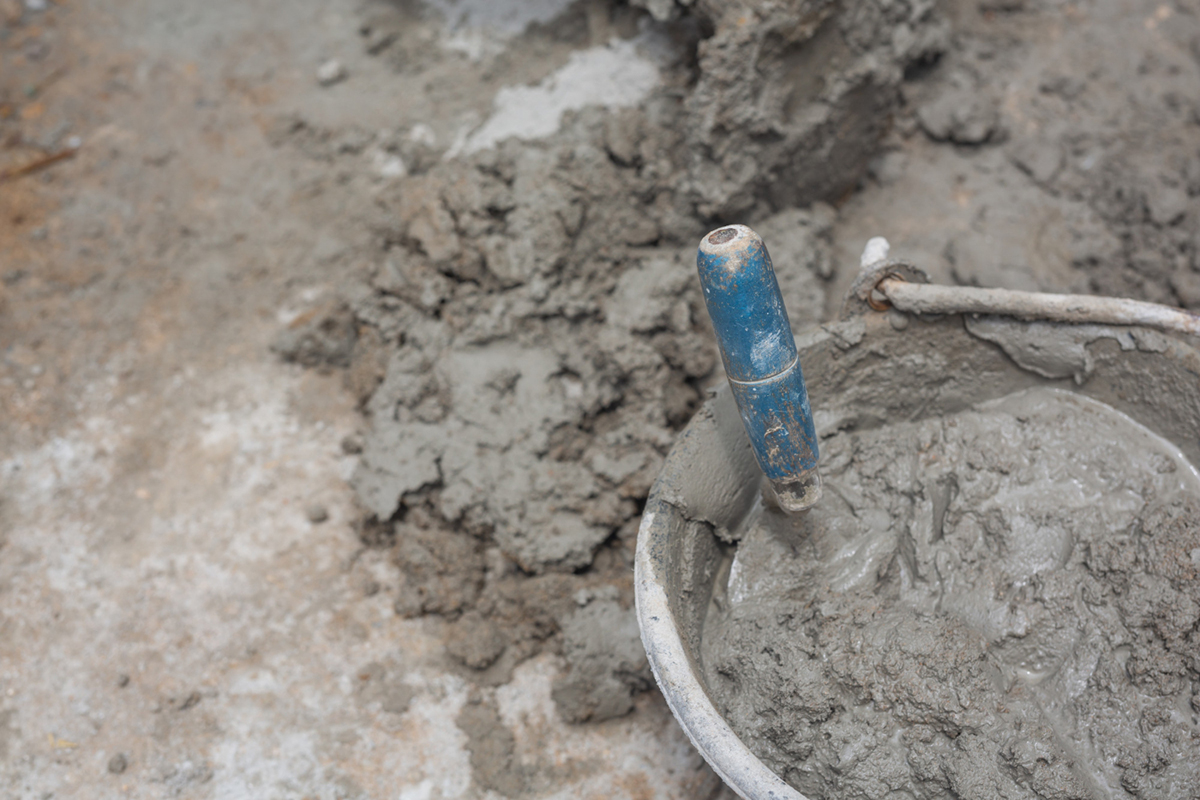 Swimming pools are a great addition to any home or commercial property. They provide an excellent way to relax, exercise, and entertain. However, maintaining a swimming pool requires some effort and investment. Over time, your pool'...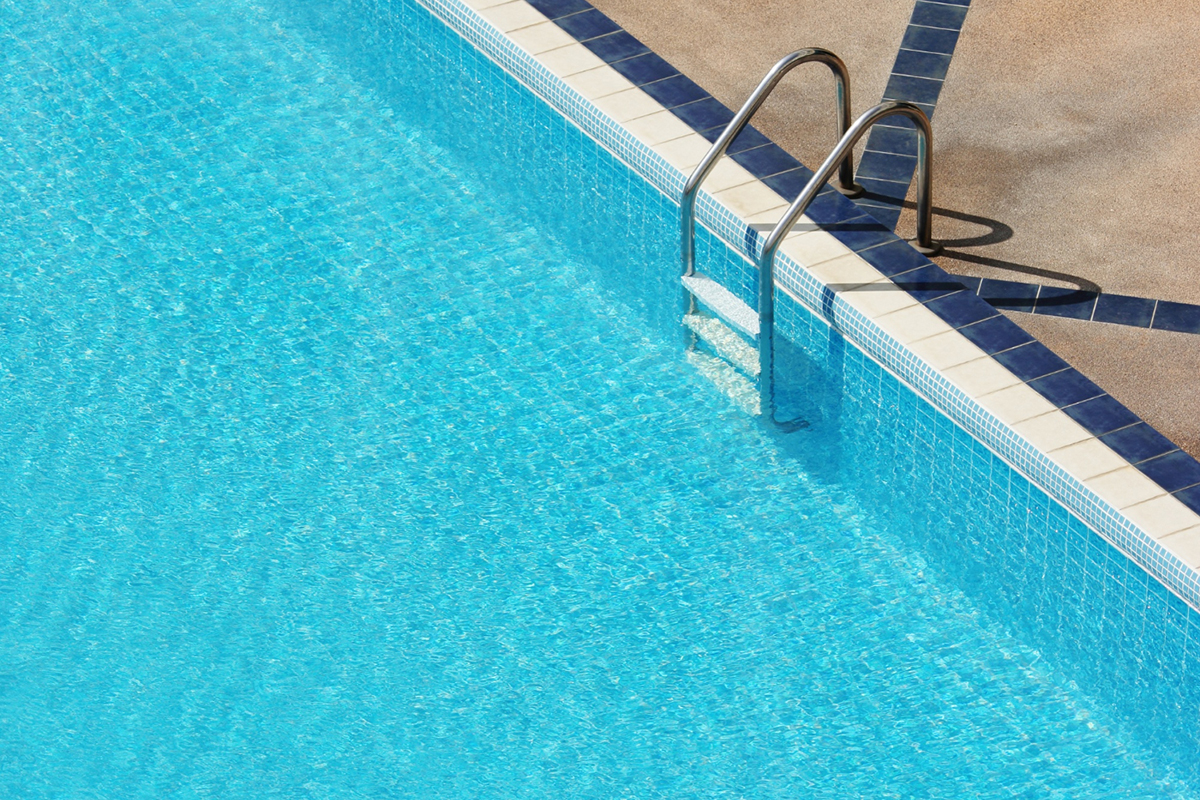 You spend most of your summer days lounging by the poolside, sipping on a cool drink, and enjoying the gorgeous views. The only thing that comes between you and pool time is the worn-out coping around your swimming pool. Luckily, All P...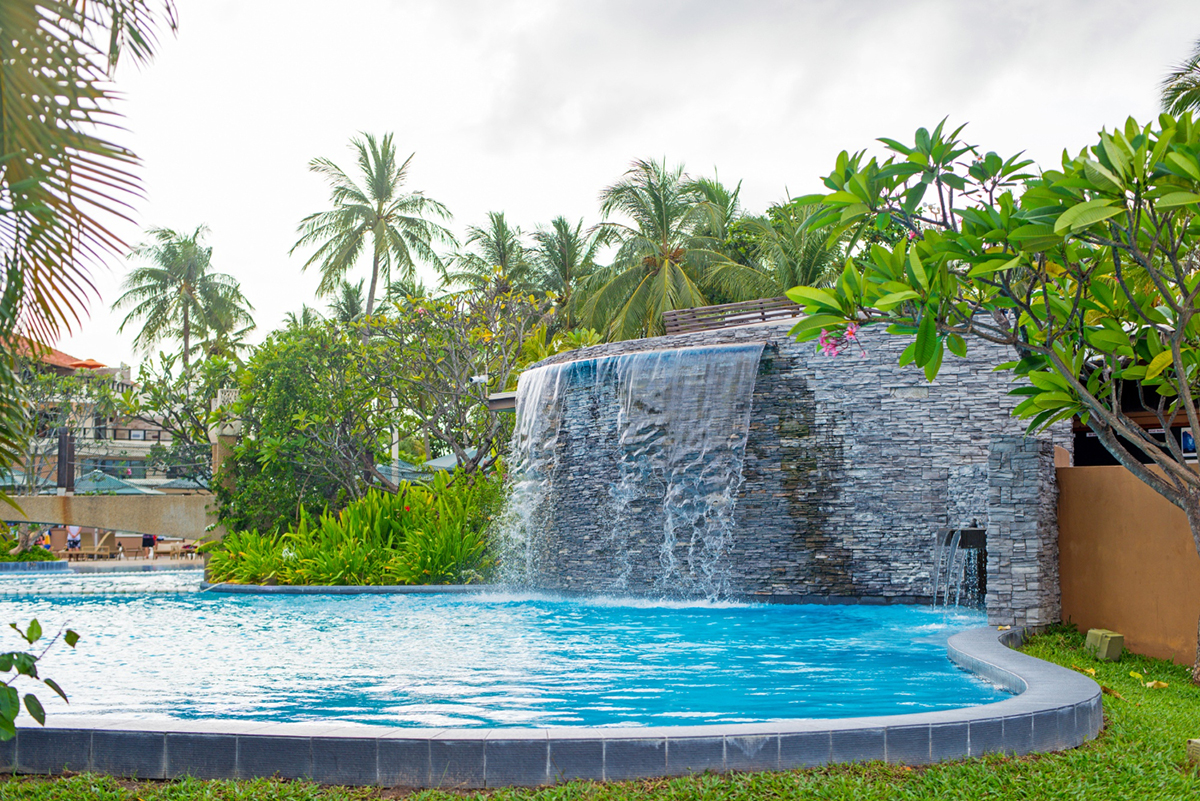 A swimming pool is an excellent way to stay cool and comfortable during the hot summer months. But, with time, the pool may start to look outdated and worn out. If you're planning to give your pool a refreshing makeover, then this ...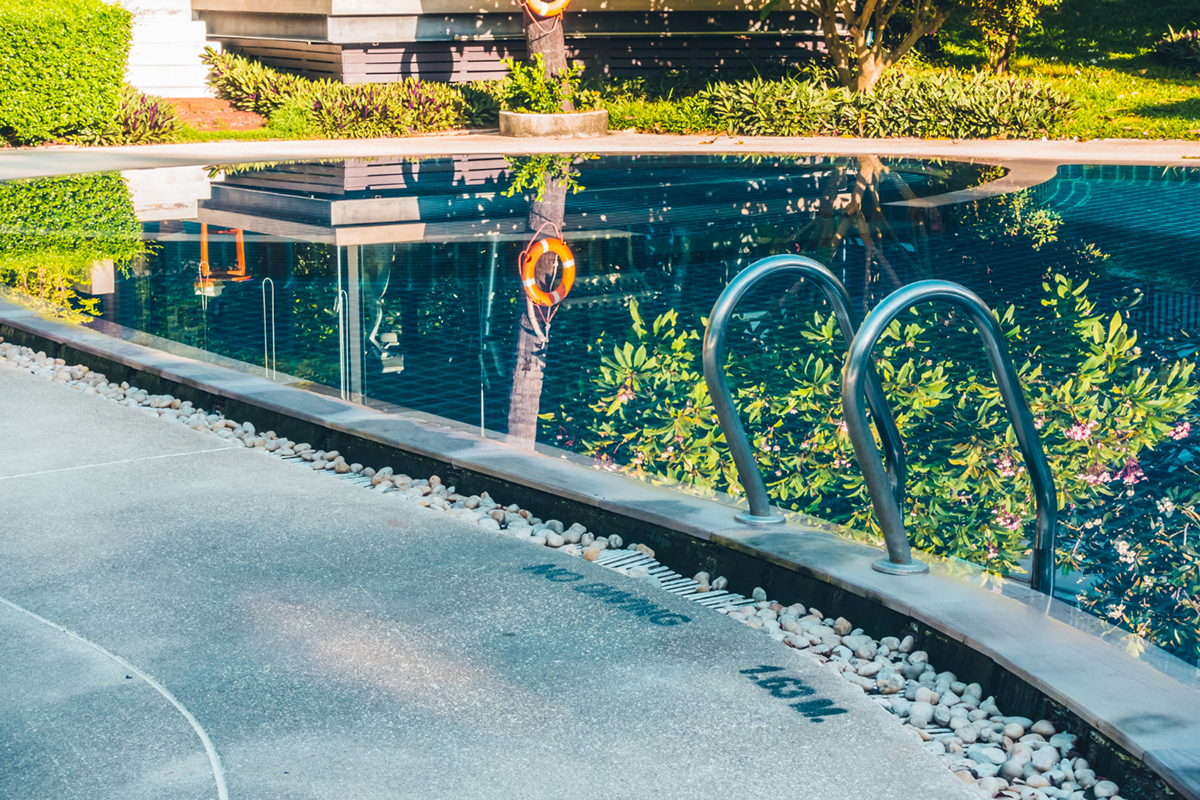 A swimming pool can be one of the most valuable assets in your home, providing countless hours of relaxation, exercise, and fun times with family and friends. However, keeping your pool in top shape requires regular care and maintenanc...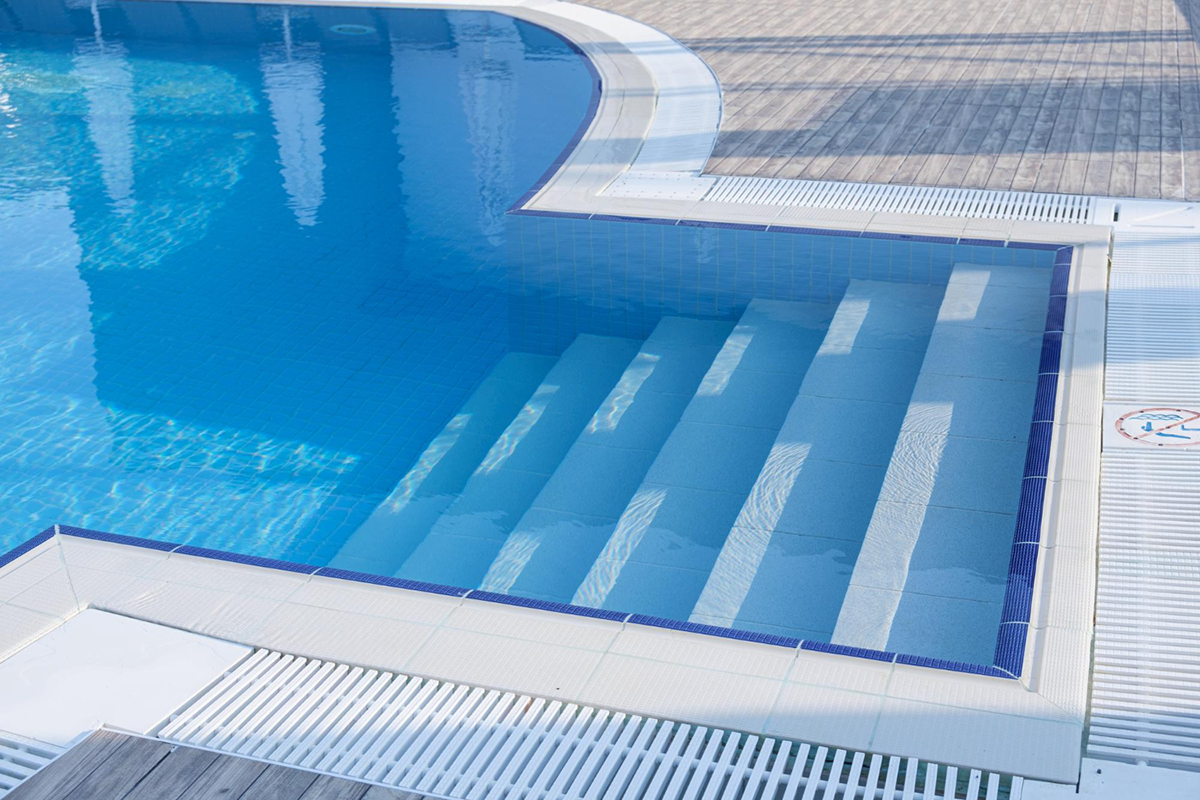 If you have a swimming pool, you know how important it is to maintain it properly. One of the essential elements of pool maintenance is the water circulation system. This system is responsible for filtering and moving the water in your...