Name
A backyard swimming pool adds value to any home, as well as provides a source of entertainment and relaxation. However, over time your pool may need to be updated or repaired to maintain its functionality and aesthetic appeal. When you...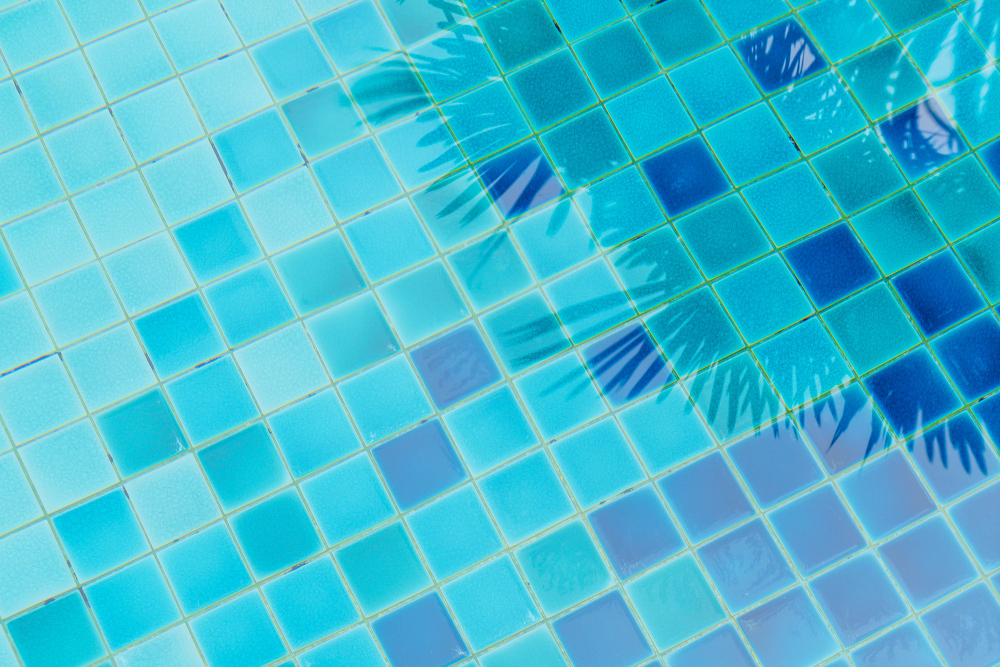 Having a swimming pool is a luxury that not everyone gets to enjoy. Whether you're a seasoned pool owner or a newbie, you know that a swimming pool requires regular maintenance and care to keep it at its best. One of the most commo...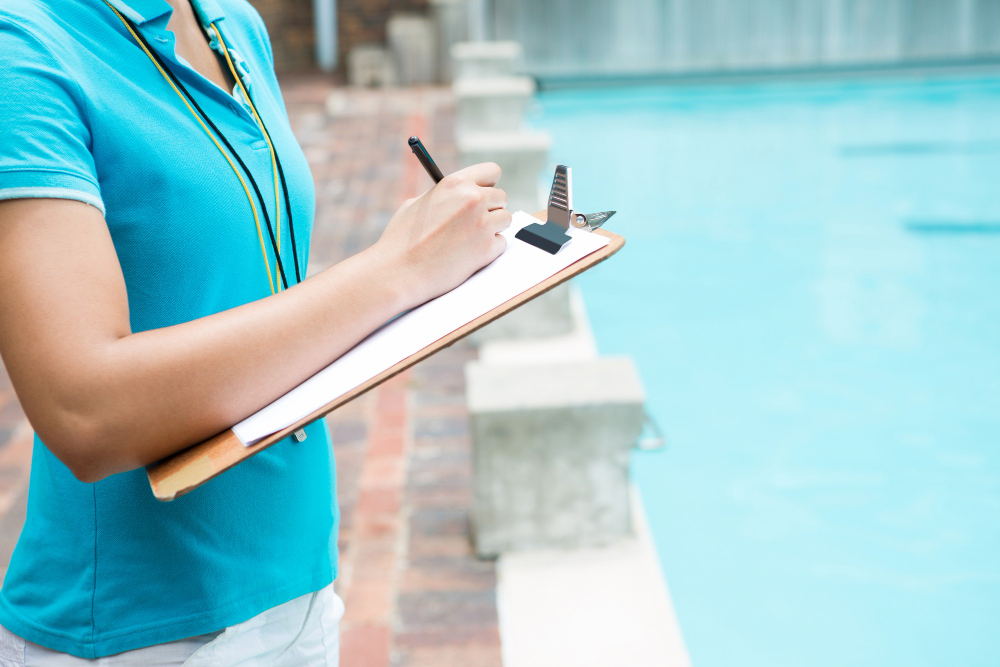 Having a pool in your backyard is a luxury that many of us dream of owning. It's an excellent way to cool off during hot summer days, spend some quality time with family and friends, and enjoy a refreshing workout without leaving...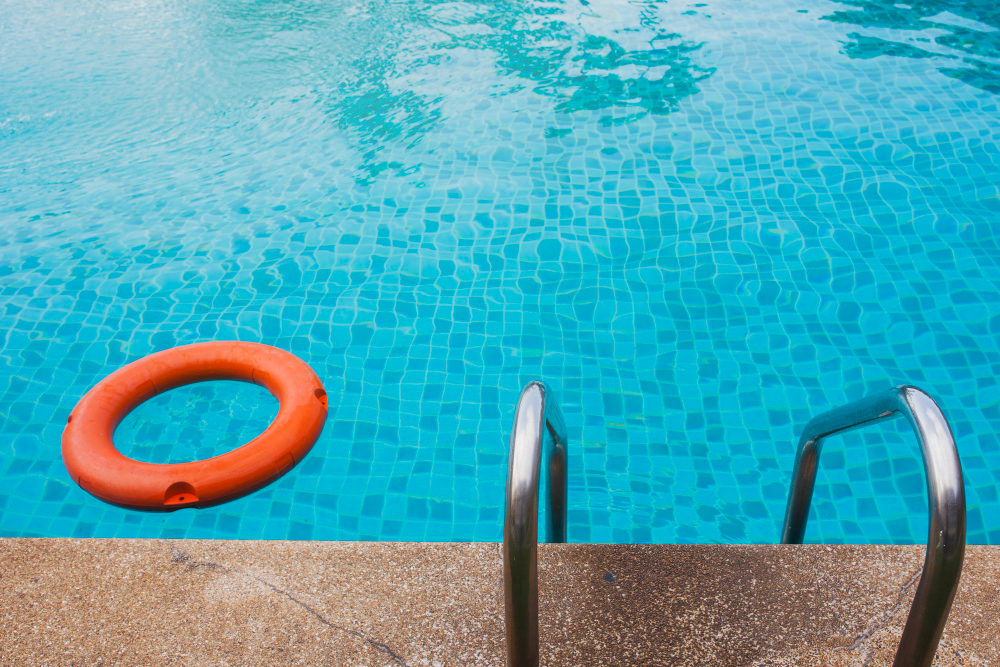 Swimming pools are a great source of fun, relaxation, and entertainment. However, it's crucial to remember that they can also pose serious safety risks, especially for children and pets. Therefore, if you own a pool, it's v...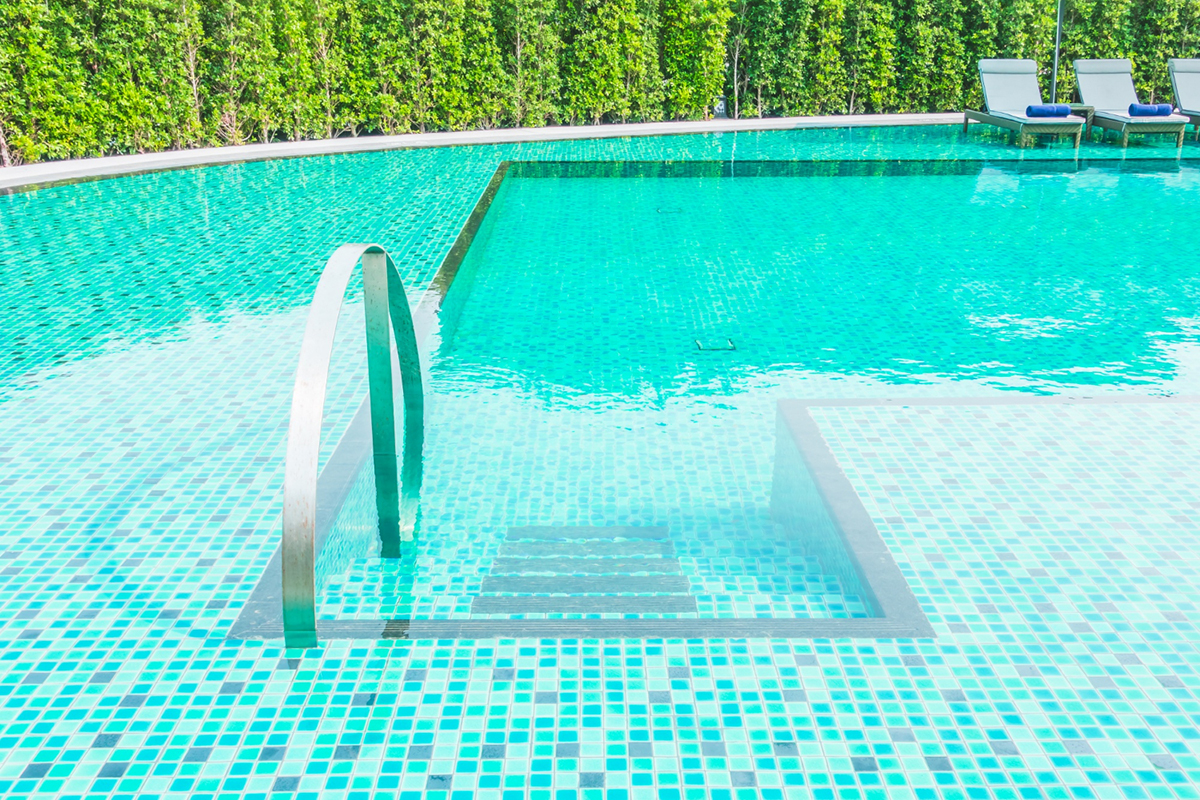 If you are a homeowner who has a pool in their backyard, it is obvious that there will come a time when you will need to renovate your pool. Several reasons might prompt you to renovate your pool, including to fix cracks, replace old equipment ...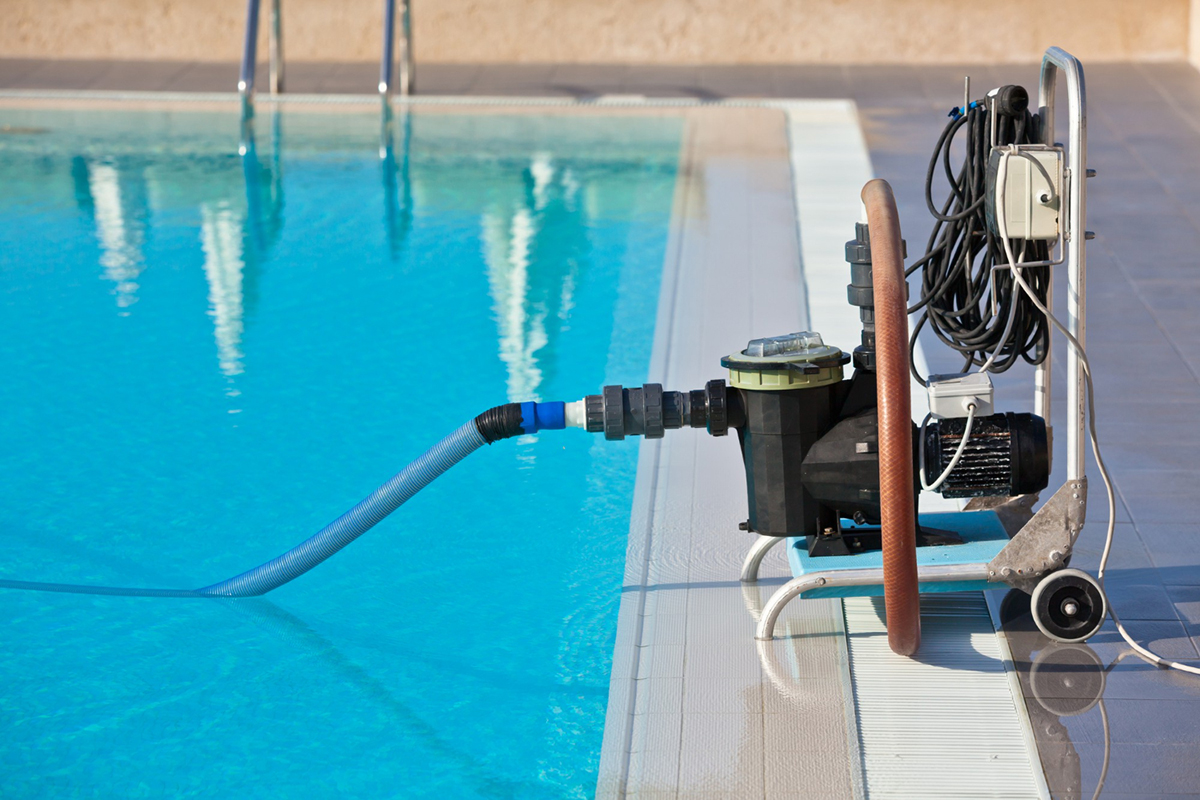 Swimming pools are one of the most loved and relaxing places where you can spend your leisure time with friends and family. A fully operational swimming pool, however, requires proper maintenance and care, which include regular pool eq...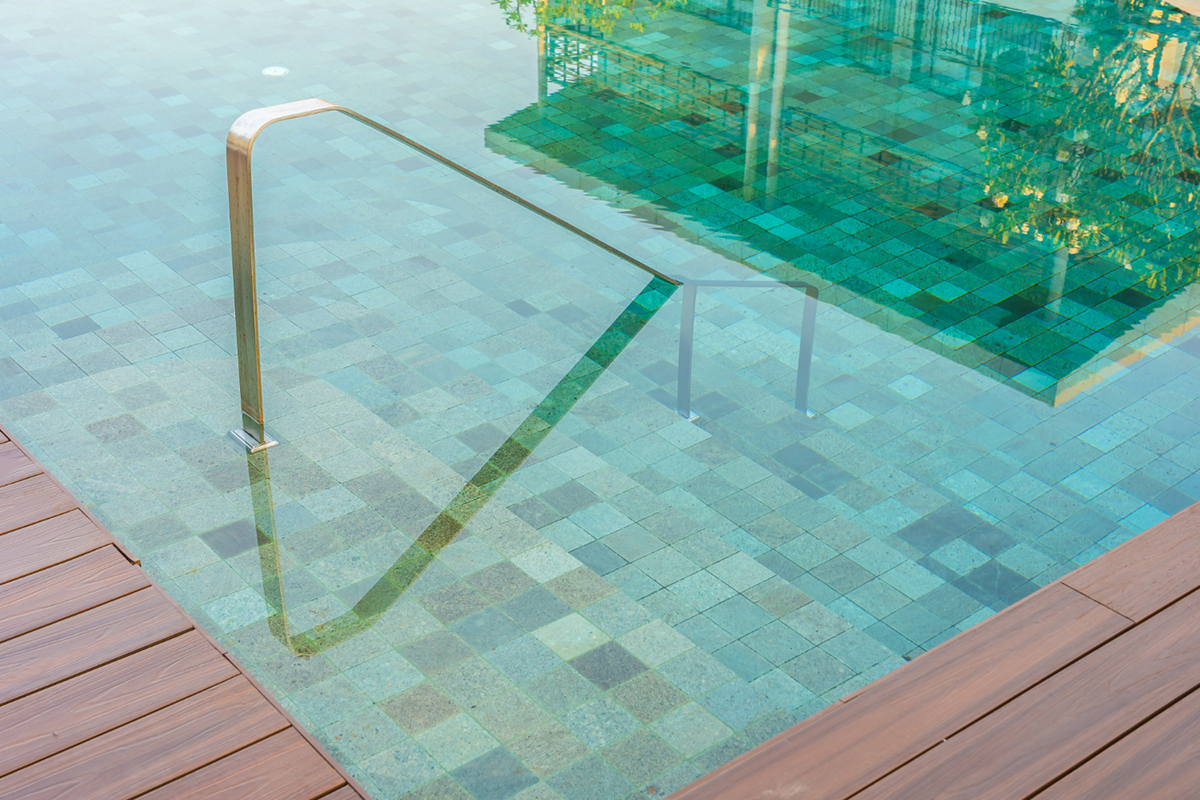 Owning a pool comes with a lot of maintenance work. Keeping the pool clean is not an easy task, and it requires a significant amount of time and effort. However, with the advent of technology, there are now several options for pool cle...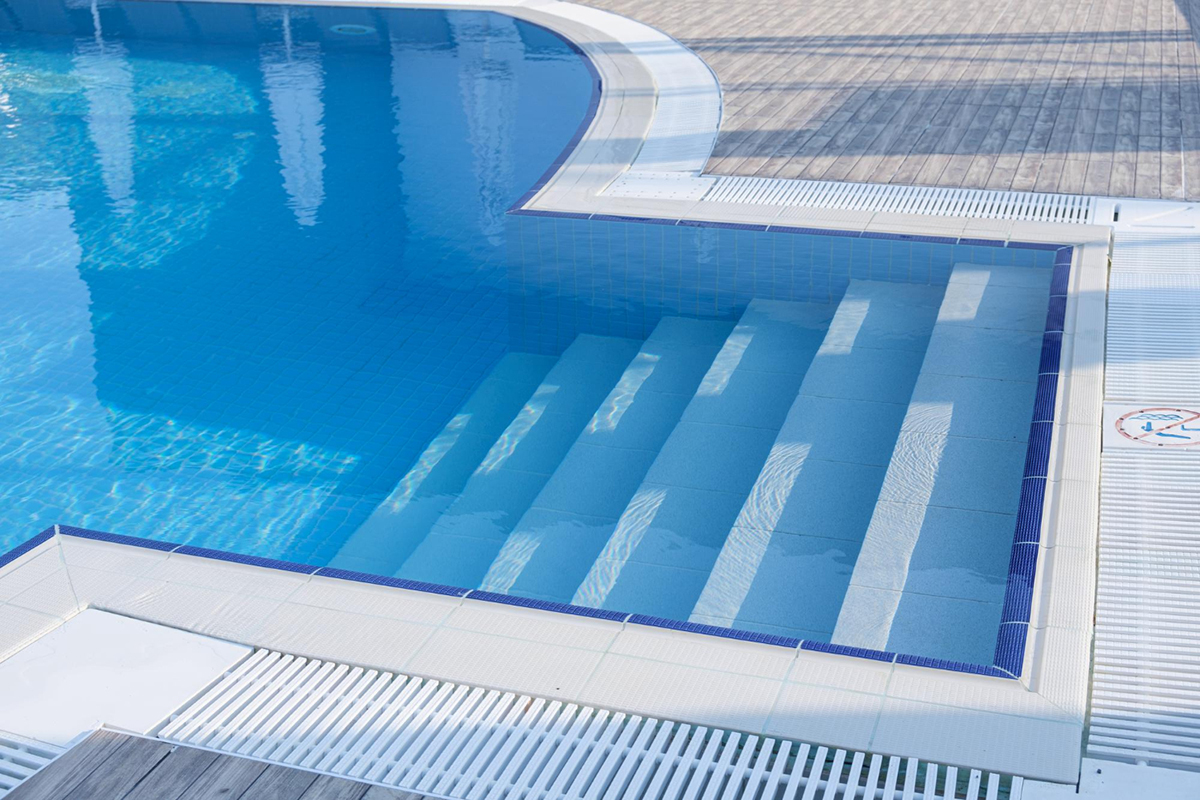 A swimming pool is an incredible asset to any home. It provides a great way to cool off in summers and a perfect spot to relax and unwind. However, with time and regular use, your fiberglass pool can wear out and become outdated. When ...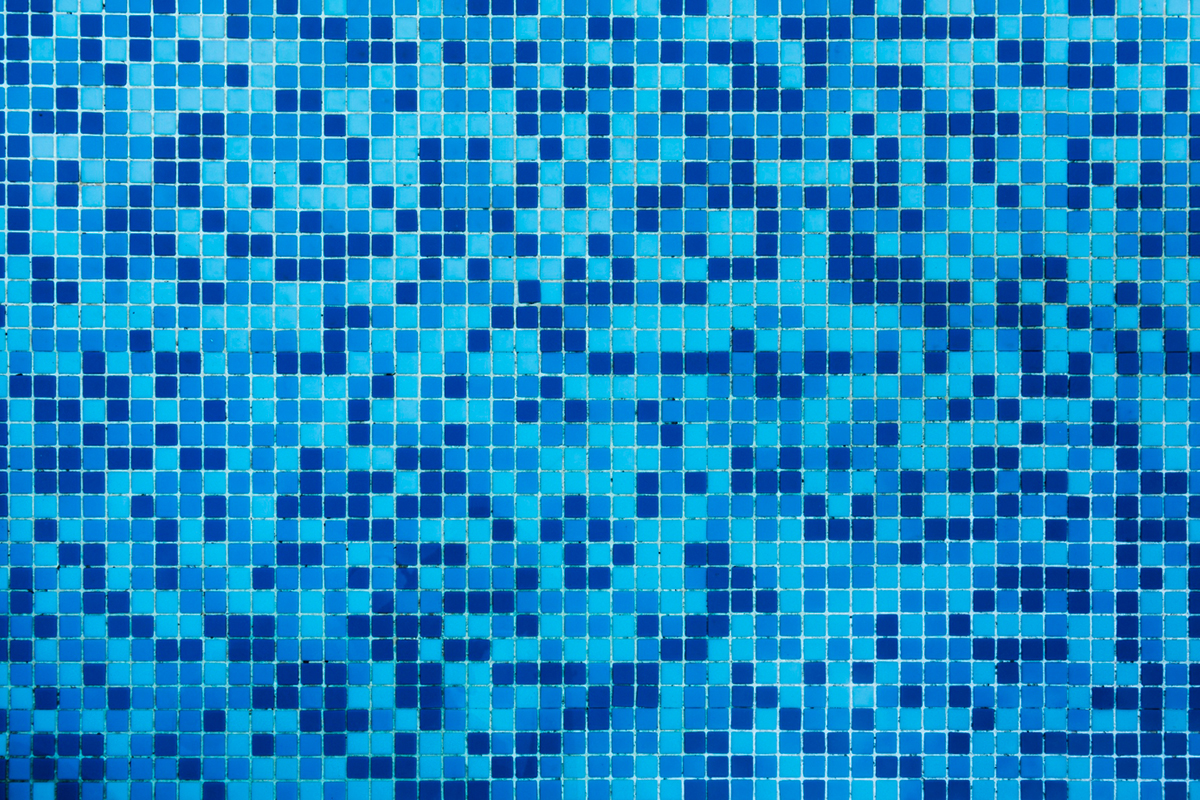 Swimming pools are a great way to enjoy a hot summer day. However, when the tiles around the pool are damaged or broken, it can be both unsightly and a hazard. Whether you're a pool owner, a contractor, or just someone looking to...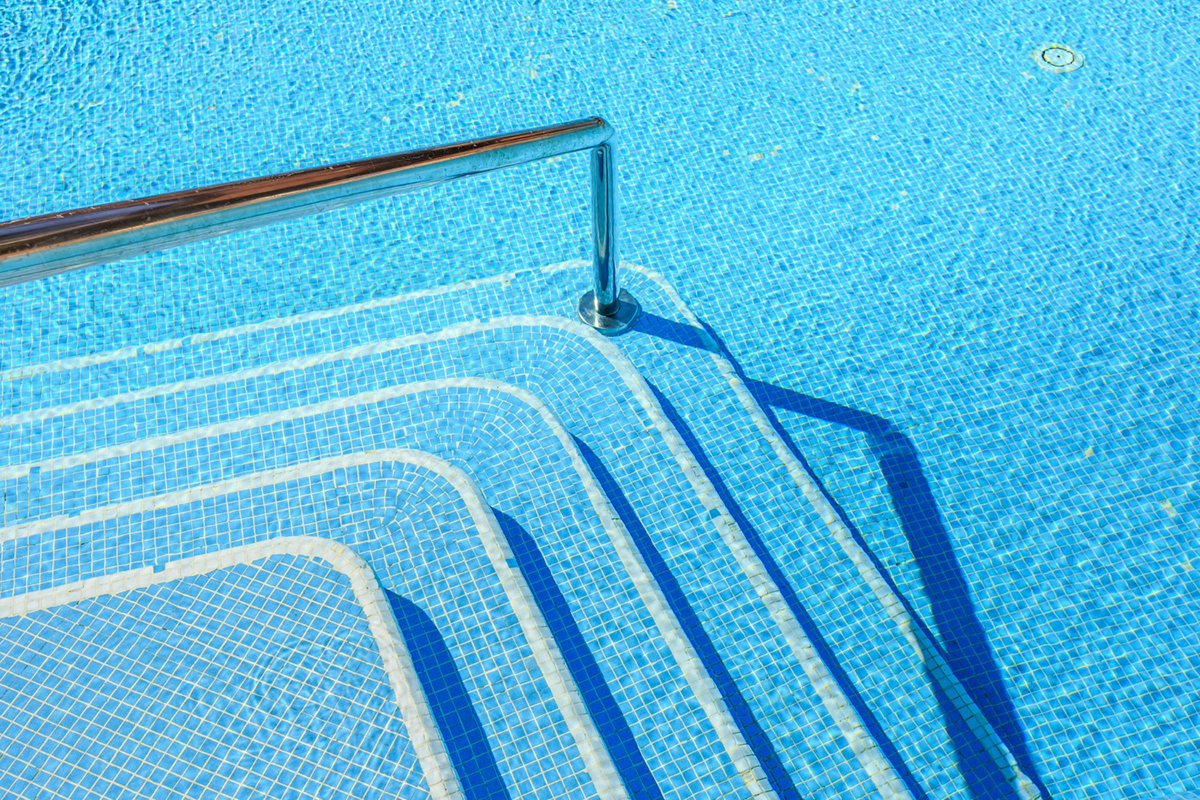 Are you looking to upgrade your pool steps? Pool steps may seem like a small, insignificant part of your pool, but they are actually one of the most important features of your pool. Not only do they provide a safe entry and exit point to the po...