Name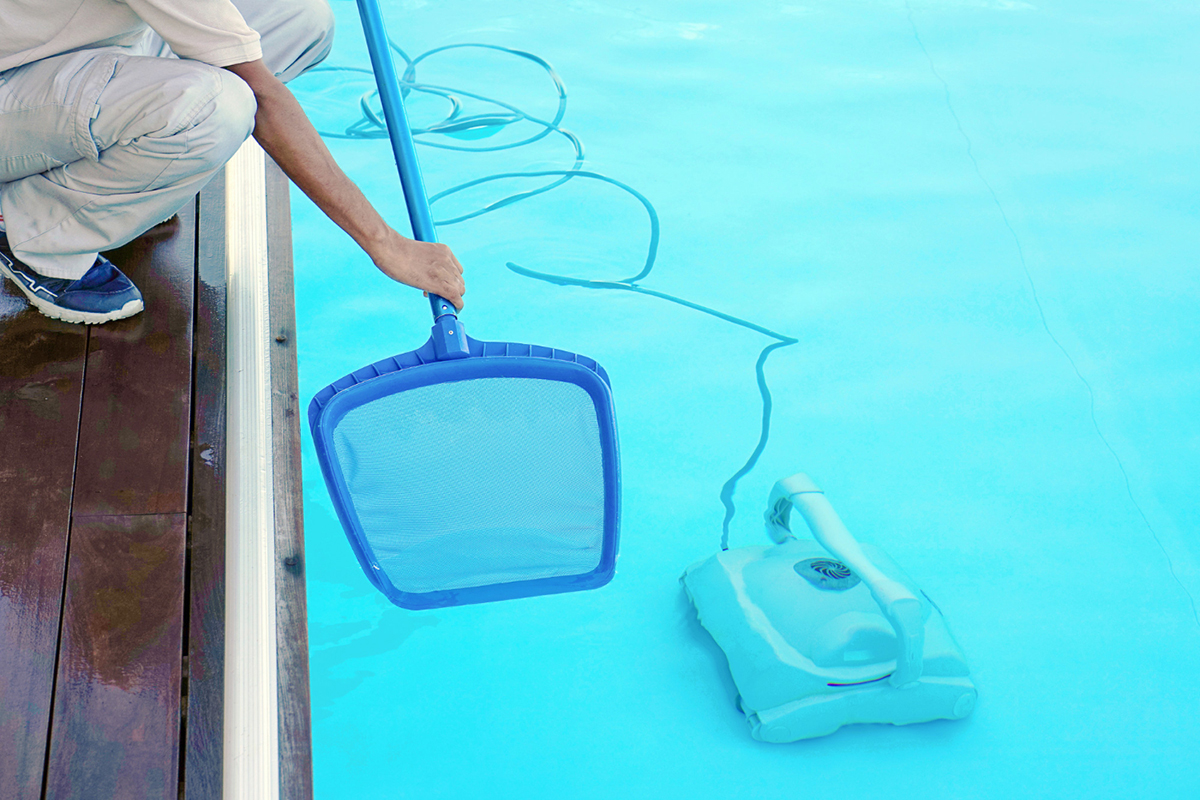 Having a swimming pool in your backyard is a luxury that many homeowners enjoy. A pool not only enhances the beauty of your property but also provides an excellent space for relaxation and exercise. However, it is important to note tha...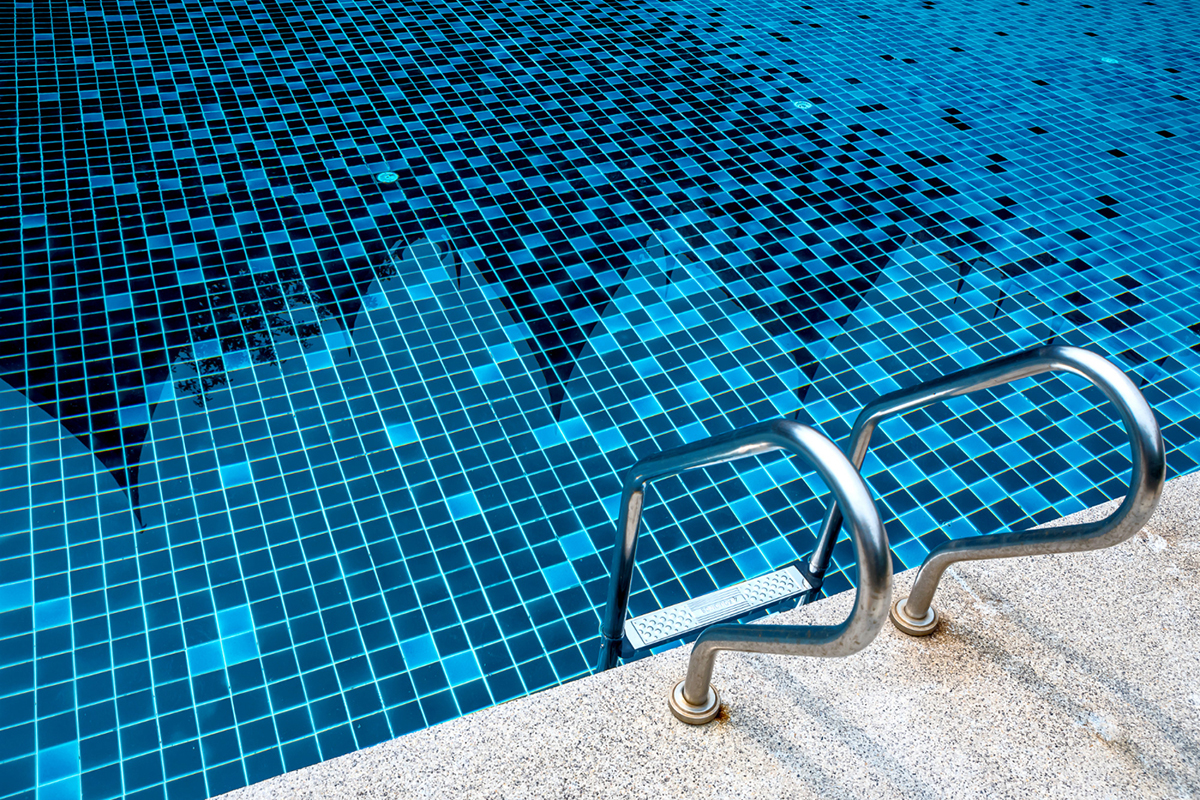 Having a pool in your backyard is undoubtedly a great addition to your home. But like all things, your pool requires proper care and maintenance to ensure it stays in good condition. However, despite your best efforts, sometimes your p...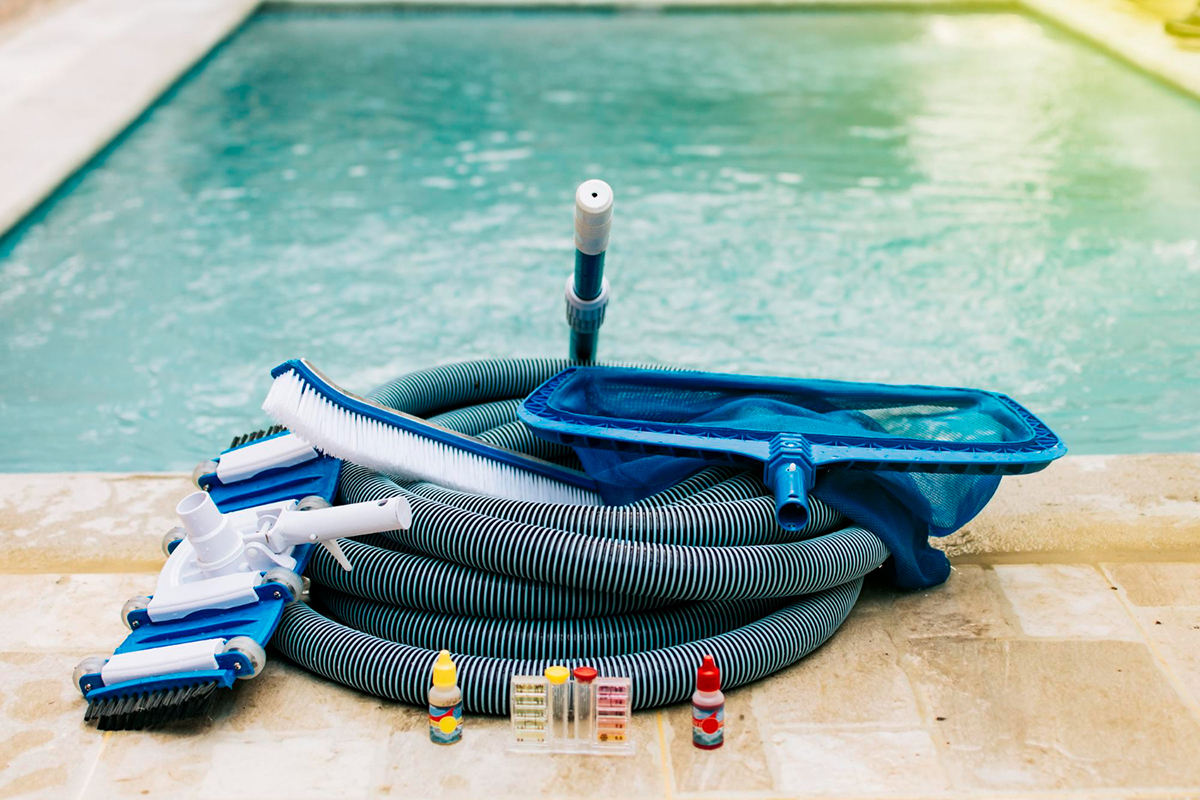 Swimming pools can be a great source of relaxation and fun, but they also require regular maintenance to keep them functioning properly. Proper maintenance ensures that your pool stays clean, safe, and functioning well for years to com...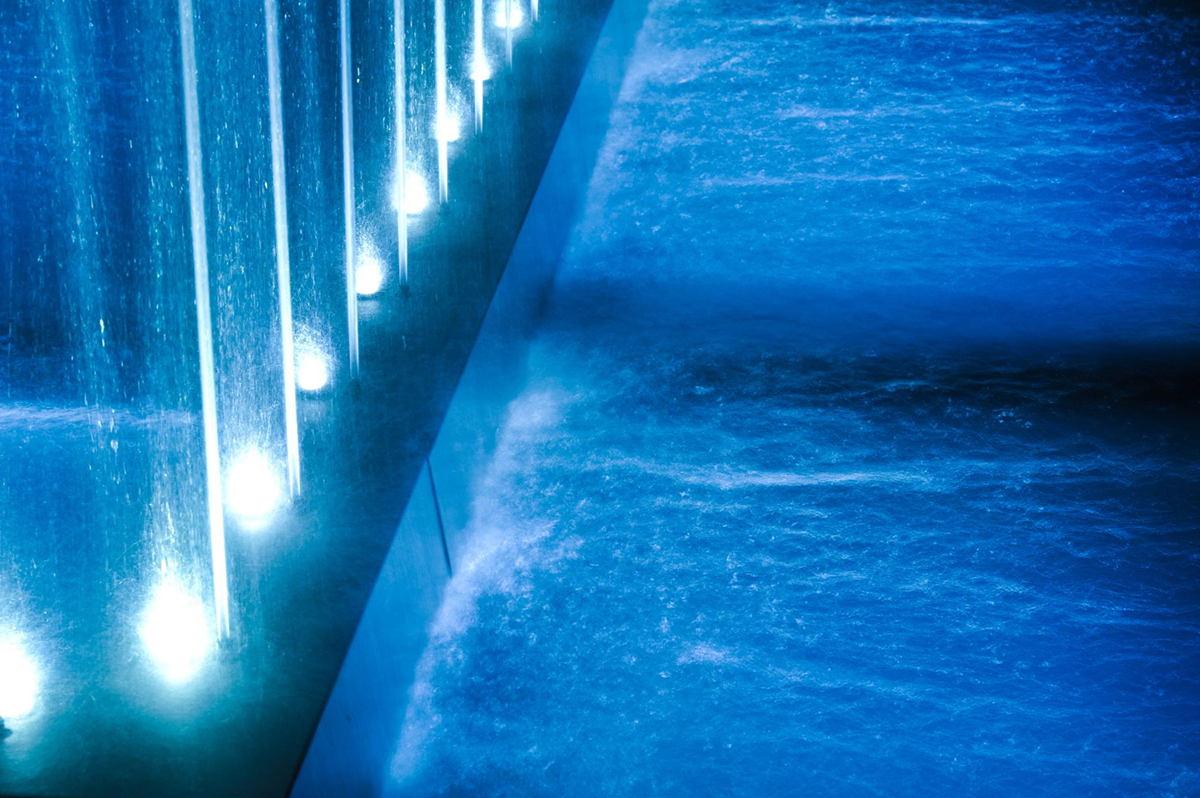 Summer is here, and it's the perfect time to enjoy your swimming pool. Whether you want to swim laps, host a pool party, or just relax and unwind after a long day, a swimming pool can provide you with everything you need. However, if your p...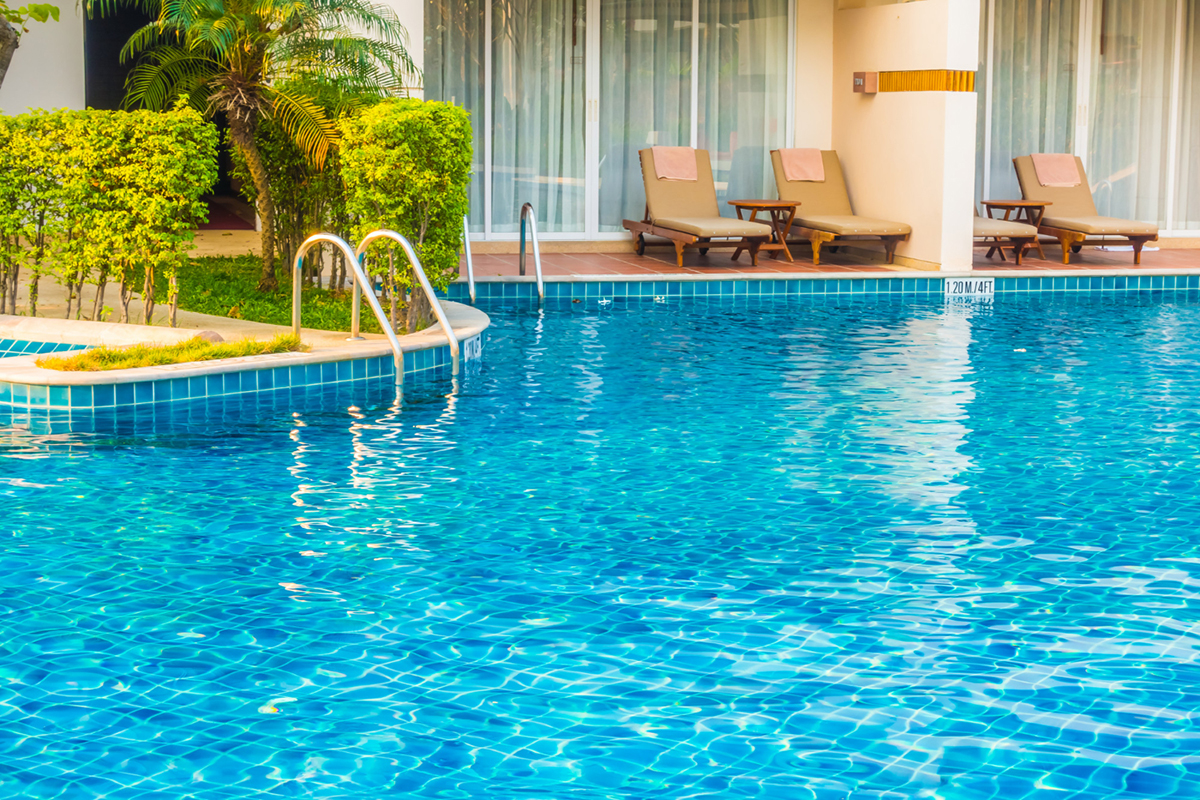 Installing an inground pool in your backyard is one way of enhancing your outdoor living area and make it an oasis that you, your family, and friends can enjoy. When it comes to the materials used in constructing an inground pool, ther...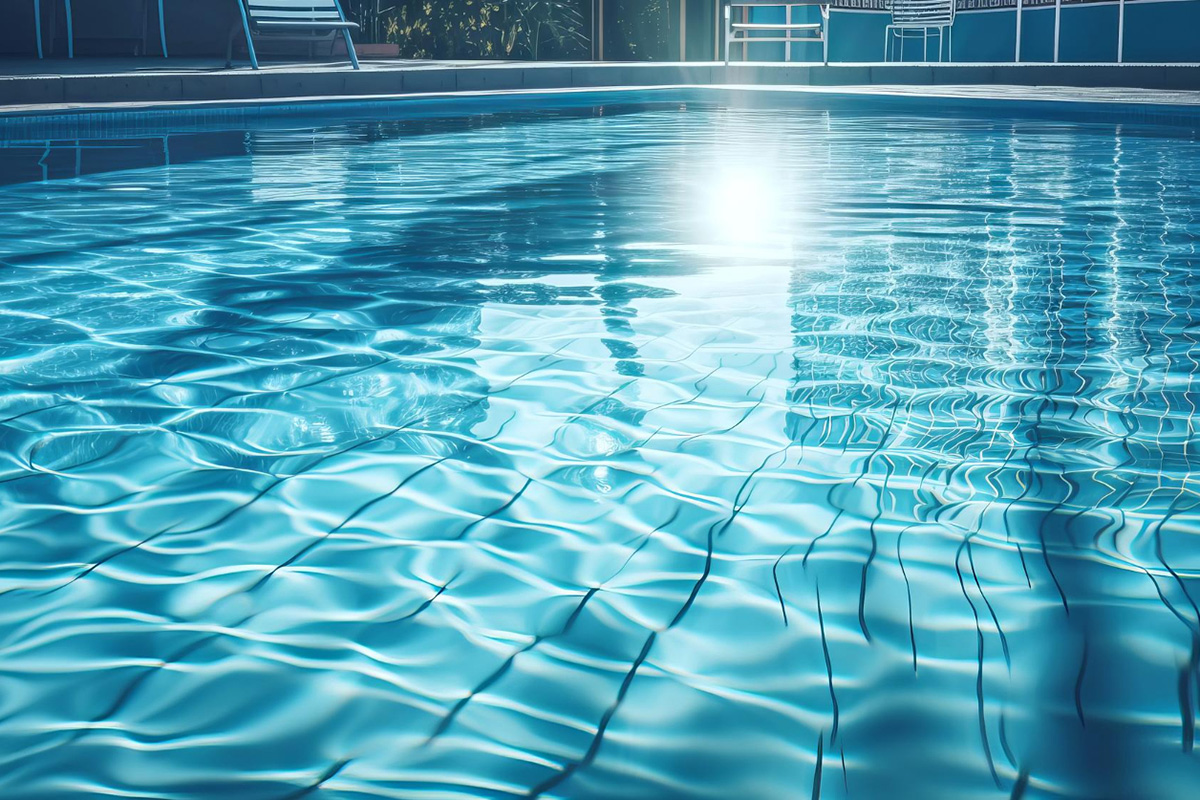 Summers are meant to be spent in the pool, soaking up the sun, and having fun with family and friends. But maintaining a shiny, clean, and clear pool can be a challenging and time-consuming task. It is essential to care for your swimming pool p...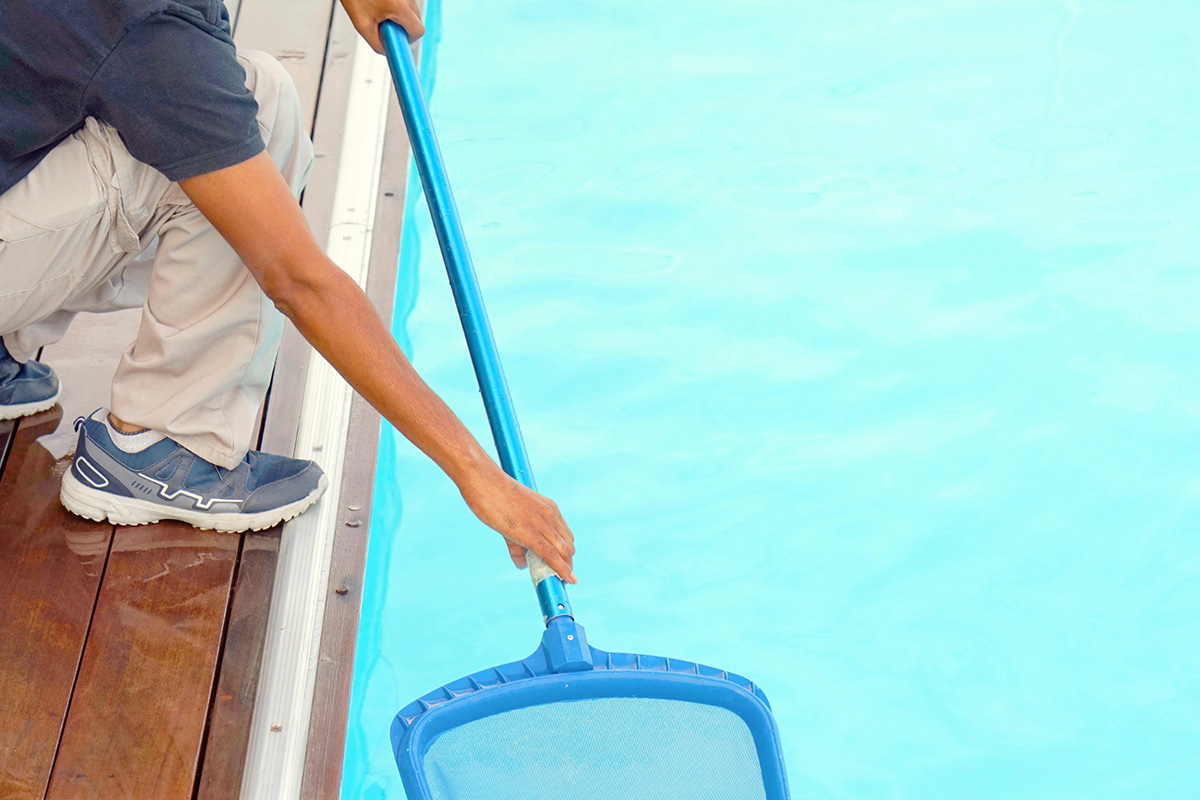 Having a pool is one of the luxuries that many homeowners enjoy. However, owning a pool means that you have to be committed to its maintenance to ensure that it is always in excellent condition. Many people shy away from owning a pool ...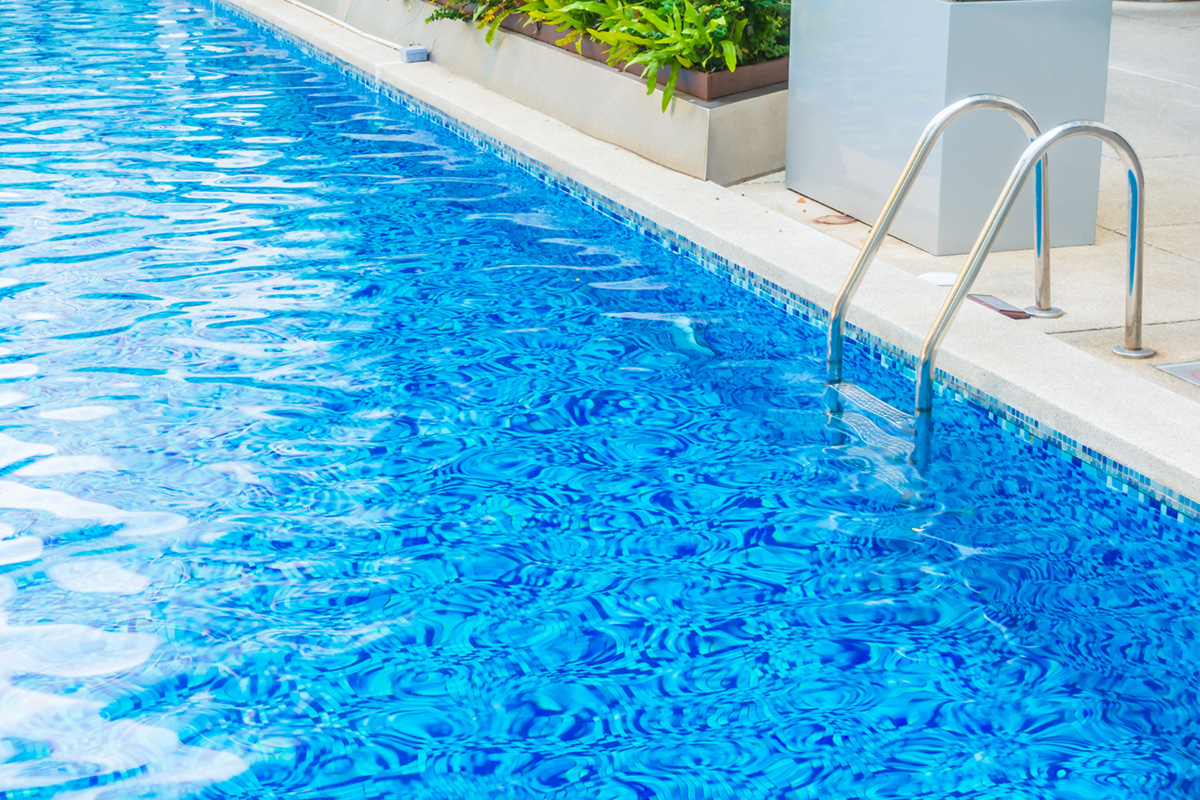 One of the biggest concerns for pool owners is the potential for a pool leak. While pools are a great way to relax and have fun, leaks can cause significant damage and result in costly repairs. If you suspect a pool leak, it's es...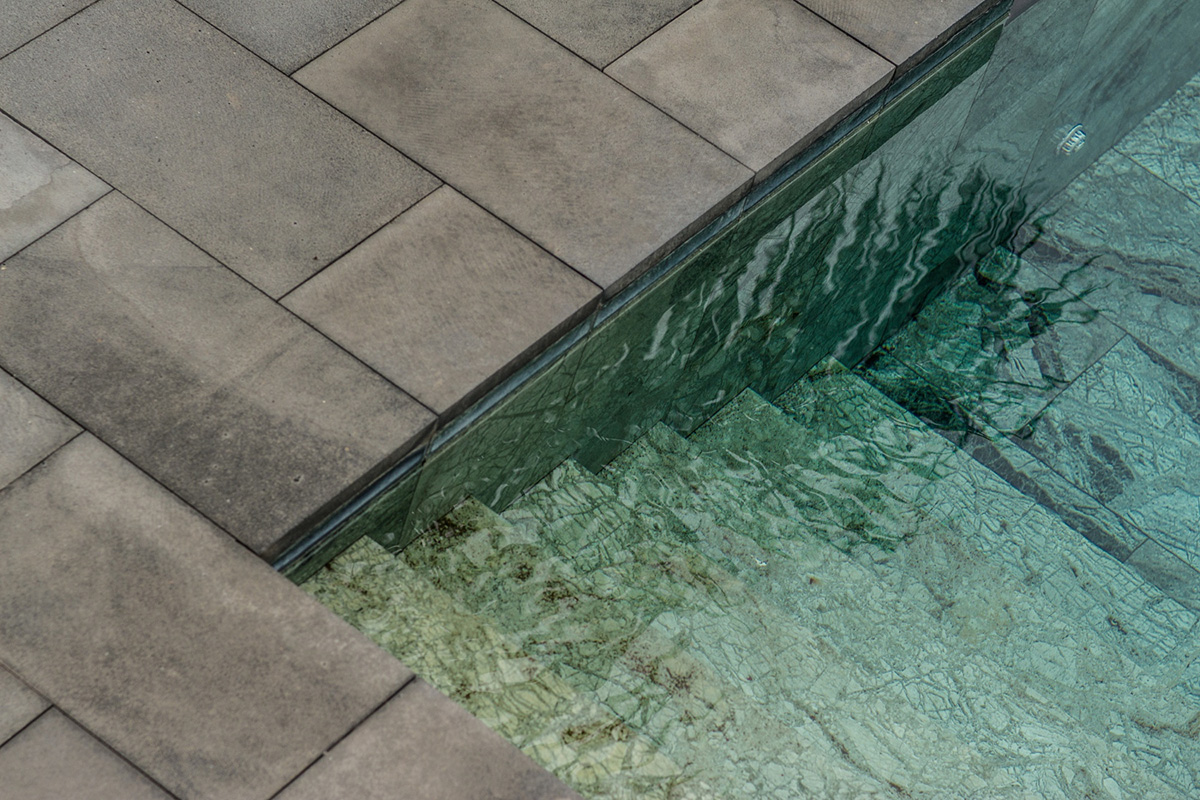 Swimming pools are a luxury addition to any home. They are a fun way to relax on a hot summer day and can be a great place to entertain guests. But with the luxury of a pool comes the responsibility of its maintenance. One of the biggest proble...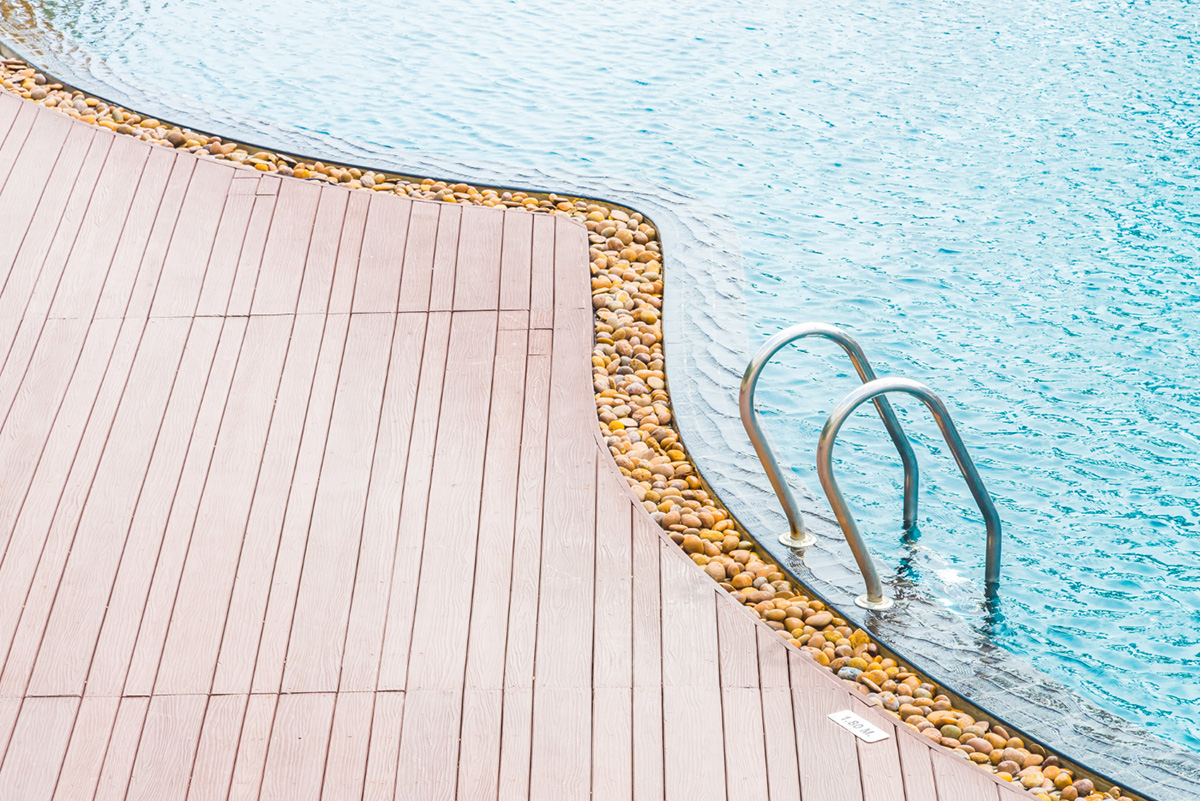 Nothing beats the feeling of a refreshing dip in the pool on a hot summer day. However, it's not just about the water—the pool deck is an incredibly important part of the experience. A well-designed and well-maintained pool...