Name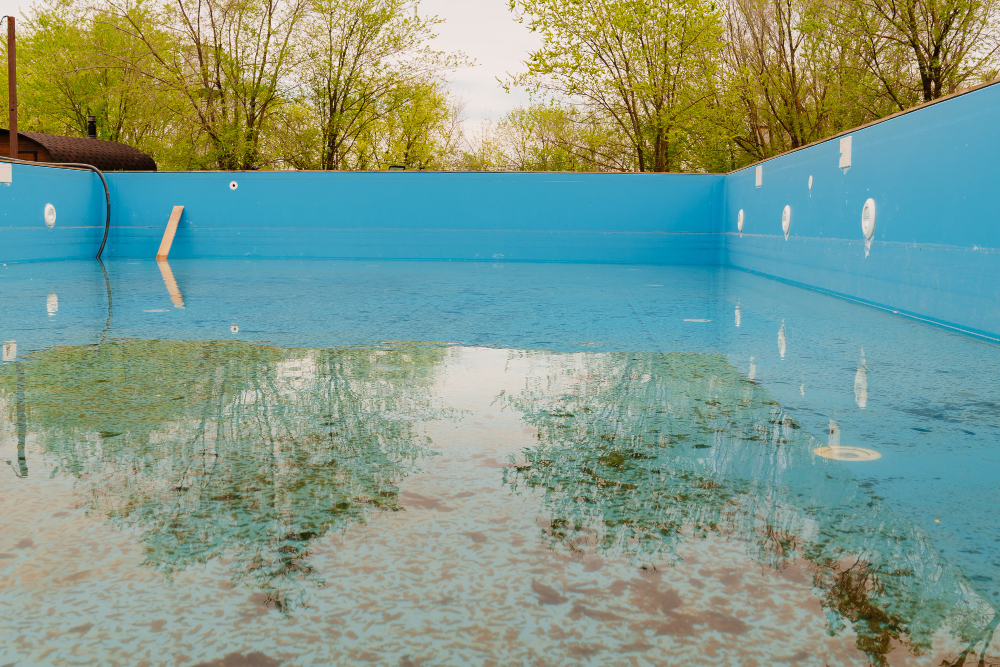 Swimming pools are an excellent investment and bring joy to homeowners and their families for years. They provide a perfect opportunity to bond with the family, stay fit, and enjoy outdoor festivities. But as the pool ages, it will deteriorate ...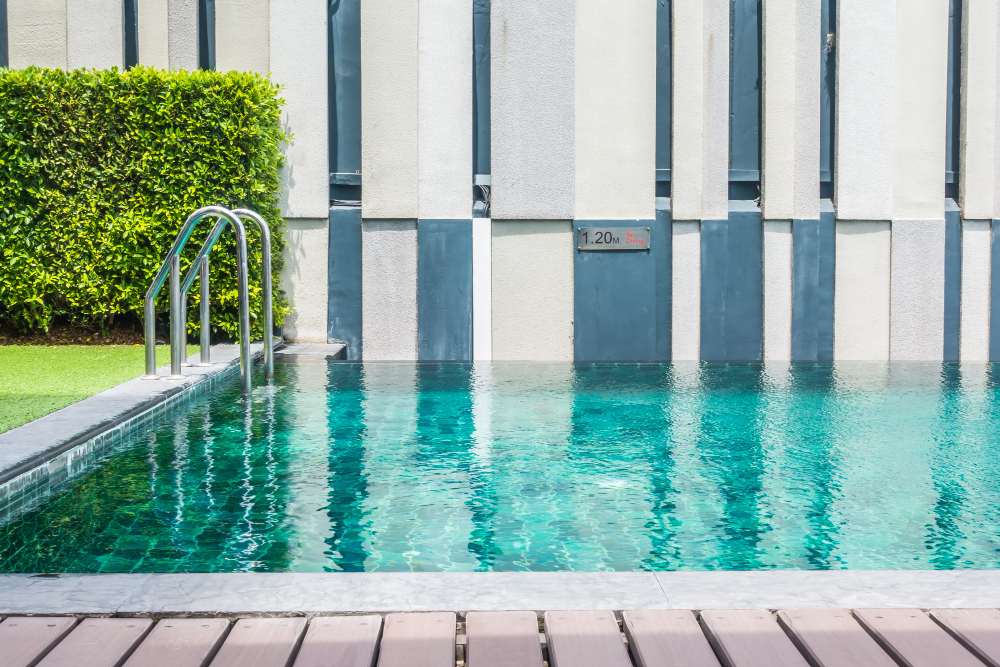 Maintaining a swimming pool requires consistent upkeep to ensure that it remains clean and safe for swimming. The pool pump is one of the most essential components that helps to keep your pool water clean and healthy. The pool pump cir...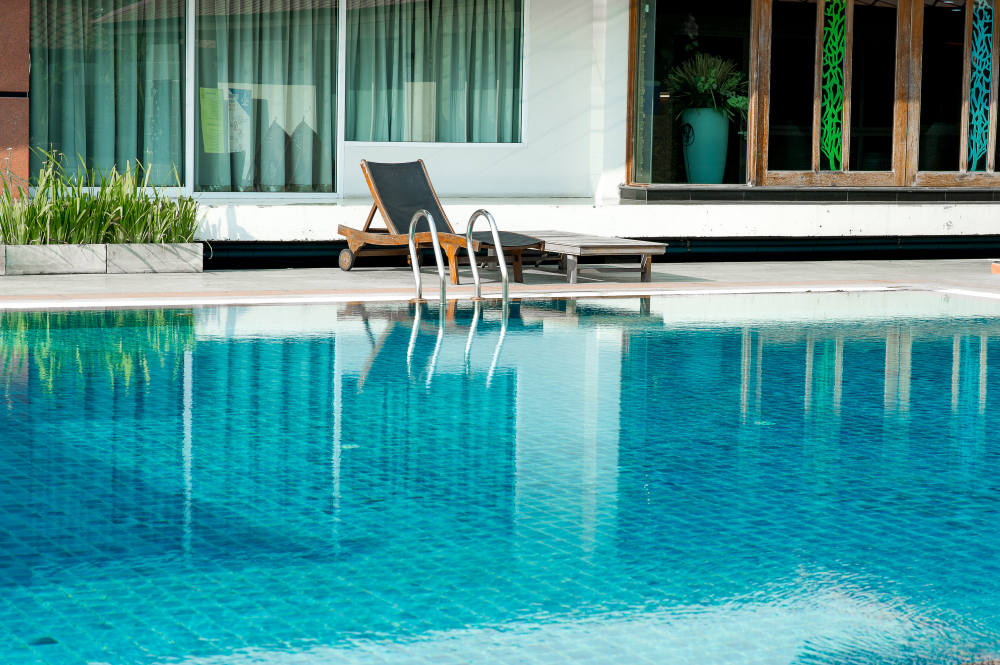 For many homeowners who have a pool on their property, over time, their pool may wear down or become outdated. That's where a quality pool remodeling company comes in to help. However, it's important to keep in mind that not ...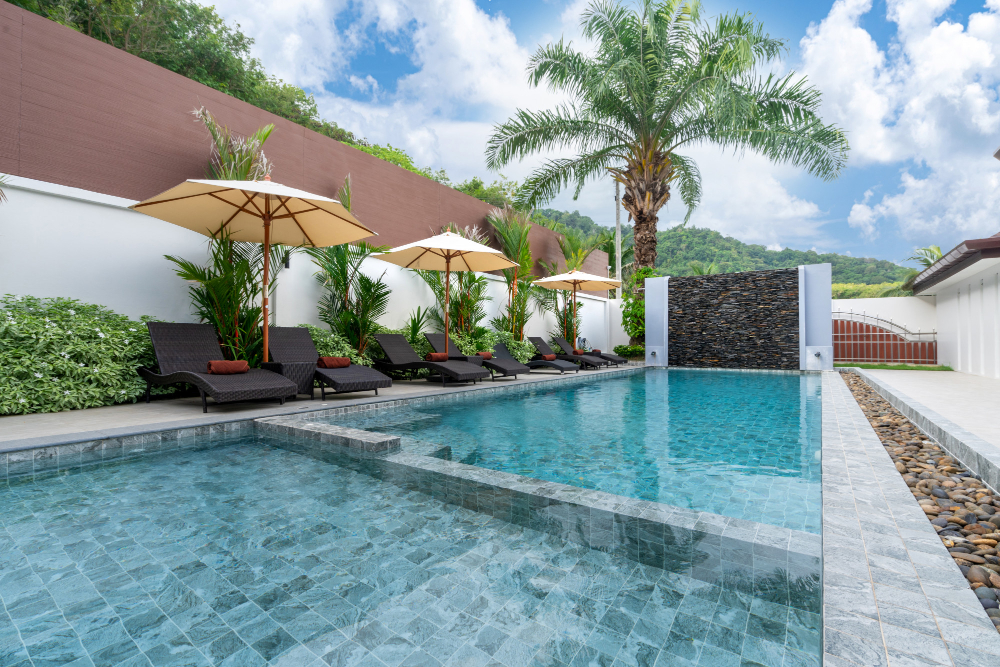 Owning a pool is a great way to ensure that you get the relaxation and excitement you need in the comfort of your own home. However, pools are not immortal, and at some point, you will need to renovate it to maintain its beauty and fun...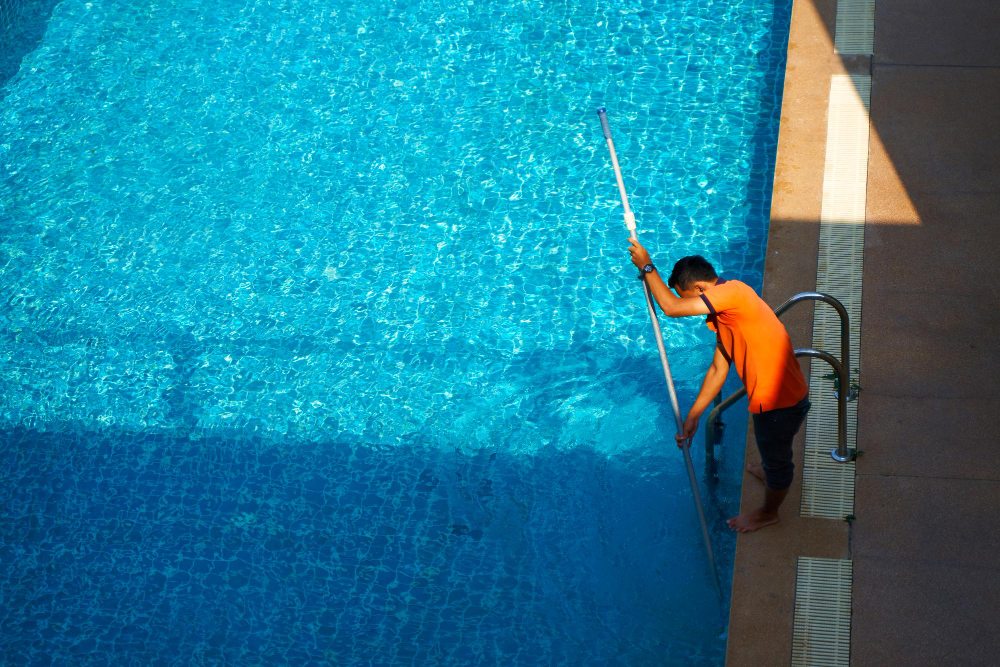 A swimming pool can be a great addition to any home. It provides a place for family and friends to gather for exercise, relaxation, and fun. However, owning a swimming pool requires a certain amount of responsibility. Proper maintenanc...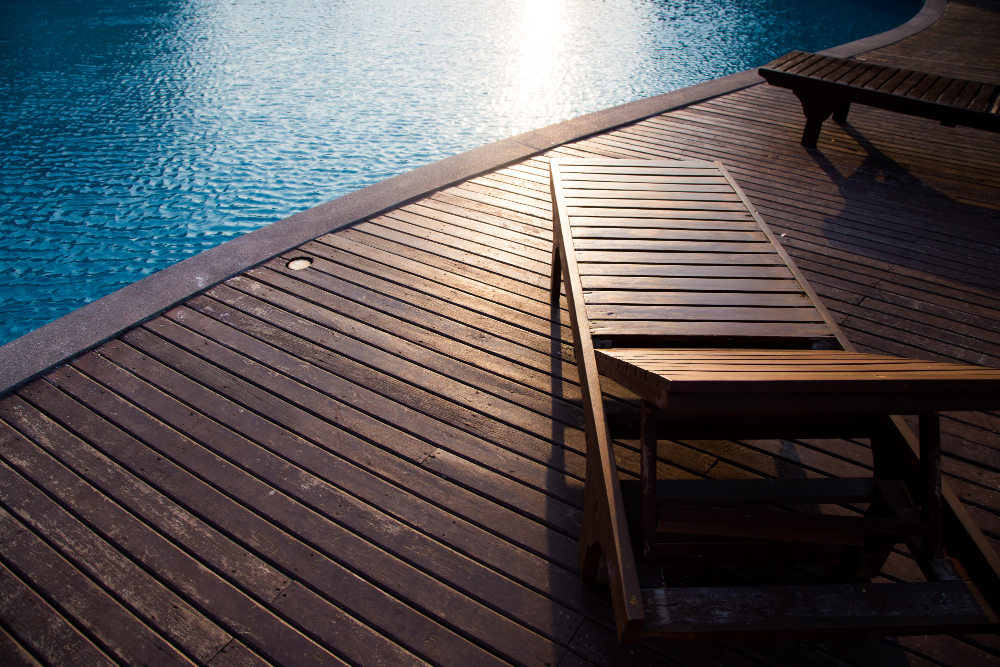 Everyone wants their pool area to be a soothing retreat, where they can relax with friends and family. A pool deck remodel can enhance the aesthetic appeal of your outdoor space while improving the functionality of the area. The pool d...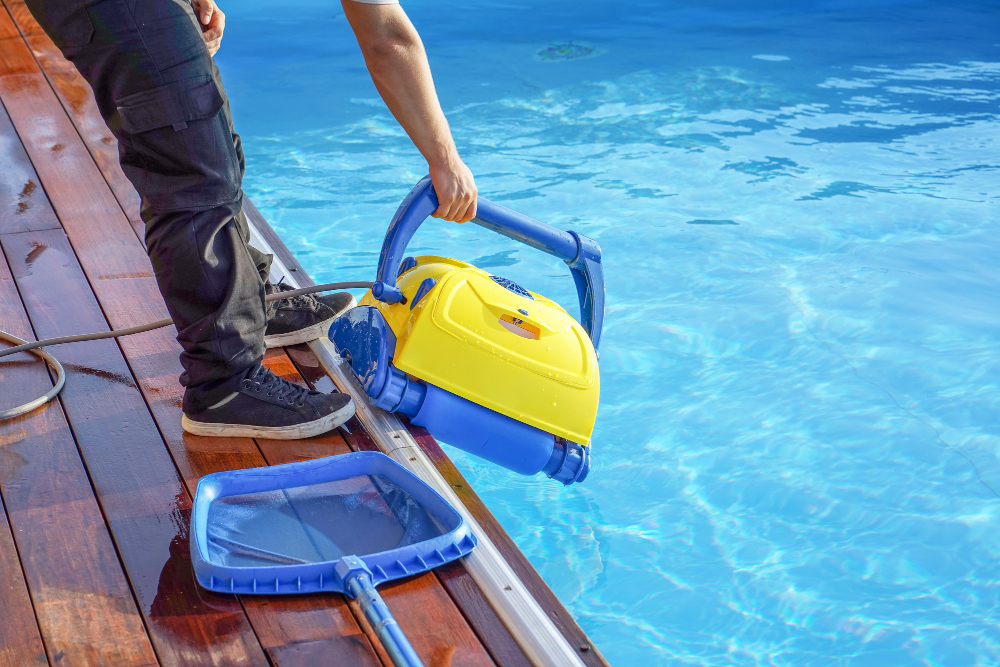 A swimming pool is a great addition to any home. It's the perfect place to cool off during the summer months, host a party or exercise without putting stress on your joints. However, owning a pool is not just all fun and games. It comes wit...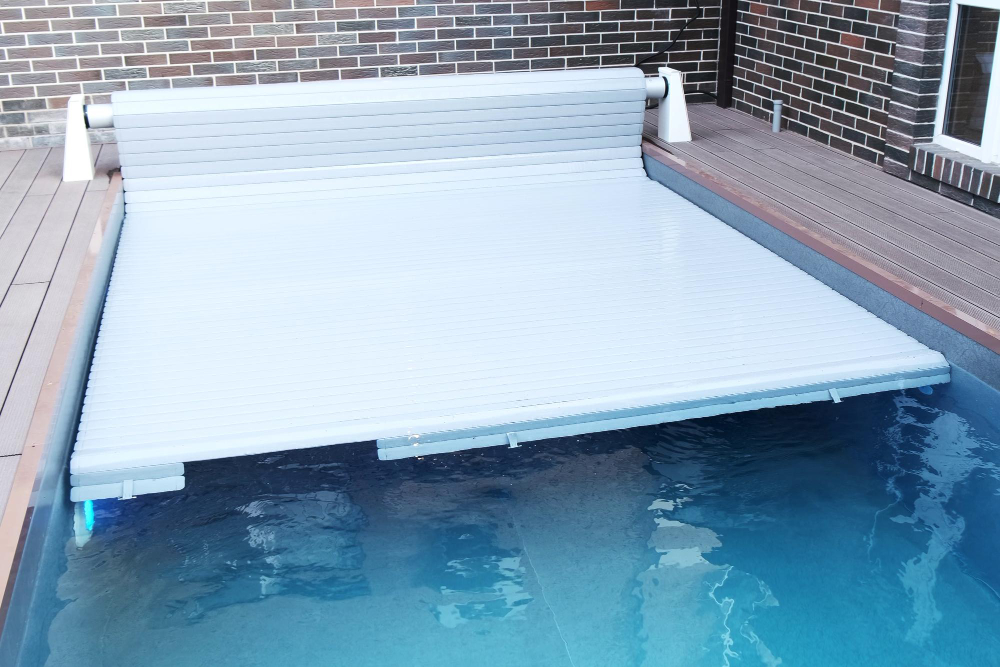 Having a swimming pool at home is an excellent way to enjoy quality time with family and friends. However, maintaining one can be a challenging task, considering all the maintenance and care involved. One of the essential tools pool owners shou...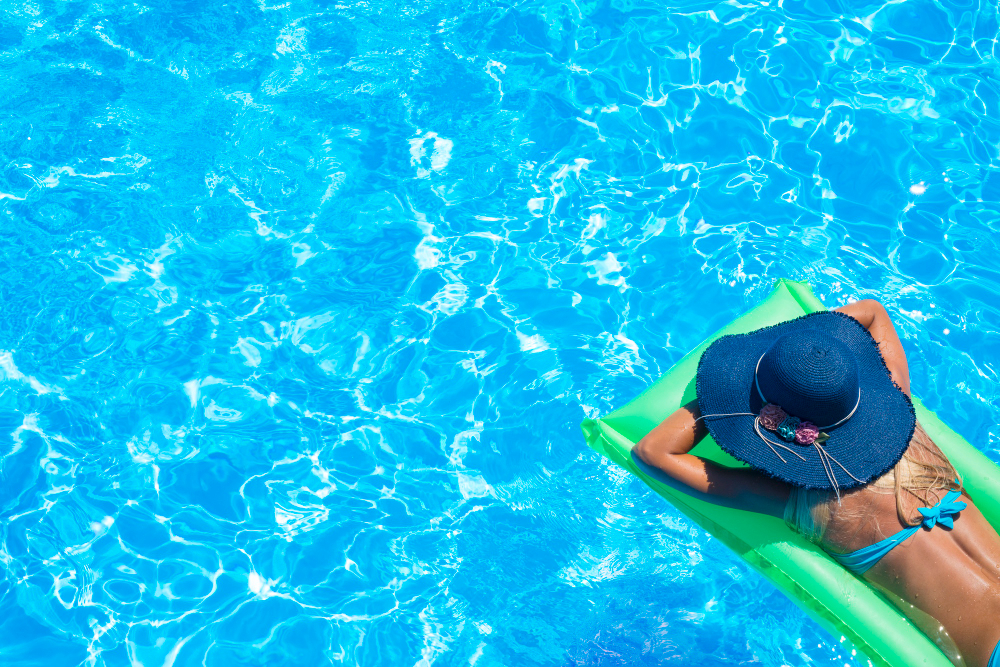 A swimming pool is not only a source of entertainment and relaxation, but it's also an essential element in any backyard. And just like fashion, pool trends come and go. In 2023, with innovative technology and unique designs, pool ...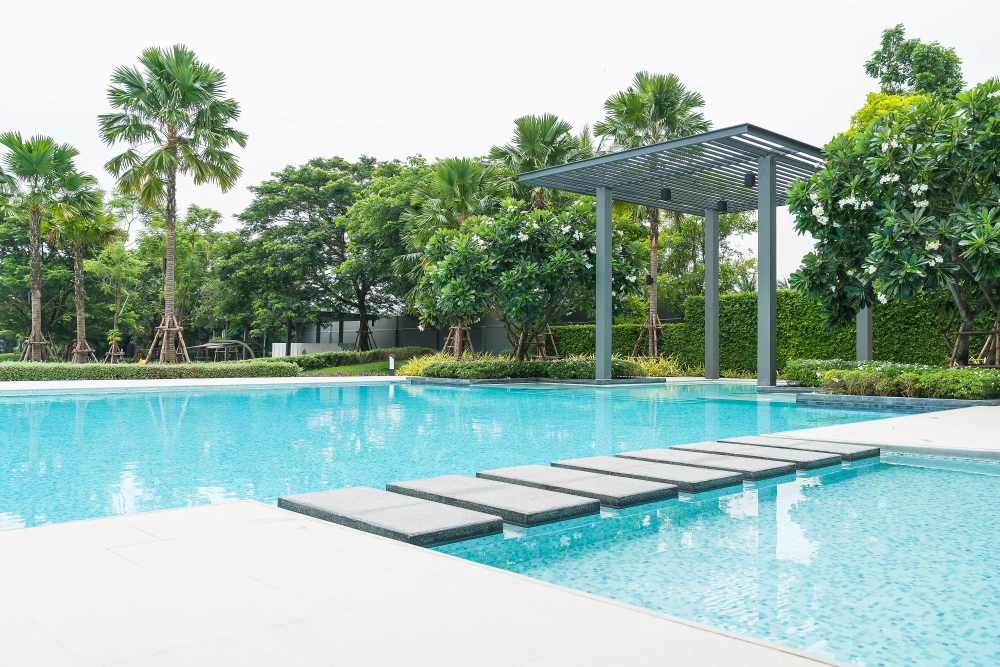 Summer is the perfect season to go swimming and dive into the refreshing waters of the pool. If you're planning to install a pool in your backyard, you might be torn between getting an above ground or an inground pool. Each type of...