Name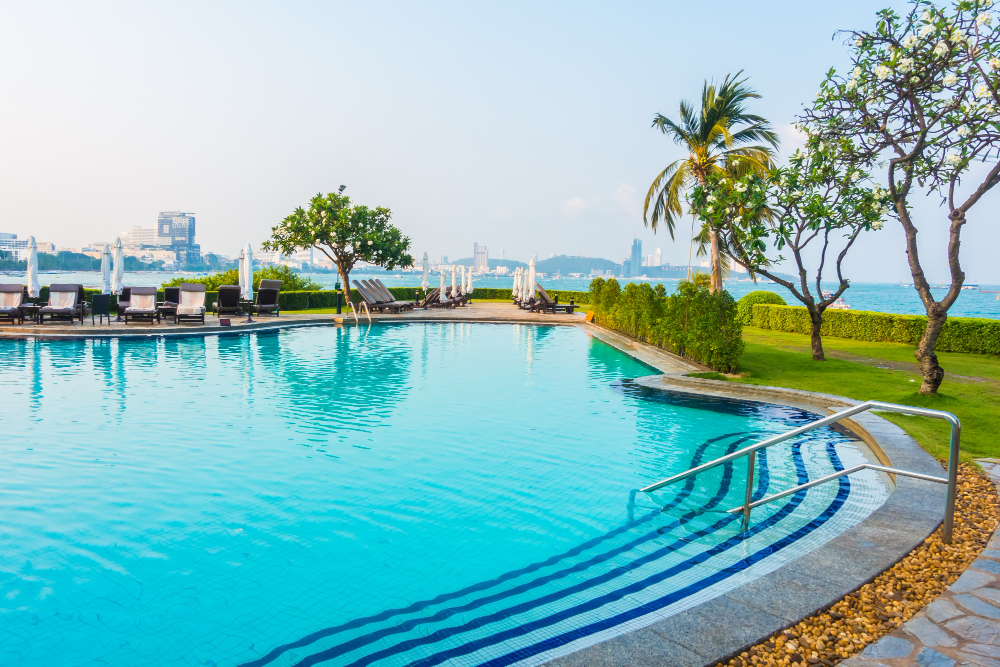 Swimming pools are a great way to add value and beauty to any property. Not only do they provide a refreshing escape from the heat, but they also promote relaxation and exercise. However, choosing the right type of swimming pool can be overwhel...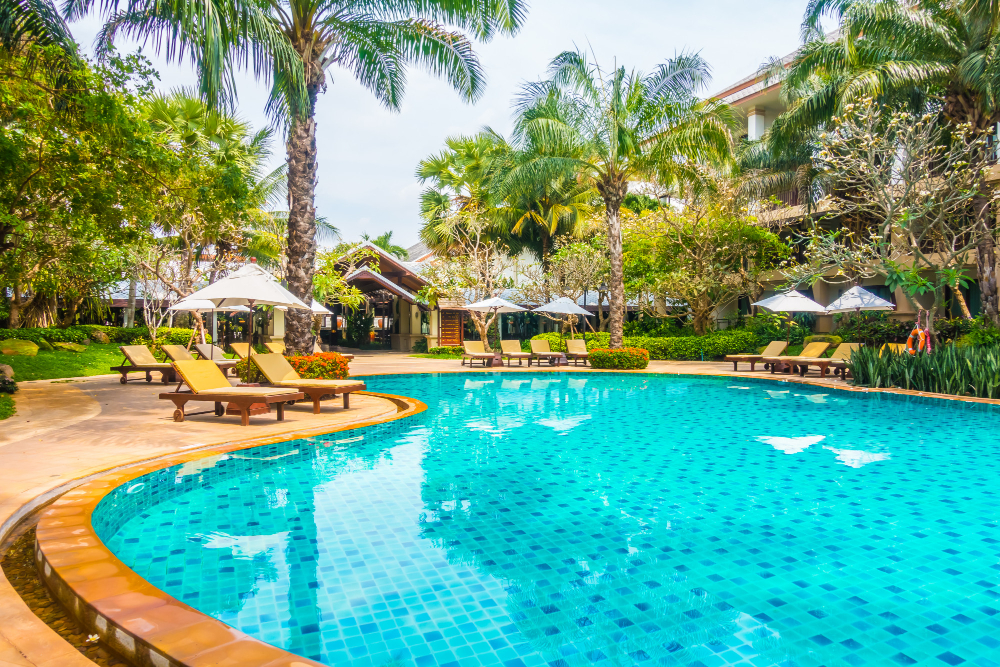 Having a backyard oasis is a dream for many homeowners. A swimming pool is a great place to relax, host gatherings, and improve your overall quality of life. However, like anything else, pools require maintenance and renovation over ti...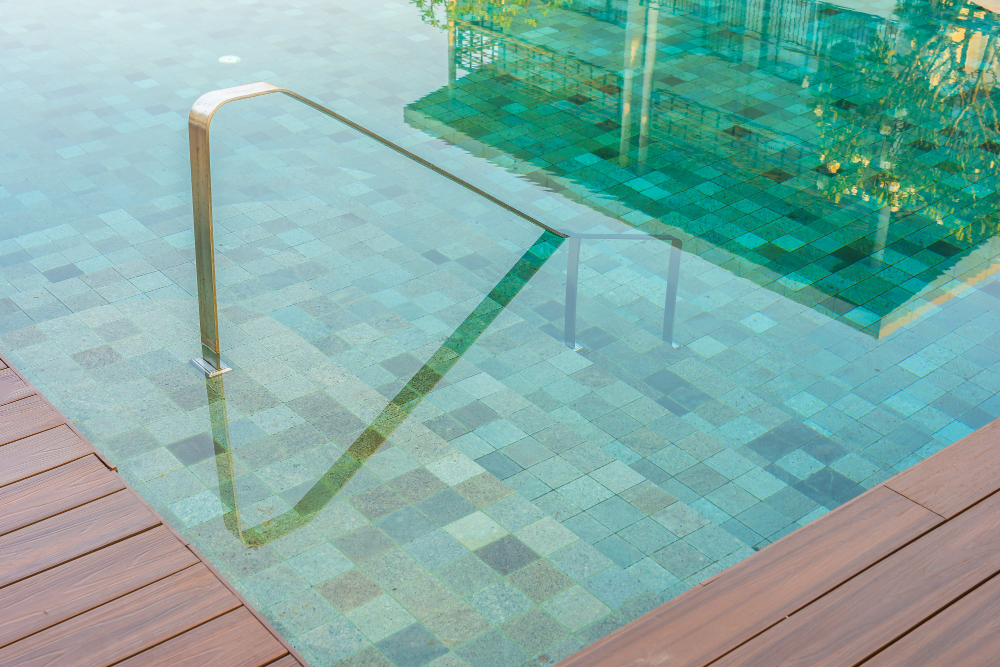 Swimming pools are a great addition to any property. However, owning a swimming pool also means taking on the responsibility of maintaining it. One of the issues that pool owners might face is a leak. A swimming pool leak can lead to significan...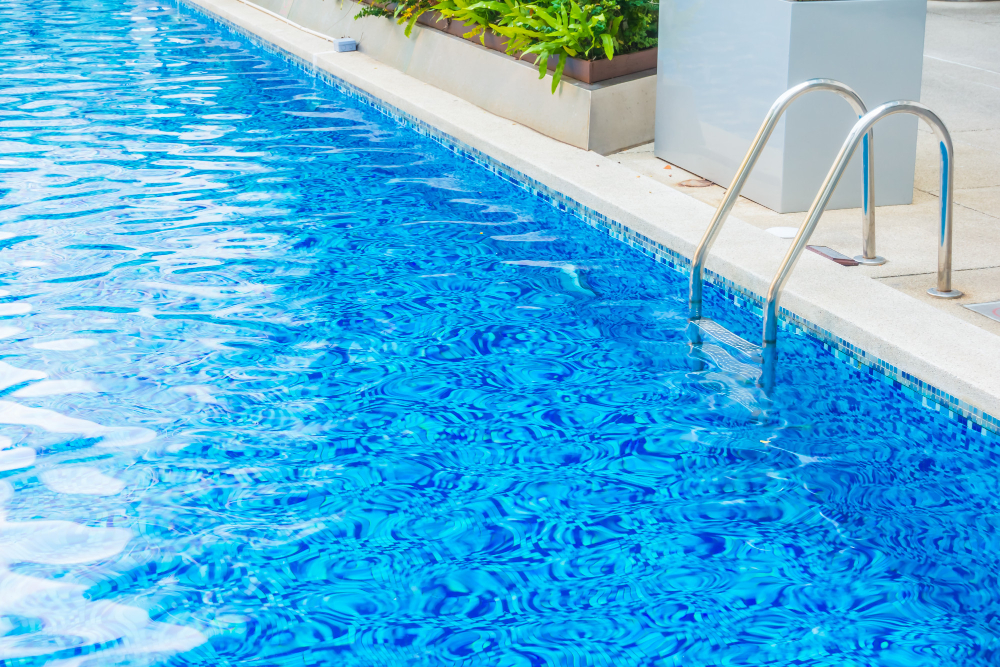 Have you noticed a decrease in water level or the water pressure in your pool? Do you feel that you might have a leak in your pool but are not sure how to detect it? A pool leak can be a serious issue that requires immediate attention....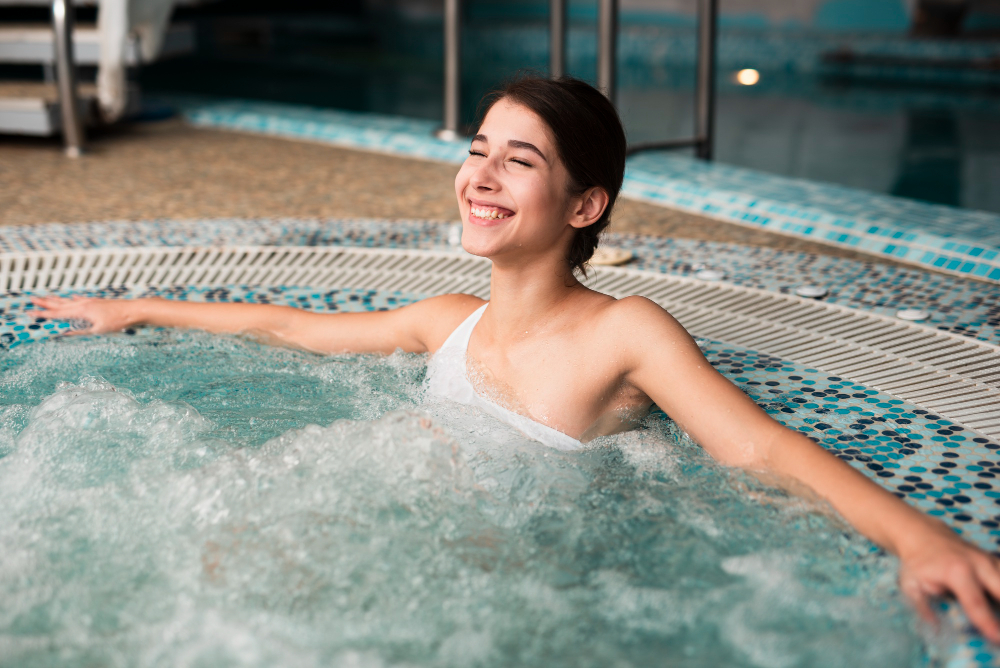 Relaxing in the hot tub is one of the best ways to unwind and forget about the stresses of the day. Hot tubs are a great investment that can last for many years if maintained properly. Here are some essential tips to keep your hot tub ...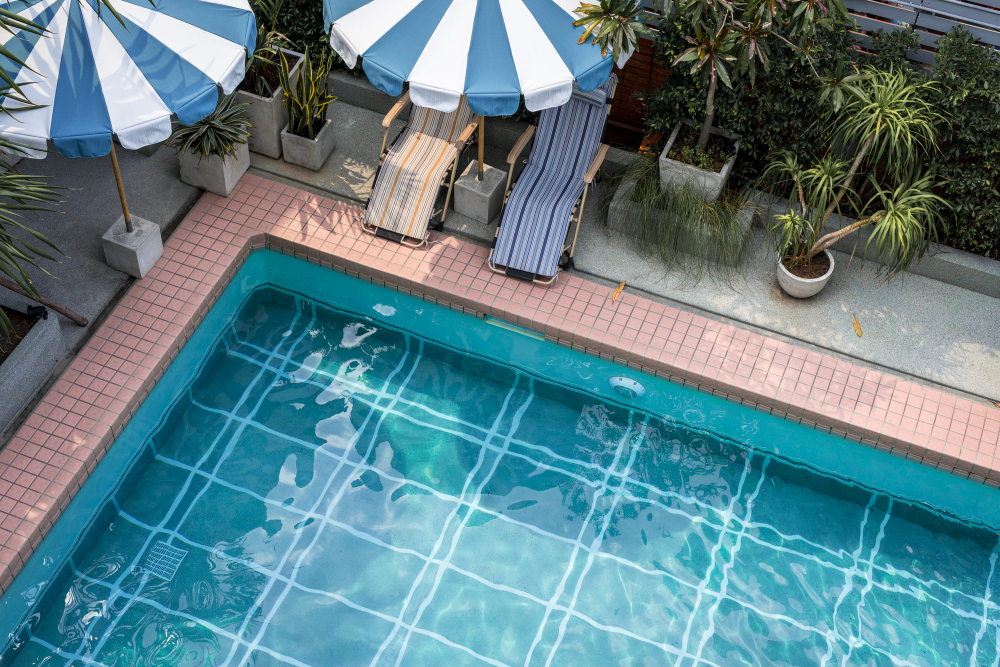 Having a swimming pool can be a source of great fun, relaxation, and physical exercise. However, it also comes with various maintenance demands and potential problems that require prompt attention. Whether it's a minor issue or something mo...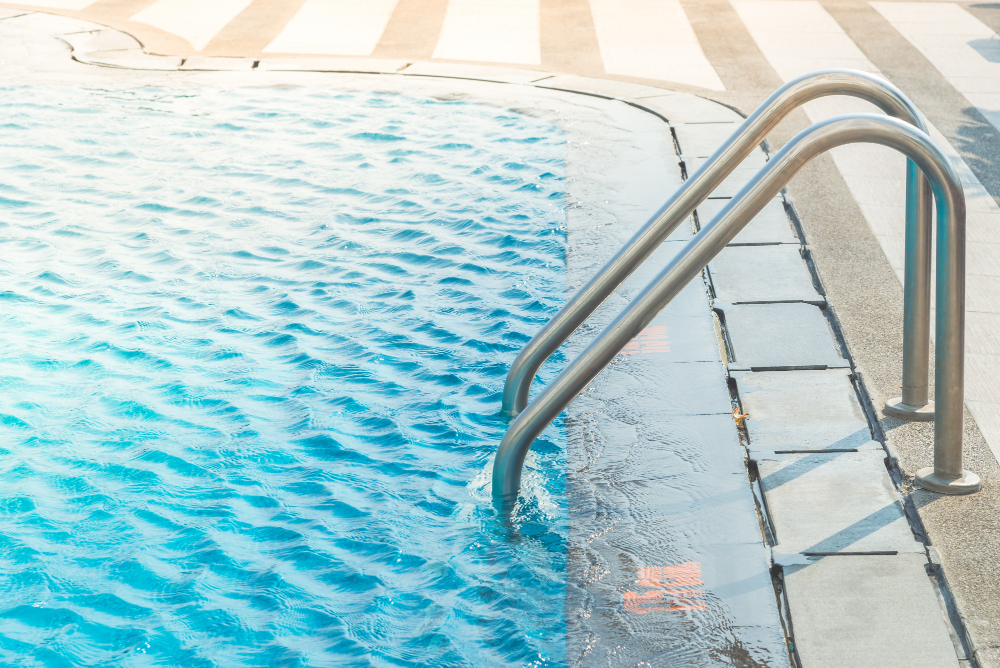 Swimming pools are an attractive addition to any home. Whether you are buying or selling a home, it is crucial to have your pool inspected before finalizing any deal. A pool inspection can help you identify any potential problems with ...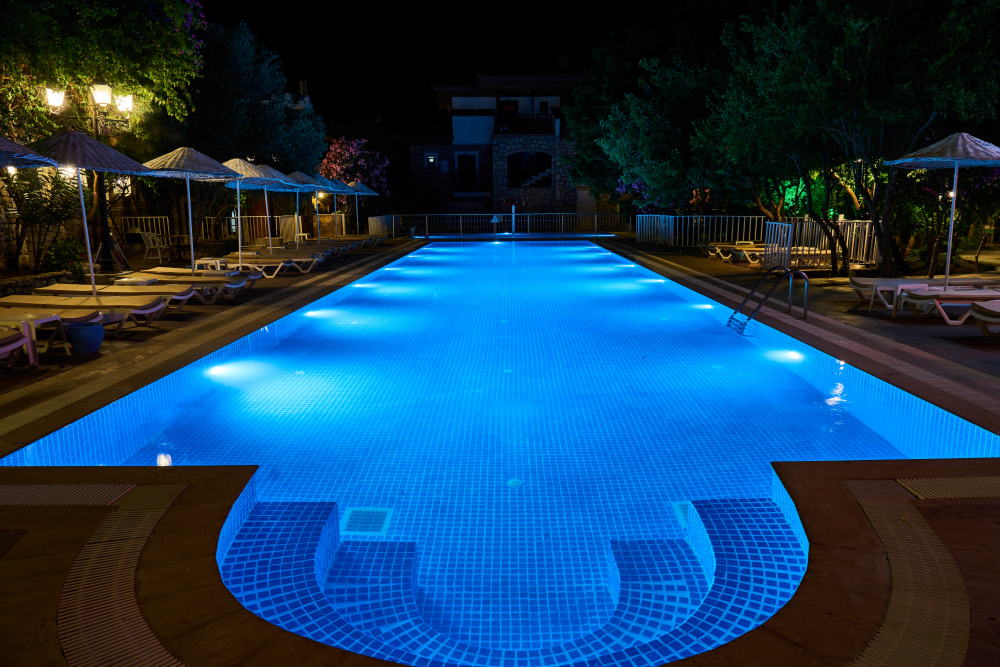 Renovating your swimming pool can be exciting. Adding amenities such as LED lights and heating can enhance your pool's experience. During this, electrical hazards are often overlooked, causing damage and accidents. Electrical hazar...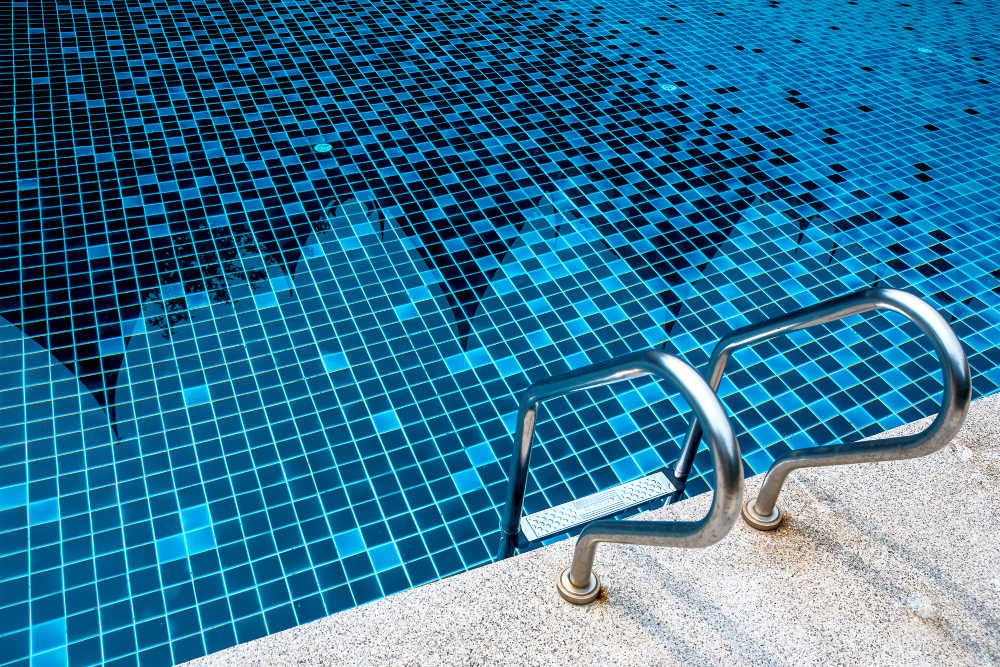 A swimming pool is a beautiful addition to any home. It can provide hours of relaxation, exercise, and fun. However, as with any added feature, there comes a time when repairs need to be made. While it may be tempting to take on these ...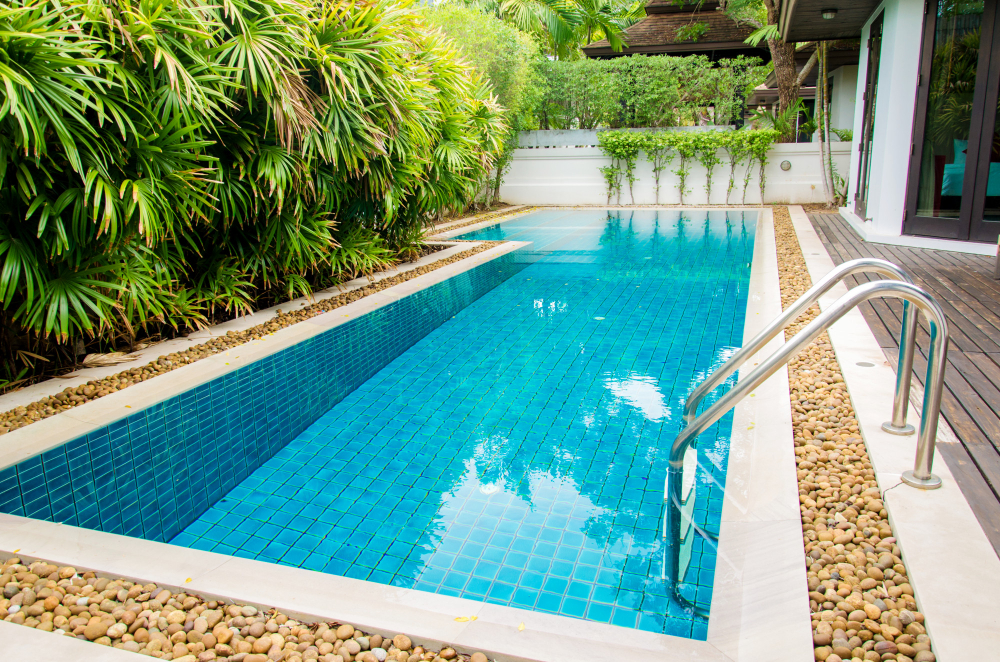 Having a pool in your backyard is undoubtedly a wonderful experience for many homeowners. It adds value to your property, provides a place to relax and unwind, and is perfect for recreational activities. However, over the years, your p...