Name
Swimming pools are great additions to any Florida property. It gives you an opportunity to cool off, relax after a long day, get in some exercise, and bond with your family. It is also a great place to entertain family, friends, and neighbo...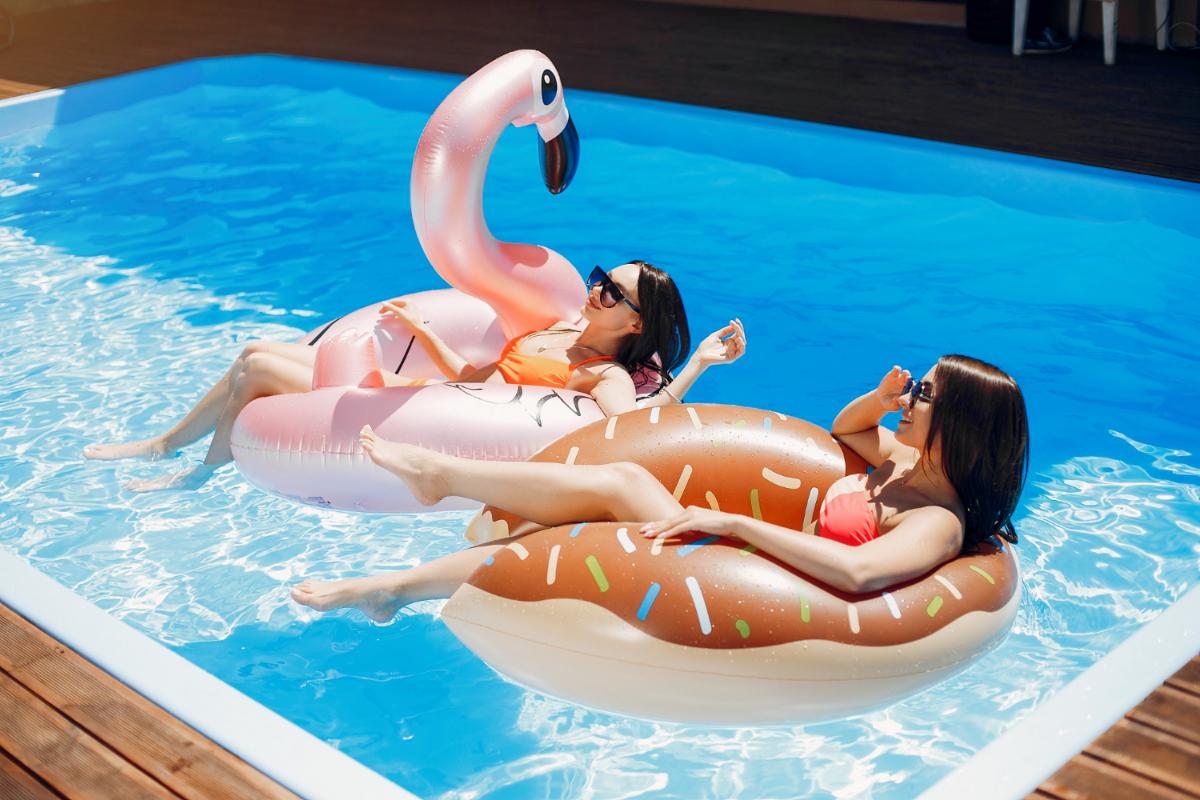 Because of the social restrictions that have been imposed on our lives this summer due to the coronavirus pandemic, more people are staying home and enjoying their own private pools now more than ever. When you live in the climate of Florida, you...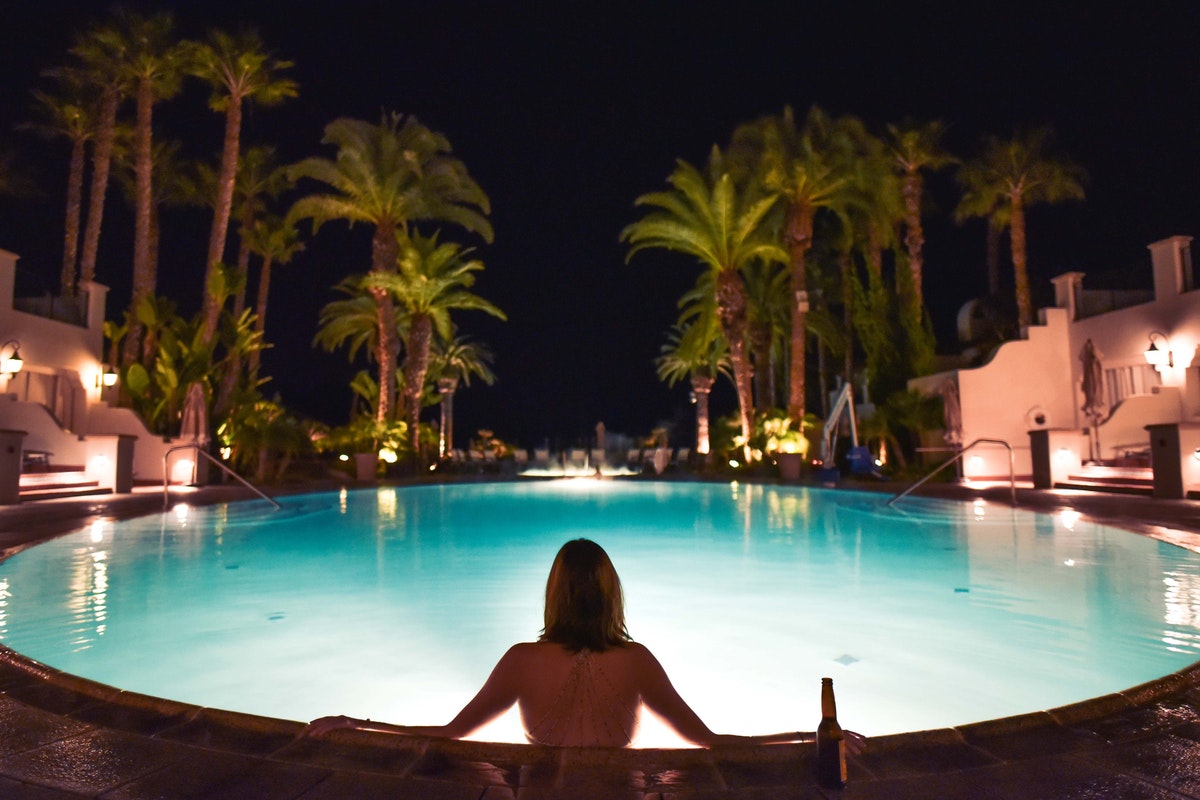 Many of us have been to pools at hotels and noticed many safety signs scattered around the area. Make sure you don't run, please keep all glass away from the pool, and clean up after you are done swimming. Those are just a few of ...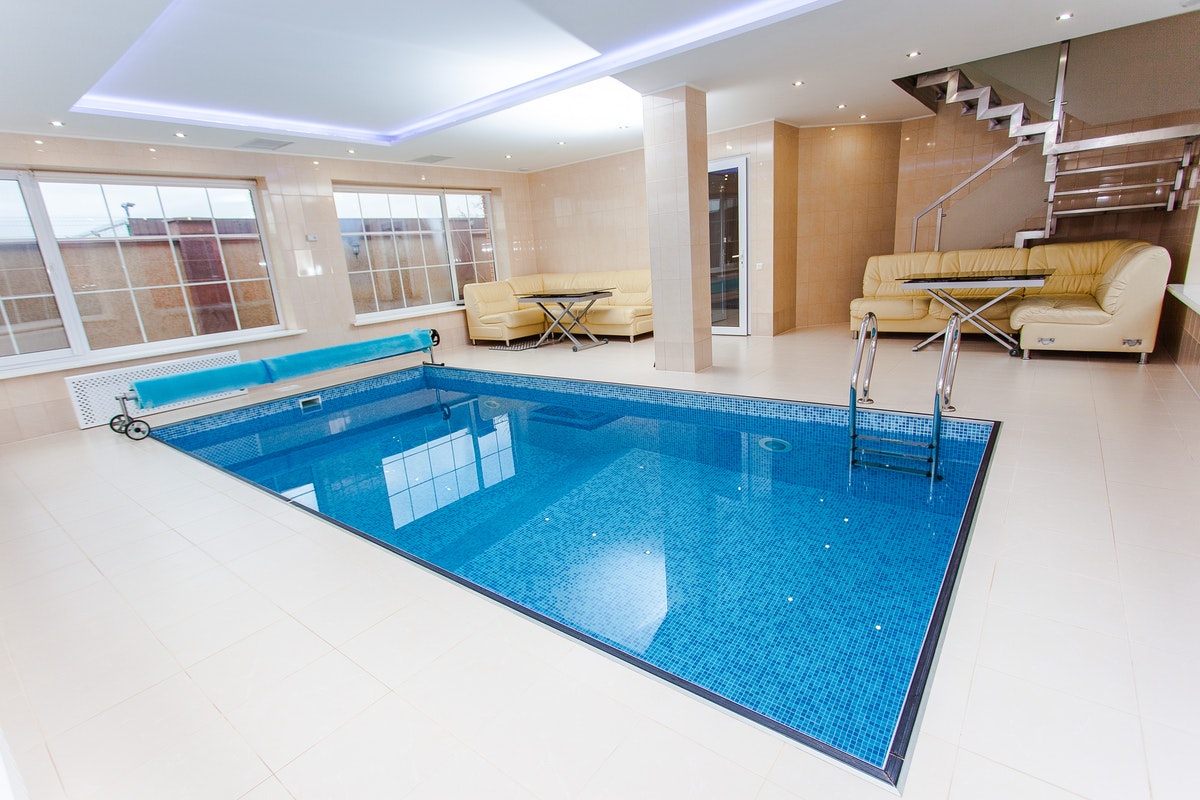 Do you have pets, children, or other family members that you need to keep safe from the pool water? Are you looking to renovate your pool area to add safety features? From small children to wandering neighbors, there are many great reasons ...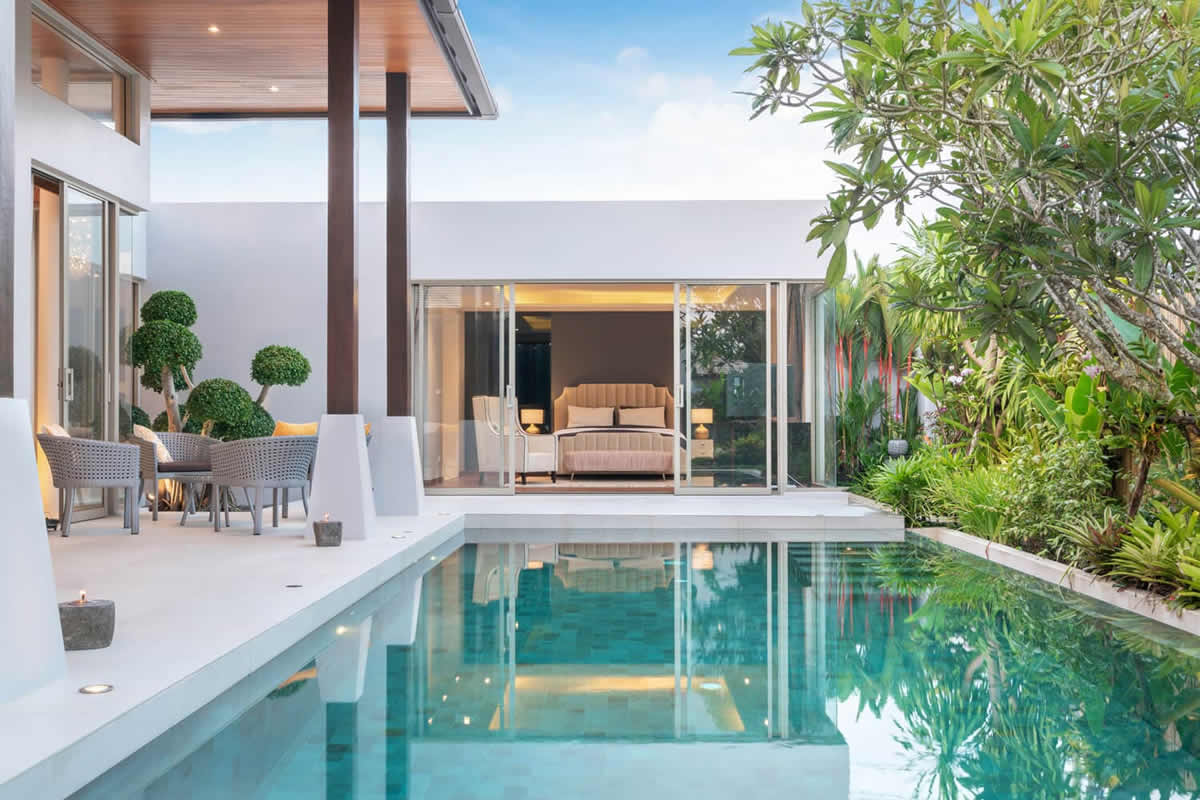 Are you interested in getting a new pool for your Florida backyard? Have you recently moved into a home that needs a new pool? Investing in a new pool or a pool renovation in Orlando takes a lot of thought and consideration. Because y...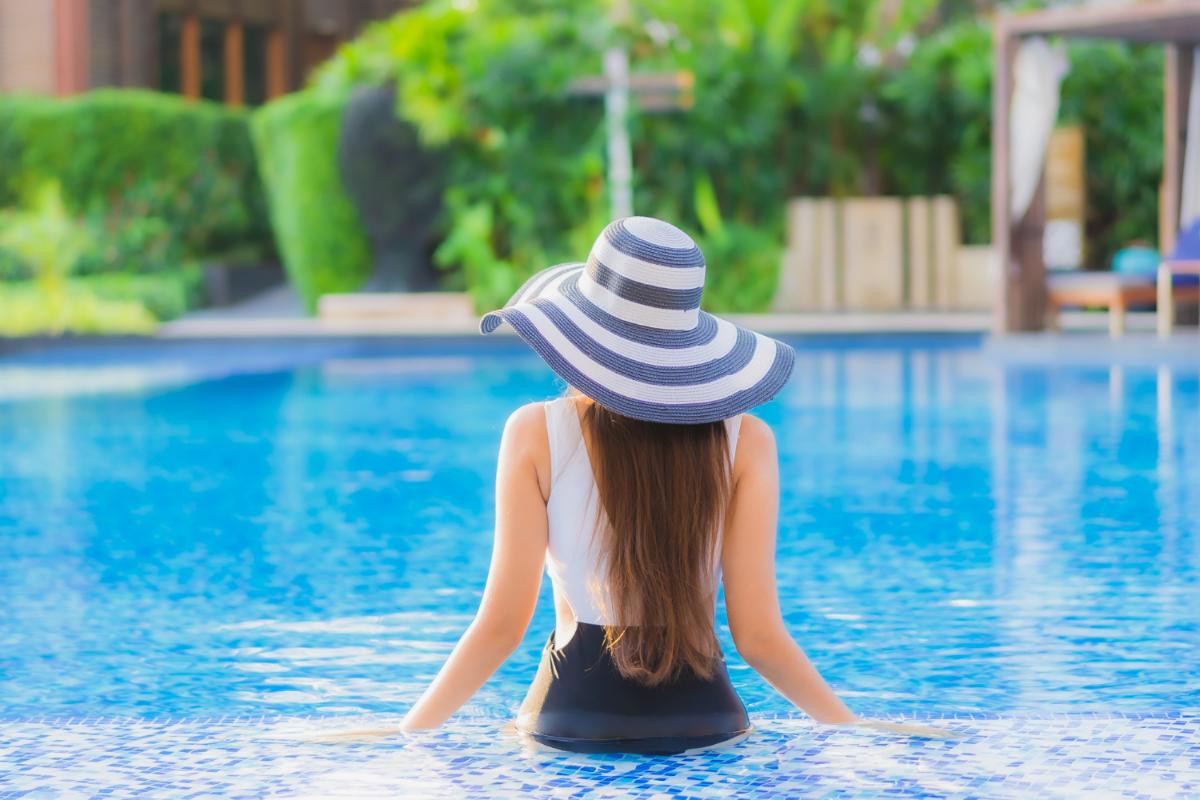 Have you ever taken a dive into a swimming pool and felt all the worries in the world melt away? Have you felt the crisp pool water as it rejuvenates your body and mind? A swimming pool has many benefits for both your physical and mental he...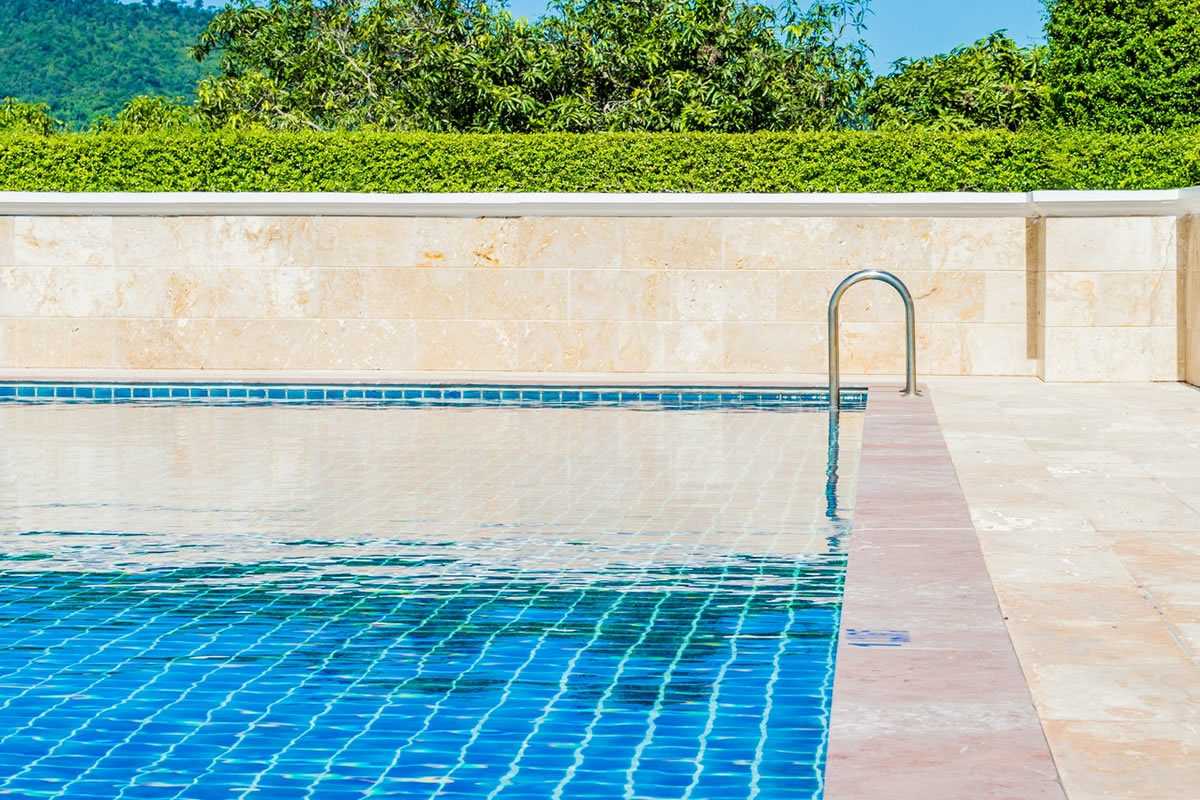 Are you interested in adding an attractive feature to the liner or side of your swimming pool? Waterline tiles are great options to add both aesthetic and function to your swimming pool with a simple upgrade. As a company that specializes i...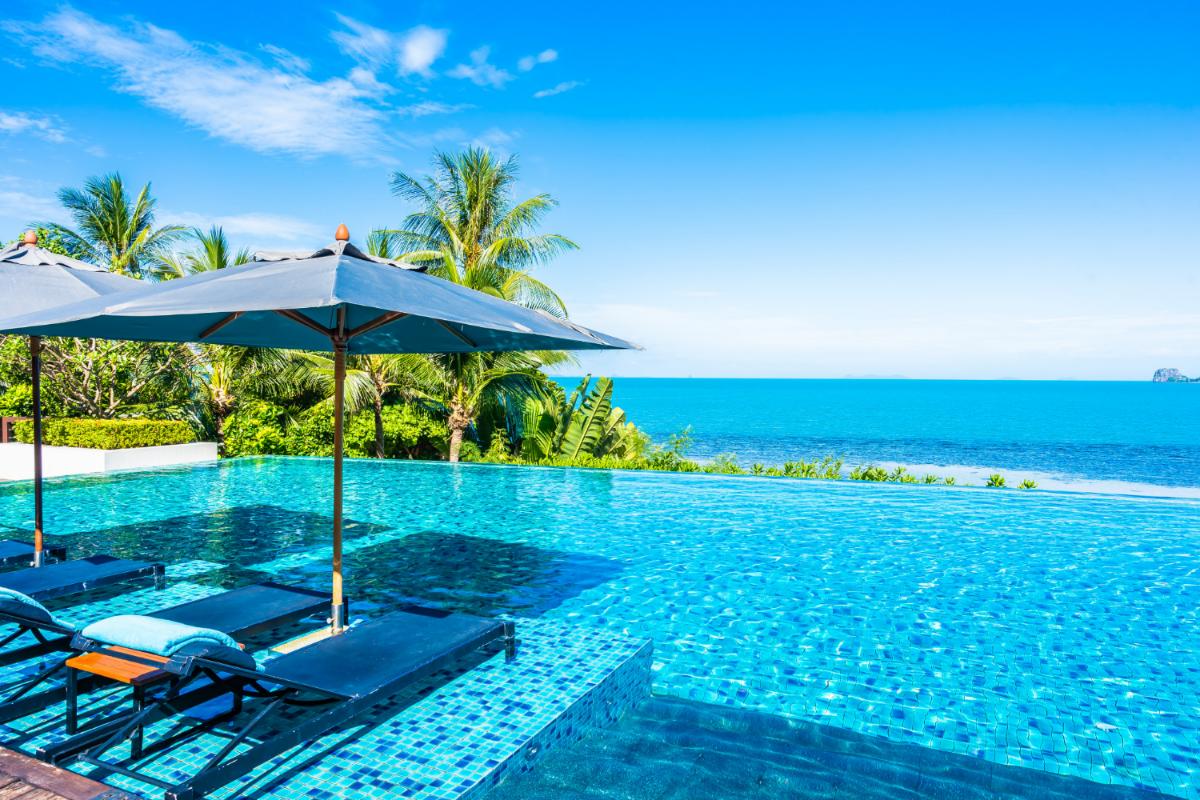 Have you been waiting to renovate your pool until the summer? Are you looking to enhance your pool design with new trends? This year, consider adding to your outdoor oasis by updating your pool to reflect some of the season's hottest tr...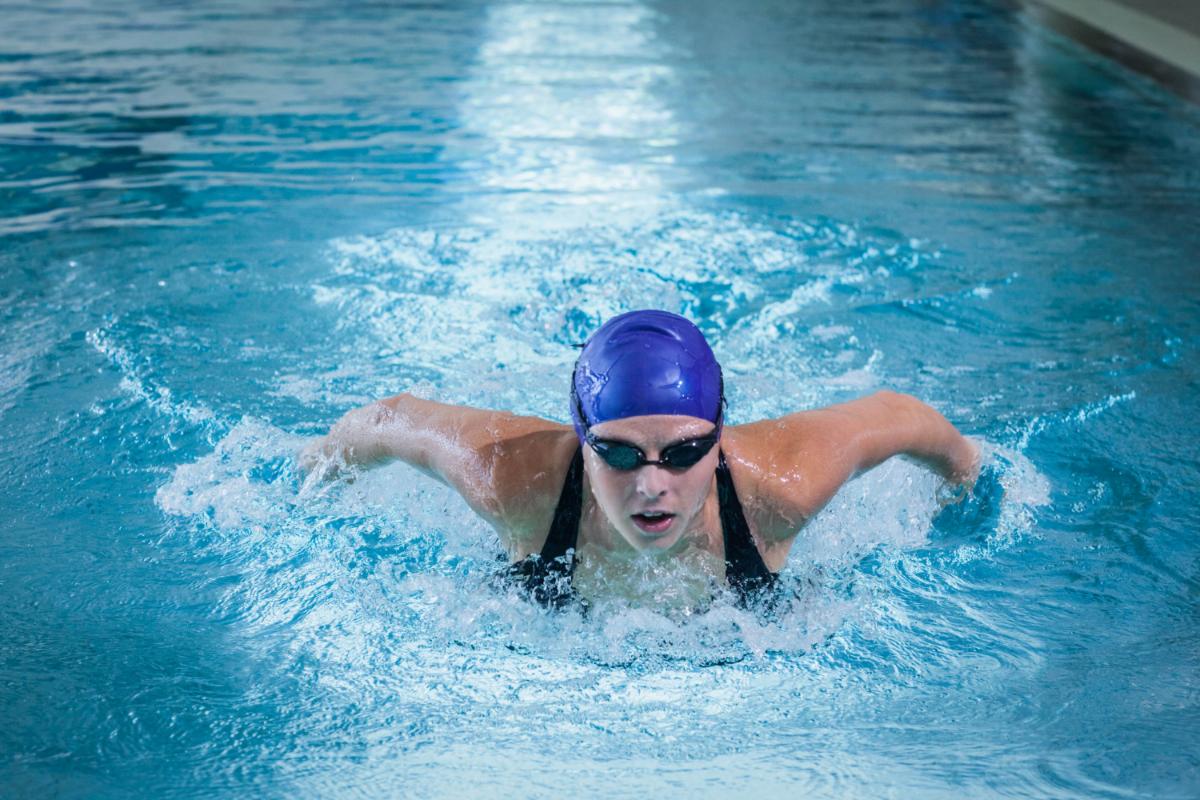 A swimming pool is a great place to get in a workout. Actually, it's one of the best places to exercise your body, as it doesn't put any pressure on your joints when you work on in water. After you get your pool renovation in Orland...
Many people choose to renovate their swimming pool to add water features. Water features are a great way to enhance the appearance of your pool, add entertainment, and create a relaxing ambience to your swimming pool area. If you are planni...