Name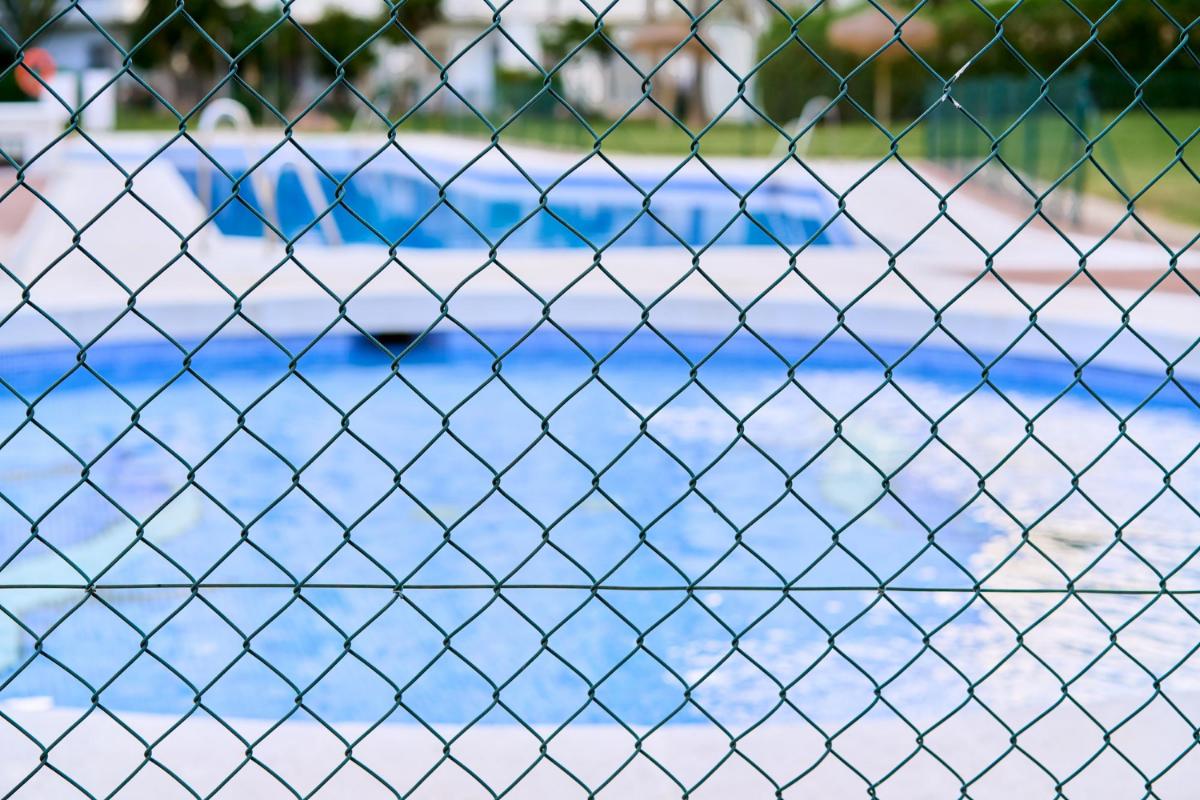 Are you considering renovating your outdoor space to include updated features, more entertaining areas, and more privacy? This is one great way to increase your use of your backyard. When you design your outdoor space and pool renovation in...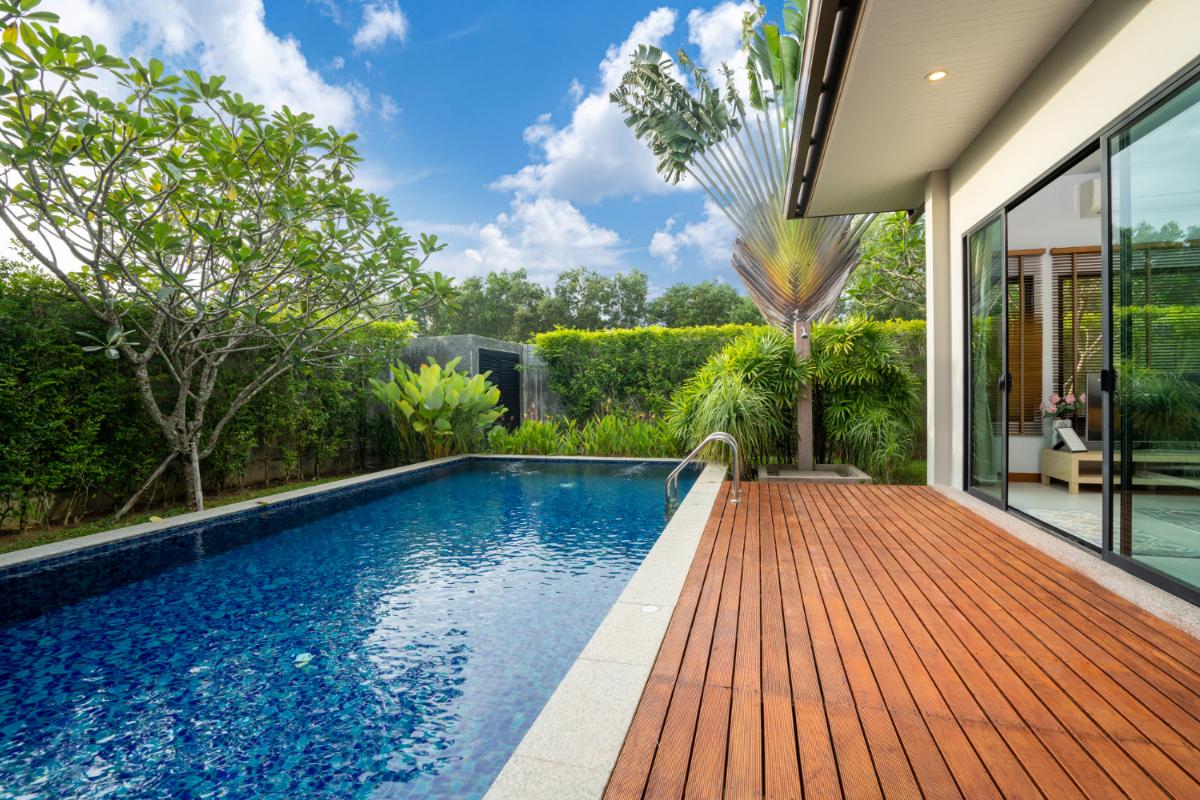 Whenever you take on a swimming pool installation project in your yard, there are many factors to consider. These factors include the size, shape, depth, and materials of your swimming pool. There are many different types of pools that can ...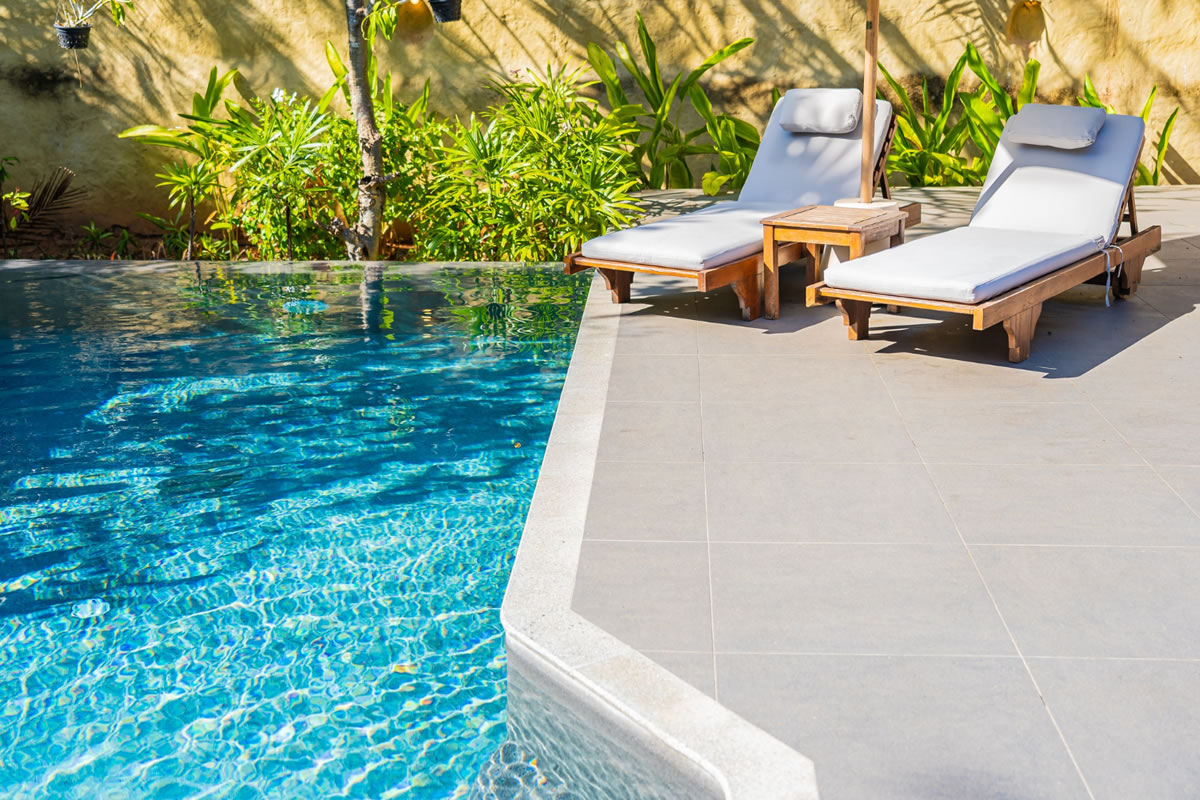 If you are feeling unhappy with your outdoor swimming pool or you constantly have to keep maintaining your pool to keep it in decent condition, it may be time to consider a pool renovation project. Pool renovation in Orlando can increase the appe...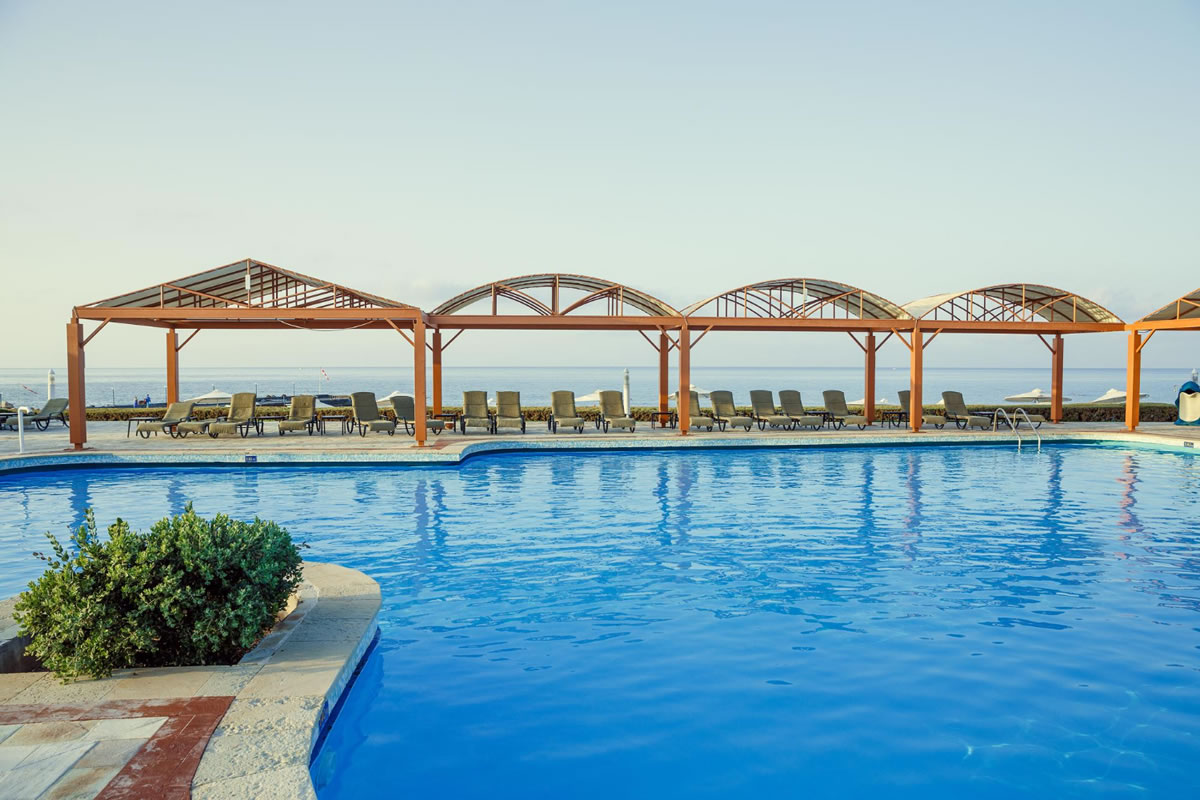 There's nothing better than relaxing in your swimming pool on a hot Florida afternoon. In order to achieve the ultimate relaxation in your own backyard, you might be considering a pool renovation. Pool renovation in Orlando can help to ...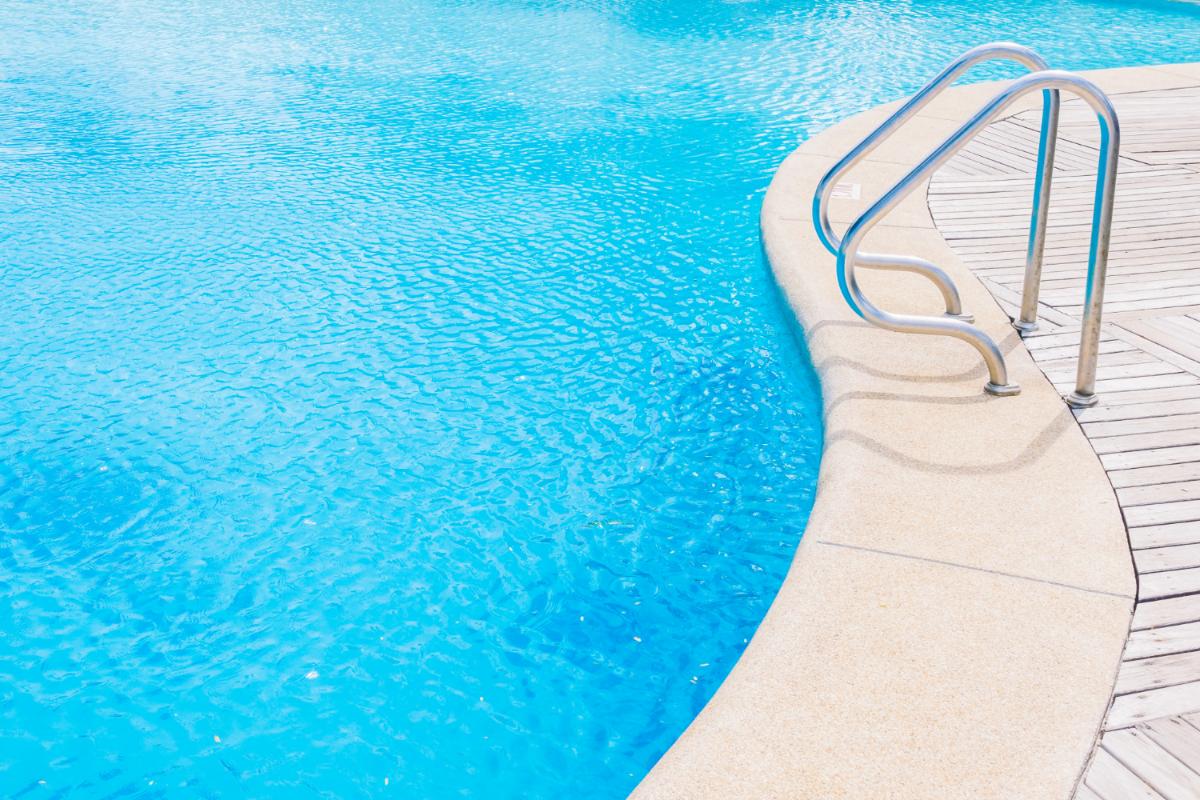 Pavers have become a trendy way to enhance your outdoor space, entertainment area, or poolside space. These come in a variety of colors, designs, shapes, and materials to give you the ability to fully customize your space to your liking and perso...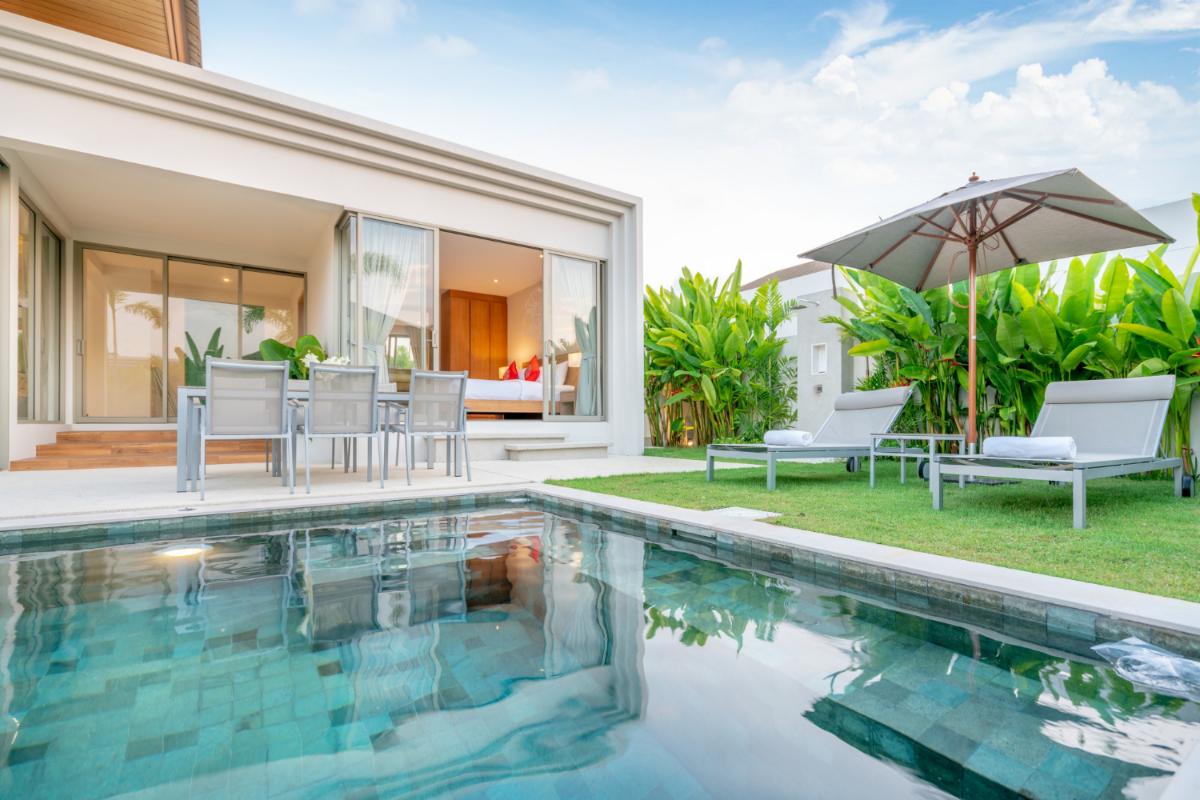 Have you been noticing wear and tear on your pool? Do you see stains, cracks, or peeling paint in or around your pool? These could be signs that your pool needs to be renovated. In order to enhance your swimming experience, you want t...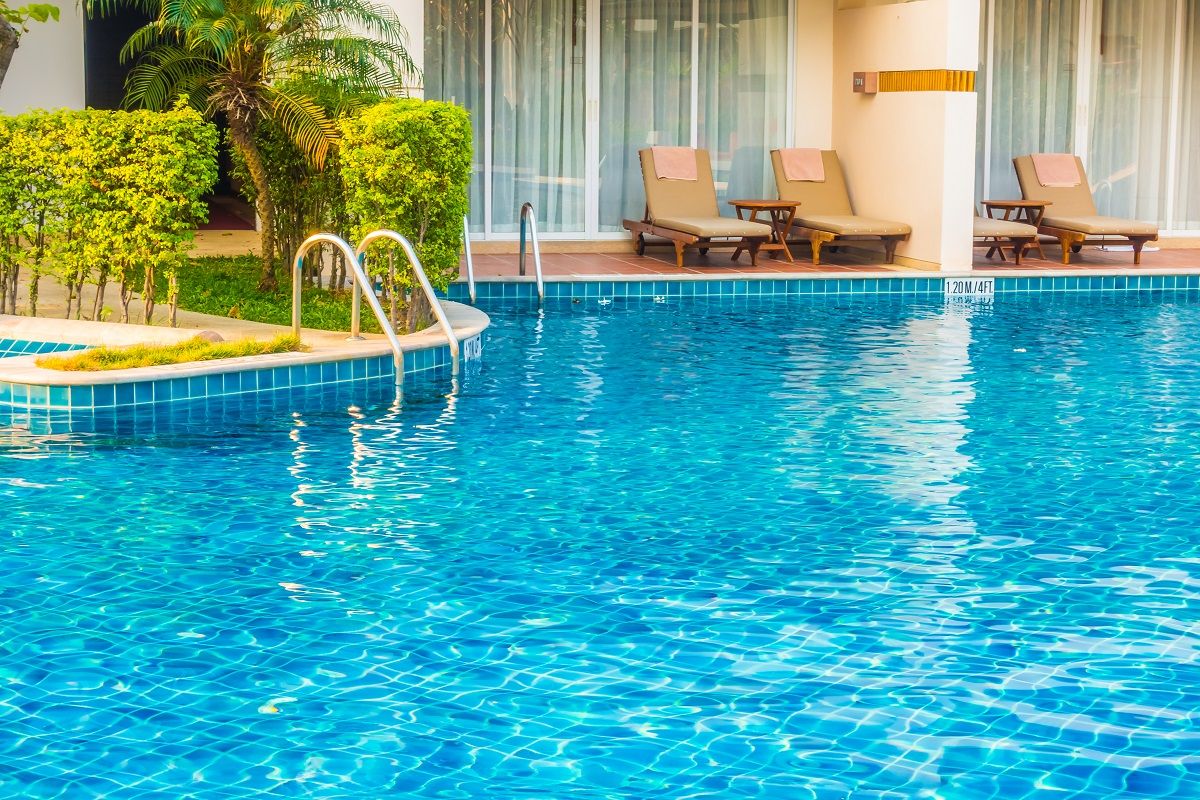 When you have a home in Orlando, you will most likely consider adding an in ground pool at some point or another while you are living here. The hot summers and the warm temperatures all year long will make your investment in a pool a worthwhile w...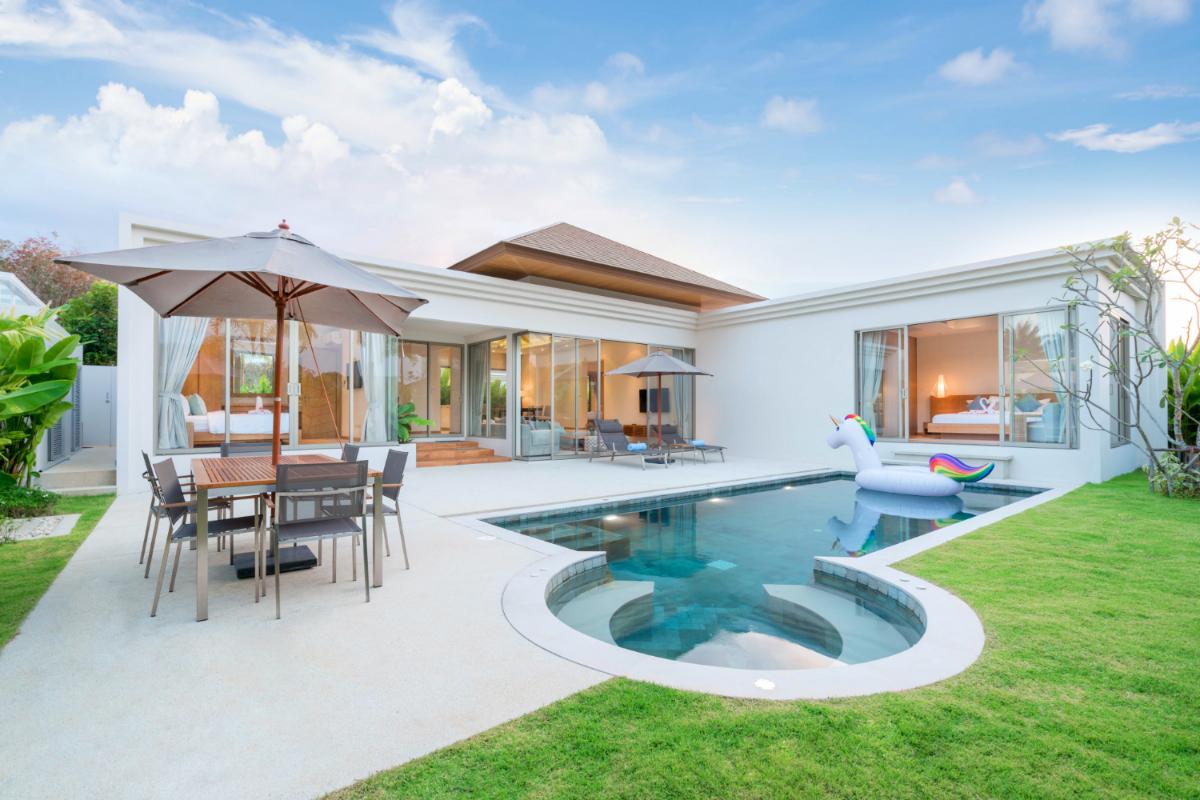 When you set out to create an oasis in your own backyard, you want to first consider all of your needs and desires to create this inviting space. Do you want shady areas? Do you want a relaxing spa or swimming pool? Do you want fire p...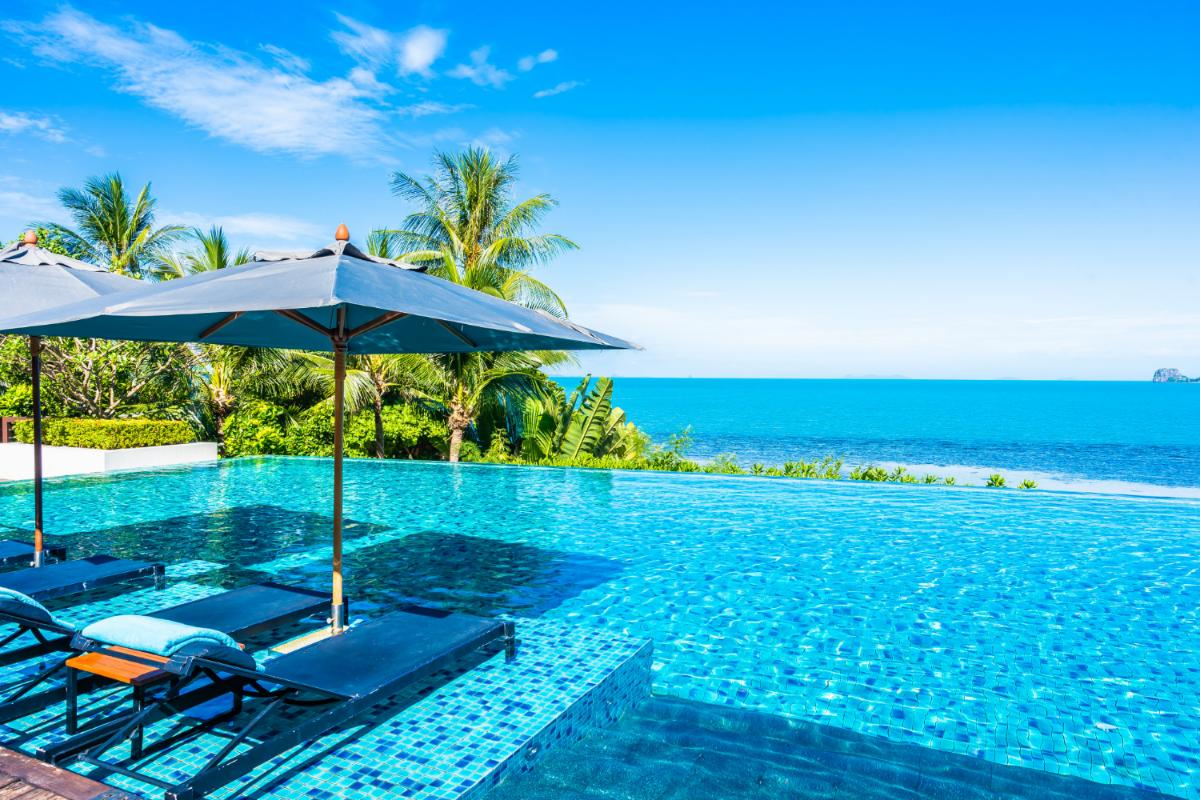 You have been enjoying your backyard pool for many years, but now you are starting to see wear and tear that you want to fix. However, pool renovation in Orlando can be costly. At All Phase Pool Remodeling, we work with our customers to tai...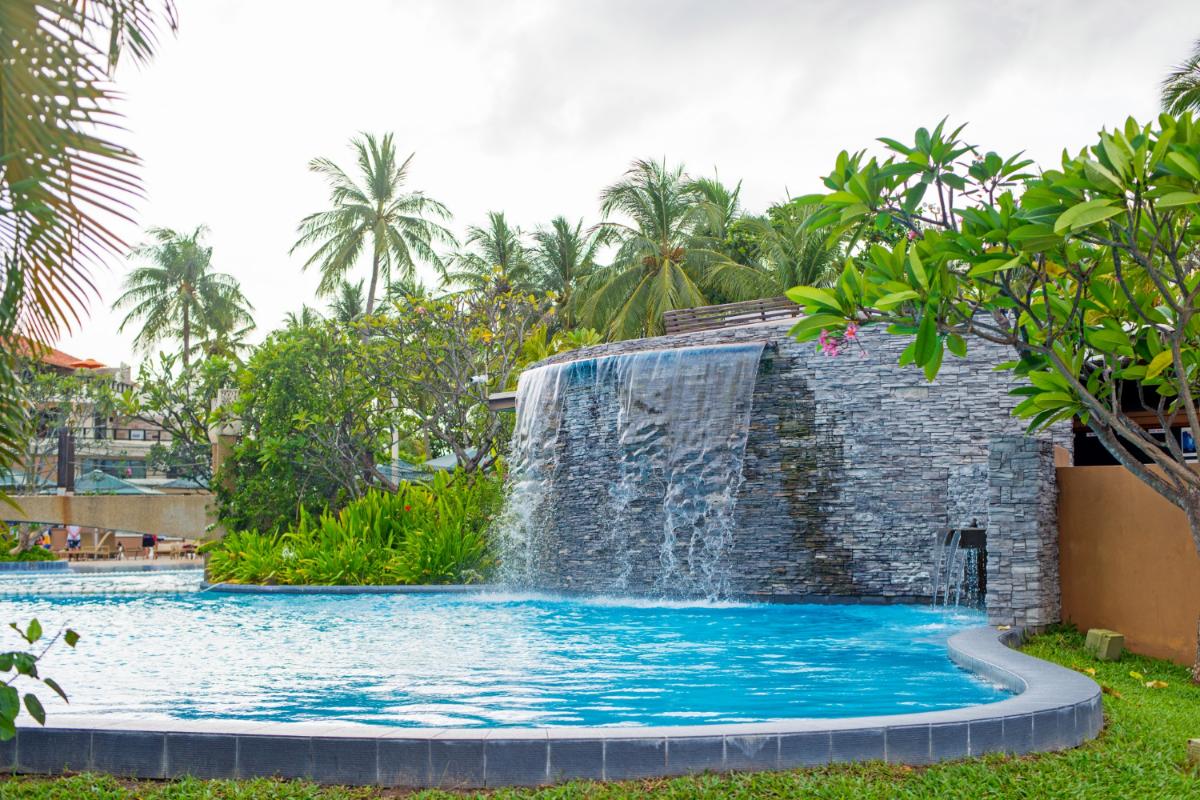 You've finally decided that it's time to update your pool, and you want to make it as stylish and attractive as possible. There are countless features to consider when you are embarking on a full an stylish pool renovation project, but yo...