Name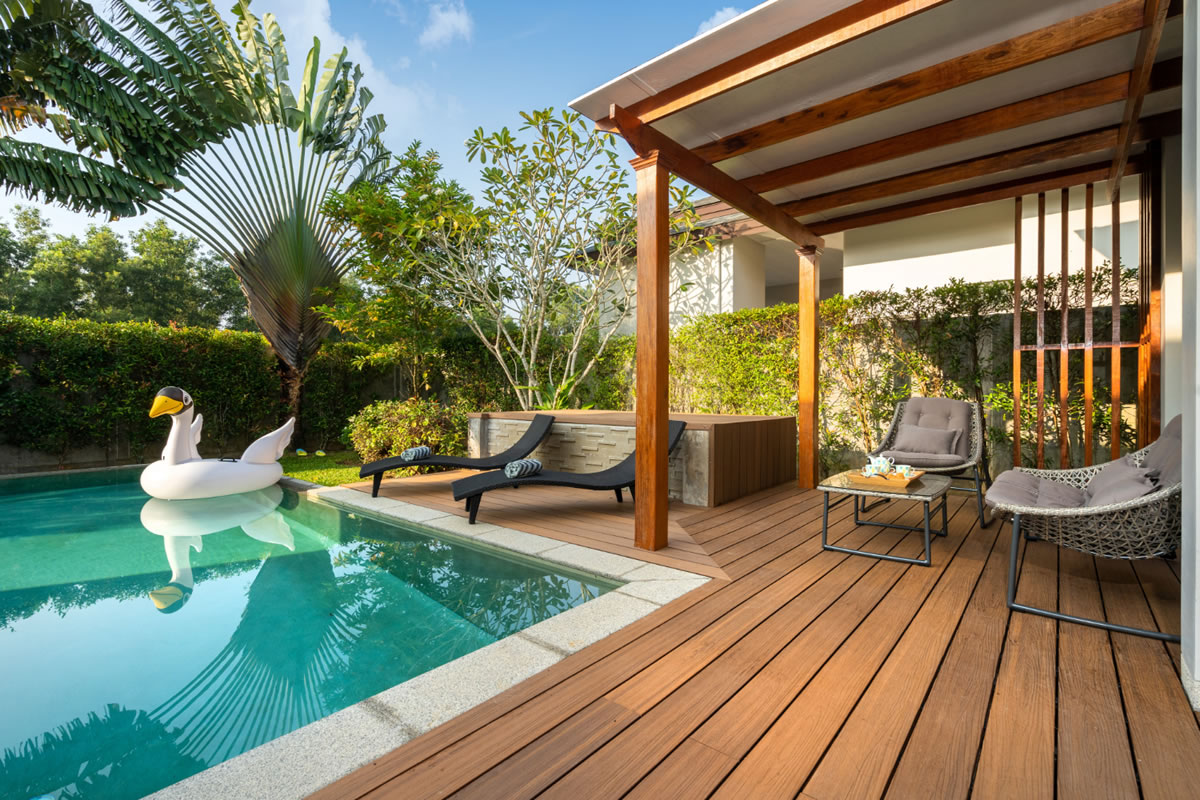 Are you tired of looking at the outdated features in your swimming pool? Are you finally ready to make some much-needed changes to your swimming pool? When you are ready for a pool renovation in Orlando, you want to make the best choices for your lifes...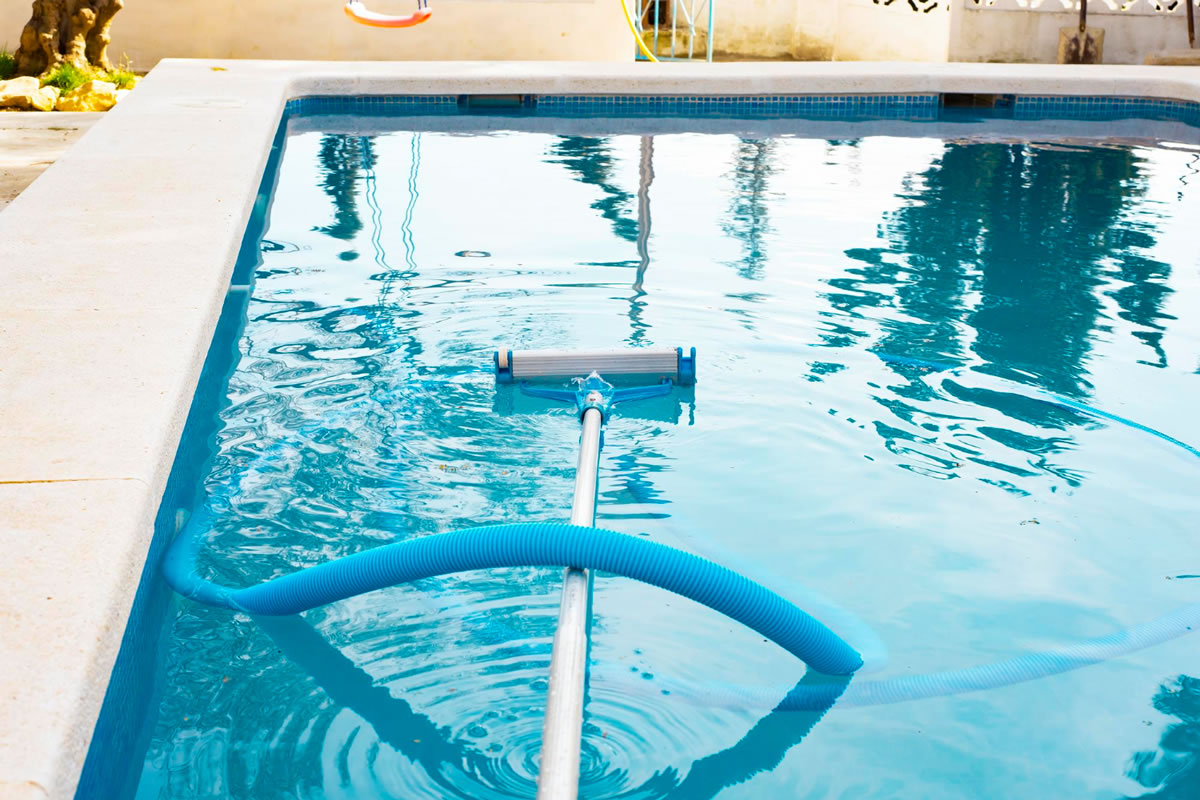 So, you have or are contemplating getting a saltwater pool. Some of the benefits of these pools are that salt water pools demand less handling of harsh chemicals like chlorine. Saltwater is better for your skin, hair, and clothes, and it also eliminate...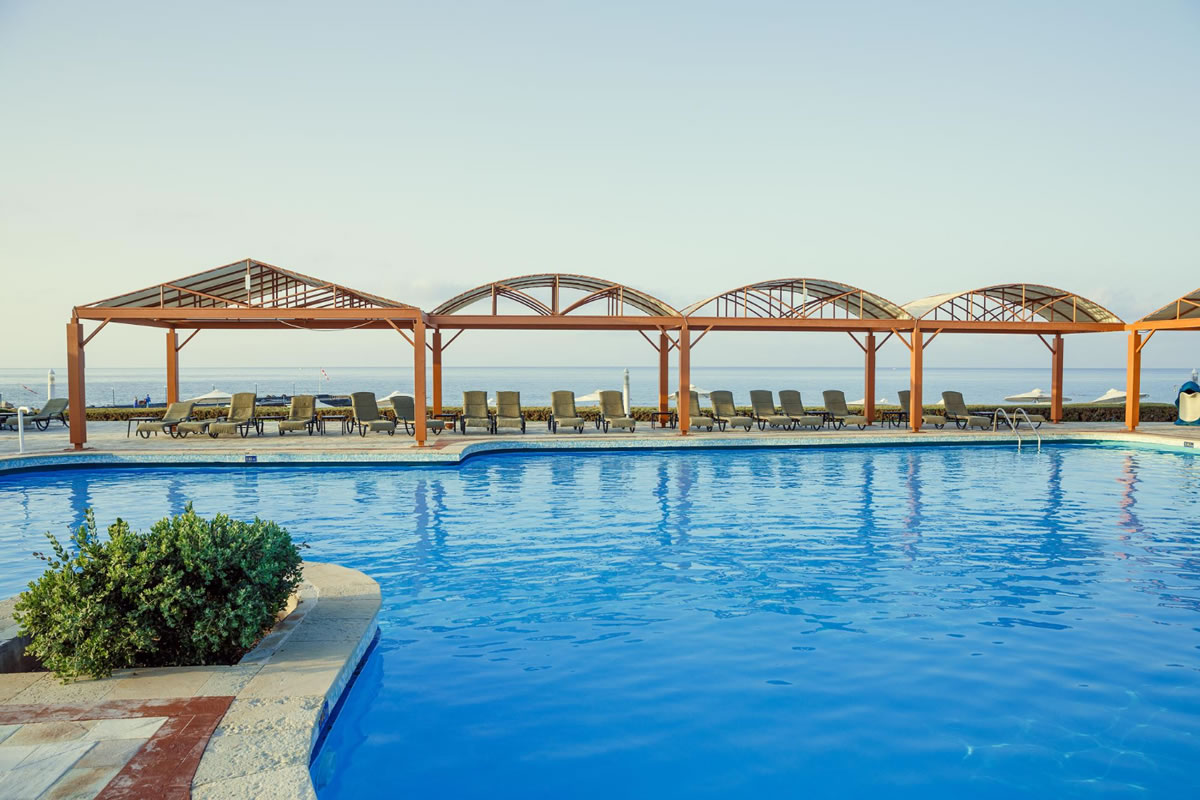 In recent years, below and above-ground pool owners have looked for alternatives to traditional chlorine pools. Some are encouraged by health concerns since traditional chlorine can induce eye and skin irritation for susceptible folks. Others desire a ...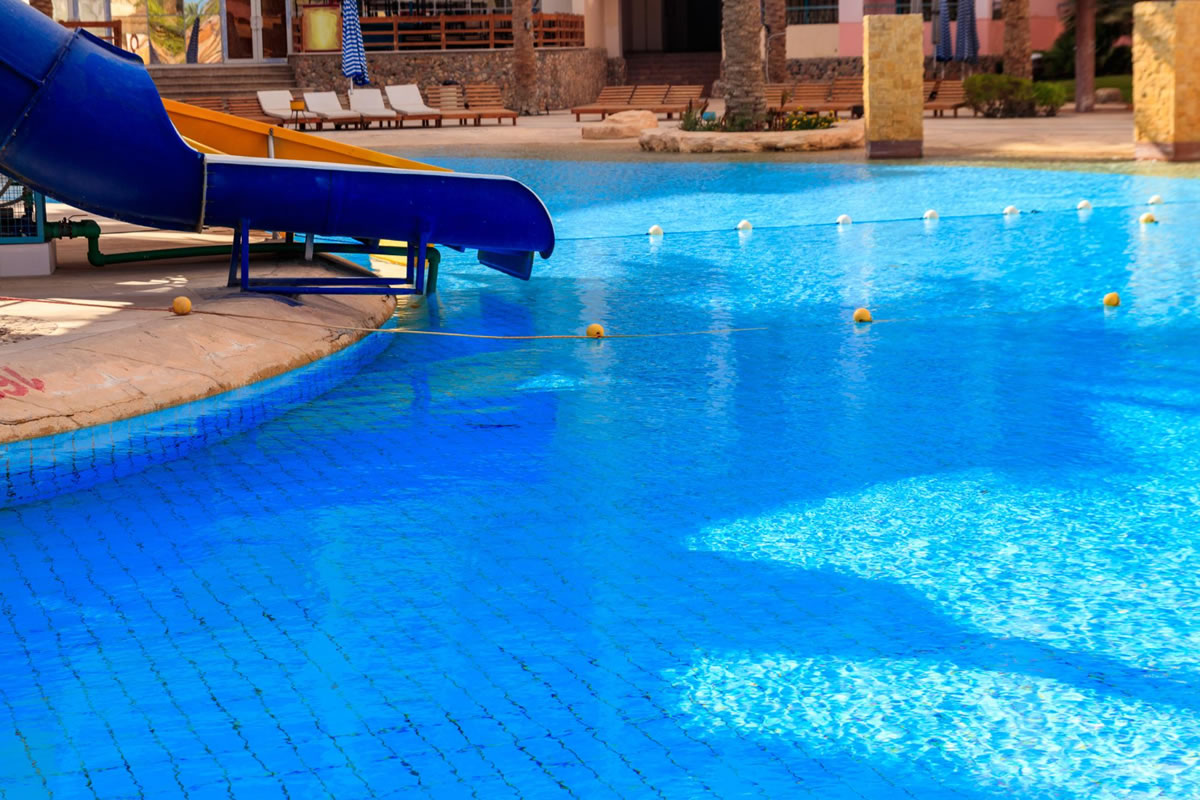 Do you enjoy spending the afternoon swimming with your family and friends? When you have a pool in your backyard, you and your family can enjoy countless hours floating, swimming, and splashing away all year round. If you use your pool on regular basis...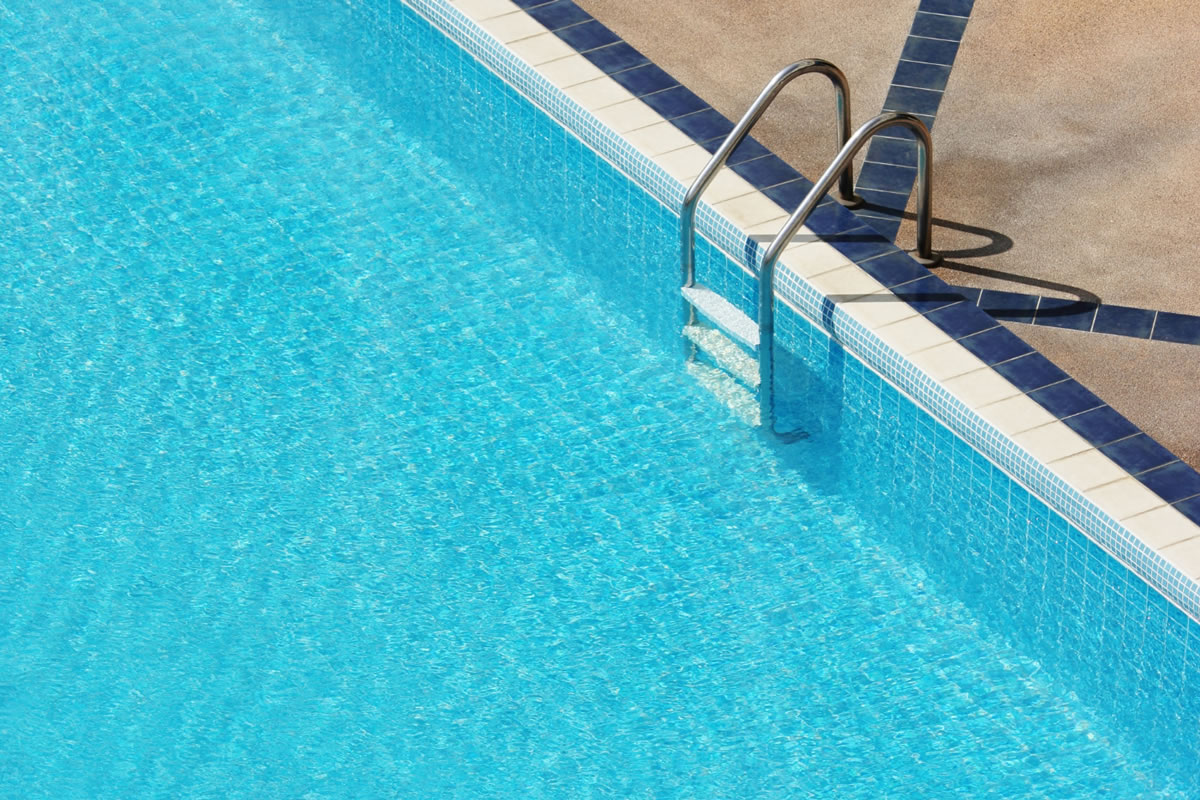 Are you looking to make some big changes to your outdoor pool? When you have a pool in your Orlando backyard, you want to keep it in great shape to use all year round. As experts in pool renovation in Orlando, we have helped many homes boost the appear...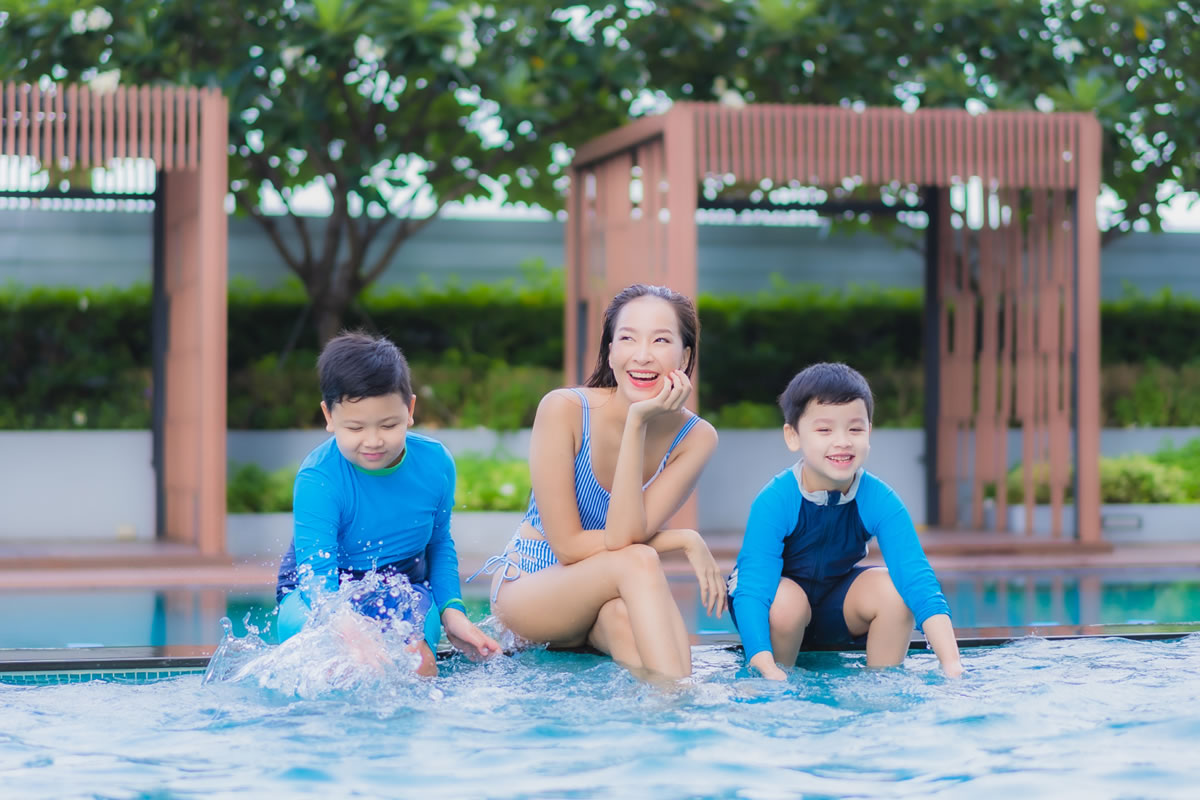 You might believe renovating your swimming pool is an aggravation because it commands your time and money. Nonetheless, there are benefits to it too. Here are some to consider. Improved health Whether you utilize your pool for wel...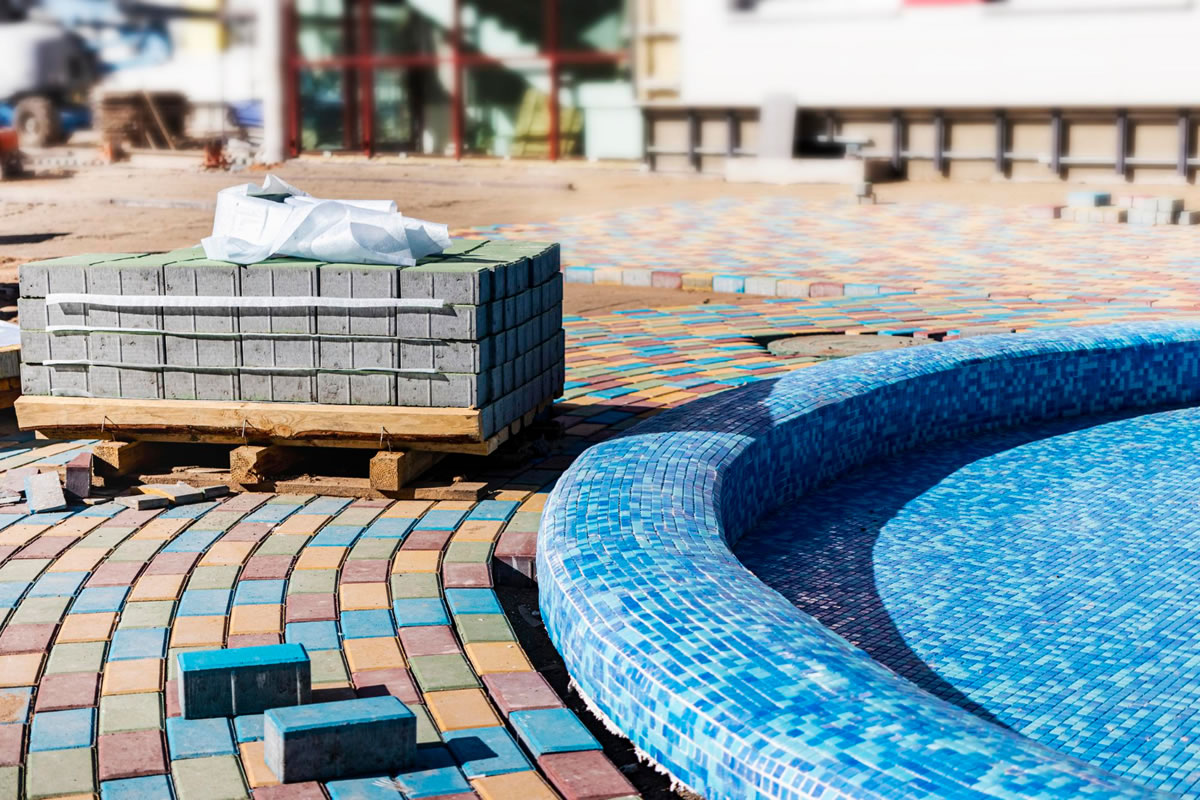 Like most items, a swimming pool requires regular care and maintenance to maintain it in good shape, and even then, it won't survive forever. Investing in high-quality equipment and using a reputable firm to build the pool for you may extend its li...
Are you considering having your pool renovated? The addition of a tanning ledge, water feature, or fire bowl can aid in modernizing your swimming site and take it to an advanced level of functionality and fashion. Adding upgrades like these is usually ...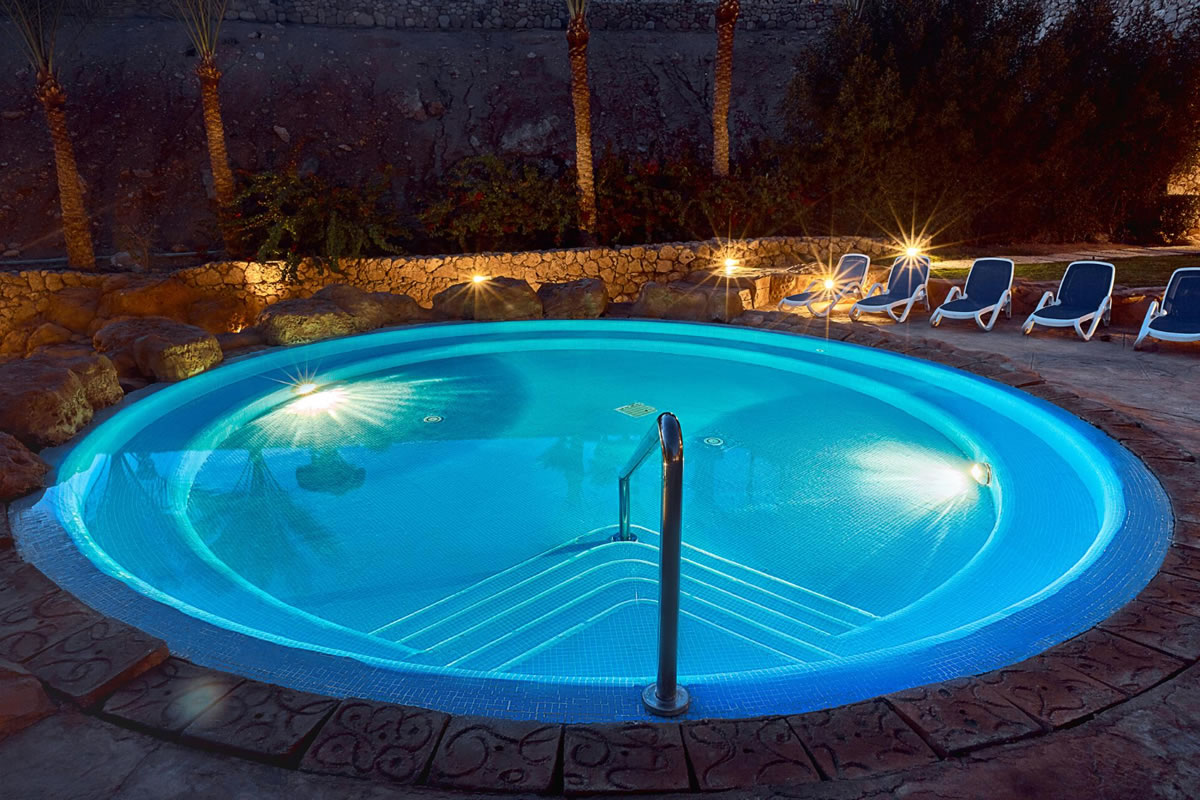 Have you just moved into a new house and are unhappy with the existing swimming pool area? Do you sense that your pool area needs to be revamped? Are you famous for your soirees by the swimming pool and sense it might be wise to add additional amenitie...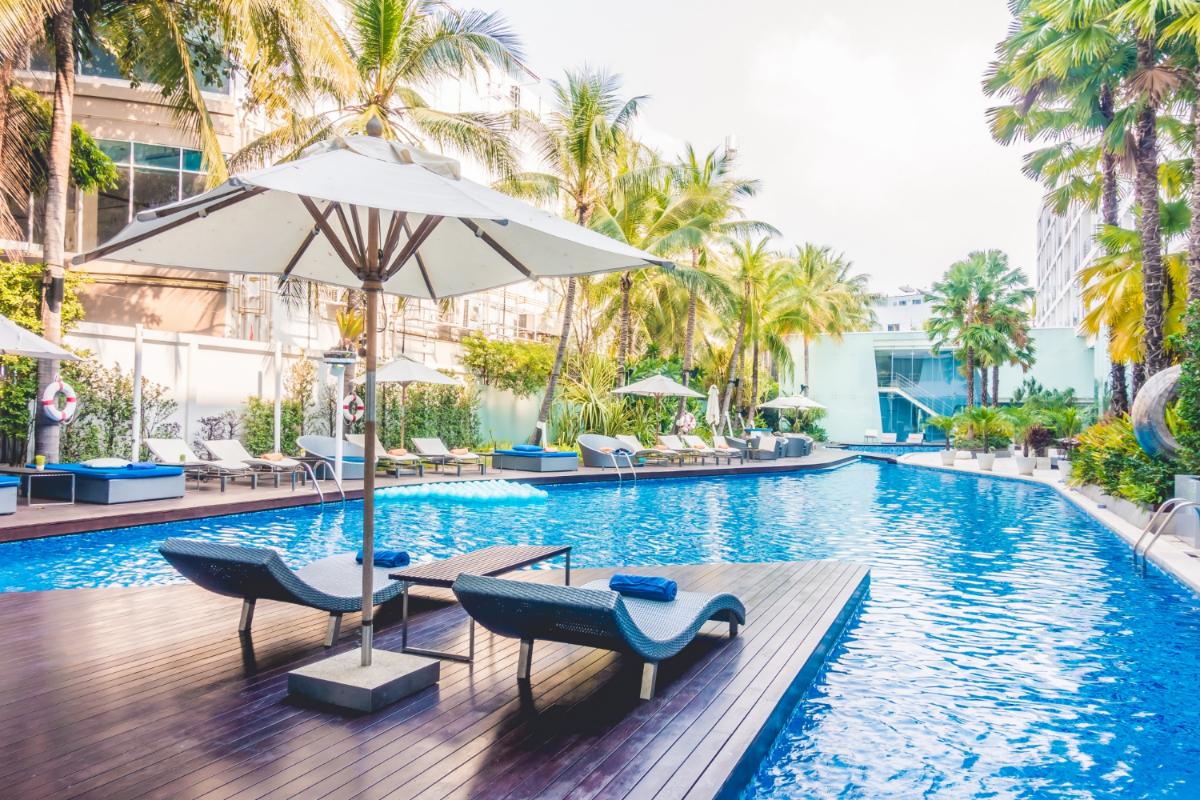 A complete swimming pool renovation is usually a great use of time and money if you plan to stay in your home for the long term and regularly use your swimming pool. On the other hand, if you prefer to take on smaller swimming pool improvement projects...