Name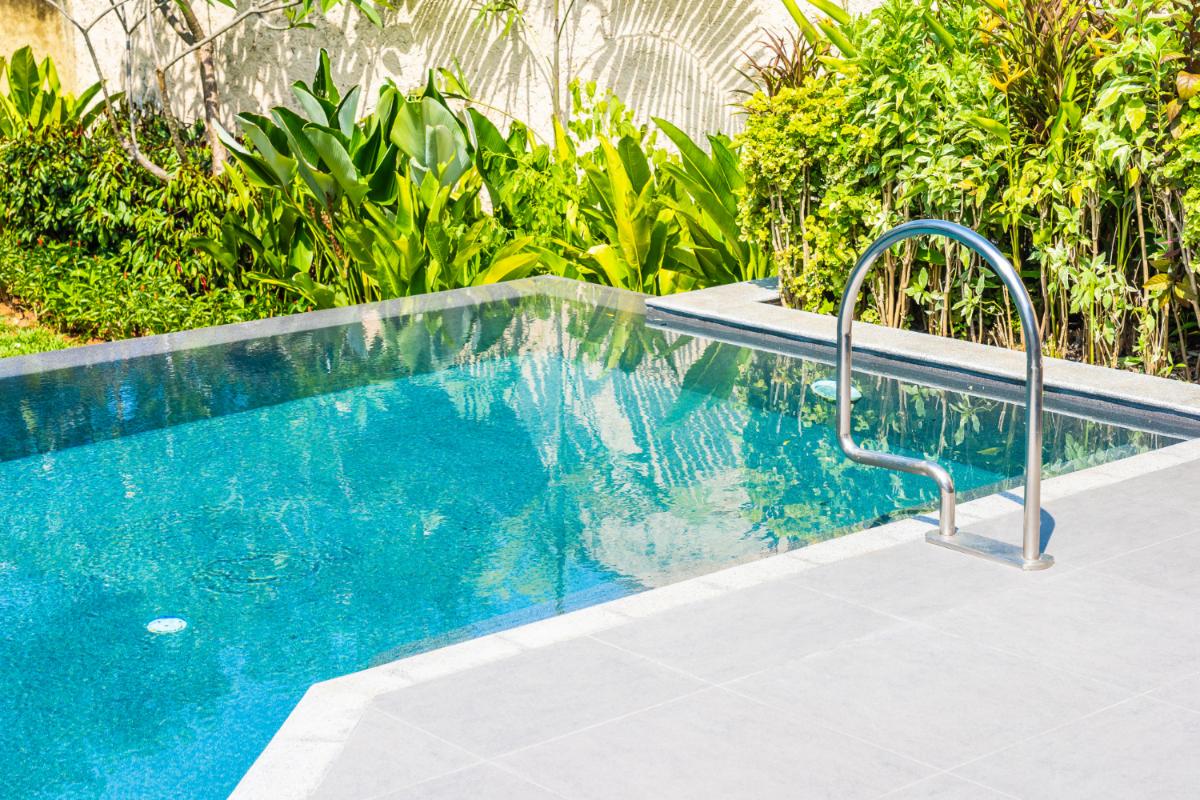 Many homeowners dream of spending a lazy day beside the pool soaking up the sun and reading their favorite book or magazine. In reality, though, pool maintenance usually requires hard work. Pools also need periodic repairs to keep them in optimal worki...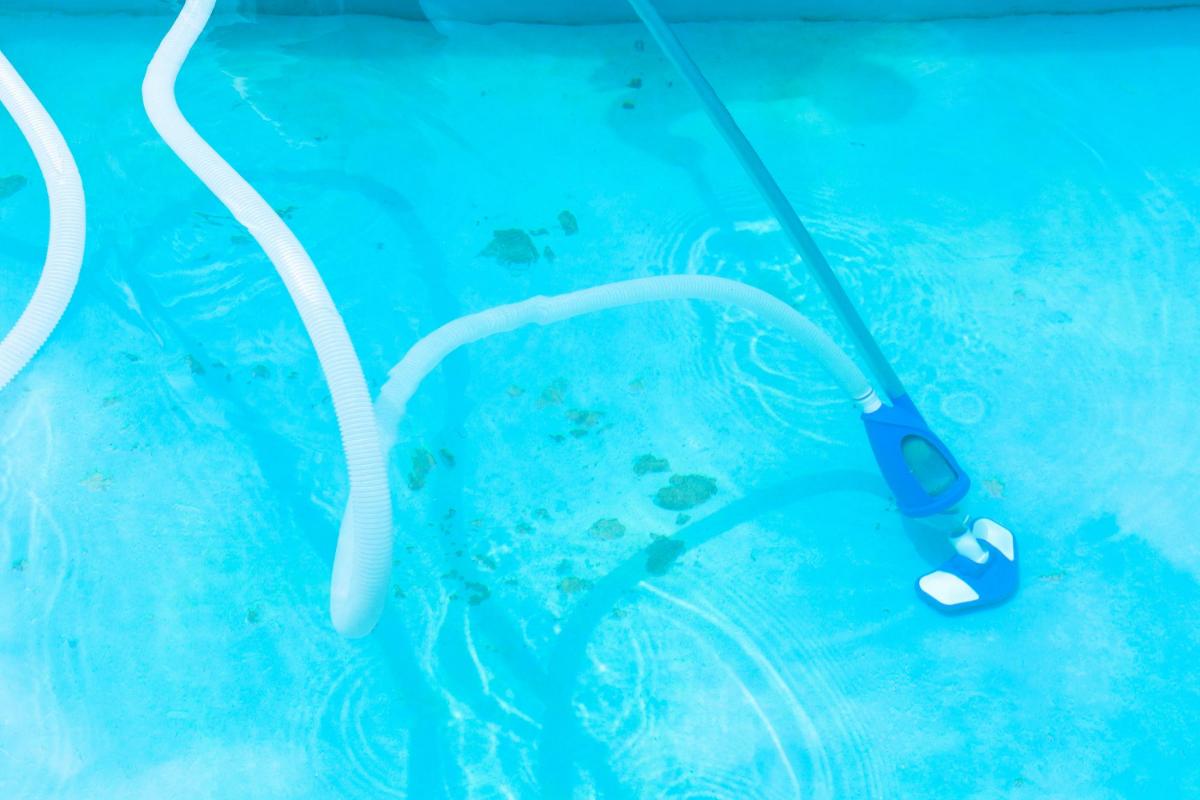 Springtime is a period of revitalization. Many individuals want to depart from winter by cleaning up and enhancing their property for the upcoming summer and fall. Handling home improvements early can liberate you for a delightful summer unrestricted b...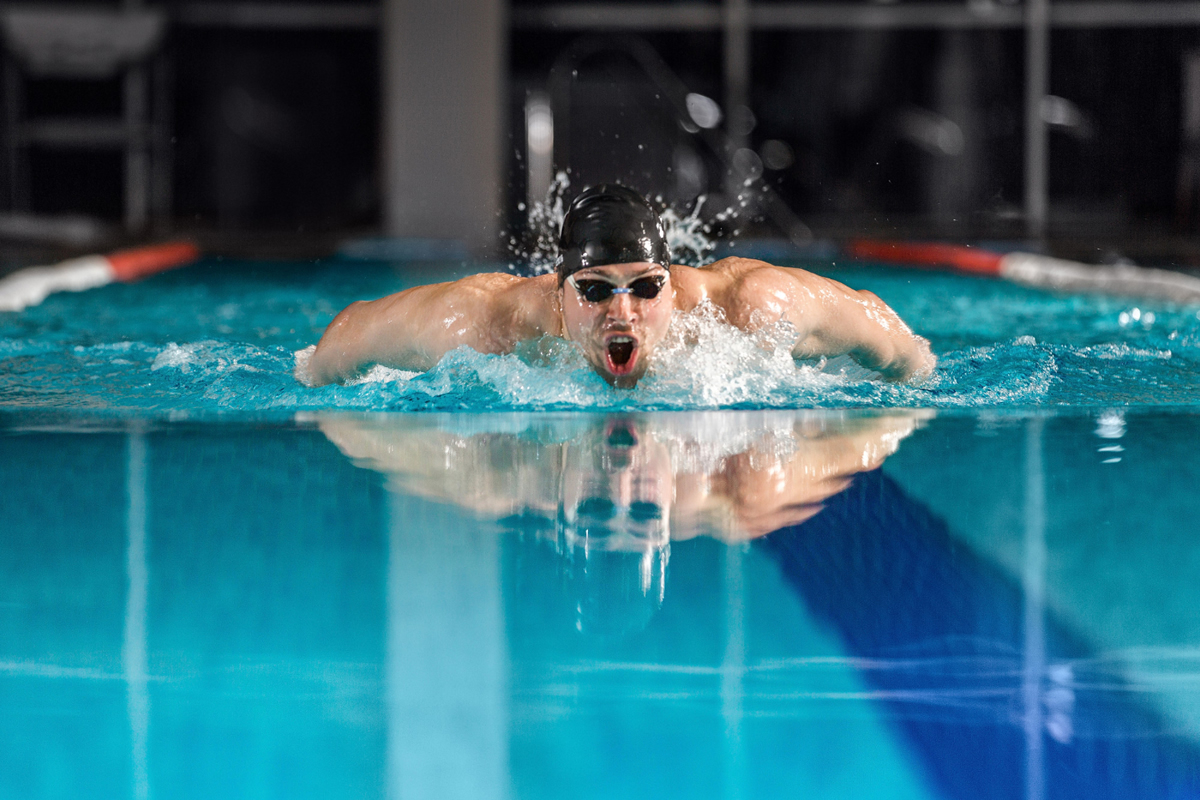 Many people feel self-conscious about joining a gym and working out in front of physically fit people. Walking into a gym full of people with near-perfect physiques and non-existent belly fat can be intimidating. Our experts on pool renovation in Orlan...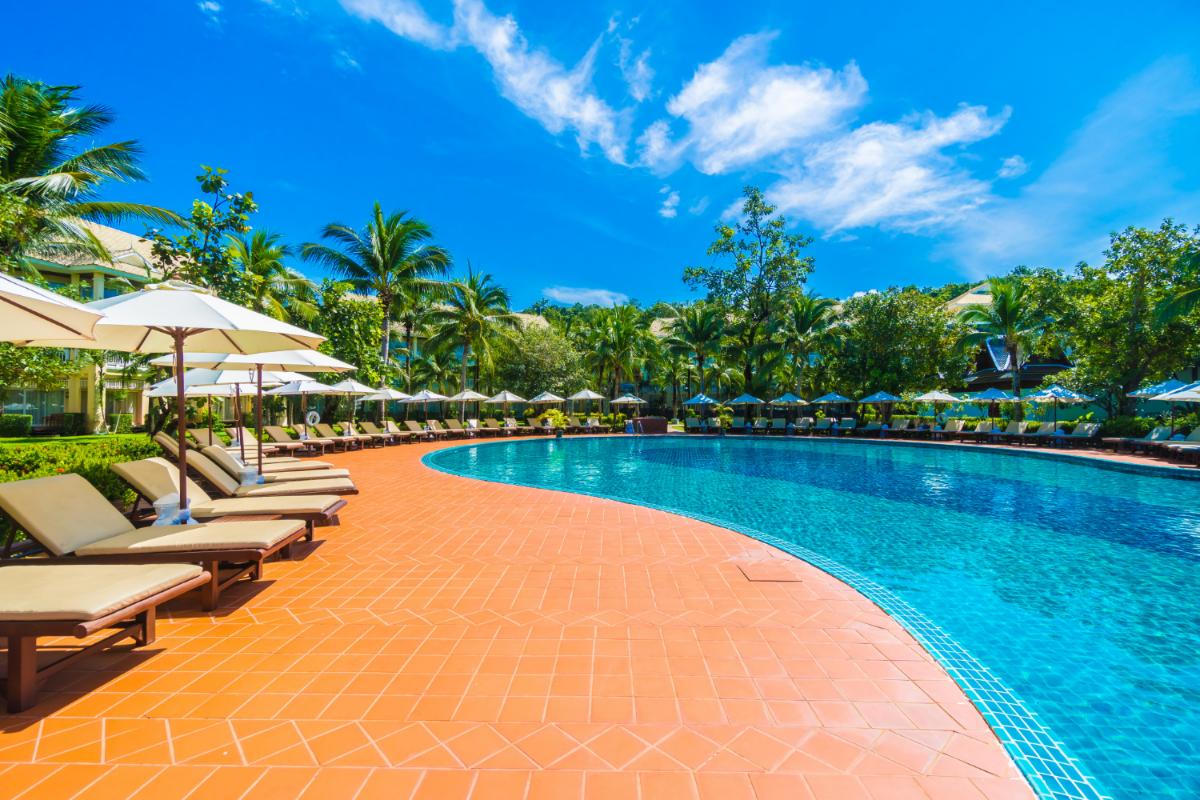 If you are ready for pool renovation in Orlando, or your pool area is beginning to look dated, consider the following ways to evolve your outdoor space. Remodel your pool deck Tearing out your existing pool deck is not required to...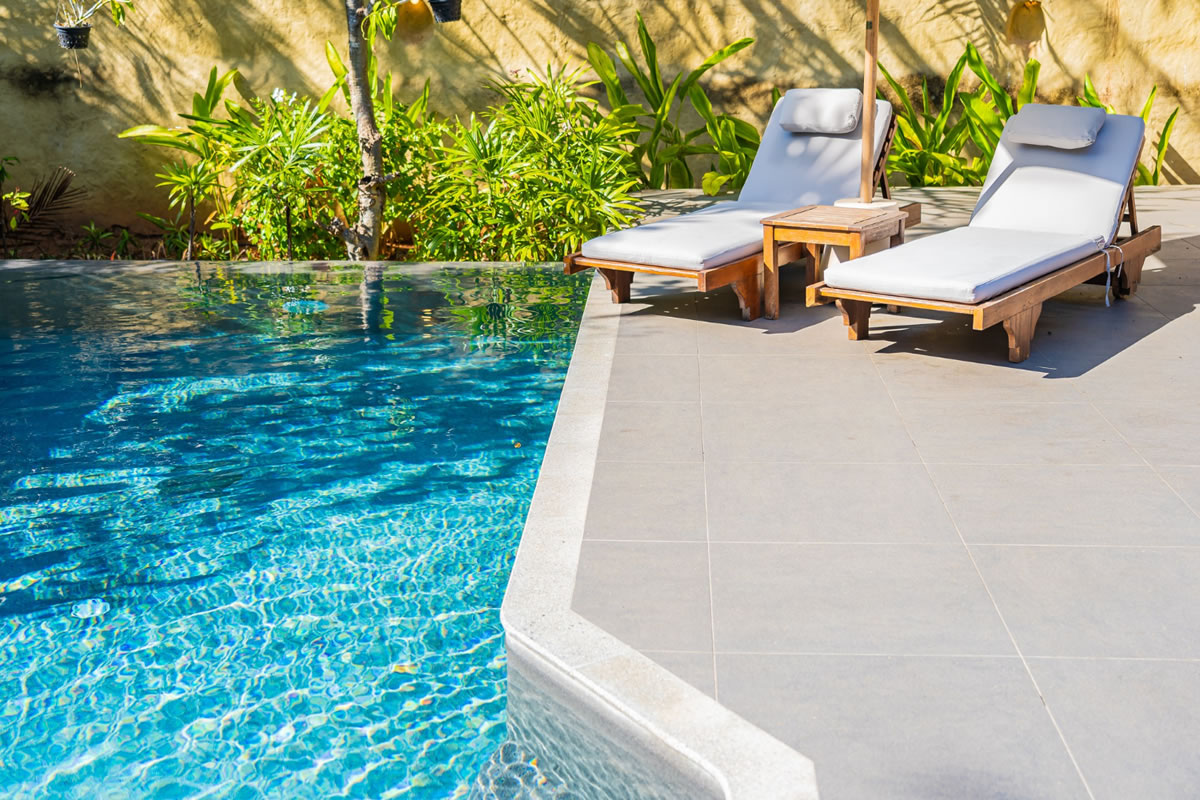 Once summer has ended and the climate starts to become cooler, your pool is likely the center of attention no longer. But, after all those summer swimming days, nighttime swims, outdoor parties, and backyard barbecues, you might come to realize that yo...
When looking in your backyard, your swimming pool area should be the primary focus if you are a pool owner. When looking at your pool area, what you see should not cause you stress but bring you feelings of peace and relaxation. Therefore, there is no ...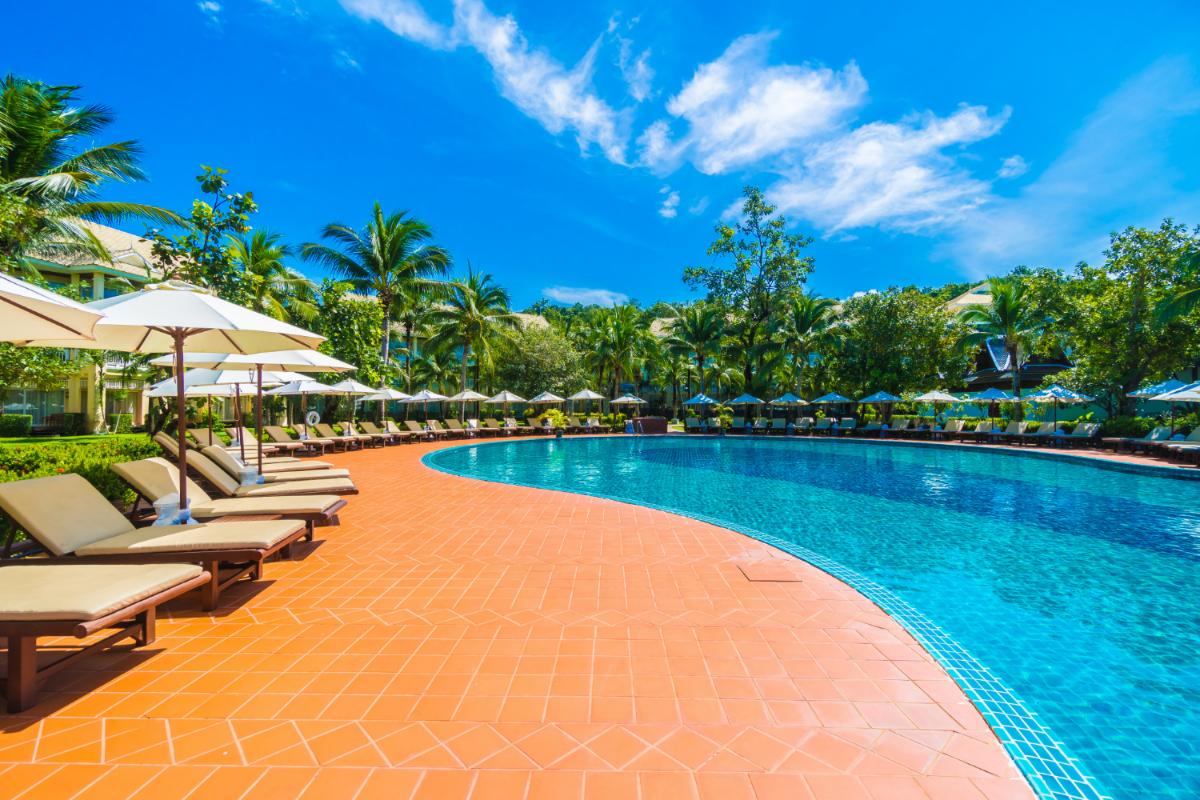 The first thing we think of with a pool renovation is how much it will cost. Fortunately, no one makes snap decisions on pool remodeling projects. A swimming pool is a massive investment for your property that requires a considerable amount of responsi...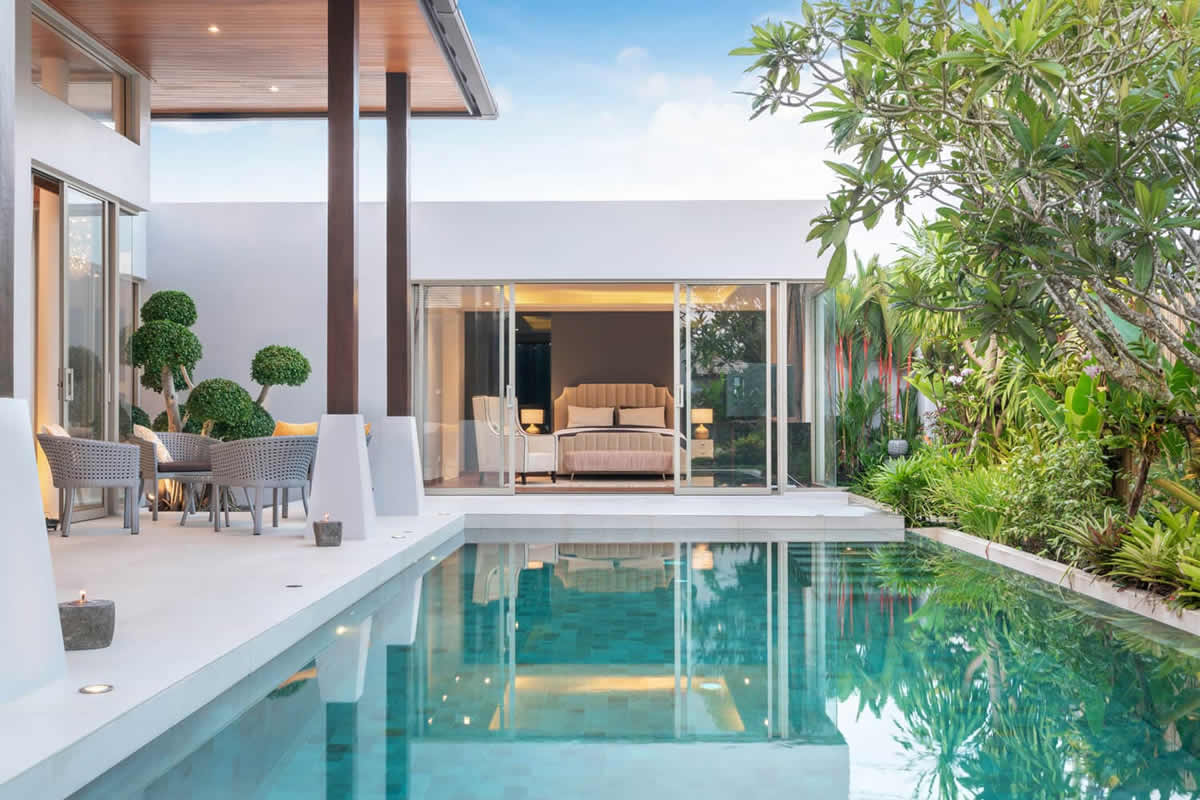 It is wintertime, and your pool is likely shut down for the season. Now is the perfect time to reflect upon your summer pool fun and think about the condition of your pool and water features. If your pool is not meeting all of your recreational needs, ...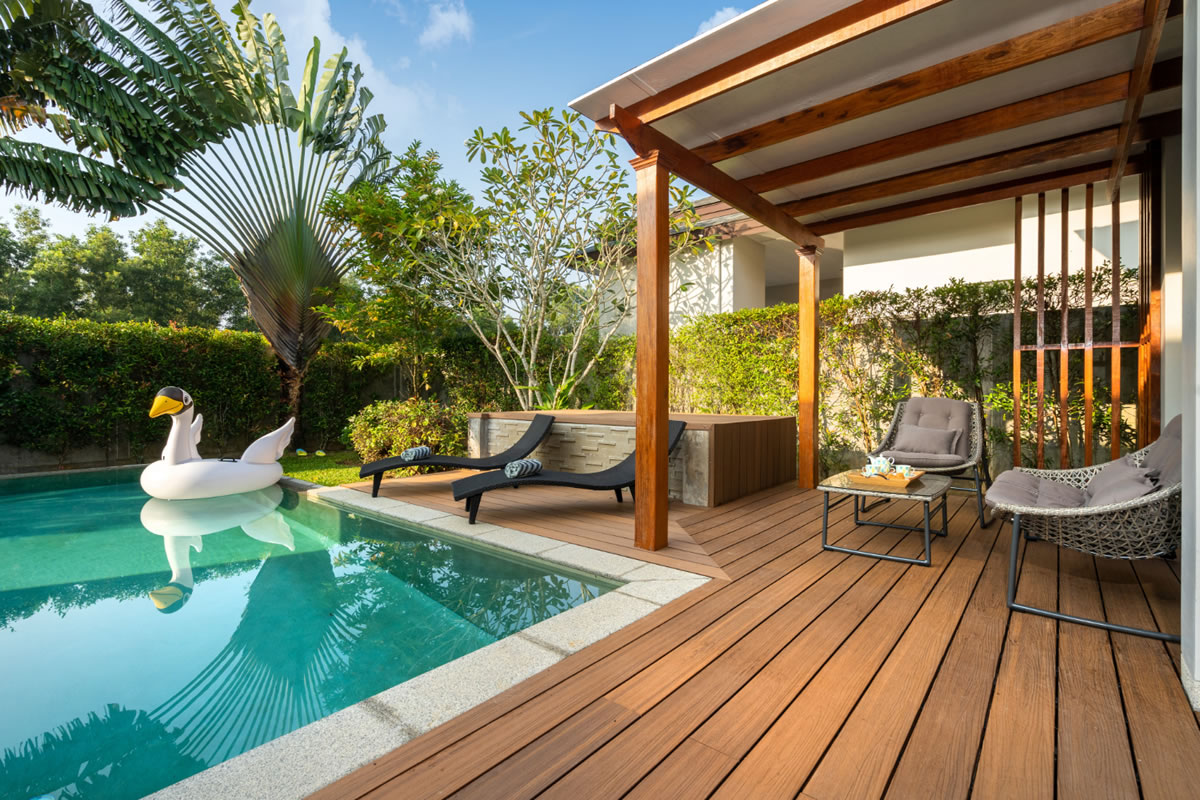 You may be avoiding pool renovations because they will cost you money and time. However, there are many upsides to upgrading your pool now. Our experts offer these reasons that pool renovation in Orlando is a good idea. Health improvements....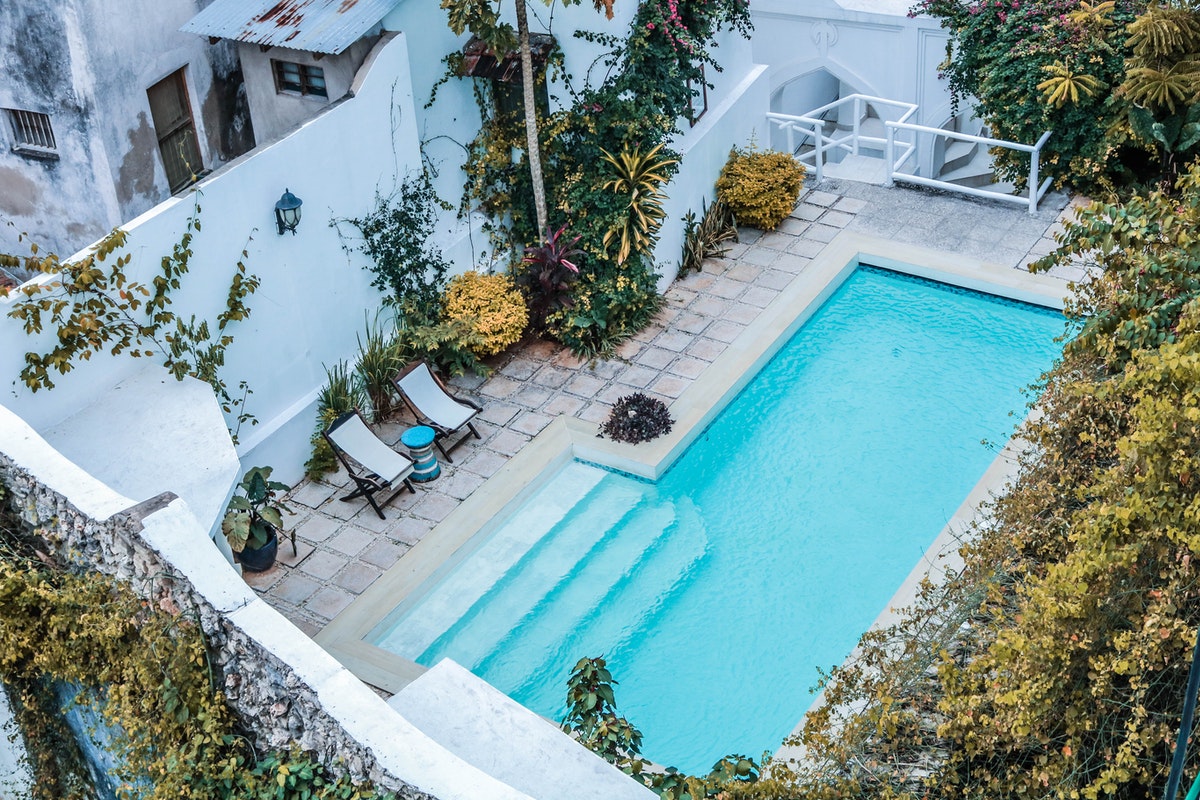 Are you thinking about having your pool remodeled or renovated? The addition of a water feature, tanning ledge, or fire bowl can help to modernize your swimming area and take it to a whole new level of functionality and style. Adding upgrades as these ...