Four Qualities to Look for in a Pool Renovation Contractor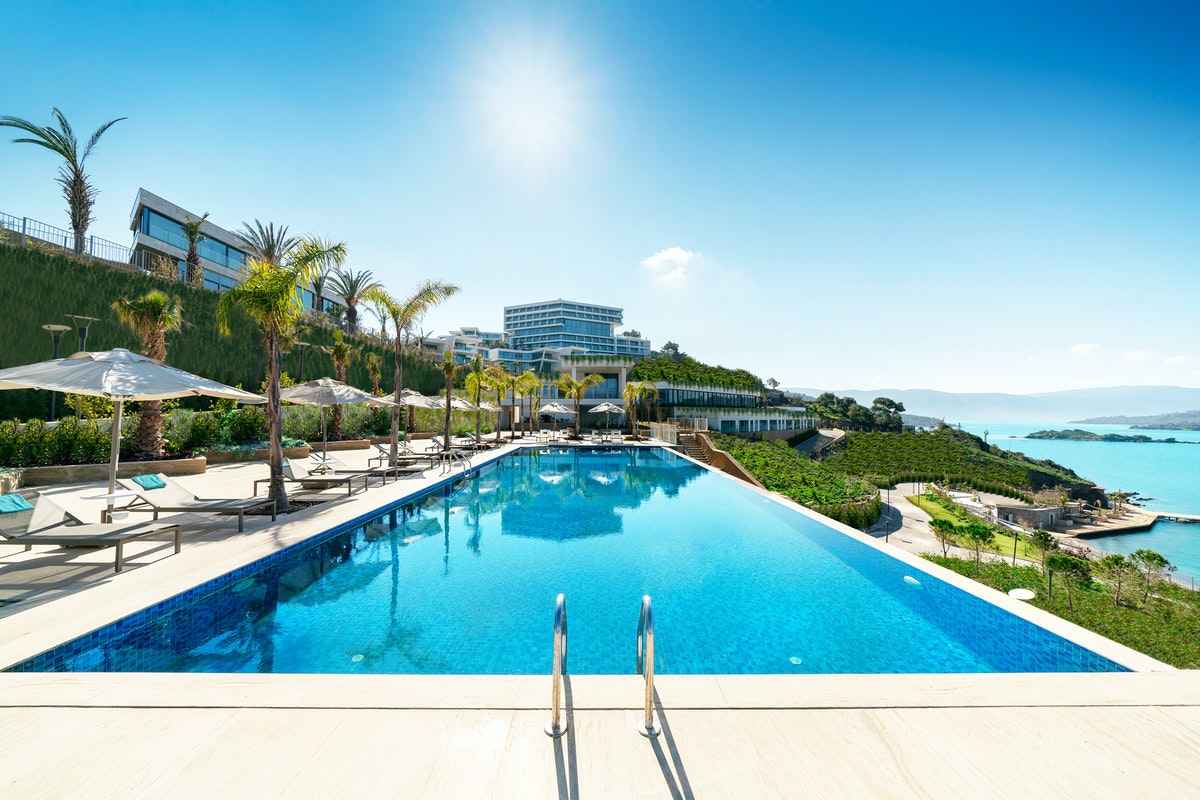 Are you looking to remodel your Orlando swimming pool? Do you want to update your pool features? Have you been researching ways to enhance your outdoor oasis? If you want to enhance your outdoor swimming pool, you may be considering a pool renovation in Orlando. Many companies specialize in this, but there are some that stand out above the rest. Because this is a large investment, you will want to hire the best pool renovation contractor for the job. You want to trust that they are reliable, trustworthy, and timely. There are a few qualities that you should look for before you hire a pool renovation contractor for your job.
Experience
You will likely want to hire a pool remodeling contractor that has much experience with the type of changes you are looking to make. If you want to update the exterior surfaces around your swimming pool, you'll want to find a contractor that has experience with that. However, there may be many tile experts that can provide you with that particular service. Be sure that you take the time to do the research to locate the experts that have knowledge in the areas that you are looking to upgrade.
Reputation
When you hire a pool renovation contractor, you want them to have a good reputation. Before you hire them, ask about the jobs they have performed, their portfolios, and any testimonials they have to offer. This information will give you a better feel for the type of work they do and the jobs they can perform.
Customizable Options
When it comes to your pool remodel, you will want to have as many options available to you as possible. Because you have already owned a pool, you will likely have a feel for your taste, style, and lifestyle. This means that you will want to have more choices available to you in order to make the best decision for any upgrades that you will want to make. If your contractor has limited options, you may not find what is best for you. The most customizable options that are available to you, the better your renovation will reflect the style you want.
Attention to Detail
Your pool renovation in Orlando will likely have many details, options, and nuisances that match your design and style. Because of this, you'll want to trust a company that has incredible attention to detail. Hasty contractors may not do the job well, so you'll want to avoid hiring them for this particular aspect of your pool renovation. Instead, focus on companies that have employees with an eye for detail and patience that allows them to perform the jobs the right way the first time around.
These are a few qualities that you'll want when you hire a pool renovation contractor to enhance and upgrade your Florida swimming pool. To complete your outdoor oasis to your liking, you'll want to trust the best with your investment. At All Phase Pool Remodeling, we will assist you through your entire pool renovation in Orlando and more. Contact us to hear about our quality process and our expert pool designers today.