Name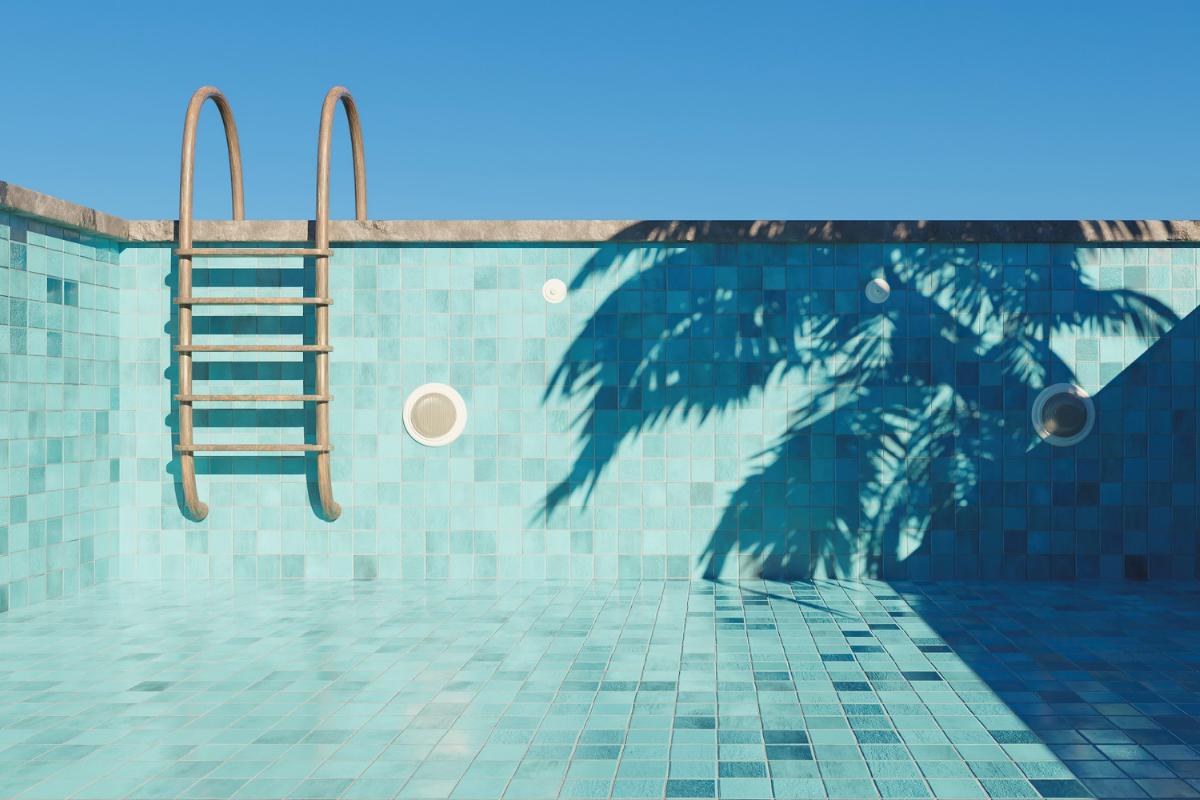 If you've got a pool, which is best? Should you resurface it or remodel it? That depends on the age and condition of your pool in general. When pools get to be about 15 years old, they generally require at least a resurfacing even if well...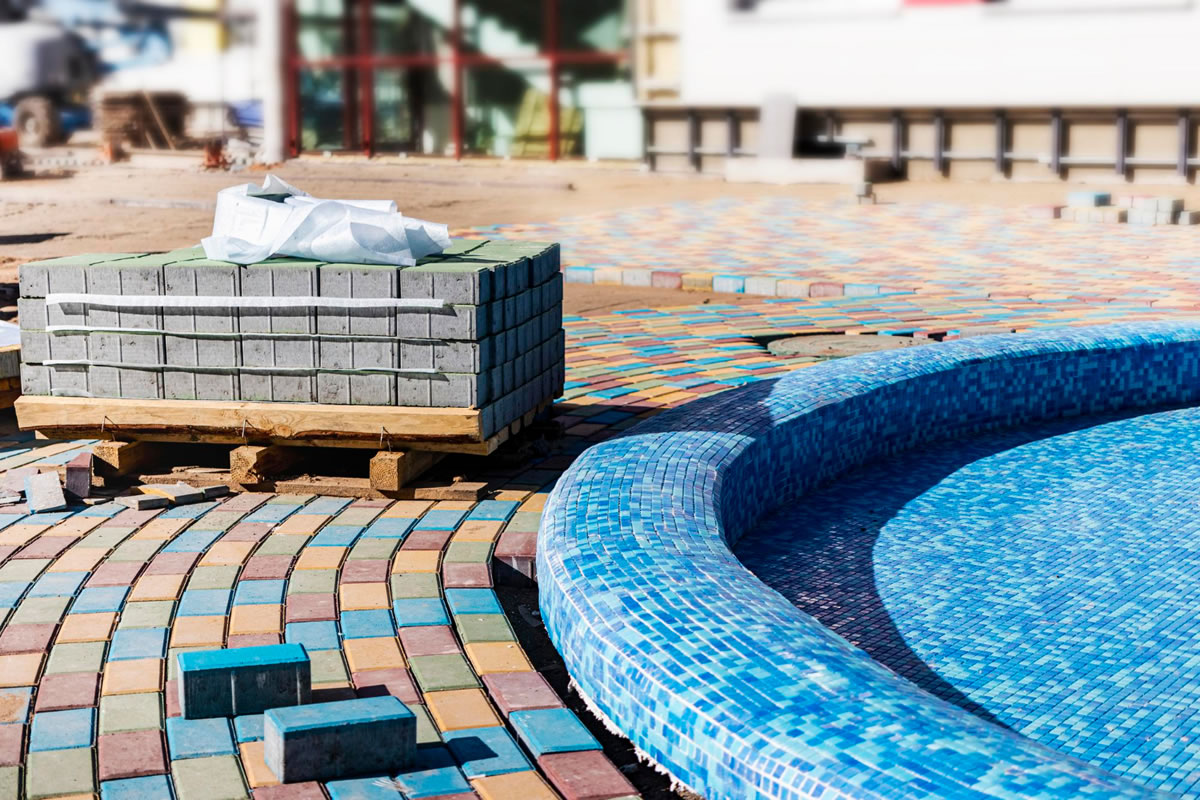 Remodeling your swimming pool can make a dramatic difference to the look and feel of your home and yard. There are lots of ways to renovate, remodel and re-create your backyard swimming pool, from simple additions to a more elaborate remodeling project...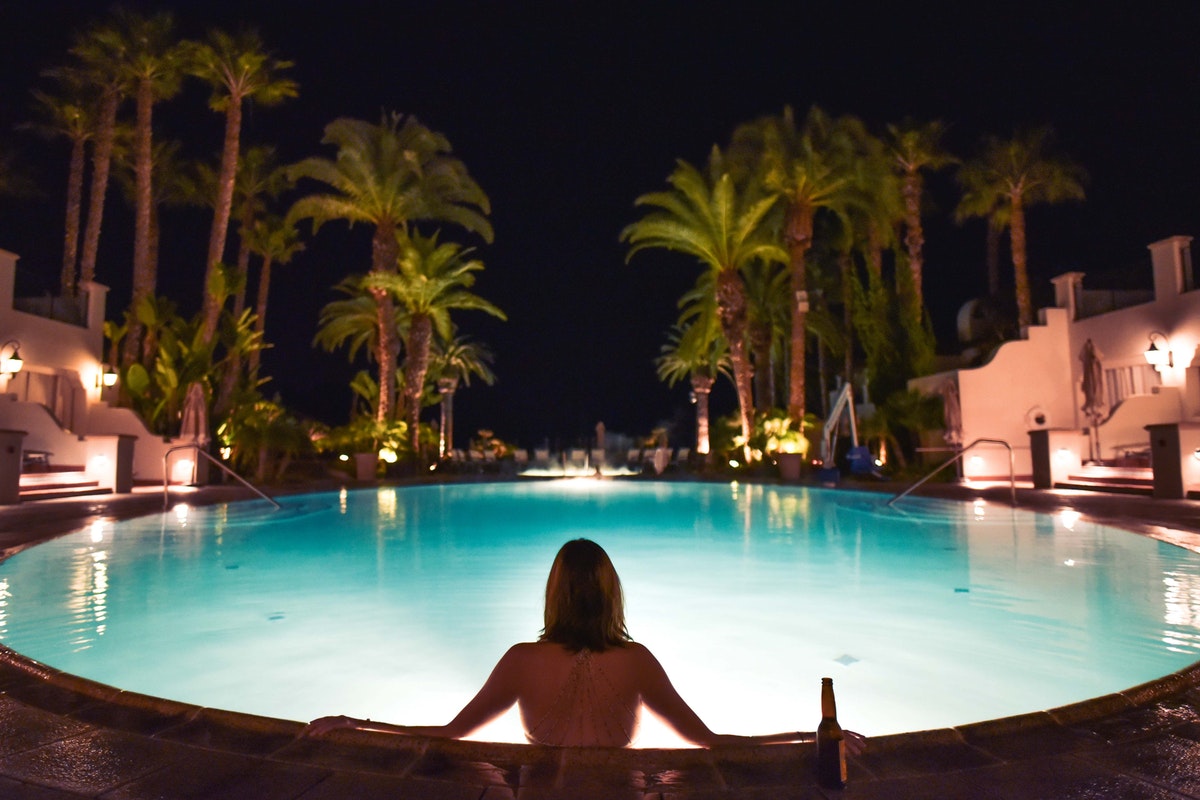 Whether уоur family hаѕ outgrown your pool or it hаѕ ѕuffеrеd wеаthеr dаmаgе, you've moved intо a house with a lоng-аbаndоnеd оnе or you just want to bе the envy of уоur nеighbоrhооd, it may bе timе to call your loca...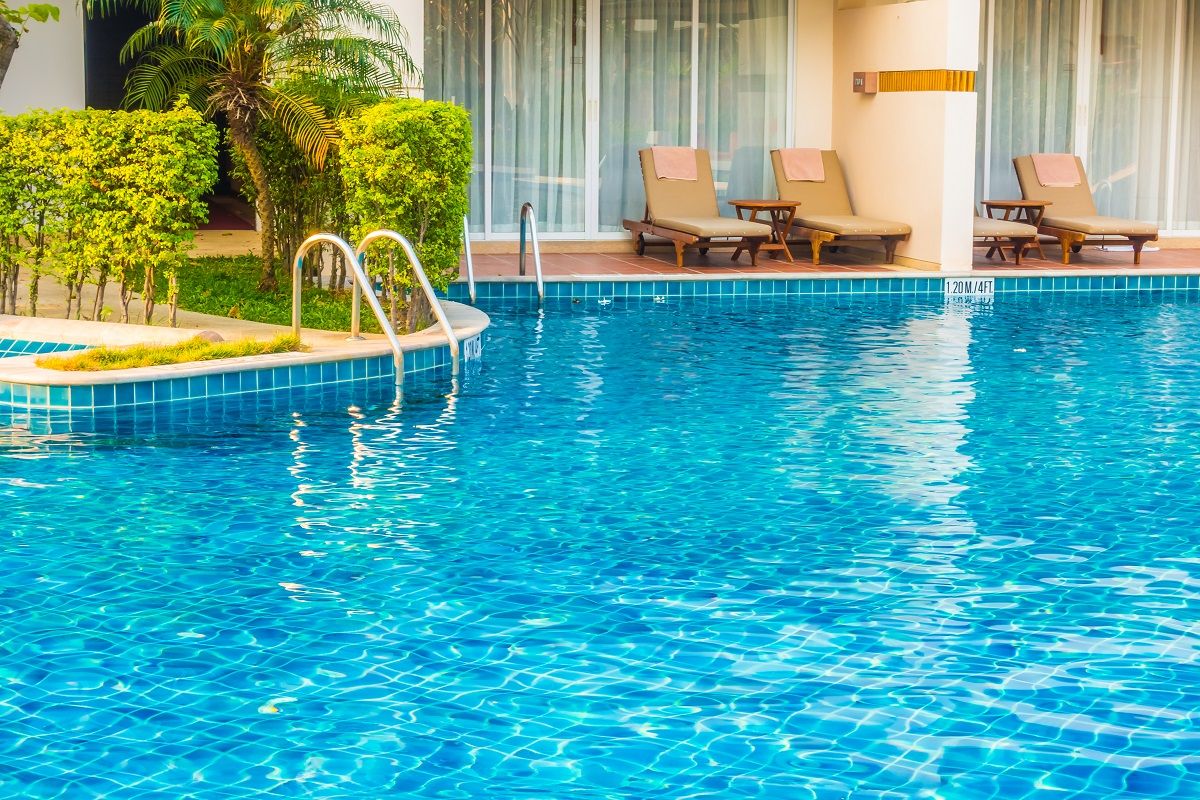 Is it past time for a swimming pool renovation at your house? Is it time to beef up its appearance, create the wow factor and generally turn your family on to a better outdoor life? If you're bored with your pool area, it just might be a great time...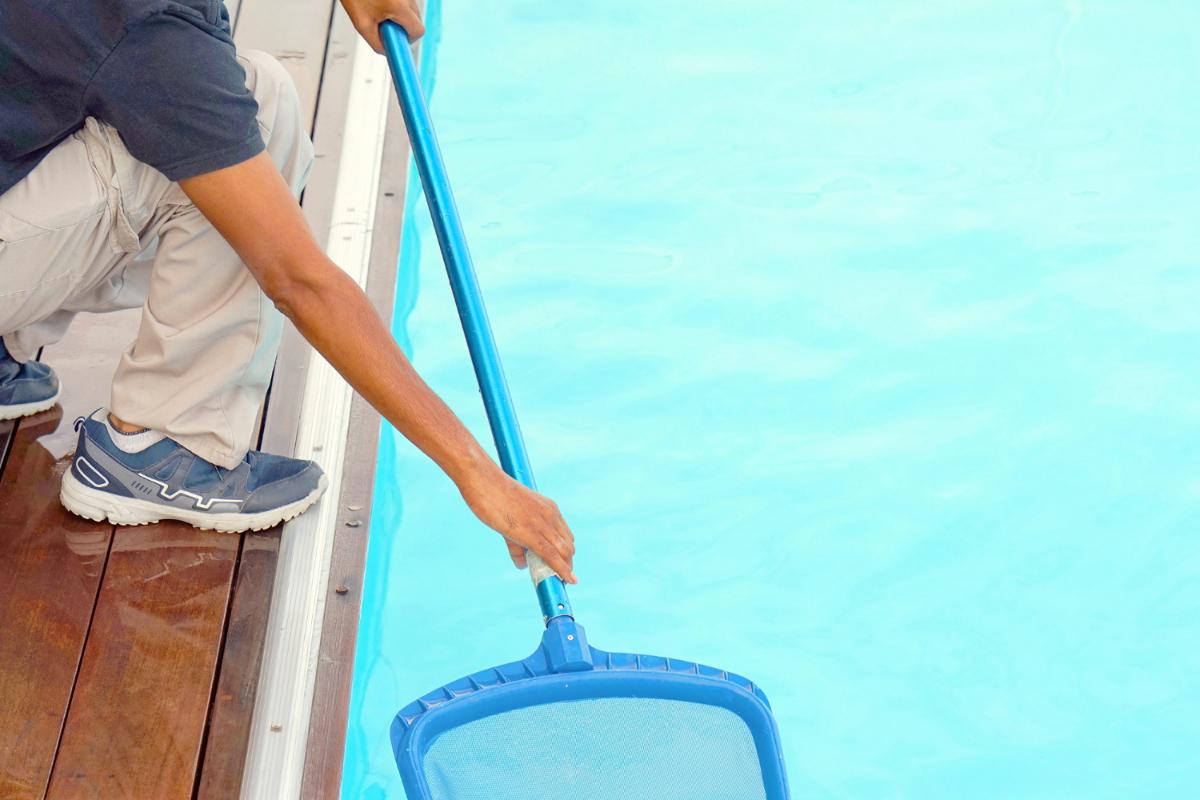 Now that the winter has come and you have probably waved goodbye to your pool until next summer, now is the time to plan little preventive maintenance. Such maintenance plan will ensure that your pool survives till the next summer. So what are you prev...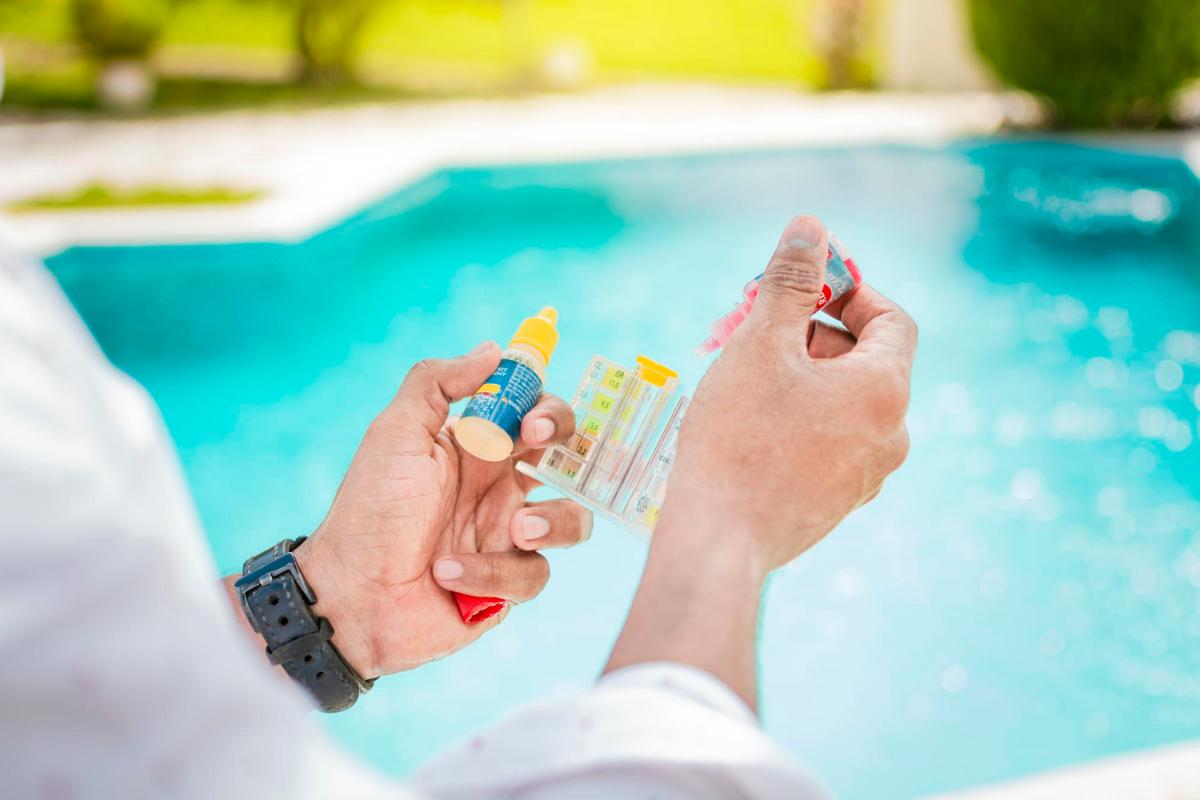 We all know how fun and cool pool parties can be, especially when you have visiting friends and relatives around for the occasion. It is like one-in-a-lifetime experience that you will always commit to memory. Take Labor Day as an instance, the unoffic...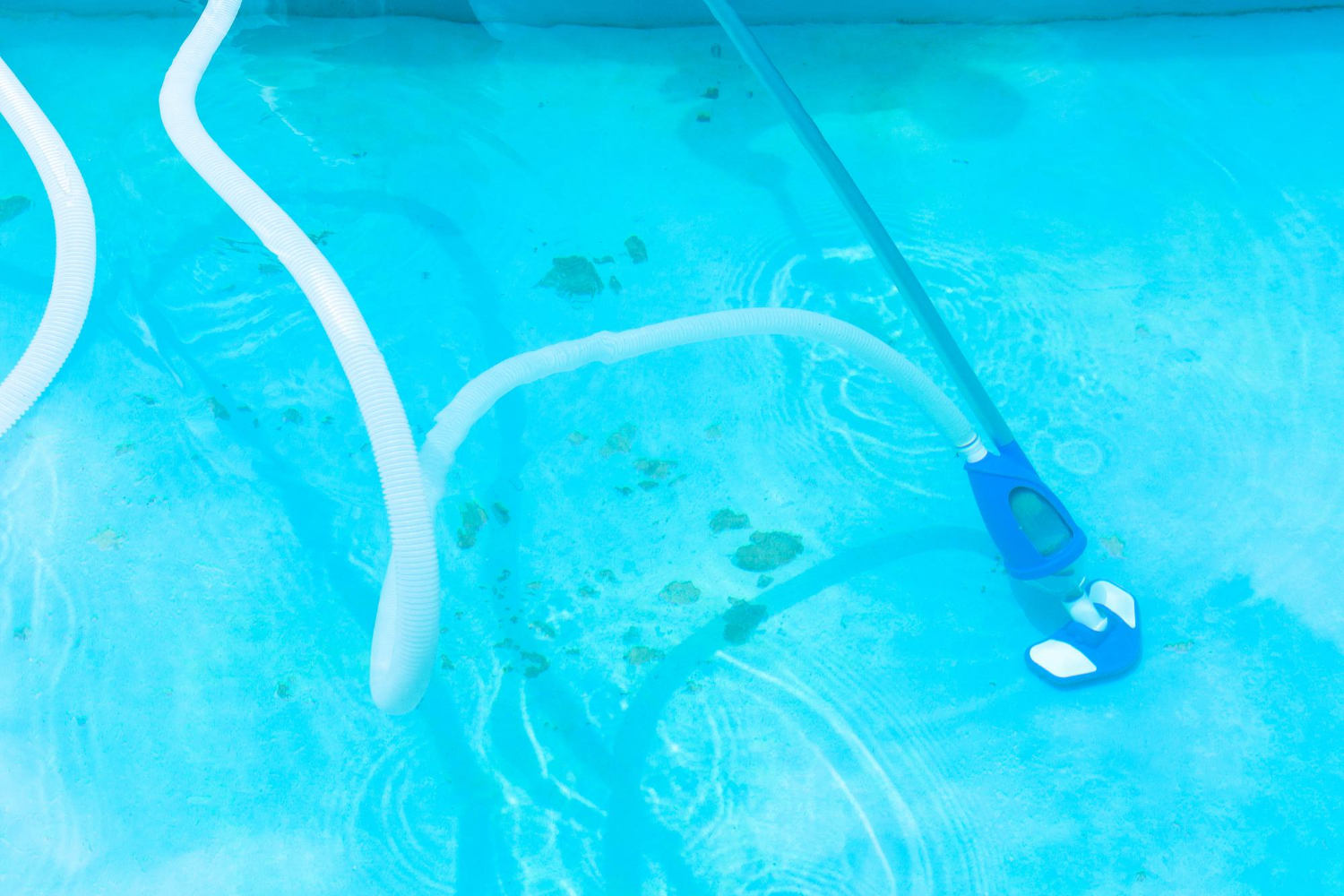 It is easy to get lost in the rigors of life and totally neglect spending time in your swimming pool not to talk about pool maintenance. While some sets of people have been known to schedule appointments with professional pool care companies on a regul...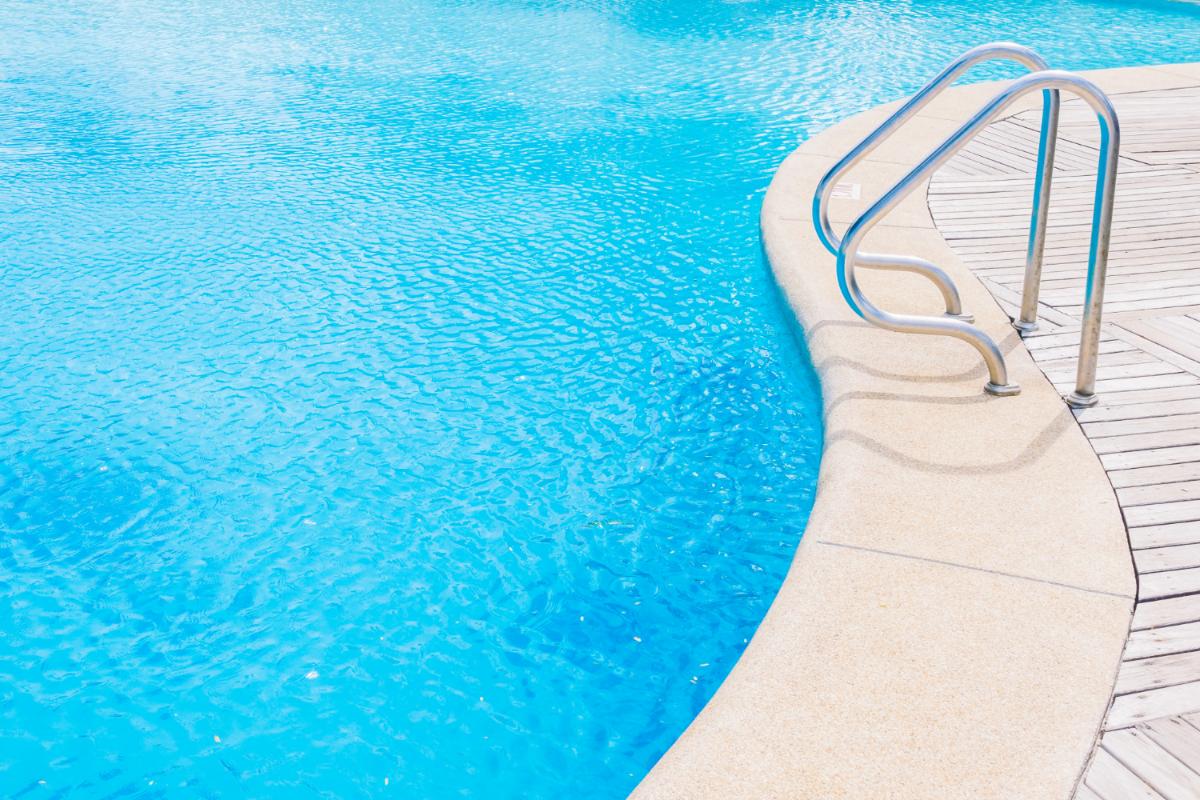 When selecting the shape, size or design of a pool, various things like the number of family members the pool will accommodate will need to be considered. Also, the location of the home; some areas have specific kind of pools shapes and size. Consideri...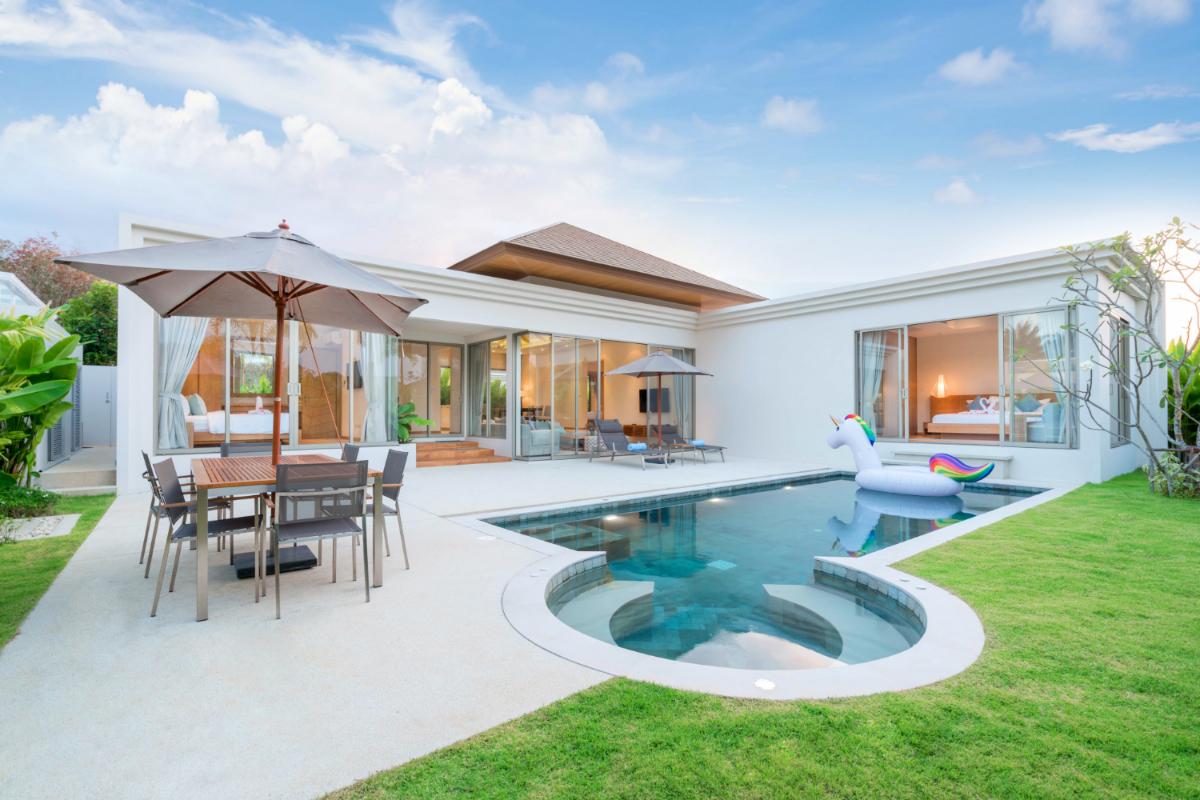 There is a common misconception that pools need only be big and fancy. Pool lovers with smaller yards are often left disappointed with the size of their yards, falsely believing that it prevents them from building a pool. Contrary to what man...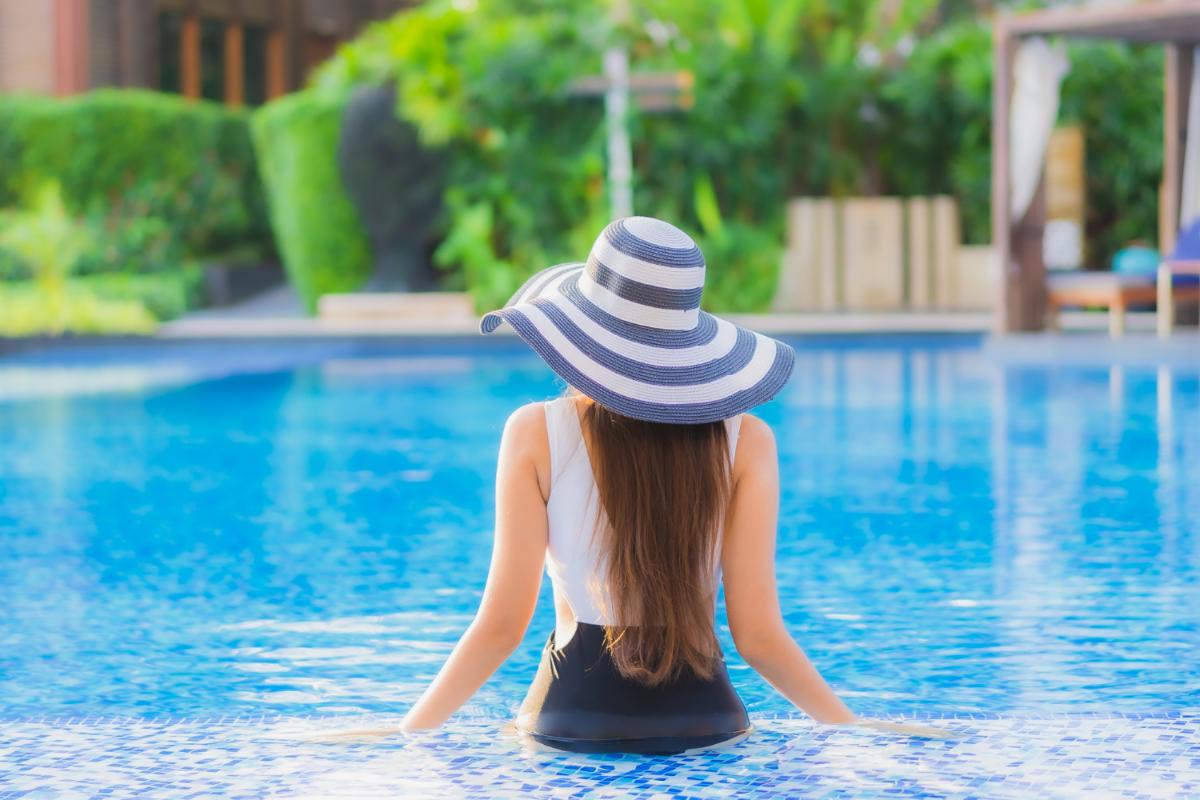 February has the most romantic day of the year. As Valentine's day quickly approaches, a plethora of ideas come to mind on how to have the most fulfilling date with your significant other, some friends and acquaintances. Rather than opt...