Name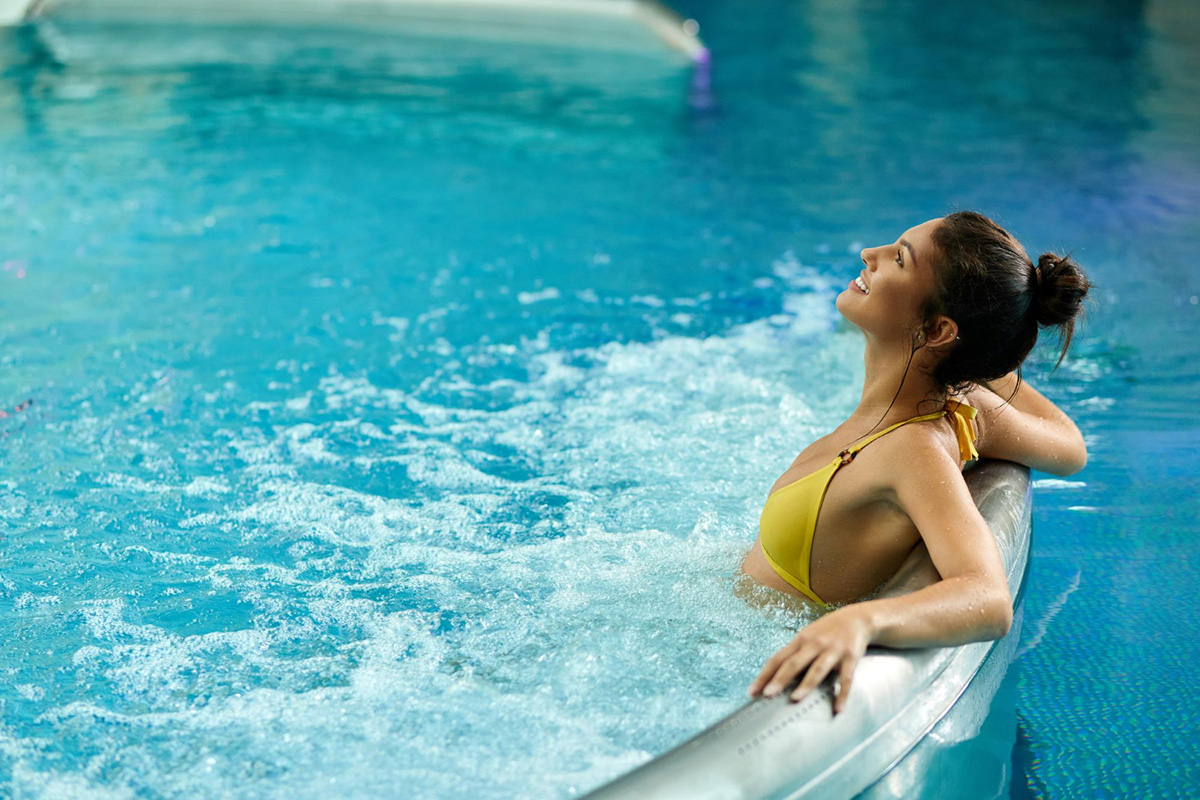 Swimming is one of the greatest ways to bring joy and excitement to your backyard. It's a perfect place to relax, get wet, and have fun with friends and family. However, one of the vital components of a great pool experience is t...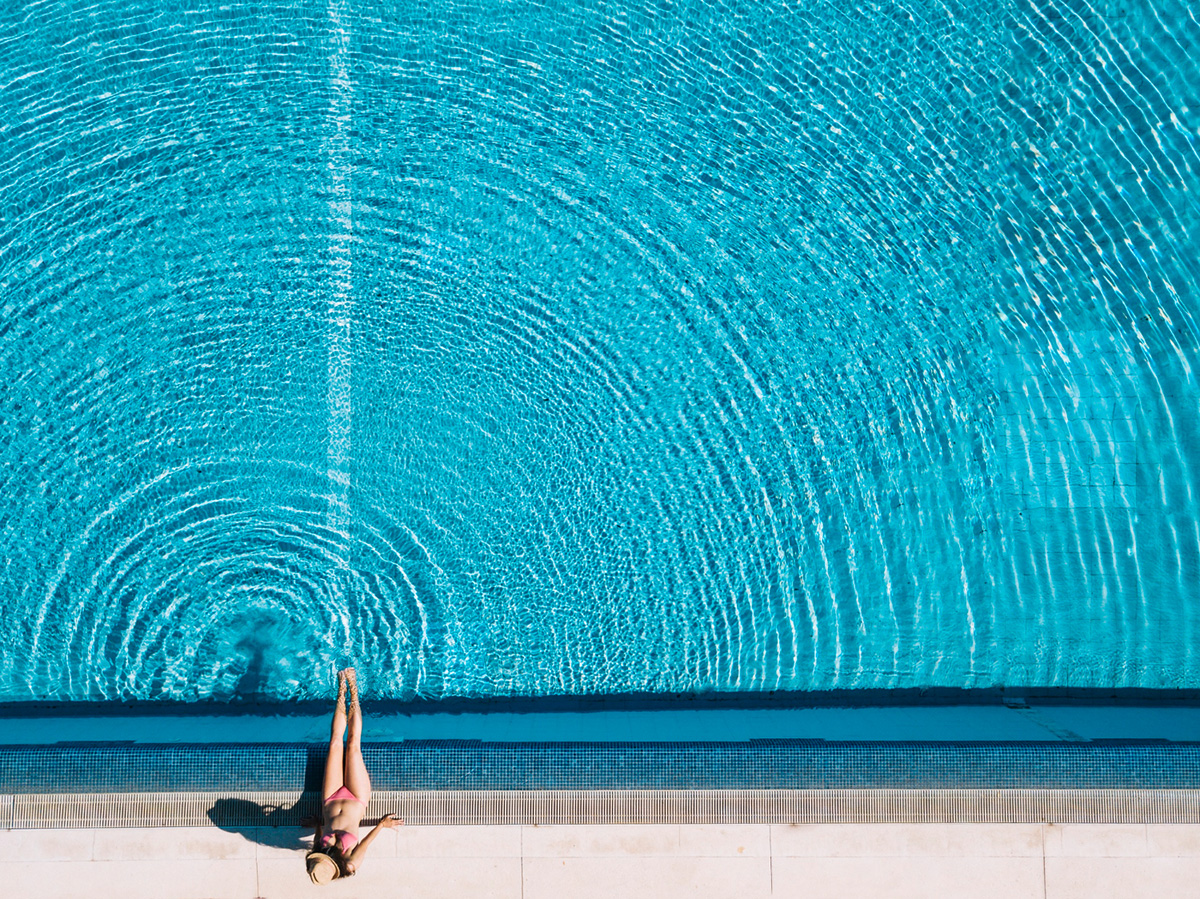 A crystal clear swimming pool is the ultimate sign of a well-maintained pool. No one wants to jump into a pool with cloudy, discolored water. Keeping your pool water clean and clear not only ensures that it looks nice, but it's als...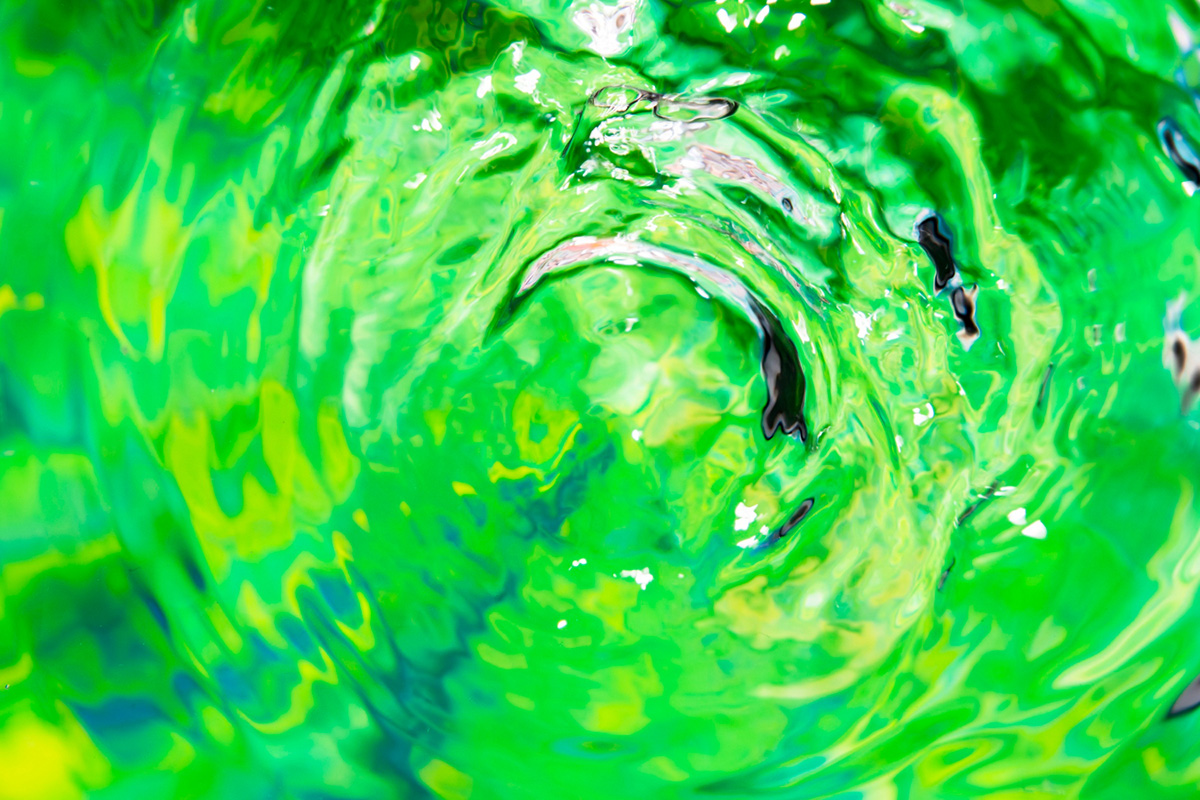 Swimming pool algae is a common problem that most pool owners face at some point in time. Algae are tiny, microscopic plants that thrive on sunlight, carbon dioxide, and water. If not treated promptly, algae can take over your pool and...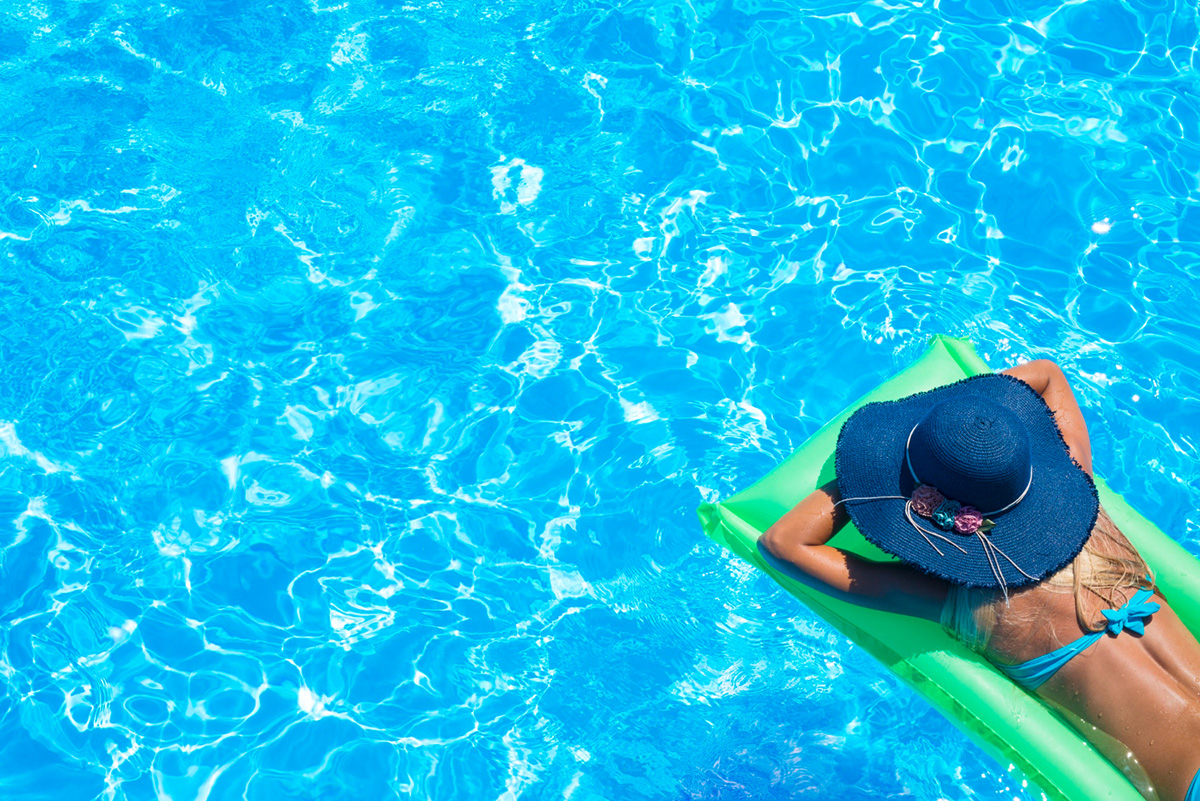 The idea of taking a dip in your backyard swimming pool can be quite irresistible, especially during the hot summer months. However, it's important to keep in mind that pools require proper maintenance to keep the water safe and th...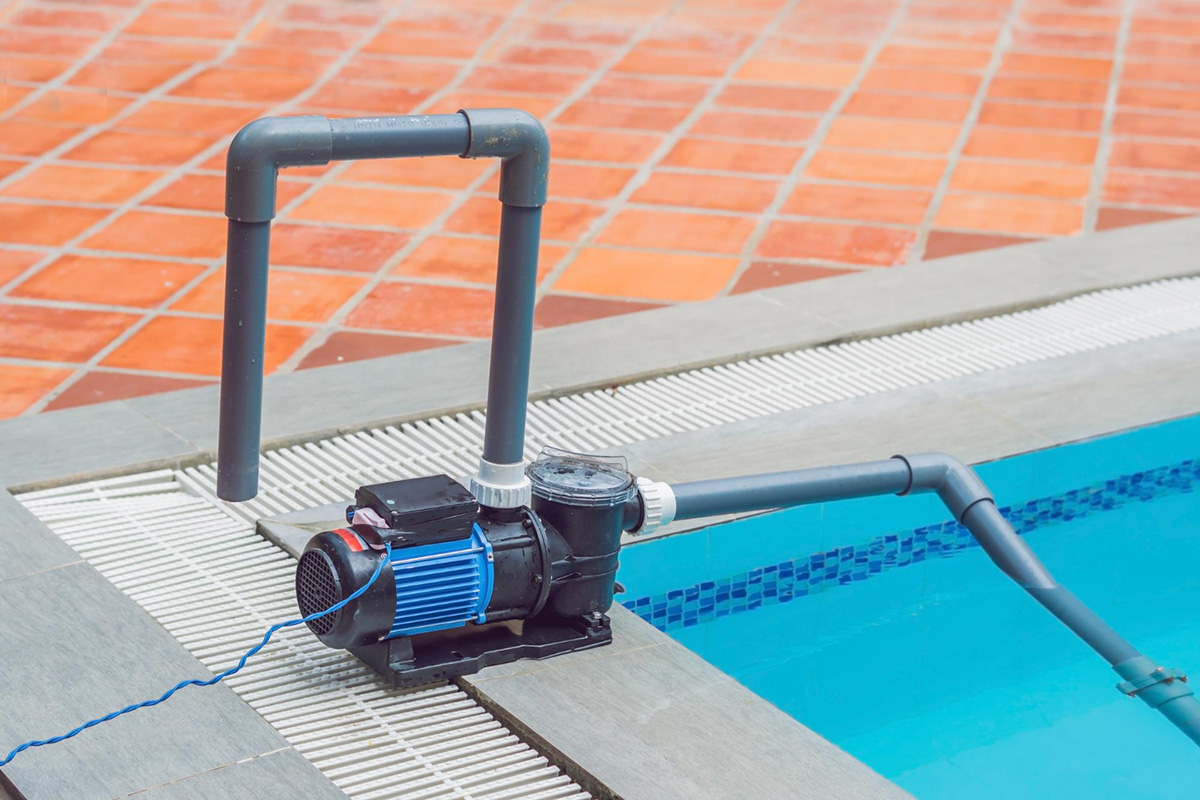 The swimming pool is the perfect place for relaxation, fun, and cooling off during the hot summer days. However, pool maintenance is extremely important to ensure it stays sparkling clean and enjoyable for you and your loved ones. One ...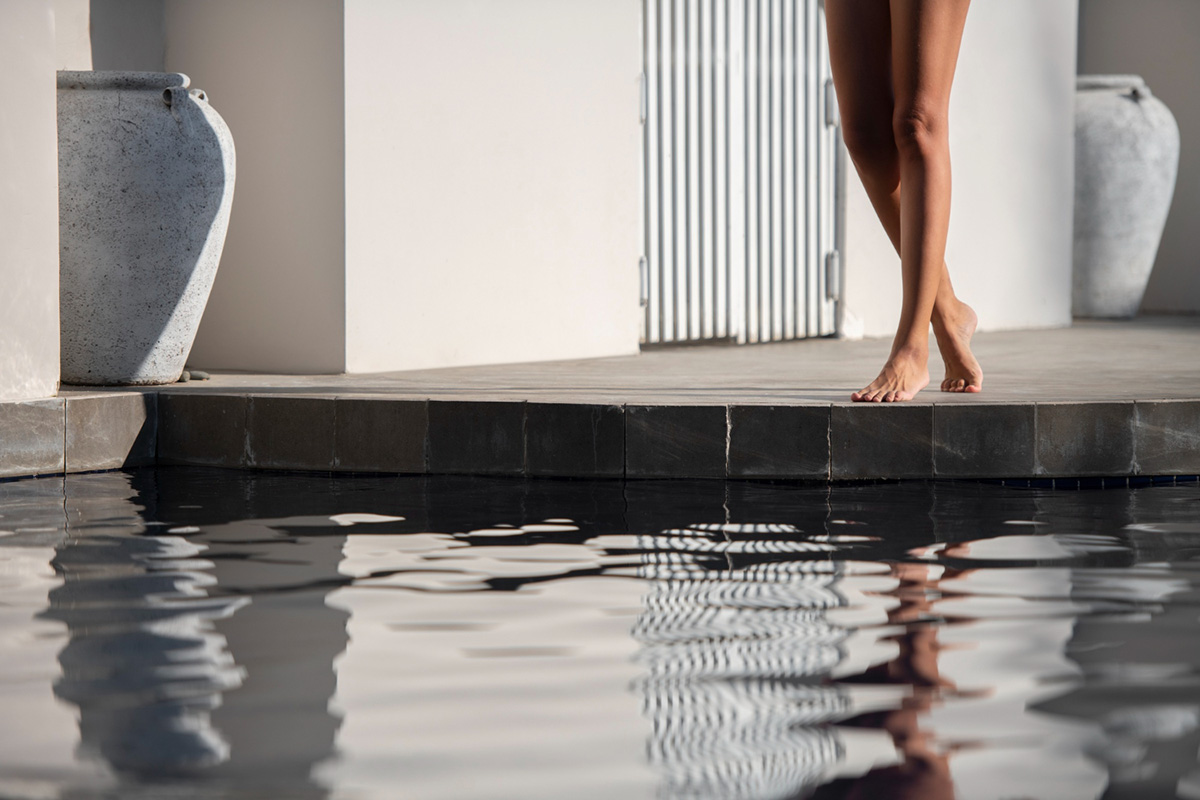 As a pool owner, there are many responsibilities that come along with the job. In addition to regular maintenance and cleaning, it is also important to keep safety in mind. A safe swimming environment is necessary for all parties invol...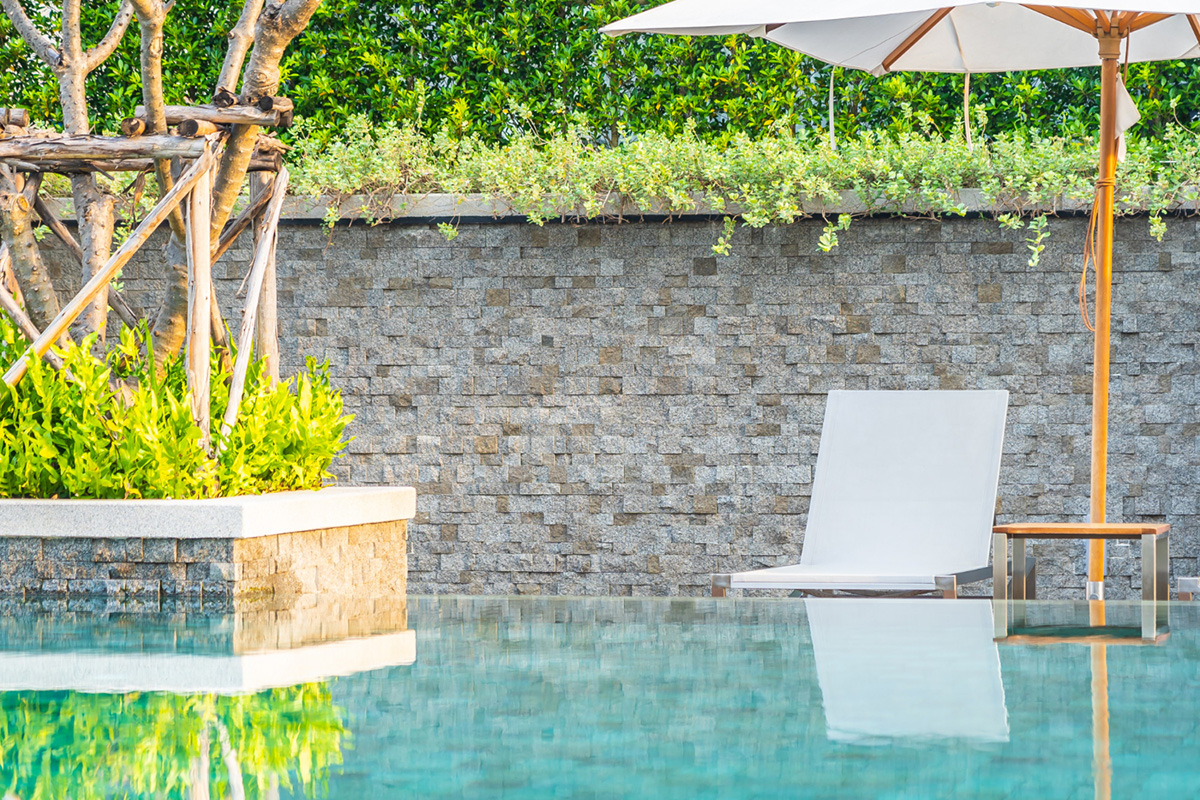 Are you looking to give your pool a makeover? Whether you're looking to add an extra layer of safety, enhance your pool's look, or increase its longevity and durability, All Phase Pool Remodeling can help! We are the best p...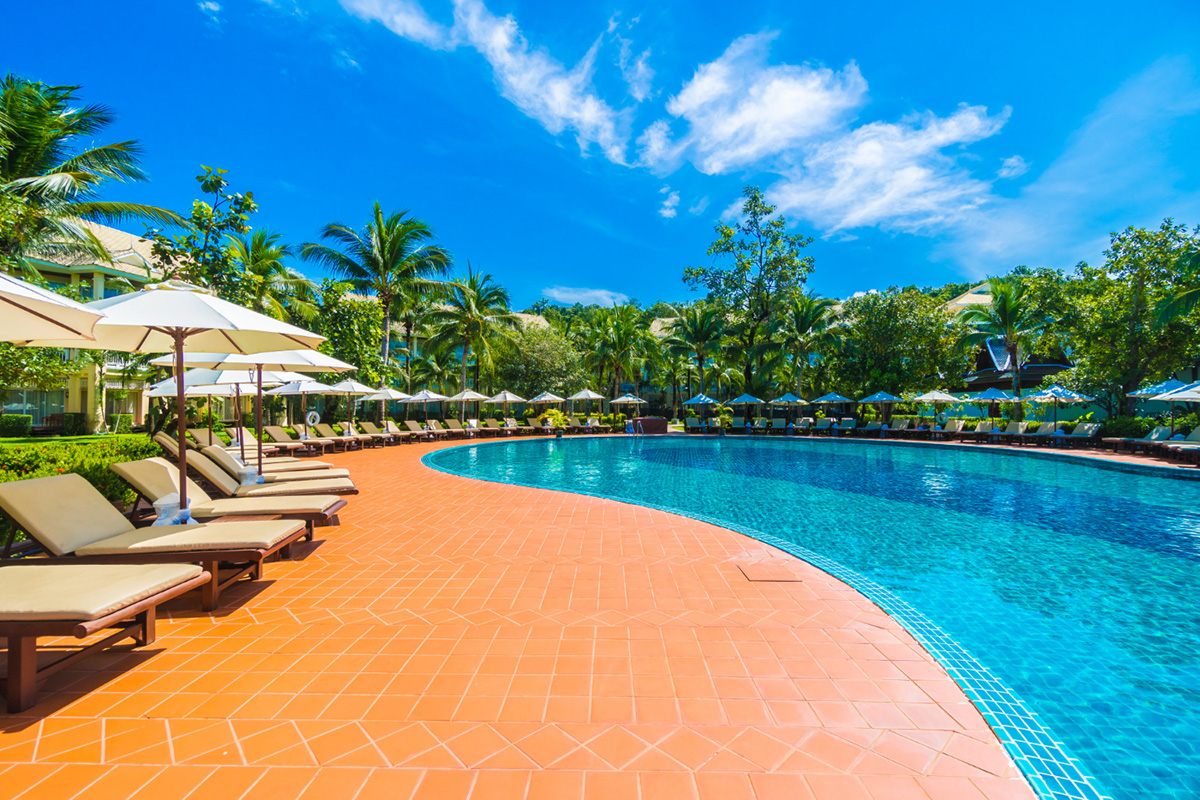 When it comes to pool renovation services in Tampa, there are many factors to consider. One of the biggest decisions is which pool shape is best for you and your family. Choosing a pool shape can be overwhelming, but with the help of A...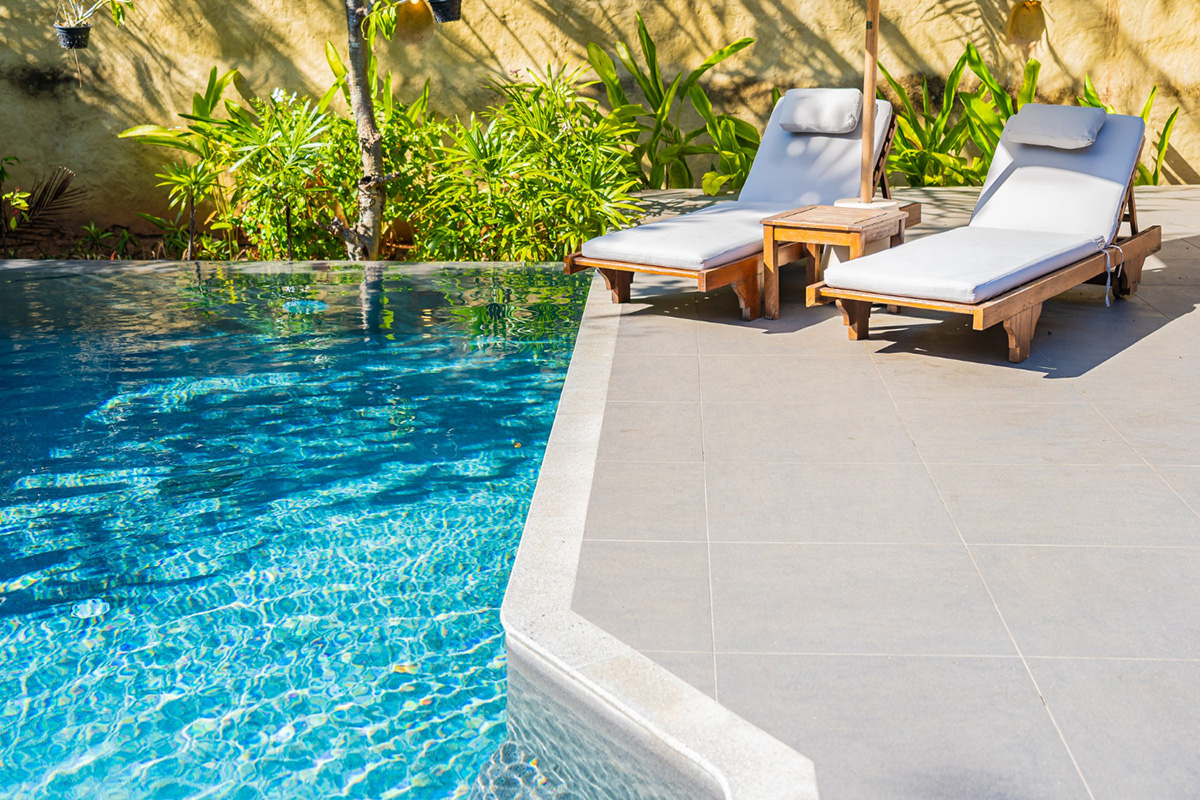 A pool deck coating is one of the most important components of any swimming pool. It's not only aesthetically pleasing, but it also helps keep your pool safe and secure for years to come. But in order for your pool deck coating t...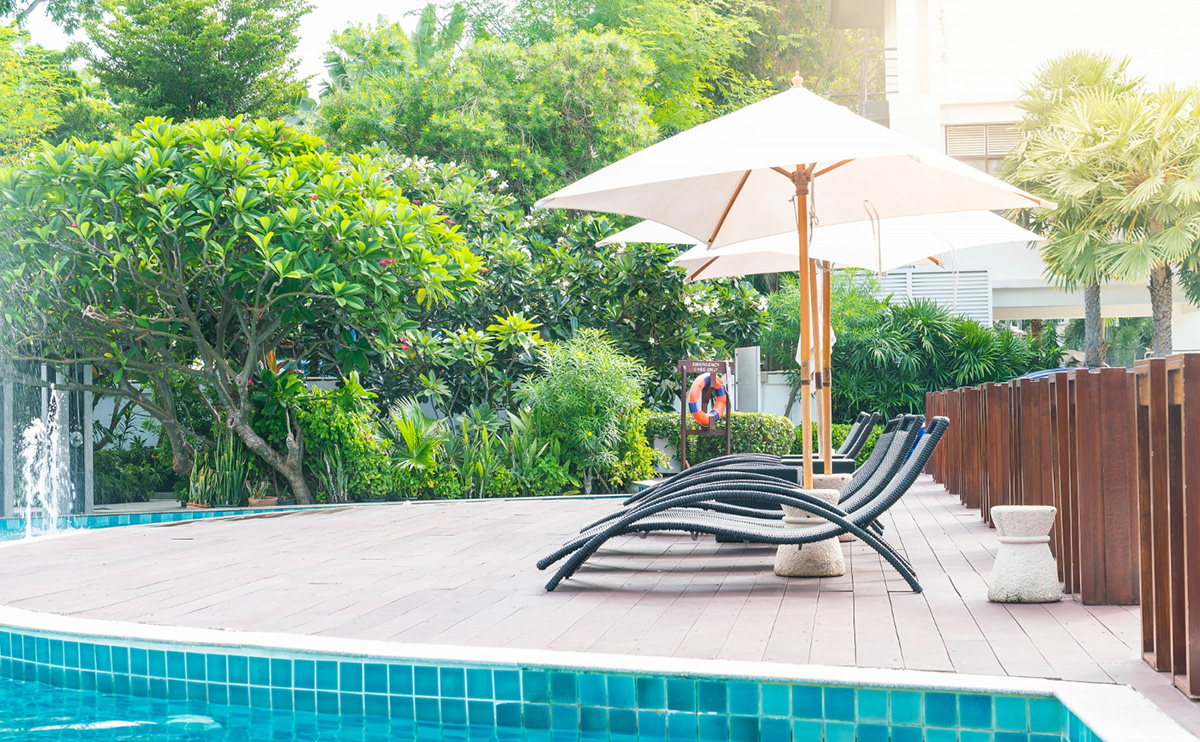 If you are considering a pool renovation project in Orlando, then one of the most important factors to consider is a non-slip pool deck surface. This will ensure that your family and guests can enjoy their time by the pool without worr...