Name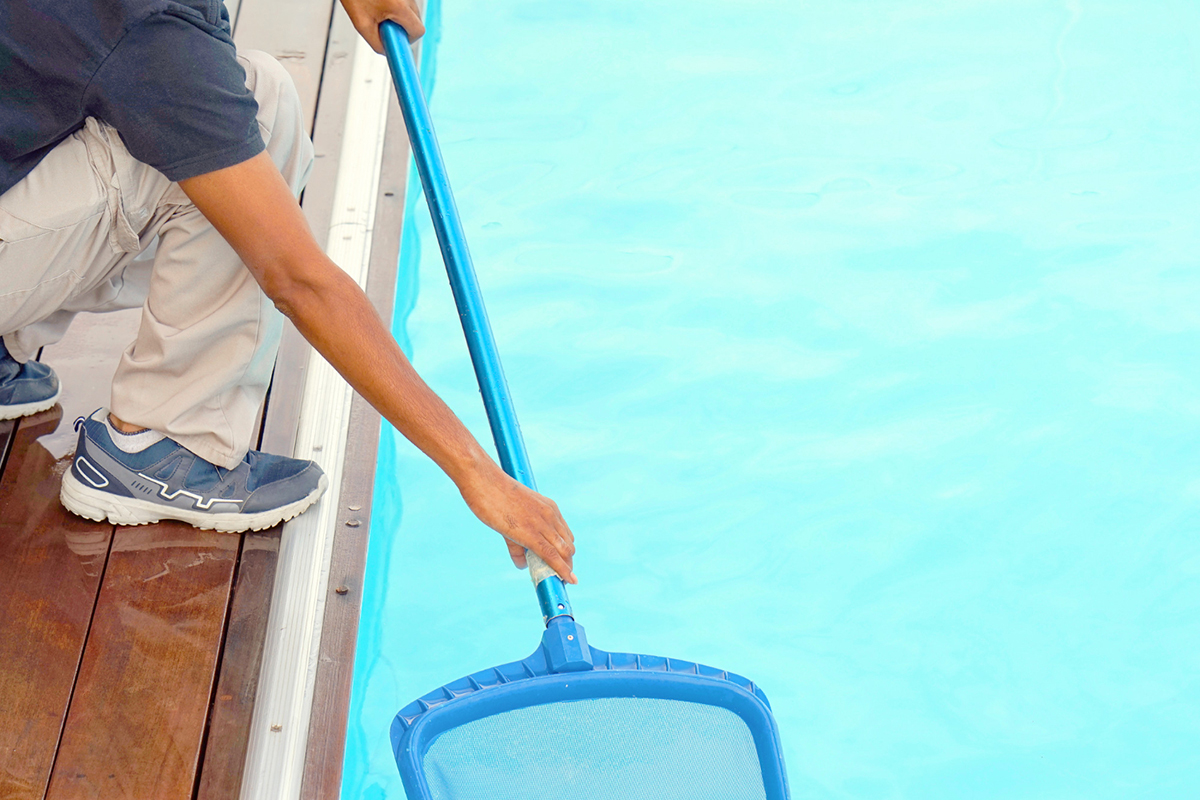 Having a pool is an amazing addition to your home, providing you, your family, and friends with hours of entertainment, relaxation, and fun. However, just like any other part of your home, it needs regular attention and maintenance, es...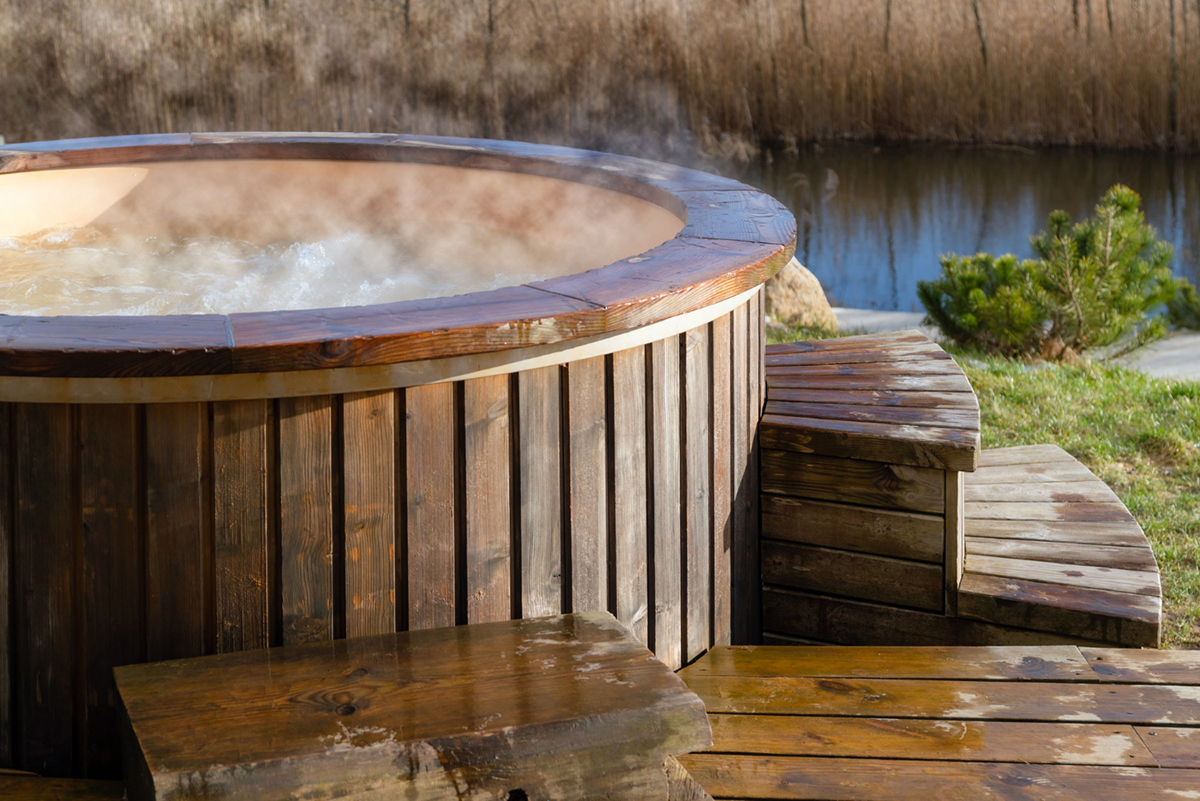 A hot tub is a great investment for your home. It can provide relaxation, stress relief, and even therapeutic benefits. However, it's not just the hot tub that makes the backyard space truly special. The deck around the hot tub c...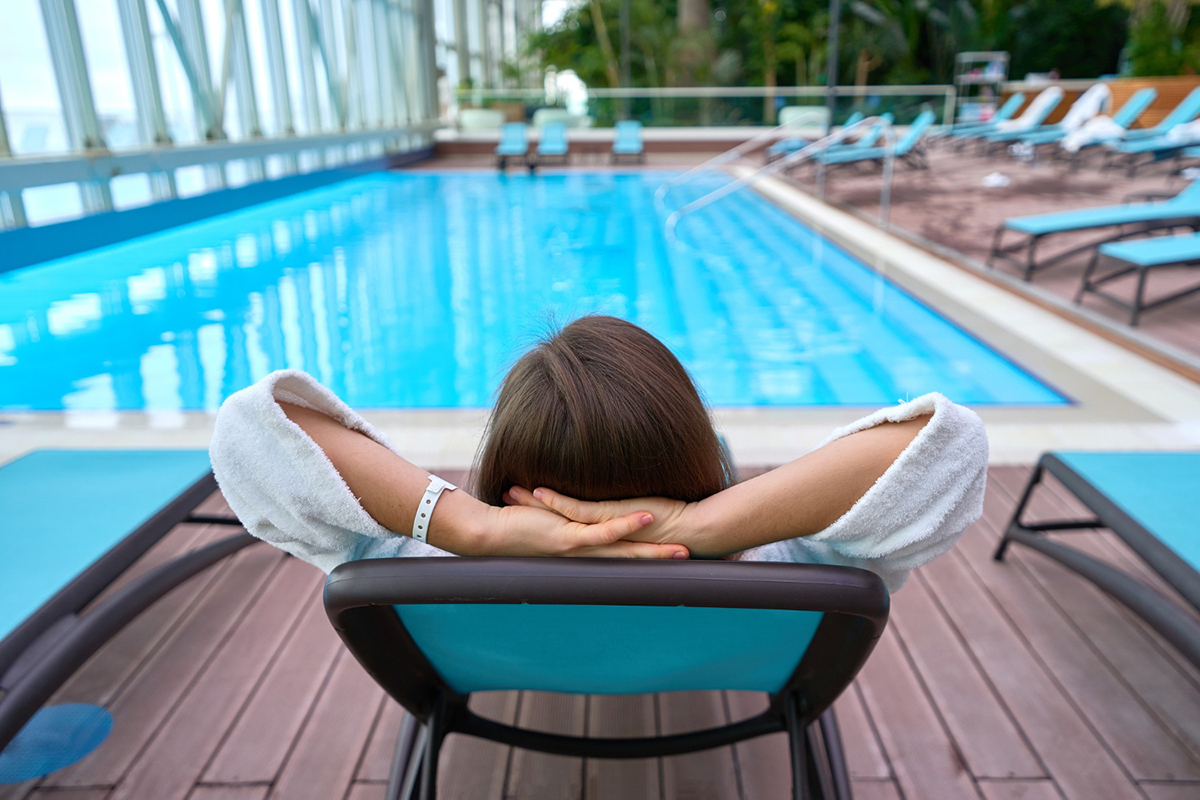 Swimming is one of the best exercises you can do for your overall health. It's low impact, great for cardiovascular health, and allows you to build muscle without putting stress on your joints. And what better way to enjoy this tha...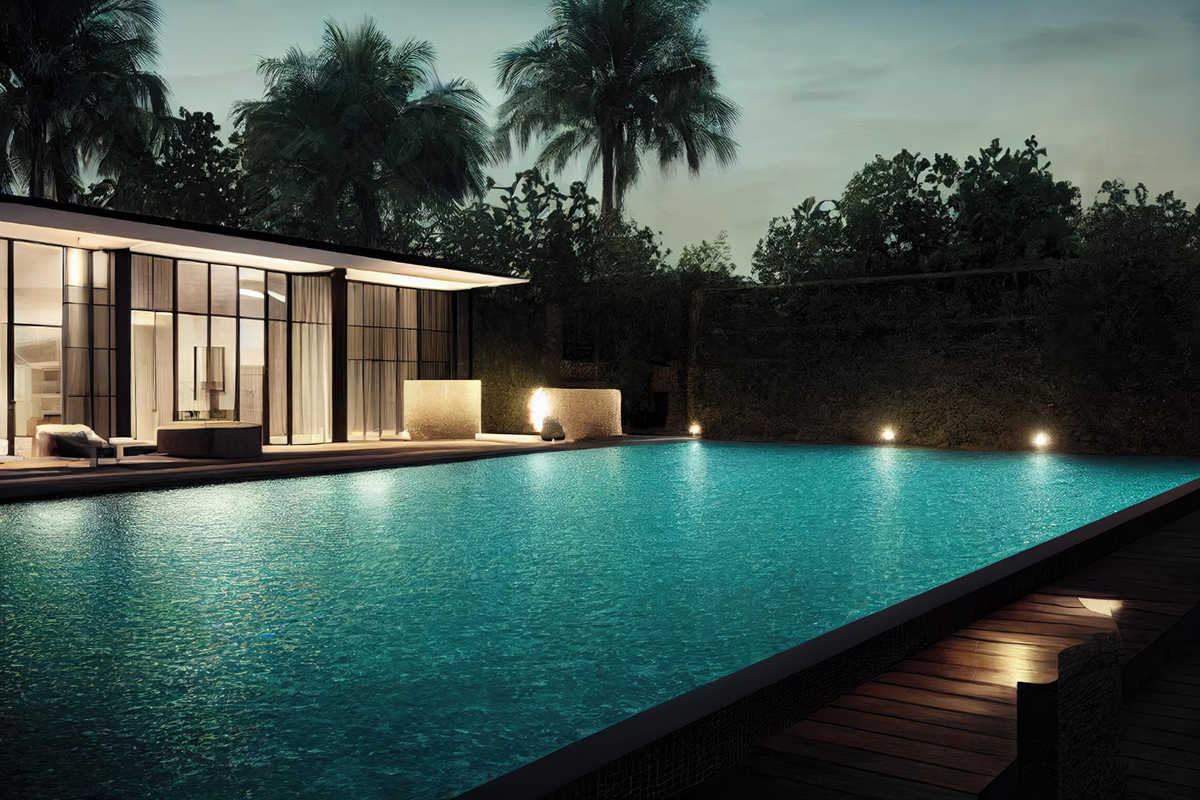 Swimming pools are a great addition to any home. Not only do they provide a place to cool off on hot summer days, but they also provide a space for outdoor entertaining and relaxation. One of the key elements of any swimming pool is li...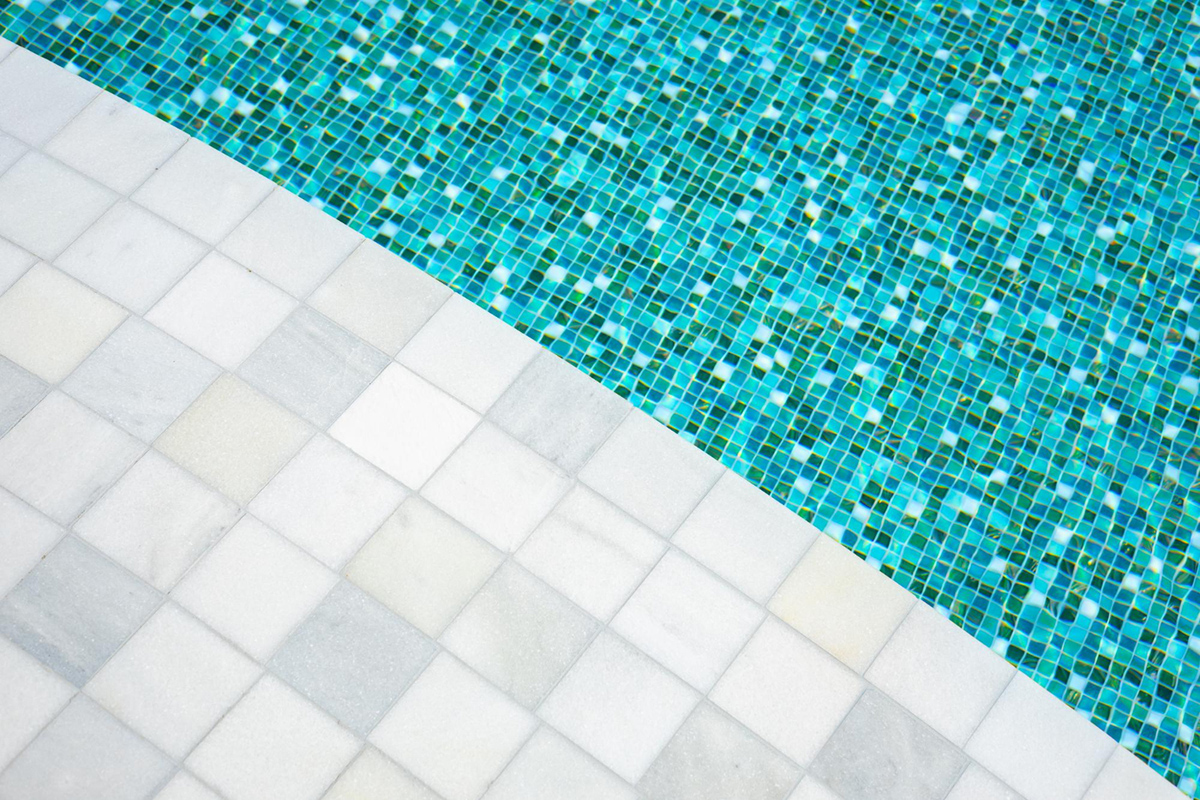 A swimming pool is not only a great addition to your home, but it also serves as a great way to stay active, relax, and spend time with family and friends. However, when it comes to pool renovation, one of the important aspects that re...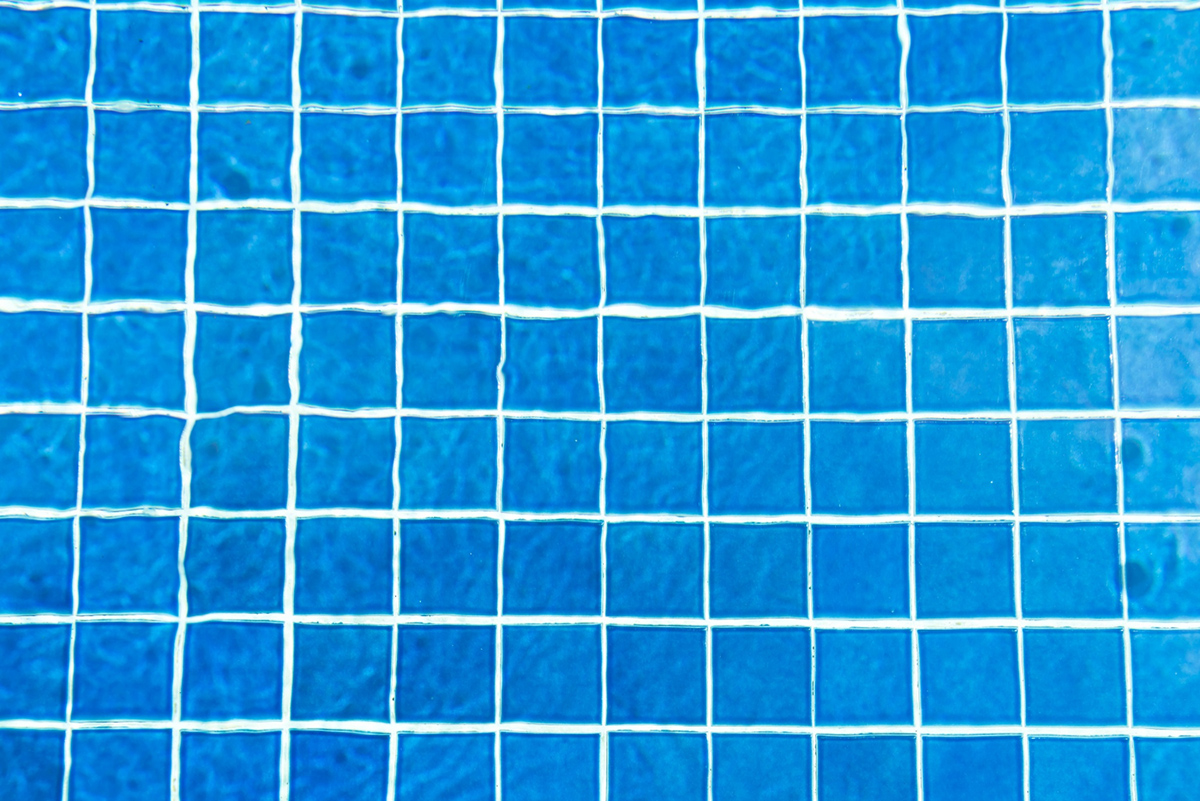 A stunning pool upgrade can provide a refreshing change and enhance the beauty of your backyard. But when it comes to pool remodeling, deciding what tile to choose can be a daunting task. With so many pool tile styles in the market, it can be o...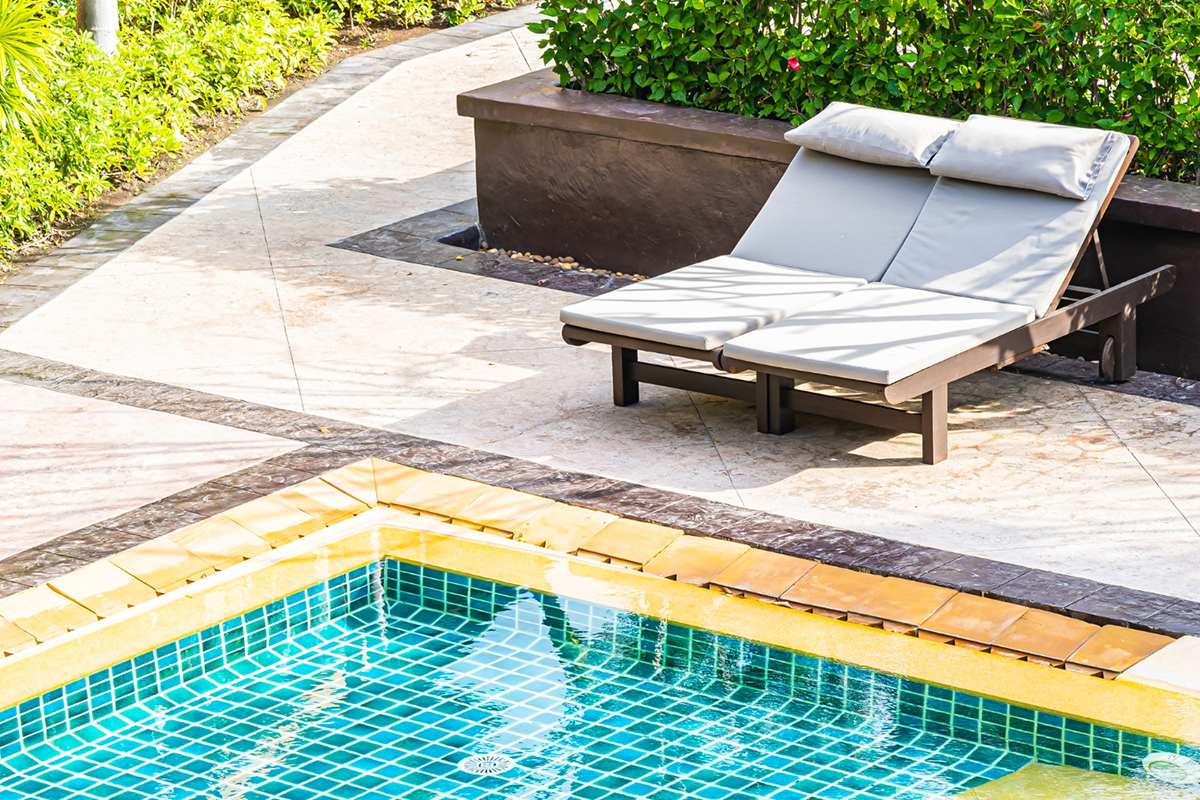 A swimming pool not only adds beauty to your home, but it's also a great source of enjoyment for you and your family. However, over time, pools can start to deteriorate due to wear and tear, and you may find yourself wondering if...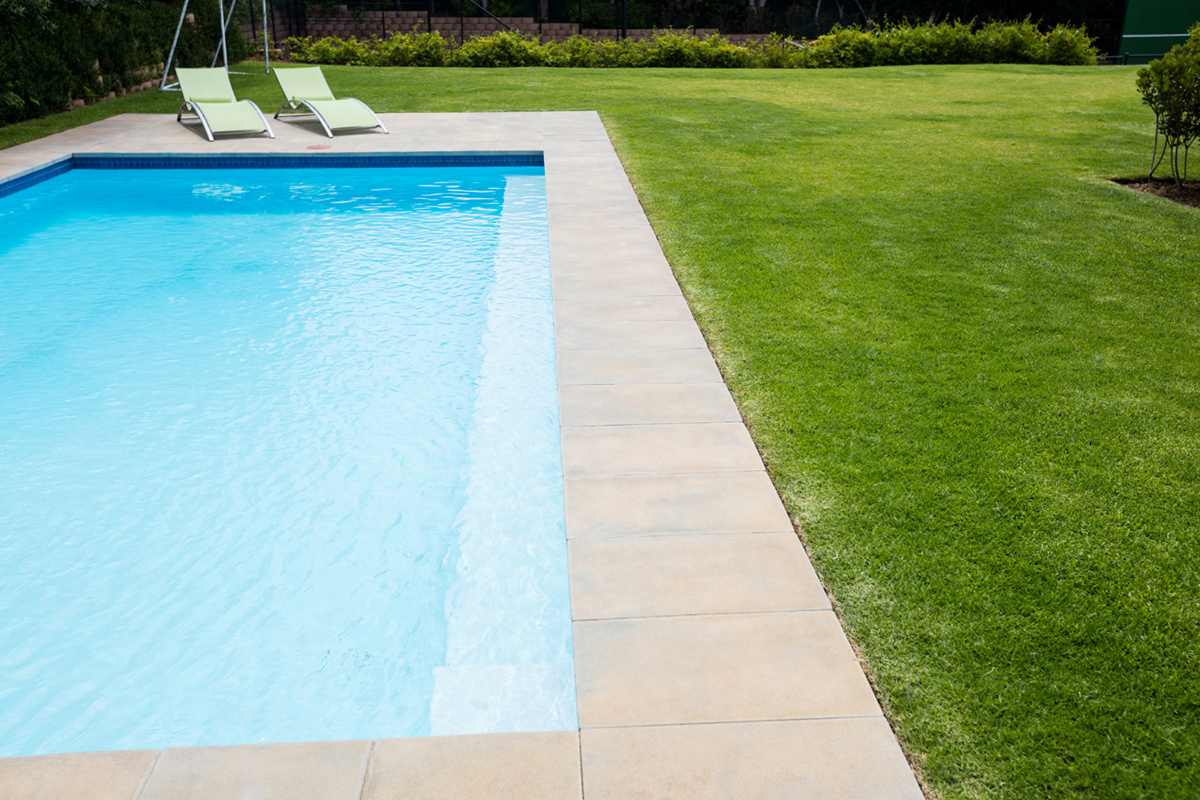 Having a pool in your backyard is everyone's dream, but keeping it maintained and updated is a task that requires attention and patience. If you're thinking of renovating your pool or giving it a new look, there are many th...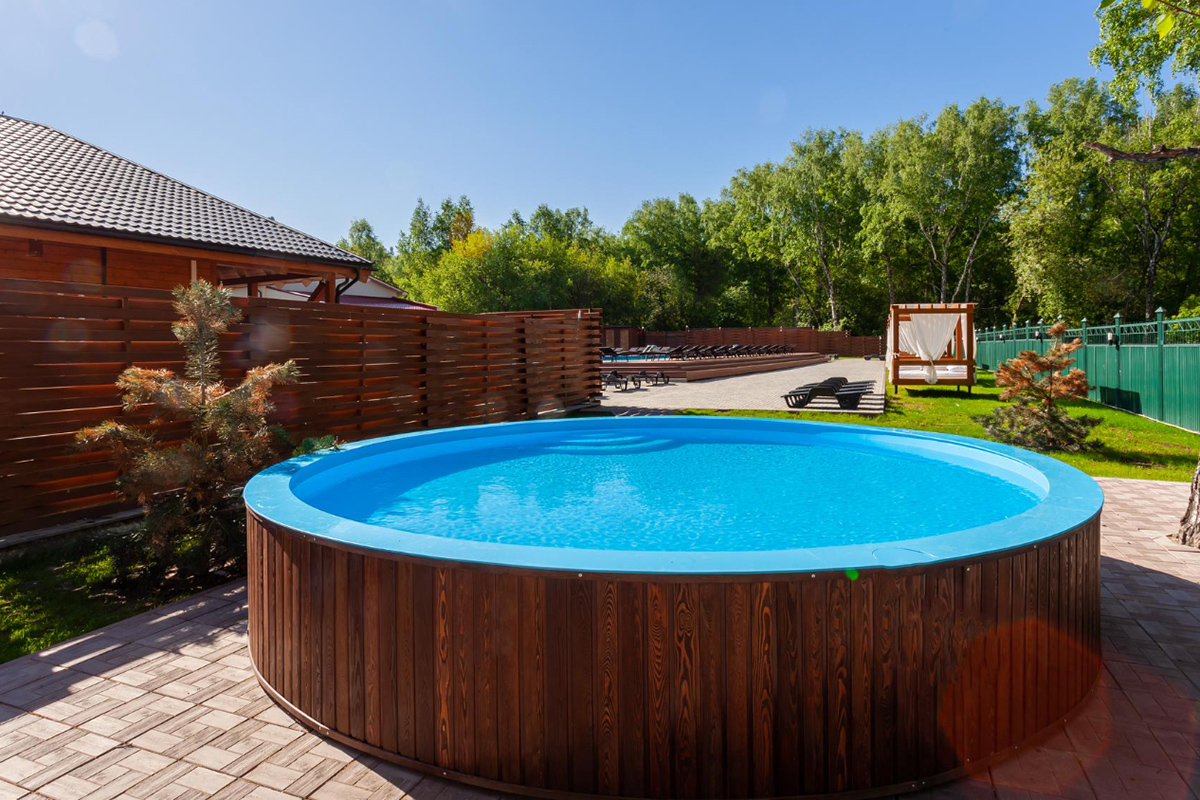 Pools are great for relaxing, exercising, and having fun. However, if you have limited space or budget, a traditional full-sized swimming pool may not be feasible. But there's an alternative that offers all the benefits of a regula...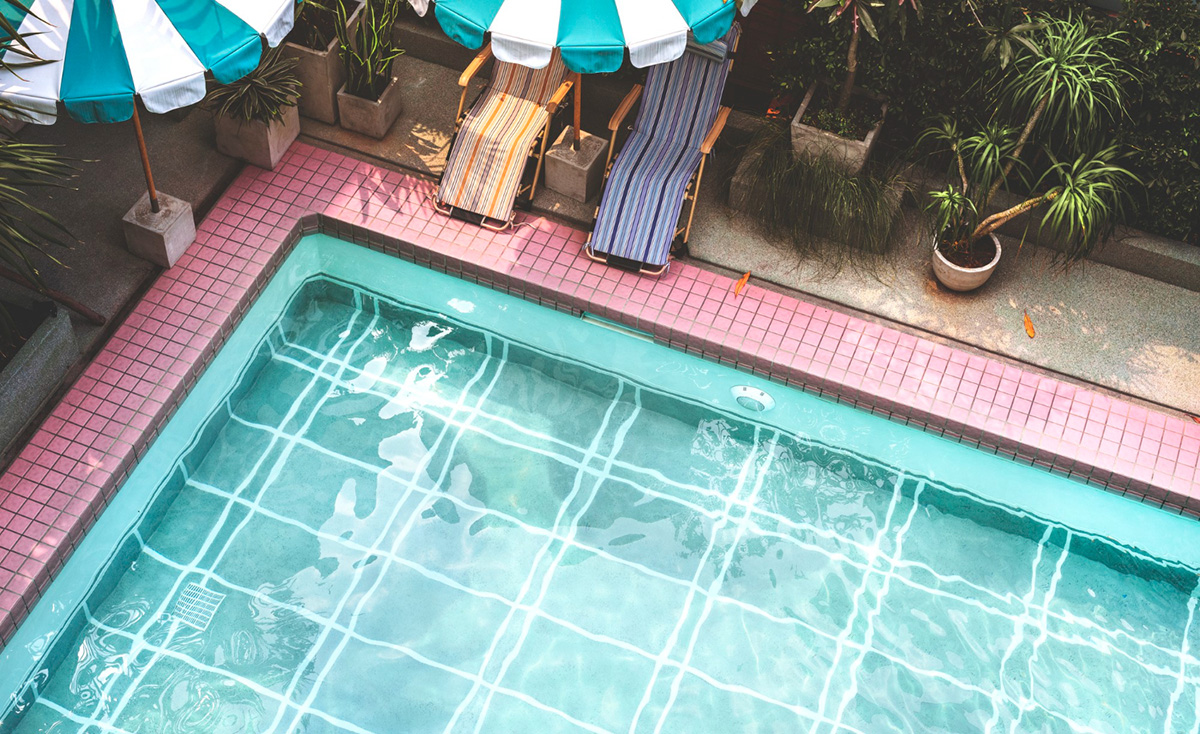 Swimming pool covers are an excellent way to protect your swimming pool and make it more functional. They are available in different styles and materials, which makes them ideal for various pool types. However, there are some drawbacks to consi...