Why to Trust All Phase Pool Remodeling with Your Pool Renovation in Orlando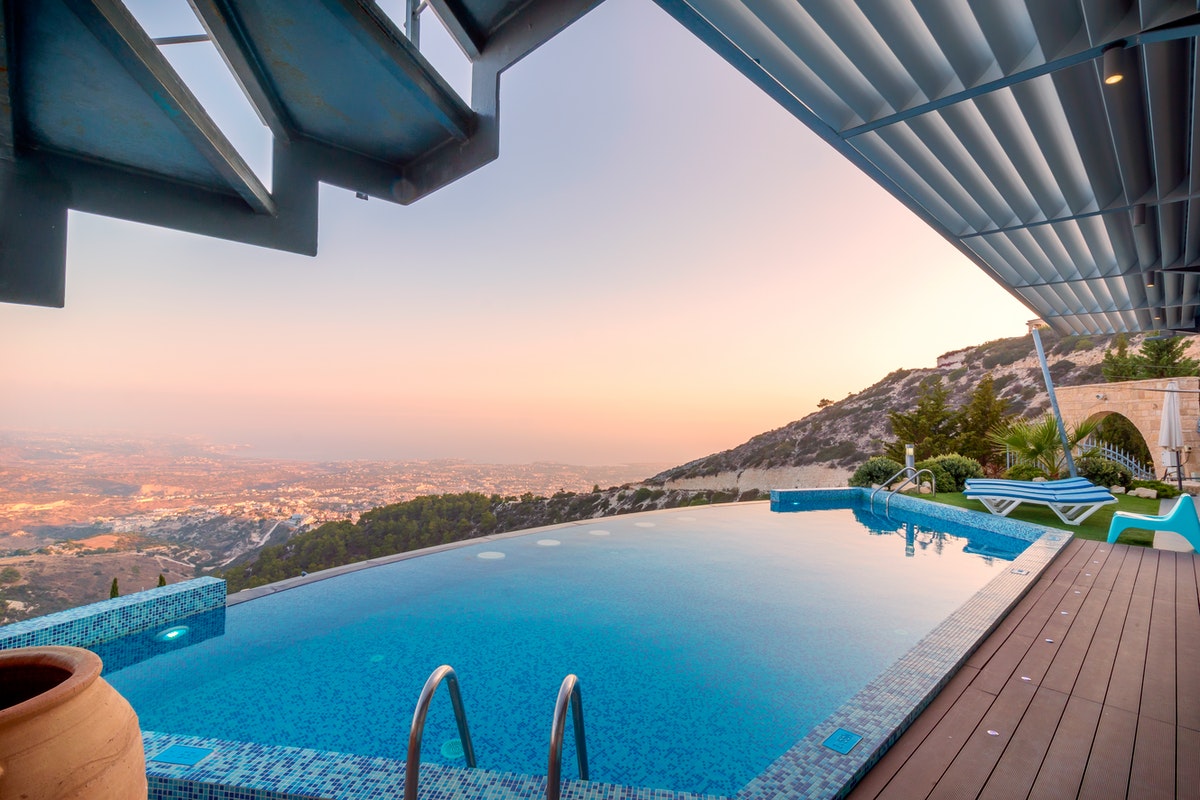 Are you looking to renovate your Orlando swimming pool? A pool renovation in Orlando can update your pool surfaces with durable and lasting materials that look great and match the style of your home. It can also create spaces that provide safe and attractive entertainment for you, your family, and your guests. When you are tired of looking at outdated pool features, you will want to work with the right contractors in the business. These are a few great reasons to trust us with your pool renovation this year.
We Understand Codes and Regulations
As a large structure on your property and a big financial investment, you want to be sure that your pool renovation meets all the building codes of your neighborhood and township. Some regulations and codes are very specific about their installation and maintenance requirements for pools in your area. This also involves implementing the safety features to follow all the codes for this process. Your remodeling contractors should understand all these codes and go through the process of acquiring permits.
We Design Our Pools with Quality and Longevity in Mind
When you make a large investment, you want to be sure that your money is put in the right place. You want to check that the fence you are choosing with withstand many years of wear and tear and exposure to the elements. Using quality materials will help you avoid having to get a new fence sooner than you were expecting.
We Focus on Style and Appeal
Low-quality materials may cost less up front, but they will likely struggle to look nice a few years down the road. When you invest your money in a pool renovation, you want your pool to stand out, look great, and showcase style. By trusting the right contractors, you can ensure that they will pay attention to every detail of the process, taking their time with the installation of even the most delicate materials for your new pool. Investing in a quality pool can be the difference between having attractive and appealing curb appeal that increases the value of your property.
We Use Quality Materials
The last thing you want to do is upgrade your pool materials only to realize that they also degrade quickly. A pool remodel replaces these outdated elements with brand new, polished, and clean surfaces. Quality materials will not require as much maintenance as those that are cheaper up front, which will require less maintenance over the course of their lifespan. Save yourself the time now and work with the right contractors for the job. We will be able to recommend quality materials that also ensure durability and strength over their lifetime.
These are a few great reasons why you should work with the experts at All Phase Pool Remodeling when you want to change your swimming pool. By working with the right contractors in pool renovation in Orlando, you can have the best pool in the neighborhood. Contact us to hear about our pool renovation design and installation process today.