What to Buy Pool Lovers This Holiday Season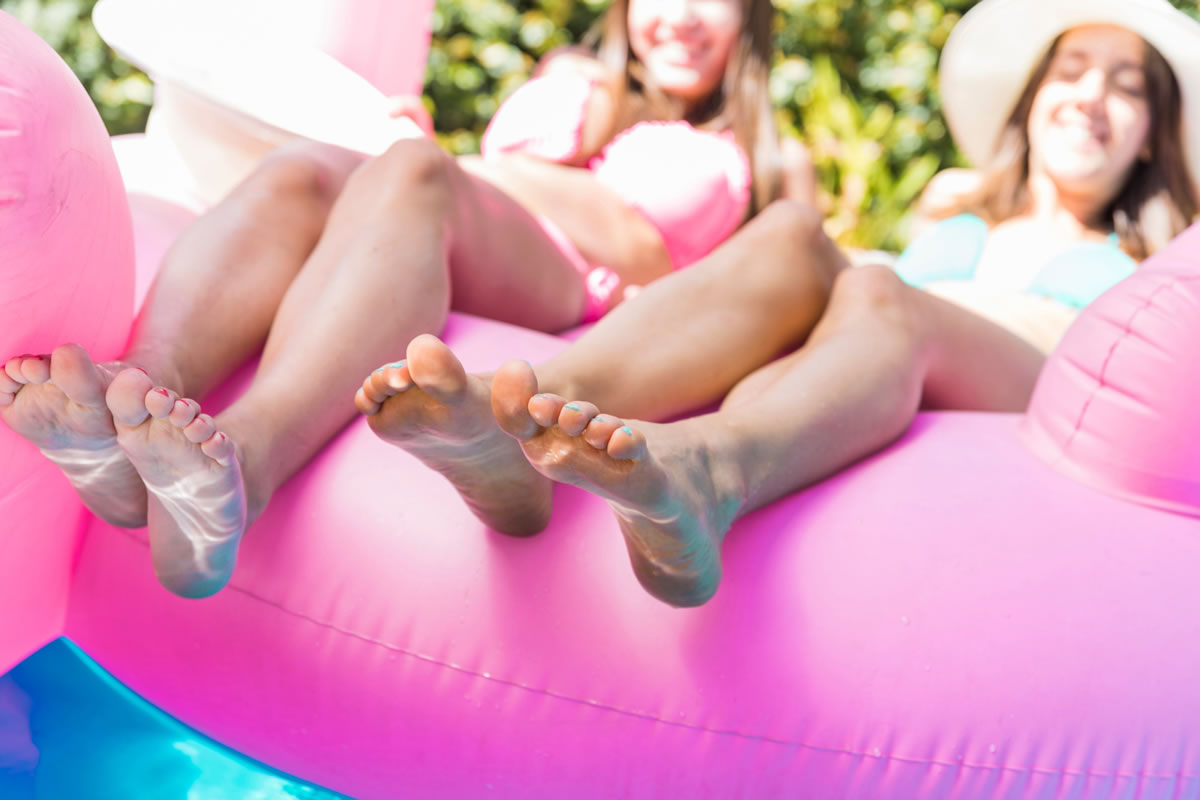 Are you looking for the perfect gift for the pool lovers in your life? Do you want to get the right gift for your grandkids that love swimming in their backyard pool? While you may want to get your loved ones a pool renovation in Orlando, this project just might not be in your gift budget. Although you cannot get them this, you can still get them some exciting gifts to enjoy in their pool. These are a few gift ideas for the pool lovers and swimming enthusiasts in your life this holiday season.
Pool Floats
When you live in Florida, you get to enjoy your swimming pool all year long. This means that you can purchase new pool floats for your kids, friends, or grandkids to keep them entertained in their pools. Choose unique pool floats that bring out their personalities and interests. For example, if your grandchildren love Disney, consider getting them Mickey and Minnie pool floats to enjoy all winter long.
Pool Start-Up Kits
Pool owners will love to get materials that make pool care easier, so they will certainly love a pool care kit that helps to keep their water safe and clean for swimming. Giving the gift of convenience and practicality can go a long way when it comes time for your loved ones to take care of their pool. These kits often include everything from necessary chemicals to balance your water to testing kits for chlorine or algae.
Outdoor Bluetooth Speakers
If your friends and family love entertaining outside near their pool, consider getting them a few gifts that make their parties more enjoyable. A Bluetooth speaker can add music and fun to any outdoor space, which can enhance any outdoor party. It can also give your pool-loving friends a chance to turn up the music and listen to the sounds they enjoy. Not only can they enjoy music by their pool, but they can take the speaker with them on any exciting outdoor adventures.
Above Ground Pool Kits
If you want to give your children or grandchildren a gift they will never forget, consider getting them an entire above ground pool kit. Those who do not own a pool will love constructing this kit to get relief from the Florida heat. These kits are surprisingly affordable for many homeowners, and they can be quickly constructed to enjoy as soon as the holidays are over.
These are a few gift ideas to make the pool lovers in your life happy this holiday season. As you work your way through your holiday gift purchasing for your loved ones this year, you will want to focus on their interests. Contact our experts in pool renovation in Orlando for more ideas to brighten the day of the pool lover in your life today.