A Timeline for Renovating Your Swimming Pool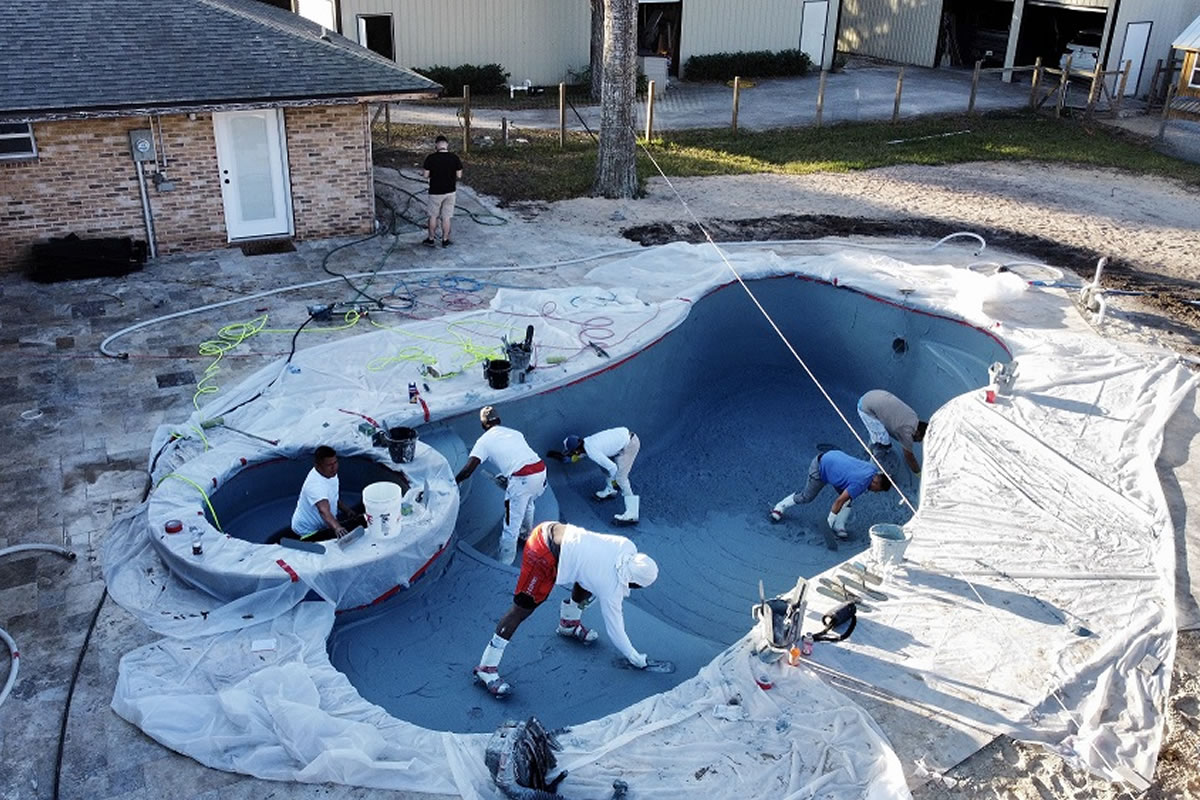 Are you ready to renovate your swimming pool? Do you want to update the appearance of your outdated swimming pool? As a pool owner, you may be ready to make some changes to the appearance, style, or features in your pool. A pool renovation in Orlando may be the best idea to improve your outdoor area and change the appearance of your pool. This is a timeline that you can expect when you are renovating your swimming pool.
Start Planning the Design
The design of your pool will also determine the amount of time it will take for the entire process to be completed. Many people take roughly one-to-two weeks to design their pool, but this is after they have already done the research and have an overall vision of what they are looking to do. The research process may take months, or even years, before you start shaping the overall design.
Contact the Right Contractor
After you have a general idea of what you are looking for and you are committed to the pool remodel process, you should then contact the right contractor. Look for a few different contractors that can help with your pool, and ask for multiple quotes before you choose the right one. Take the time to meet with multiple contractors so that you can make the best choice.
Start Tearing Down the Existing Pool
After you select the right contractor, they will start getting to work on tearing down the existing swimming pool. This tear-down process will take one-to-two days, which will involve demolishing any previous materials that are going to be replaced. This may involve removing tiles, taking out any existing materials, or tearing down the entire structure.
Bring Your Design to Life
The next one-to-two weeks will involve creating the design that you envisioned building. This process may only take a few days, but it may also take up to two weeks to reach completion. A resurfacing project will take the optimal amount of time, but other projects may require less. Projects that contain more complex features, like retaining walls, large stone walls, and beach entries may require up to three weeks, but these are unique circumstances.
Project Completion
After a maximum of two weeks, you will be able to enjoy your beautiful and attractive new swimming pool and surrounding area. To make a statement, you may even want to consider inviting over your friends and family to unveil the finished project to everyone at one time.
These are the events that you can expect when you start the pool renovation in Orlando. By renovating your pool, you will be able to enjoy the updated and refreshed swimming pool of your dreams. Contact our pool renovation contactor to hear about how we can help you with your pool renovation today.