3 Surprising Pool Remodel Additions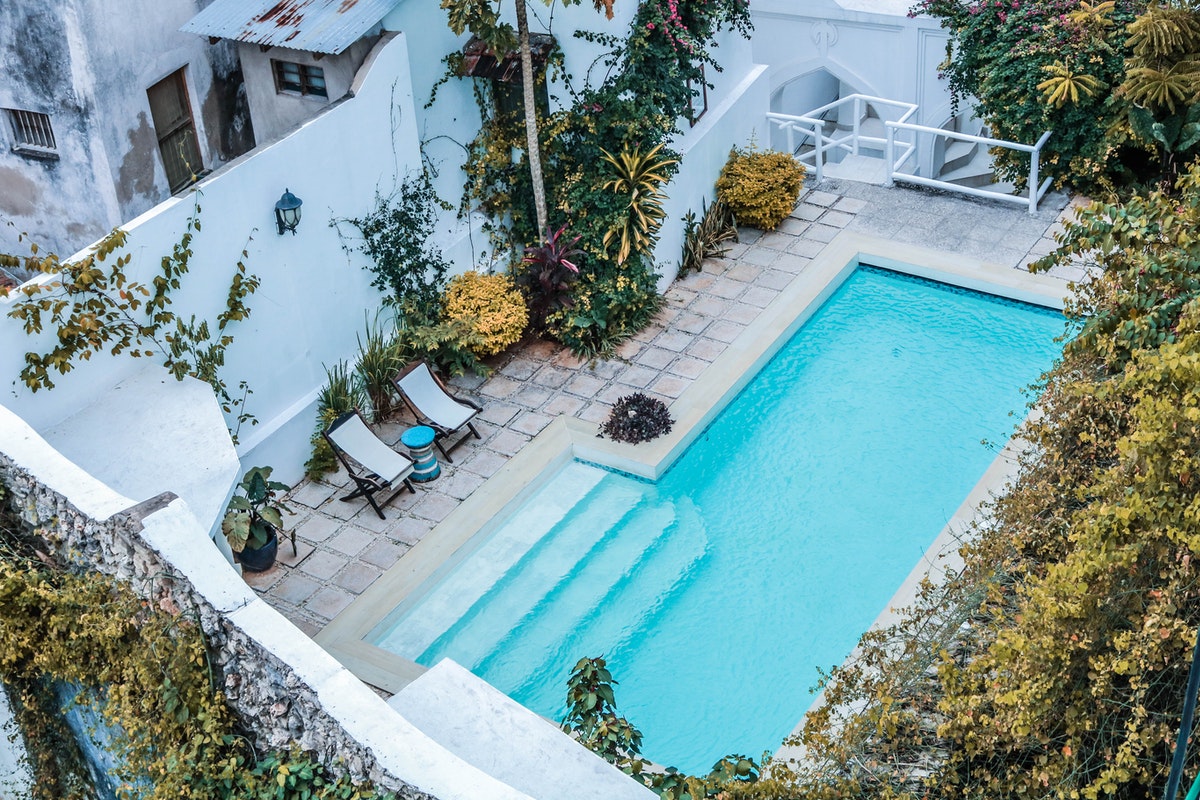 Are you thinking about having your pool remodeled or renovated? The addition of a water feature, tanning ledge, or fire bowl can help to modernize your swimming area and take it to a whole new level of functionality and style. Adding upgrades as these often fall within the realm and expertise of most pool contractors. However, some professional contractors may not offer them as options. This is generally because these options require multiple phases of construction, which are complicated and often pricey. Including these when installing a new pool is often more accessible and more affordable for a homeowner. But with a pool makeover, it is usually a different case. Many factors come into play in determining if these additions are practical from a cost perspective.
By understanding what a pool renovation project entails, you will be in a better position to consider your budget and discuss potential options with a pool contractor. All Phase Pool Remodeling is a trusted and reliable source for pool renovation in Orlando. Call us today to discuss options available to update your pool area.
Water features
Introducing water features to your backyard pool area can add an element of beauty and excitement. There are several options for adding water features, including deck jets, rock waterfalls, and cascade waterfalls. In addition to the beauty that a water feature can add, depending on configuration, size, and height, it can also produce tranquil sounds of falling or rushing water.
When adding water features to your pool, specific conditions should be existing to justify the expense and the effort. For example, any water feature requires a plumbing line to feed it. In most cases, a pipe will need a trench in the ground to protect it and keep it out of sight. The cost can be more manageable if your pool contractor is already planning to dig a trench to add gas or electric lines for other remodeling purposes, like grills, patio lighting, or outdoor speakers. This makes it easy to use the same space and add to the plumbing pipe to cut installation costs.
Fire bowls
Adding a stunning fire bowl to your outdoor pool gives any pool or patio setting an exciting flair. Concrete fire bowls are prefabricated vessels that are typically square or round. Most prefabricated designs measure anywhere from 24 to 48 inches across. Customized sizes, shapes, and styles of fire features are also available at a higher cost, of course.
The majority of fire features are installed with a line for natural gas or propane. The line connects to an igniter mechanism for fueling the fire. While some of these fire features are lit manually, there is also an option to control the flame intensity remotely or integrate them into your pool control system. It is important to note that adding fire features requires a contractor to connect to utility lines, like gas or electric lines, to power the fire bowl. These lines need to go underground, and if you hope to have a remote control for a fire bowl, this will also require a line of conduit running from the feature to the electric line near pool the pool equipment area. The exception is a manually operated gas-powered fire bowl, which you can activate without a cable for an electrical conduit. This means that if the bowl location is near an existing gas line, you may be able to avoid removing part of the pool deck for installation.
Tanning ledges
Though a tanning ledge may not be as visually stunning as fire or water features, they provide practicality and convenience. Made Popular by luxury hotels, tanning ledges are solid spans inside the pool perimeter that resemble wide shallow steps or benches. A wide variety of shapes are possible based on the size and configuration of your existing pool.
Tanning ledges are also often called Baja benches or sun shelves and typically run from 4 to 10 feet in length and several feet wide. These dimensions, accompanied by a shallow depth, make them ideal for lying directly in the water without fully emerging your body and getting full access to the sun's rays. They also give shallower areas for children and pets to play without being completely submerged in pool water. Adding a new tanning ledge provides comfort, ease, and functionality for extreme backyard leisure.
No matter your vision for your pool renovation in Orlando, All Phase Pool Remodeling is here to help make your dream a reality. Contact us today to get the process underway!