Four Benefits of Having in In Ground Pool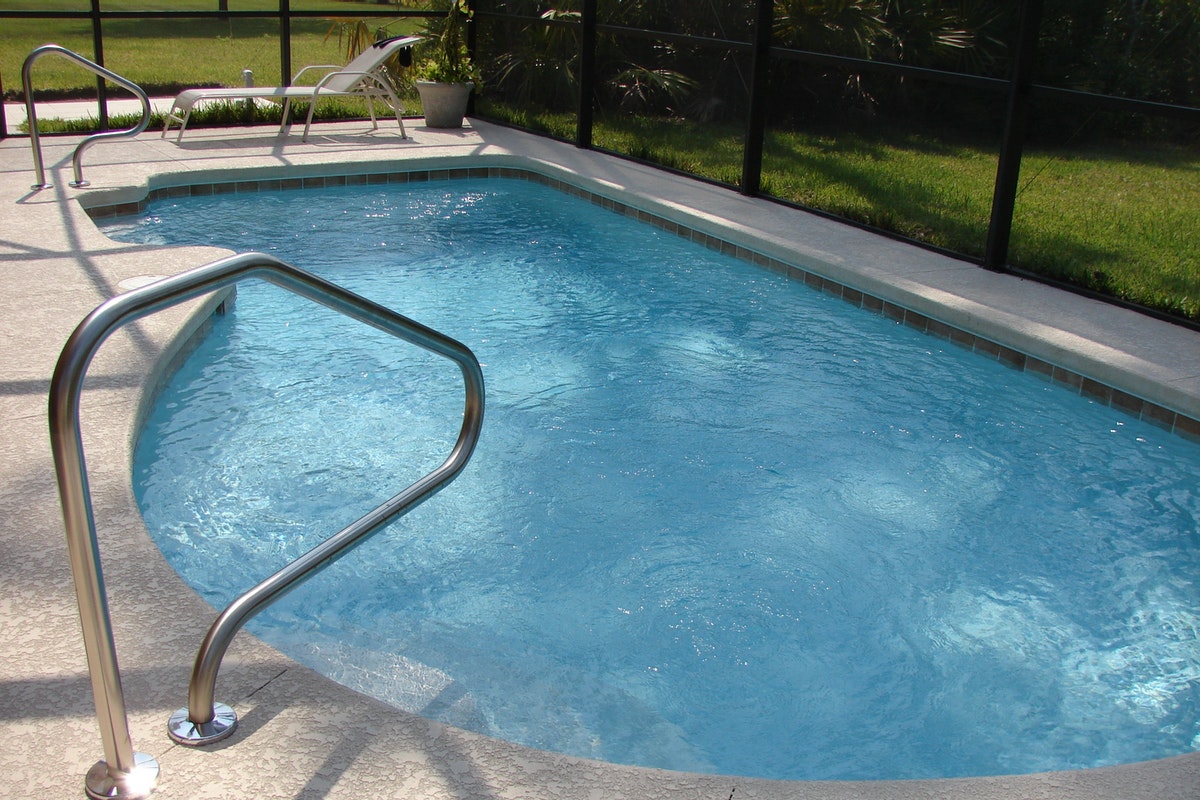 Are you considering changing your pool to an in ground pool? When you have a pool in Florida, you likely spend many hours swimming to get relief from the hot sun and the warm temperatures. If you have an above ground pool and you want to make the switch to an in ground pool, it's the perfect time to take action. Once the fall season comes, many people take the time to do yard maintenance, pool repairs, and even pool renovation in Orlando. As the temperatures cool down a little, this is a great opportunity for you to do some much-needed updates to your exterior spaces.
Longevity
Whenever you invest in a swimming pool, you want to choose materials that will last you a long time. In-ground pools last longer than above ground pools because they are more protected from accidents and leaking. When the pool is constructed below the ground, it is less vulnerable to accidents involving weather exposure. It also won't be vulnerable to collapsing, as it is protected from the ground around it.
Limitless Customization
In-ground pools are able to be customized and tailored to your style, which gives you the chance to make every decision related to your pool design. Above ground swimming pools, on the other hand, are typically modular units that come in only a few designs and shapes. If you are looking to enhance your background with a style and appeal that matches your taste, an in-ground pool renovation in Orlando is likely the fit for you. You can also choose landscaping, walkways, and other outdoor features to enhance the space around your swimming pool.
Adds Equity
When you design and install an in-ground pool, you are also making a financial decision that will have benefits on your home's value. An in-ground pool and outdoor space will add equity into your home, and this will add more appeal to your home should you ever choose to sell. This is a great advantage, as you will be able to enjoy the swimming pool with your friends and family, and you also won't lose your investment if you need to move in the future.
Meets a Range of Budgets
While it is true that in-ground swimming pools cost more than above ground options, it is also possible to work within a range of budgets. With limitless customization options available to you, you will be able to choose materials, design elements, and accessories that meet your budget. Even if you've never imagined that you could afford an in ground swimming pool, you may be mistaken.
These are a few benefits of installing an in ground pool when you choose to renovate your pool this fall. From having a longer lifespan to providing you with many custom options, an in ground pool is a great option to consider. When it comes time for your pool renovation in Orlando, you'll want to trust the experts at All Phase Pool Remodeling. Contact us to hear about our renovation, design, and installation services today.