All You Need to Know About Planning Your Pool Renovation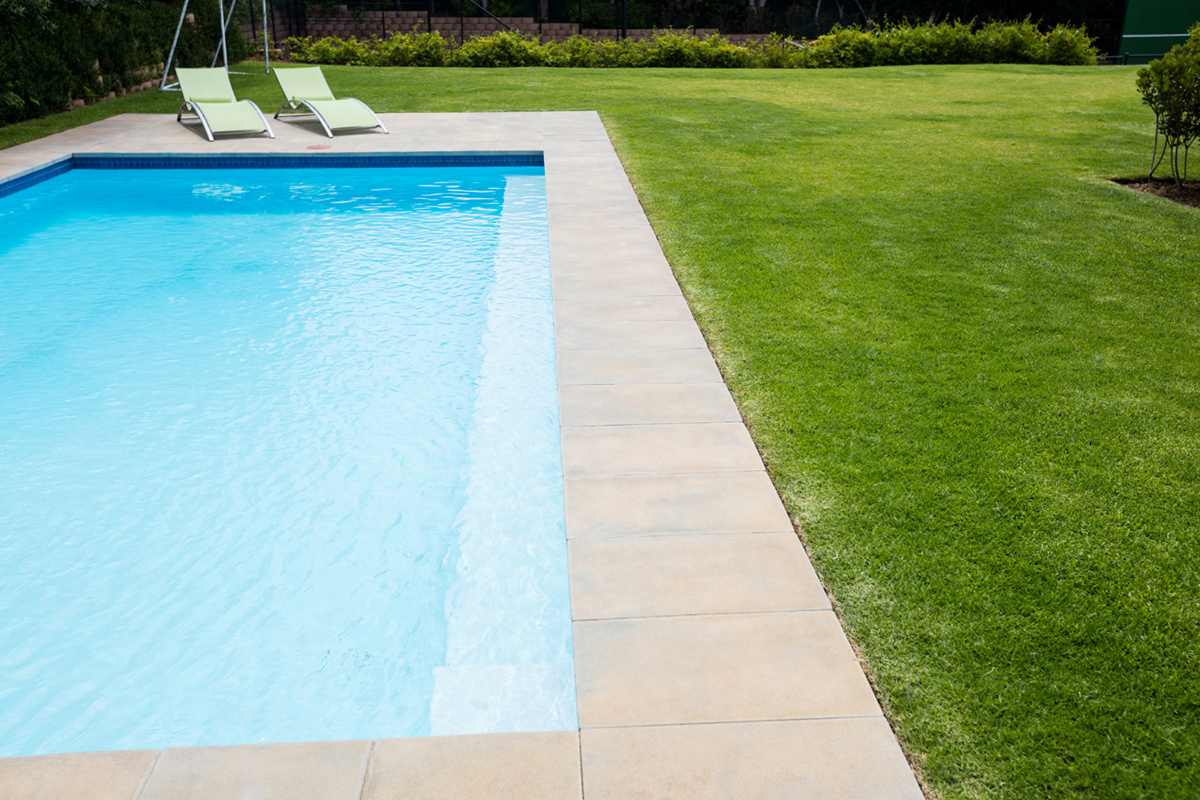 Having a pool in your backyard is everyone's dream, but keeping it maintained and updated is a task that requires attention and patience. If you're thinking of renovating your pool or giving it a new look, there are many things that you need to consider before starting the renovation process. Pool renovation is an investment that adds both value and enjoyment to your property. However, the process can be overwhelming and confusing. In this blog post, we'll guide you on how to plan your pool renovation from start to finish.
1.Set a Budget
The first and foremost thing to consider is your budget. Renovating a pool can be costly, and it is essential to set a realistic budget before beginning the renovation process. You can research on pool renovation companies or contact a pool contractor to help determine the cost of the renovation. Setting a budget will guide you on what aspects of the renovation you can splurge on and which ones you can save on.
2.Decide on the Design and Materials
The next step is deciding on the design and materials that you want to use for the renovation. You can choose from various types of tiles, stones, and finishes, depending on your style and preference. Consider the color scheme of your backyard and the architectural style of your home, this will help you choose the right design and materials that will complement your backyard and home.
3.Consider the Purpose
When planning your pool renovation, it is important to consider the purpose of your pool. Do you want a space to entertain, a relaxing getaway or a space for exercise and fitness? Your vision for your pool will help determine the right design, features and finishes that should be included in your pool renovation.
4.Consider Energy-Efficient Features
When renovating your pool, it is important to consider adding energy-efficient features as part of the renovation. These features not only help to save money on energy bills but also help in reducing pollution. Energy-efficient features include LED lighting, solar heating, high-efficiency pumps, and variable speed pumps.
5.Choose the Right Pool Renovation Company
Finally, it is essential to choose the right pool renovation company. A reputable company should be licensed, insured, and have years of experience in the field. Research on the company's reputation, ratings and reviews to ensure you're making the right choice. Contact the company to discuss your budget, design and your intended purpose so that they can guide you on the best material, design, and finishes that suit your needs.
Conclusion
Renovating your pool is a great way to add value to your property and create a space that brings enjoyment and relaxation to you and your family. It is important to set a realistic budget, choose the right design and materials, consider the purpose of your pool, add energy-efficient features, and choose a reputable pool renovation company. By following these steps, you can ensure that your pool renovation project runs smoothly and meets your expectations. If you're looking for pool renovation in Orlando, contact All Phase Pool Remodeling today and get a free estimate.