Why You Should Let Professionals Handle Your Pool Renovation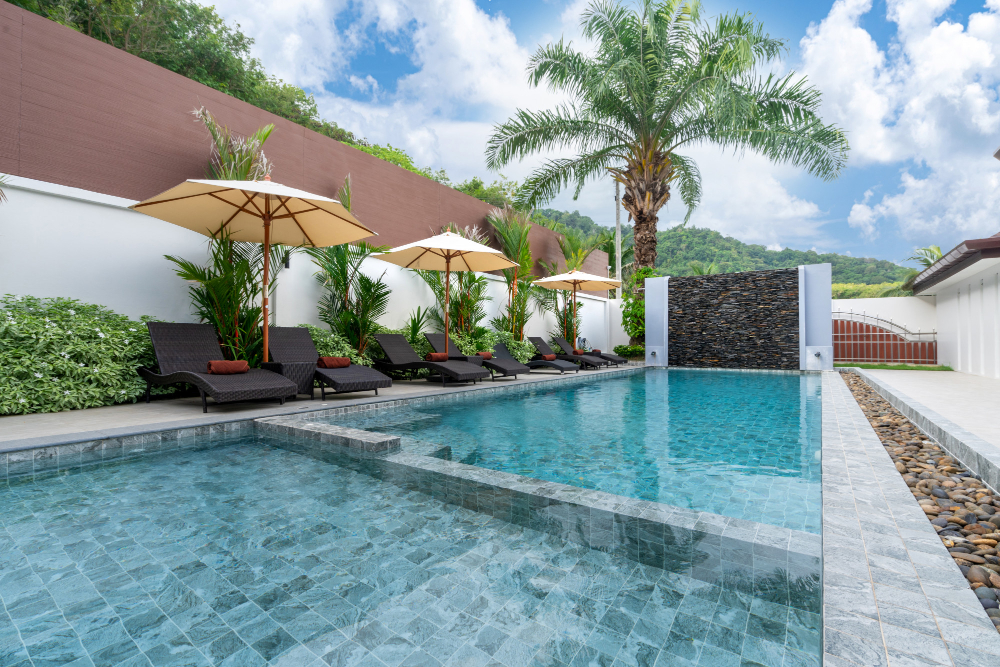 Owning a pool is a great way to ensure that you get the relaxation and excitement you need in the comfort of your own home. However, pools are not immortal, and at some point, you will need to renovate it to maintain its beauty and functionality. While some homeowners may take up the task of pool renovations themselves, nothing beats the level of expertise and professionalism that comes with letting professionals handle the job. In this blog, we are going to discuss why you should let professionals handle your pool renovation.
1. Knowledge and expertise
Pool renovation requires knowledge and experience in the field. Professionals have the expertise and knowledge to handle your pool renovation with ease. They understand the various types of materials needed for the job and know which techniques work best for specific projects. Additionally, they have the necessary licenses and insurance required for the job. Therefore, you can trust them to handle the project's technical aspects with ease.
2. Save time and money
DIY pool renovations may seem like a cost-effective option, but in reality, they can end up costing you more. Improper handling of materials, tools, and techniques can lead to costly mistakes that can eat into your budget. In addition to incurring extra renovation costs, DIY renovations take up more time, leading to delays in enjoying your newly renovated pool. On the other hand, hiring professionals ensures timely completion of the project, which saves you time and money.
3. Access to high-quality materials
Professionals know where to acquire high-quality materials to ensure that your pool renovation is top-notch. They have relationships with suppliers and manufacturers, reducing the likelihood of substandard materials being used for your pool renovation. By using high-quality materials, professionals ensure that your pool renovation is durable and can withstand the test of time.
4. Safety
Pool renovation projects can be dangerous, especially if you are not experienced or trained to handle them. Boilerplate, sharp objects, and dangerous chemicals are common hazards in pool renovation. Letting professionals handle your pool renovation ensures that safety is the top priority. They will take all the necessary precautions to ensure that no harm comes to your family, property, or themselves. Additionally, they have the proper safety gear to protect them while they work.
5. Aesthetically pleasing results
Let's face it—pool renovation is as much about aesthetics as it is about functionality. You want your newly renovated pool to be an area of relaxation and beauty. With professionals handling your pool renovation, you can rest assured that the results will be aesthetically pleasing. They know how to create a beautiful design that complements your home's exterior, making the pool an attractive feature in your home.
Conclusion
In today's world, time is money. Therefore, instead of wasting your valuable time trying to renovate your pool, let professionals handle the job. Not only will they save you time and money, but they will also ensure that the project is completed safely, quickly, and to a high standard. If you need help with pool renovation in St Augustine, FL, reach out to All Phase Pool Remodeling for free estimates. Our team of professionals has the expertise and experience needed to create a beautiful and functional pool that you and your family can enjoy for years to come.