Why Pool Repair Should Be Left To The Professionals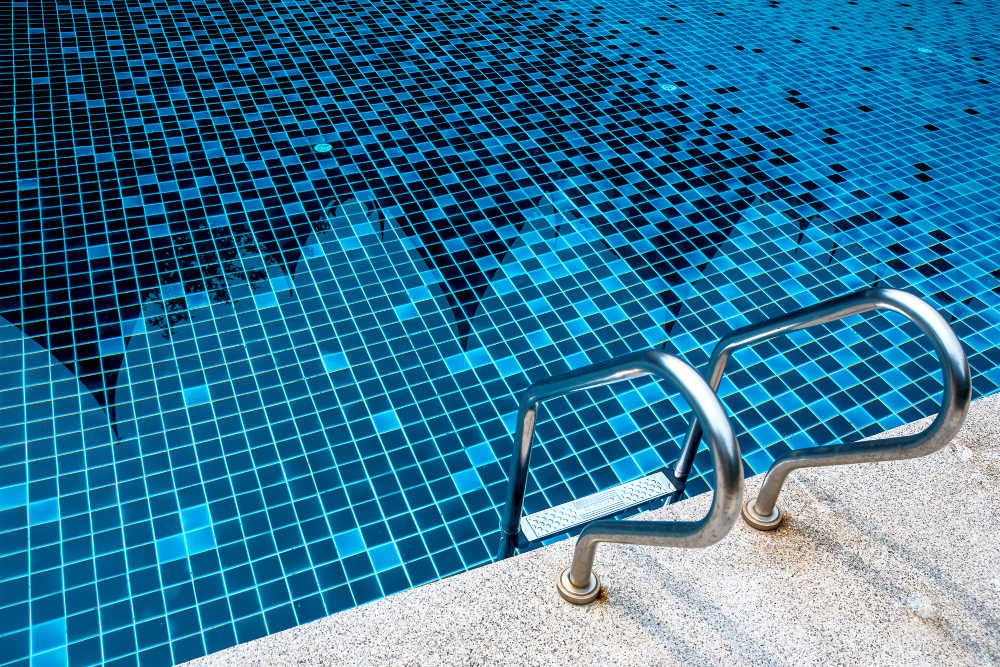 A swimming pool is a beautiful addition to any home. It can provide hours of relaxation, exercise, and fun. However, as with any added feature, there comes a time when repairs need to be made. While it may be tempting to take on these repairs yourself, doing so can lead to costly mistakes. In this blog post, we will discuss why pool repair should be left to the professionals and the benefits of doing so.
Training and Experience
Professional pool repair services have the experience and training necessary to diagnose problems and perform repairs correctly. A professional can quickly identify the problem and offer a solution that will work best for your pool. Their experience has equipped them with the skills and knowledge to handle any type of pool repair need, from minor repairs like filter cleaning to major repairs like leaks.
Proper Tools and Equipment
Another reason why pool repair should be left to the professionals is because of the tools and equipment they have at their disposal. Compared to DIY enthusiasts, professionals have advanced equipment and tools that are specifically designed for the repair job at hand. They work with these tools regularly, and hence they know how to operate them and can handle the repair job more quickly and efficiently.
Cost-Effective
Many homeowners choose DIY pool repairs because they believe it will be less expensive than hiring professionals. However, this is hardly ever the case. A professional pool repair company has established relationships with suppliers and manufacturers, enabling them to purchase parts at a reduced price for your repairs. Additionally, with their expertise, they can fix the problem the first time around and prevent further, more expensive repairs down the line.
Liability & Safety
Pool repair can be risky, and unless you have proper experience and training, dealing with pool chemicals and electricity can be lethal. Furthermore, in the event of an accident or bodily injury, the expert pool repair technicians have liability insurance to cover any damages. Therefore, it's best to let the professionals take care of the repairs and eliminate any safety hazards.
Peace of Mind
Last but not least, working with a professional pool repair technician provides you with the peace of mind that the repairs will be done correctly. A reputable pool repair company has made a name for itself by providing a high-quality service experience that will give you confidence in the reliability and safety of your pool repair.
Conclusion
In conclusion, pool repair is no easy feat and should be left in the hands of experienced, well-trained professionals. From familiarity with handling tools, safety precautions, and reducing the overall cost of the repair, working with a professional pool repair company ensures the job is done right the first time around. Contact All Phase Pool Remodeling for a free estimate if you need help with pool repair in Port Orange, FL. Our team of professionals is ready to provide stellar pool repair services whenever you need them.