When to Consider a Professional Pool Repair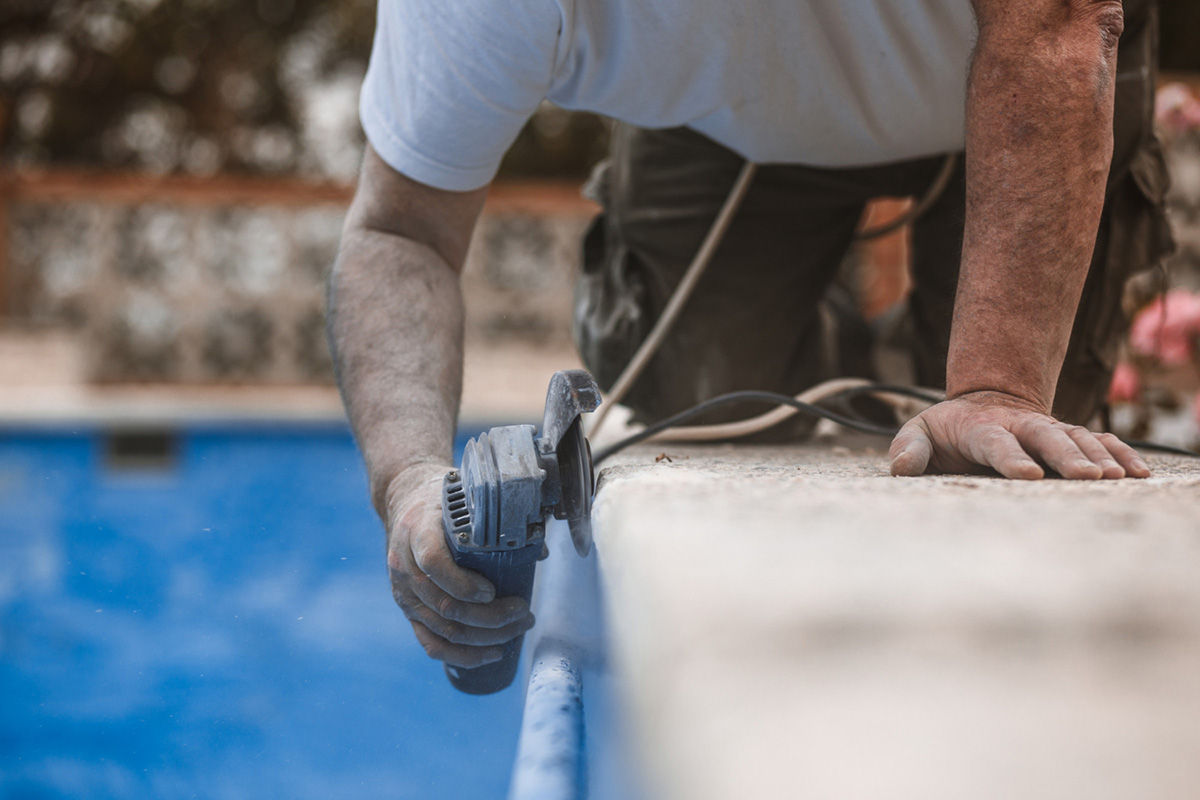 Having your own swimming pool is a wonderful luxury that provides endless hours of entertainment and relaxation. However, like any structure, a pool requires regular upkeep and maintenance to keep it in good working condition. From minor repairs to major renovations, there are times when you might need the help of a professional pool repair service. In this blog, we will discuss when it's time to consider a professional pool repair and why it's important to call All Phase Pool Remodeling in St Augustine, FL for help.
1. Pool Leaks
One of the most common and serious pool problems is a pool leak. Leaks can be caused by a variety of factors, including wear and tear, damage from harsh weather conditions, or poor installation. If you notice a drop-in water levels, then there might be a leak in your pool. While you can opt for DIY solutions to detect the leaks, it's always recommended to hire professionals to repair pool leaks. All Phase Pool Remodeling has the expertise to detect and repair the leaks, thus ensuring that your pool is safe and functioning optimally.
2. Damaged Pool Tiles
Broken or damaged pool tiles can lead to unsightly and unsafe conditions. If not addressed in a timely manner, it can lead to even greater damage, which is a safety hazard in itself. Broken tiles can also cause harm to swimmers, and can be hard on your pool equipment. All Phase Pool Remodeling experts can replace or repair your pool's tiles. With a wide range of options to choose from, our team provides an array of designs and colors, ensuring a renewed and refreshed look for your pool.
3. Malfunctioning Pool Equipment
Pool equipment like pool pumps, filters, and heaters play a vital role in the efficiency and safety of your pool. But due to the regular wear and tear, these components may malfunction preventing your pool from functioning optimally. Our team of experts has the knowledge and experience to diagnose and repair the myriad of issues that can arise with your pool equipment.
4. Pool Stains
Pool stains are unsightly and can detract from the beauty of your pool. Stains can be caused by several reasons, including plant material, metals, and corrosion or decay. DIY pool stain removal products may only make the matter worse, but All Phase Pool Remodeling technicians have the knowledge and experience to remove the stains and restore the beauty of your pool.
5. Customizations
Whether you want to upgrade your pool with a new feature or just customize it as per your choice, All Phase Pool Remodeling team is here to help. With a variety of customizations available, our professionals can help you add a spa, waterfall, custom lighting, or even a swim-up bar. We will work with you every step of the way to make your dream pool a reality.
Conclusion
In conclusion, while you may be tempted to attempt DIY pool repairs, it's important to consider that safety of your family and the longevity of your pool. You can trust All Phase Pool Remodeling as we have years of experience, licensed experts, and provide 100% customer satisfaction. So, if you need professional help on your pool repair in St Augustine, FL, don't hesitate to contact us for a free estimate.