Upgrade Your Swimming Pool Coping with All Phase Pool Remodeling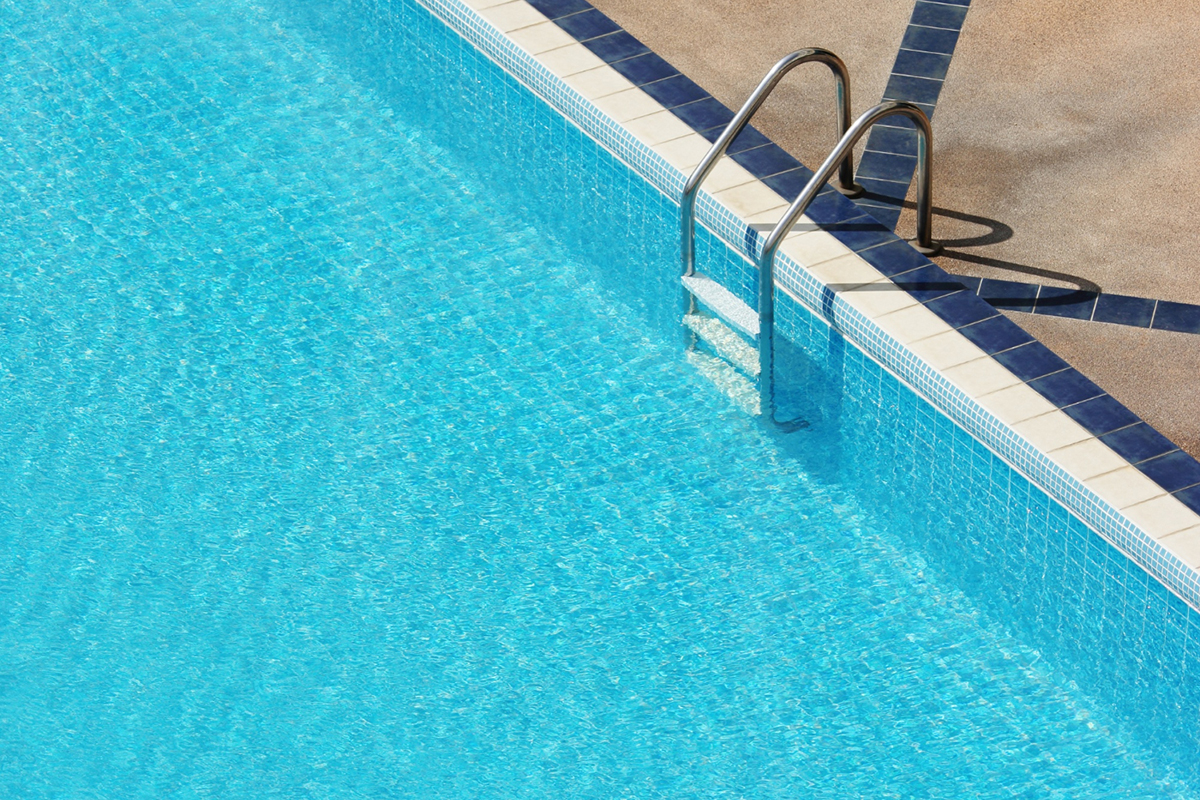 You spend most of your summer days lounging by the poolside, sipping on a cool drink, and enjoying the gorgeous views. The only thing that comes between you and pool time is the worn-out coping around your swimming pool. Luckily, All Phase Pool Remodeling has got your back. Our team of experts provides top-notch pool coping remodeling services at unbeatable prices. We'll help you upgrade your pool coping, so you can spend more time in the pool and less time worrying about its maintenance. Keep reading to learn why upgrading your pool coping is essential and why All Phase Pool Remodeling should be your number one choice.
1. The Importance of Pool Coping Remodeling
Pool coping plays a vital role in your pool's overall look and functionality. Not only does it protect your pool from water damage and erosion, but it also ensures the safety of swimmers by providing a non-slip surface. Coping also contributes to the aesthetic appeal of your pool, giving it a clean and polished look. If your coping has worn out or outdated, it can significantly impact your pool's operation and appearance. Upgrading your coping, therefore, boosts the safety and appeal of your pool.
2. Different Pool Coping Options
With advances in technology and design, pool coping comes in various materials such as concrete, natural stones like travertine, limestone, granite, and marble. Each material has its distinct look and properties that cater to different homeowners' preferences. All Phase Pool Remodeling offers a wide range of pool coping options, from affordable choices to luxurious ones.
3. Why Choose All Phase Pool Remodeling
All Phase Pool Remodeling is a one-stop-shop for all your pool remodeling needs in Orlando, FL. Our team of professional experts has extensive experience in pool remodeling and renovations, ensuring quality work that lasts for years. We use top-notch materials that offer the best value for your money while keeping your pool's safety and aesthetic in mind. Furthermore, we provide excellent customer service, guaranteeing timely completion and a fully satisfied client.
4. The Pool Coping Remodeling Process
All Phase Pool Remodeling's pool coping renovation process is straightforward and efficient. We start by evaluating your pool's existing conditions, identifying issues that need fixing and picking the best coping material that meets your budget and style. Then we work on removing the old coping, if needed, preparing the surface, and installing the new coping. Our team of experts precisely measures and cuts the materials, ensuring a perfect fit. We finalize the process by cleaning up the area, leaving your backyard as clean as we found it.
5. Benefits of Pool Coping Remodeling
Choosing to upgrade your pool coping with All Phase Pool Remodeling brings numerous benefits. You get to enjoy a safer and more durable pool that maintains a sleek and updated look. Installing new pool coping material can also elevate the value of your property, making it more attractive to potential buyers. Additionally, updating pool coping gives you the freedom to renovate other areas around your pool, like the deck, lighting, or water features.
Conclusion
Your swimming pool is a significant investment that deserves proper care and maintenance. Upgrading your pool coping is a vital part of that care, ensuring your pool is both functional and attractive. With All Phase Pool Remodeling, you get quality work, exceptional service, and affordable pricing that meets your unique needs. If you need help with pool remodeling in Orlando, FL, contact us today for free estimates, and let us transform your pool coping into a stylish feature you're proud to show off.