Transform Your Backyard into a Paradise with These Pool Renovation Ideas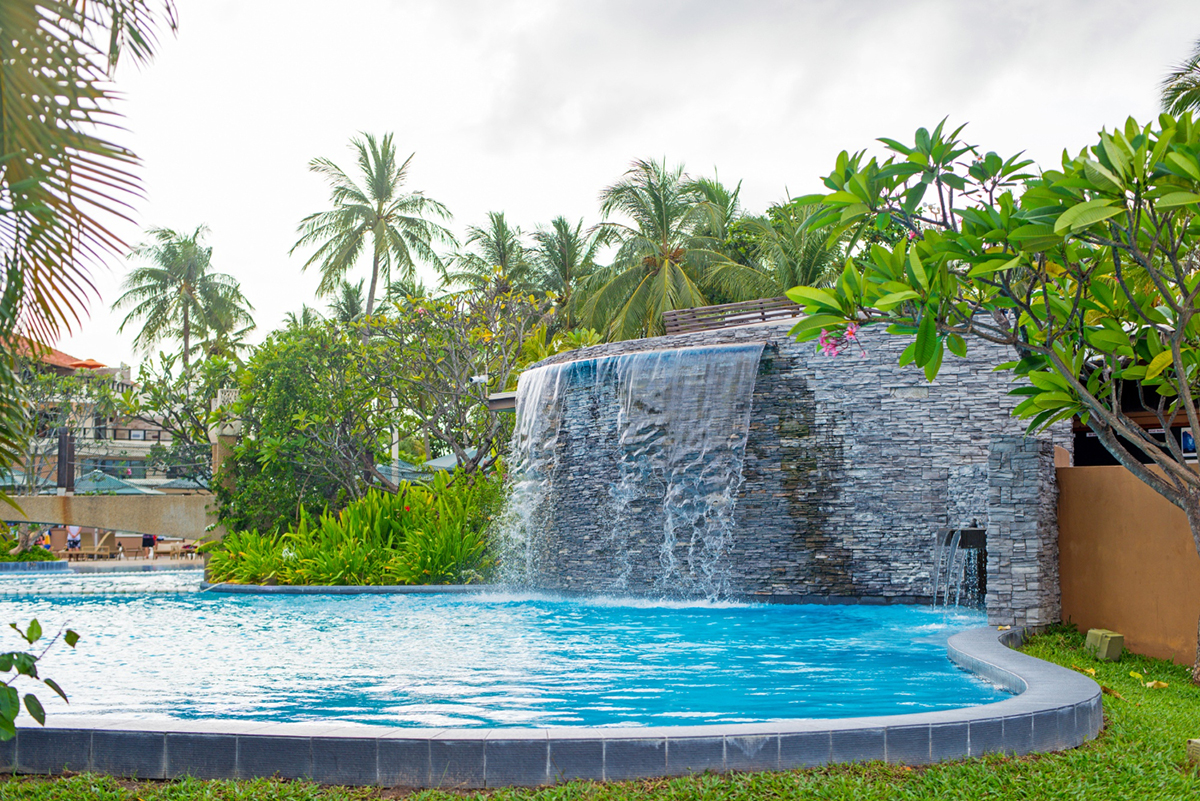 A swimming pool is an excellent way to stay cool and comfortable during the hot summer months. But, with time, the pool may start to look outdated and worn out. If you're planning to give your pool a refreshing makeover, then this blog post is for you. We have compiled some fantastic pool renovation ideas that are perfect for transforming your pool into a paradise. From pool resurfacing to modern pool features, there are endless possibilities to enhance your swimming pool's beauty and functionality.
1. Pool Resurfacing
Pool resurfacing is an excellent way to give your old pool a brand-new look. Over time, the pool surface may become rough, discolored, and cracked, affecting the overall look of the pool. By resurfacing your pool, you can make it look new again. Choose from a variety of pool finishes such as Pebble Tec, Diamond Brite, or Quartz for a smooth, silky pool surface. With a new pool finish, you can upgrade your pool's aesthetic appeal, making it look more modern, stylish, and luxurious.
2. Water Features
Water features such as waterfalls, fountains, and jets are a wonderful addition to your pool area. They not only enhance the beauty of your pool but also help create a relaxing ambiance. With the right water feature, you can turn your pool area into a tranquil oasis. You can choose from a wide variety of water features that suit your style and budget. From simple water spouts to elaborate rock waterfalls, there are options for every preference.
3. Lighting
Pool area lighting is an important aspect of pool renovation. Adding lighting features to your pool can enhance its beauty and create a welcoming ambiance. With the right lighting, you can create a warm and inviting atmosphere. LED lighting options such as color-changing LED lights, floodlights, or recessed lights can be installed to highlight the pool's features and create a fun environment for night-time swimming.
4. Decking
Updating your pool deck is another great pool renovation idea. Replace your old, worn-out deck with beautiful, comfortable, and slip-resistant materials such as travertine, pavers, or stamped concrete. Adding seating areas, lounge chairs, or outdoor dining spaces can also make your poolside area more comfortable and inviting. You can also add a fire pit or fireplace, which makes your pool area more inviting and cozy during cooler months.
5. Pool Automation
With technology becoming more prevalent in our daily lives, pool automation is becoming increasingly popular. Automation systems allow you to take control of your pool's features using a smartphone, tablet, or computer. For example, you can control pool temperature, lighting, filtration, and water features remotely with just a few clicks. This feature is particularly useful when you have busy schedules or want to control your pool quickly and easily.
Conclusion
Giving your pool a refreshing makeover is a fantastic way to transform your backyard into a paradise. With these pool renovation ideas, you can create a modern and glamorous pool area that impresses your family, friends, and guests. Contact All Phase Pool Remodeling today for free estimates and to get started on your pool renovation project in Port Melbourne, FL. With their experienced team, quality materials, and exceptional workmanship, they can help you turn your pool renovation dream into reality.