Top Remodeling Ideas to Ensure Swimming Pool Safety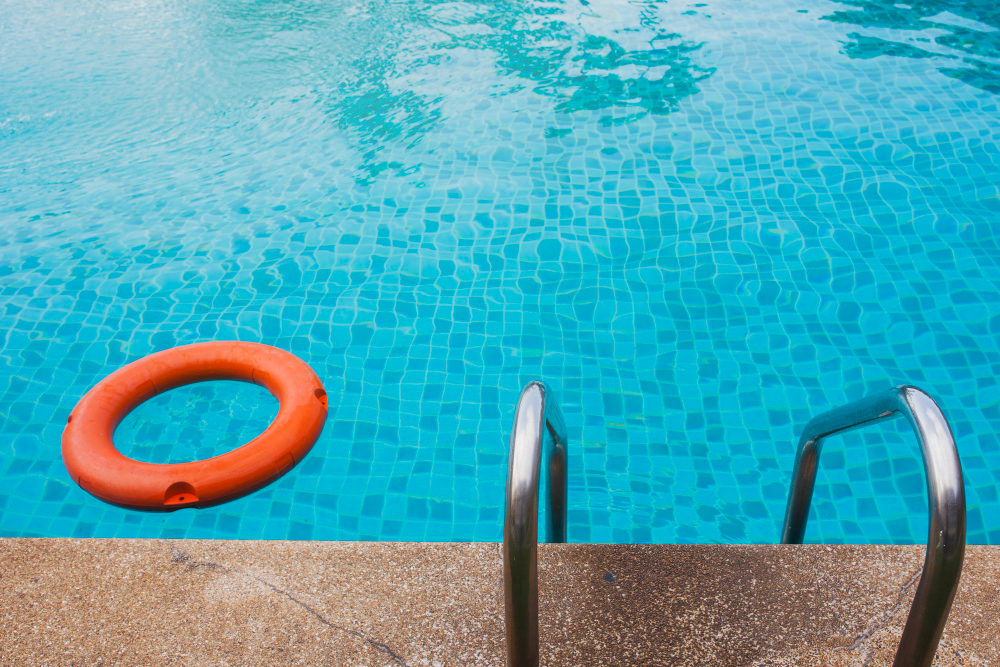 Swimming pools are a great source of fun, relaxation, and entertainment. However, it's crucial to remember that they can also pose serious safety risks, especially for children and pets. Therefore, if you own a pool, it's vital to take all the necessary steps to ensure that your loved ones are always safe around the pool. In this article, we'll share some top remodeling ideas you can implement to ensure swimming pool safety.
1. Install a Safety Fence
A safety fence is a great way to secure your swimming pool and prevent people from accidentally falling in. When it comes to safety fences, there are many options available to choose from depending on your budget and style preferences. Some popular choices include iron fences, glass fences, and mesh fences. All of these options provide a durable and secure boundary around your pool, helping to keep everyone safe.
2. Invest in an Automatic Pool Cover
An automatic pool cover is an excellent safety feature that ensures your pool is always secure, even when you're not using it. These covers come in different materials and sizes, and they provide an added layer of protection against accidents. Once the pool cover is closed, there's no way that someone can accidentally fall into the pool, providing peace of mind.
3. Add Slip-Resistant Pool Deck Coatings
A pool deck can become dangerously slippery when wet, which can cause people to slip and fall around the pool. To avoid such mishaps, you can install slip-resistant coatings to your pool deck. These coatings provide an extra grip underfoot, reducing the risk of falls. They are available in a variety of colors and textures to suit your design preferences.
4. Install Pool Alarms
Pool alarms are designed to notify the owner whenever there's unwanted pool activity such as unauthorized entry. They come in different varieties, such as motion sensors, underwater alarms, and door alarms. Installing these alarms will ensure timely actions that may save a life.
5. Pool Lighting
Another addition to your pool remodeling project should include pool lighting. Properly placed lighting allows the pool to be visible even under low light conditions. This is especially crucial if you have children, as it helps to avoid accidents at night. Underwater lights that change color could also create a magical effect for relaxing evenings or pool parties.
Conclusion
In conclusion, if you're considering a pool remodeling project or want to update your pool safety features, the above ideas can help. Remember, swimming pool safety is not optional, but a necessity. By ensuring that all safety measures are in place, you can enjoy your pool for years to come and create happy memories with loved ones. Always work with experienced pool remodeling services to ensure that the project is completed satisfactorily. If you need professional pool remodeling in New Smyrna Beach, FL, All Phase Pool Remodeling is a reputable company that provides free estimates to prospective clients. Contact them today to schedule your appointment!