Tips To Save Money on Your Pool Renovation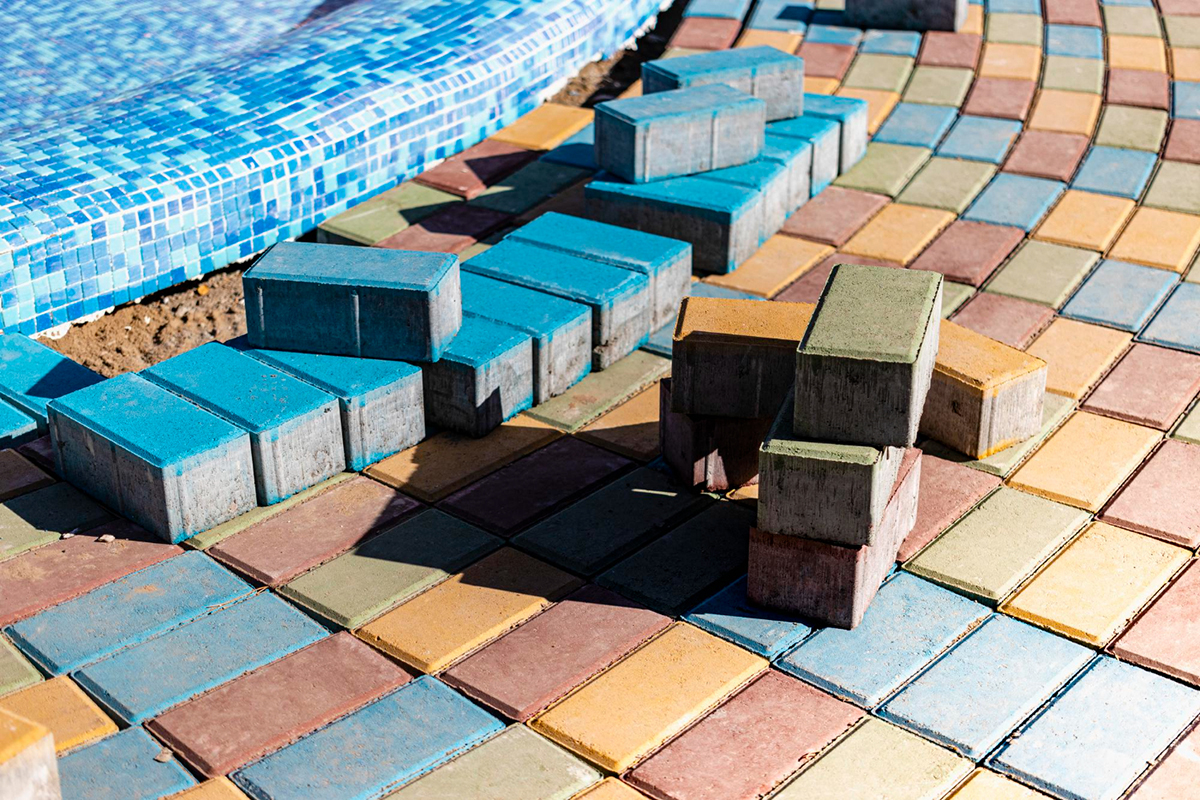 Having a pool in your backyard is an ultimate luxury, and owning one comes with various benefits. Pools serve as a great place to relax, exercise, and spend quality time with family and friends. But as time passes, your pool might become dull and outdated and may require renovation. However, pool renovation costs can add up quickly, and the last thing you might want is to break your bank for a pool renovation. In this blog post, we'll discuss some tips that could help you save money on your pool renovation.
1. Renovate during the off-season
The majority of pool renovations are done during the summer. It's the best time to take a dip in your pool, but also the time when contractors and pool renovation companies are going to be incredibly busy. If you want to save some money, plan your renovation in the off-season. Contractors are often less busy in the off-season, and you might be able to negotiate a better deal.
2. Focus on Details
It's the small details that can add up quickly during the pool renovation process. Before beginning the renovation, consider what's most important to you and your family. Instead of demolishing everything and starting from scratch, consider what can be repaired or what elements can remain the same. New paint, tiling, or updated lighting fixtures can give your pool an entirely new look without overhauling everything.
3. Regular Maintenance
The key to avoiding costly repairs or replacements in the future is proper pool maintenance. Simple tasks like skimming debris from the surface of your pool and balancing the water chemistry can save you a lot of money in the long-term. Break down the expenses of regular maintenance tasks and compare it to repairing or replacing those elements and you'll see that investing in proper pool maintenance is a good idea.
4. Choose the Right Materials
The right materials can provide long-term savings without compromising on style or functionality. For instance, consider investing in natural stone for your pool deck instead of concrete or tile. Natural stone is durable, can withstand harsh weather conditions, and doesn't get too hot in the sun, making it a good choice for those living in warmer climates. Also, talk to your contractor about upgrading to energy-efficient equipment like pumps and filters that can save you money on your utility bills in the long run.
5. DIY Approach
Finally, if you have the time and know-how, consider taking a DIY approach to your pool renovation. Instead of hiring professionals to handle everything, you can make minor repairs, painting, and take care of landscaping on your own. But remember to leave essential and complex work to the professionals.
Conclusion
Investing in a pool renovation can be a significant financial decision, but you don't have to break the bank to get a new look for your backyard paradise. With proper planning and following the tips discussed in this blog, you can save a lot of money on your pool renovation. If you're looking for expert pool renovation services in Palm Coast, FL, contact All Phase Pool Remodeling today for free estimates.