Tile Spillway Tiles Falling Off Issues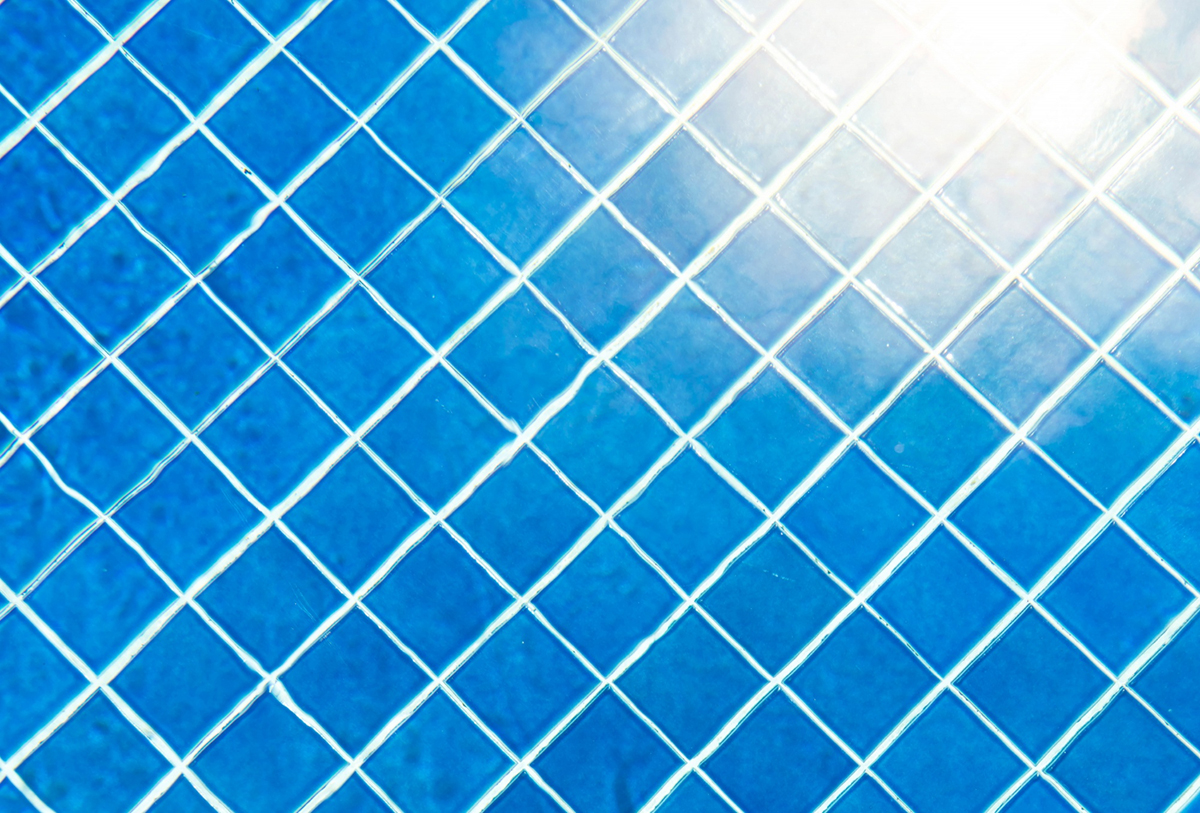 If you own a swimming pool in Tampa, you know how important it is to keep up with the regular maintenance and repairs. One issue that can arise is tile spillway tiles falling off, which requires swift attention from a professional pool repair service. In this blog post, we will discuss what causes tile spillway tiles to fall off, as well as why it's important to call a pool repair service right away.

What Causes Tile Spillway Tiles to Fall Off?
Tile spillways are an important component of any swimming pool, as they help divert water from the main body of the pool so that it does not become too full. Over time, however, these tiles may start to come loose and fall off due to age or wear-and-tear. This can be caused by general wear and tear over time, or by sudden changes in temperature or humidity levels that cause the tiles to expand and contract rapidly. Unfortunately, once a tile falls off it cannot be reattached without risking further damage.
Why Hire a Pool Repair Service for Tile Spillway Tiles Falling Off?
If you have noticed that your tile spillway tiles have started falling off, it's essential to hire a professional pool repair service immediately. Not only can they reattach any loose tiles quickly and efficiently, but they can also inspect your entire pool for any other potential issues and make sure all components are properly functioning again. This will help prevent further damage down the line and ensure that your swimming pool remains safe and enjoyable for years to come.
No matter what kind of issue you may be having with your swimming pool in Tampa—whether it's tile spillway tiles falling off or something else entirely—it's always best to call a reliable pool repair service right away. Doing so will help ensure that your problem is addressed swiftly and effectively so you can get back out into the water as soon as possible! At All Phase Pool Remodeling Inc., we specialize in providing comprehensivepool repairservices for customers throughout Tampa Bay Area. Contact us today for more information about our services!