Things to Consider When Remodeling an Old and Abandoned Pool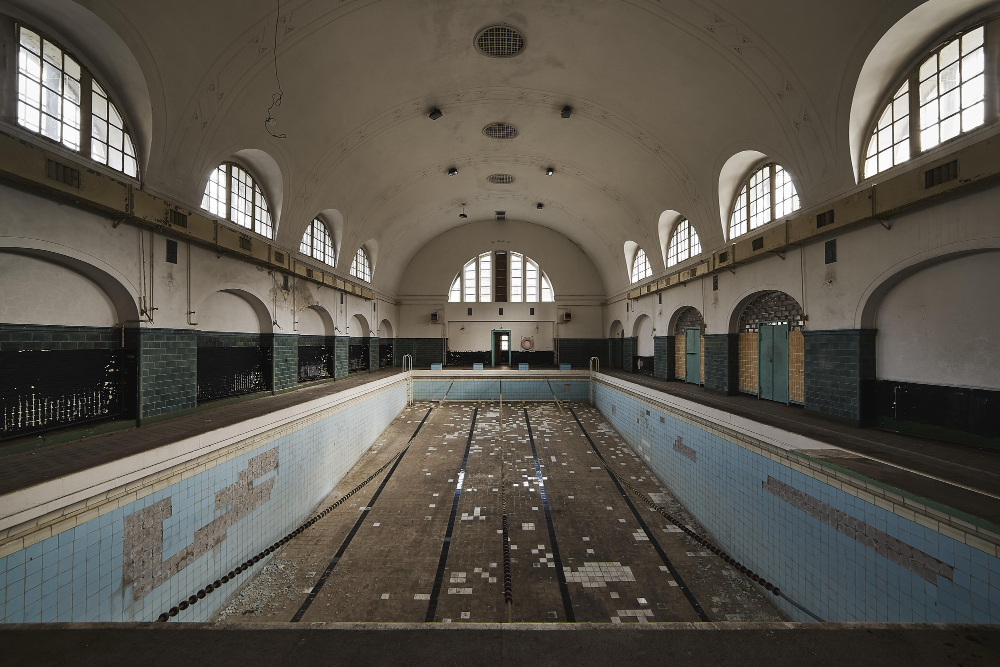 Remodeling an old and abandoned pool can be an exciting and rewarding task. It can transform your backyard into the perfect oasis, but it's important to approach the project with proper preparation and planning. Whether you're doing the renovation yourself or hiring a professional, there are several things to keep in mind before diving into the project. In this blog post, we'll discuss things to consider when remodeling an old and abandoned pool to ensure that you get the pool you've always dreamt of.

1. Assess the Condition of the Pool
Before beginning any renovations, it's important to assess the condition of the pool. This will help you determine the extent of repairs needed and what type of remodeling you can expect to do. Check for any cracks in the pool, leaks, and other damages. Anything that affects the safety of the pool must be fixed before proceeding. It's always a good idea to have a professional pool service company come out to make an evaluation. It can save you money in the long run, by preventing costly mistakes later.
2. Different Types of Pool Remodeling
There are several types of pool remodeling that you can consider. From adding water features like a waterfall or fountain, to adding custom tile designs, and even changing the shape or size of the pool. Consider your budget, the time, and effort it will take to complete the project. You'll also want to think about the style and aesthetics of the pool, and how it will fit your needs. For instance, if you have kids, you may want to add steps and a safety ledge. If you intend to use the pool to swim laps, a rectangular shape may be ideal.
3. Plan the Lighting
Installing lighting can enhance the beauty and safety of your pool area when the sun goes down. Consider where to place lighting fixtures. Besides the pool itself, you may also want to consider placing lights along the walkways that lead up to it and the surrounding landscape. LED lights that change colors underwater are a popular option that can make your pool space feel like you're in a dreamy oasis.
4. Choose Water Quality and Filtration Systems
One of the most important elements of a pool remodel is the filtration and water sanitation systems. It's essential to choose pool water sanitation systems carefully. From UV pool systems to saltwater and chlorine systems, research and compare the options available to find the best one that suits your needs and budget. A good filtration system can help reduce the need for chemical treatments and prolong the life of your pool.
5. Proper Permits and Licenses
Before starting a pool remodeling project, make sure you have the proper permits and licenses (if necessary). Some cities require permits or licensing for pool installations, so ensure you've researched your local ordinances to avoid any problems down the line. A reputable pool remodeling company will handle the permits and licenses for you.
Conclusion
When it comes to remodeling an old and abandoned pool, there are many things to consider, from choosing the right pool sanitation system to picking lighting and the remodeling design. Use this guide when planning your pool remodeling project to help your backyard pool oasis become the envy of the neighborhood. If you need any assistance with architectural planning, design, or pool remodeling in St Augustine, FL, All Phase Pool Remodeling is always available to help.