The Ultimate Pool Renovation Guide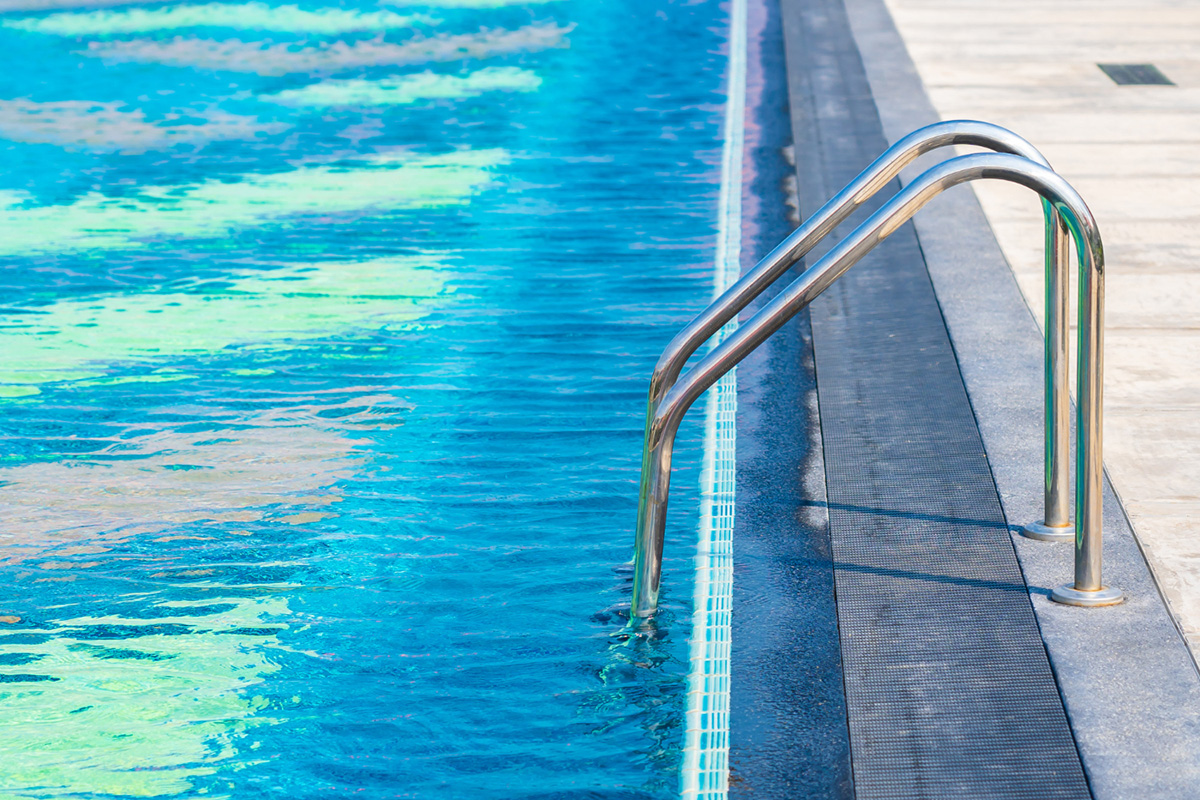 If you're a pool owner, you know that swimming pools require regular maintenance and care. Over time, your pool may start showing signs of wear and tear, wear out, or simply no longer function optimally. That's where pool renovation comes in. By upgrading your pool, you can transform it into a stunning and functional oasis that your family and friends will love. In this guide, we'll explore everything you need to know about pool renovation and how to get started.
1. Assess the condition of your pool
The first step in planning a pool renovation is to assess the condition of your pool. Take a close look at all the components in and around your pool and make a list of what needs to be repaired or upgraded. Some of the key areas to inspect include the pool's structure, plumbing, electrical systems, tiling, coping, and decking. Once you have a clear idea of what needs to be done, you can start planning your renovation project accordingly and ensure you get accurate estimates from contractors.
2. Decide on Your Renovation Goals
Before you start contacting contractors or diving into your renovation project, it's important to define your goals for the upgrade. Do you want to improve the functionality of the pool? Upgrade its aesthetics? Add water features and lighting for enhanced ambiance? Consider your lifestyle, budget, and preferences to determine what you want from your pool renovation project. This will help you make informed decisions during the renovation process and achieve the results you desire.
3. Choose the Right Contractor
The choice of contractor is a critical factor in the success of your pool renovation project. When it comes to pool renovation in St Augustine, FL, All Phase Pool Remodeling is the trusted partner that you can rely on. They are reputable, experienced, and are backed by glowing customer reviews. A good contractor will provide you with comprehensive and accurate estimates, giving you a clear understanding of the work involved, timeline and costs.
4. Choose the right materials
Pool renovation often involves replacing or upgrading materials that make up your pool structure and surfaces. There are many materials to choose from including tile, plaster, concrete, pebble, and more. Keep in mind that the materials will impact the durability, lifespan, and aesthetic appeal of your pool, so choose wisely. A reputable contractor can help you choose the right materials that suit your tastes, budget, and performance goals.
5. Budget and Timelines
Renovating a pool can easily take several weeks or months, which means that you'll need a solid plan in place and a realistic timeline. Make sure you factor in adequate time for the planning, construction, and approvals processes that can help to minimize the impact of the renovation on your daily routine. Of course, you'll also need to set a realistic budget to match your renovation goals. Consider all the costs associated with renovating your pool, including labor, materials, permits, and contingencies.
Conclusion
Renovating a pool is an exciting project that can breathe new life into your outdoor living space. By following the tips outlined in this guide, you can navigate the pool renovation process with ease and achieve the desired results. Remember to choose the right contractor, materials, and set realistic budgets and timelines to minimize stress and maximize the results you achieve. If you're looking for pool renovation in St Augustine, FL, All Phase Pool Remodeling is at your service, so contact them today for a free estimate.