The Ultimate Guide to Fiberglass Pool Renovation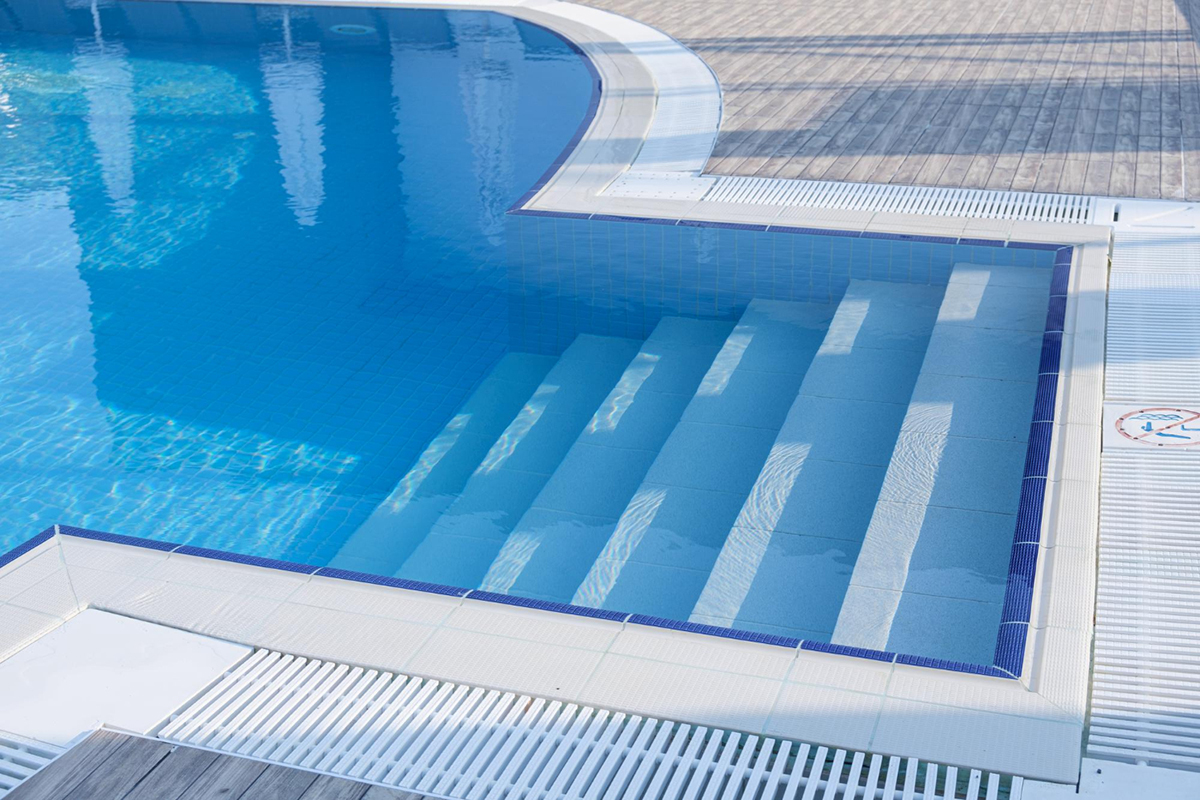 A swimming pool is an incredible asset to any home. It provides a great way to cool off in summers and a perfect spot to relax and unwind. However, with time and regular use, your fiberglass pool can wear out and become outdated. When that happens, a pool renovation is inevitable. Renovating your fiberglass pool not only enhances its aesthetics but also improves safety, durability, and functionality.
In St Augustine, Florida, there are numerous pool remodeling companies that you can choose from, but one stands out – All Phase Pool Remodeling. Their team of seasoned professionals offers the most comprehensive pool renovation services that are second to none. If you need help with pool renovation in St Augustine, FL, contact them today for free estimates. In this ultimate guide to fiberglass pool renovation, we look at some of the best tips to ensure your renovation project is successful.
1. Determine the scope of work
Before embarking on your pool remodel, it's crucial to determine the scope of work that needs to be done. This will help you estimate the budget and the timeline for your renovation project. Some of the common pool renovation projects include replacing the pool liner, adding new pool tiles, upgrading pool lighting, and installing a pool heater. By assessing and defining your project, you'll be able to hire the right contractor who has the skills and experience in handling your renovation needs.
2. Choose the right fiberglass color and texture
The color and texture of your pool can have a significant effect on its appearance. Luckily, with fiberglass, you have a wide range of colors and textures to choose from. You can opt for colors that complement your house's exterior or to create a tropical vibe. The team at All Phase Pool Remodeling can guide you in choosing the best color and finish that complements the rest of your landscape.
3. Upgrade your pool's energy efficiency
Upgrading your pool's energy efficiency not only saves you money but also reduces energy waste. One of the best ways to achieve this is by installing a variable speed pool pump. These systems are more efficient than standard pool pumps and can save up to 90 percent on your energy bill. Additionally, you can also install solar panels to heat your pool water, reducing your reliance on electricity.
4. Consider pool safety features
If you have children or pets, pool safety features should be a top priority. Some of the essential safety features to consider during a renovation include pool fencing, pool covers, and pool alarms. Making your pool safe for everyone who uses it is crucial, and the team at All Phase Pool Remodeling can help you install all the necessary safety features to make your pool safer.
5. Improve your pool's Lighting
Nothing transforms your pool's ambiance quite like good lighting. Adding new lighting fixtures to your pool can give it a modern touch, make it brighter, and create a more enjoyable swimming experience in the evening. You can install LED lights that come in different colors to create a unique atmosphere in your pool.
Conclusion
In summary, a fiberglass pool renovation can enhance the beauty and functionality of your pool, making it safer, more energy-efficient, and a joy to use. When it comes to pool renovation in St Augustine, FL, there's no better team than All Phase Pool Remodeling. They have extensive experience in pool remodeling projects and can help you achieve your pool transformation goals. Contact them today for a free estimate on your next fiberglass pool renovation project.