The Importance of Hiring a Professional for Your Pool Plumbing Repair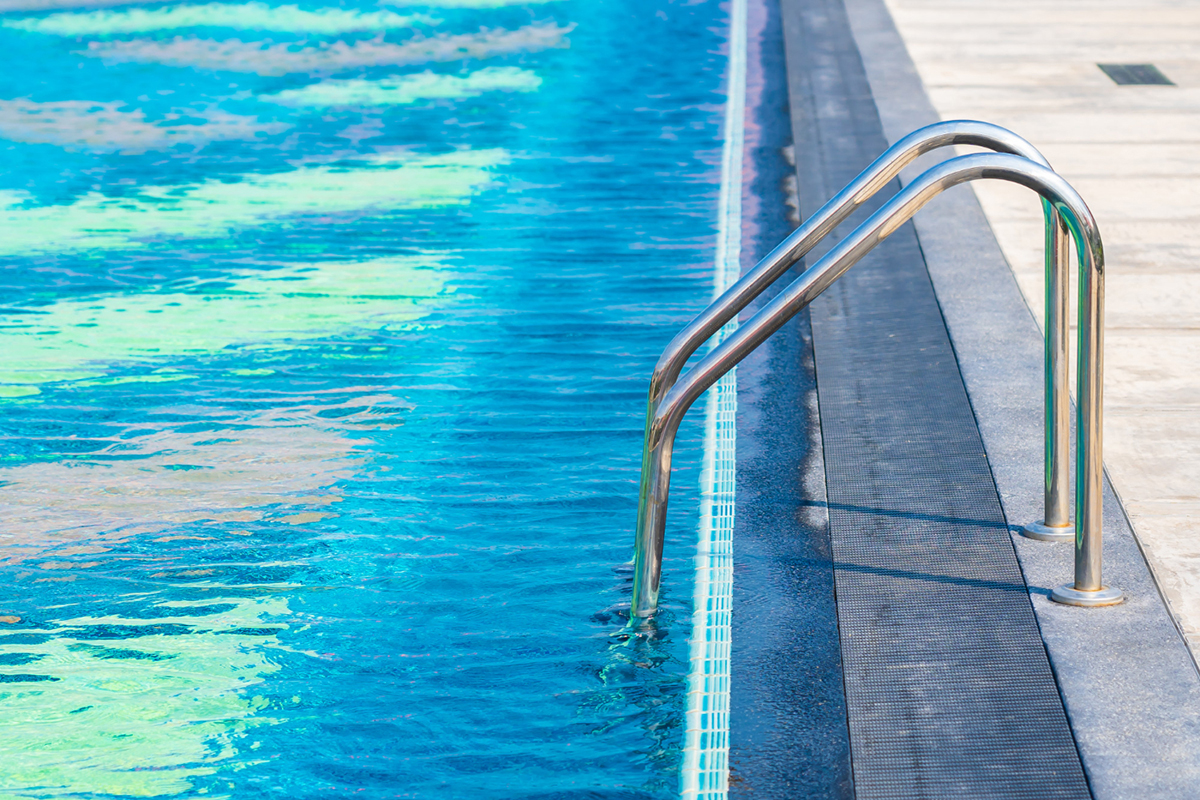 Having a pool at home is a luxury that can provide you with endless hours of fun and relaxation. However, owning a pool also means dealing with potential problems that require fixing, such as pool plumbing issues. If your pool plumbing is failing, it's important to get it fixed immediately. Some pool owners might try to fix their pool plumbing themselves to save money, but hiring a professional pool plumbing repair service is the better option. In this blog post, we will discuss the importance of hiring a professional for your pool plumbing repair.
1. Knowledge and Training
Professional pool plumbers are trained to handle all kinds of pool plumbing problems. They understand how pool plumbing works, have experience with different types of plumbing systems and can diagnose the problem quickly. By hiring an expert, you can rest easy knowing that your pool will be fixed correctly, safely, and in a timely manner.
2. License and Insurance
When you hire a professional plumber, you're not only hiring someone with knowledge and experience, but also someone who is licensed and insured. This means that in the event something goes wrong while fixing your plumbing, you're not held liable. Furthermore, if any damage occurred to your pool or property, the company's liability insurance would cover it.
3. Quality Workmanship
By hiring a professional pool plumbing repair service, you're also hiring quality workmanship. They use state-of-the-art equipment, quality materials, and have the knowledge and experience needed to ensure proper repairs and maintenance. This type of workmanship is crucial as it helps to ensure that your pool plumbing will last longer, saving you time and money in the long run.
4. Warranties and Guarantees
One of the benefits of hiring a professional for your pool plumbing repair is that they often provide warranties or guarantees on their services. This means that if you experience any issues after the repairs, they will fix it at no additional cost within the guarantee period. This provides peace of mind and ensures that you're not hit with any unexpected repair costs down the road.
5. Save Time and Money
Professional pool plumbers have the necessary tools and experience for fixing pool plumbing problems; this means they will do the job correctly the first time, saving you time and money that would have been spent performing further repairs. Hiring a professional will also ensure the problem is diagnosed and fixed quickly, so you and your family can get back to enjoying your pool.
Conclusion
In conclusion, pool plumbing repair is a complicated task that requires an expert to handle it. Hiring a professional pool plumber is the best option for any pool owner looking to fix their pool plumbing. Not only do you benefit from their knowledge, training, and experience, but you'll also have peace of mind knowing that your pool is in good hands. If you're looking for pool repair services in New Smyrna beach, FL, contact All Phase Pool Remodeling today for free estimates.