Preventing Electrical Hazards In and Around Your Swimming Pool During Renovation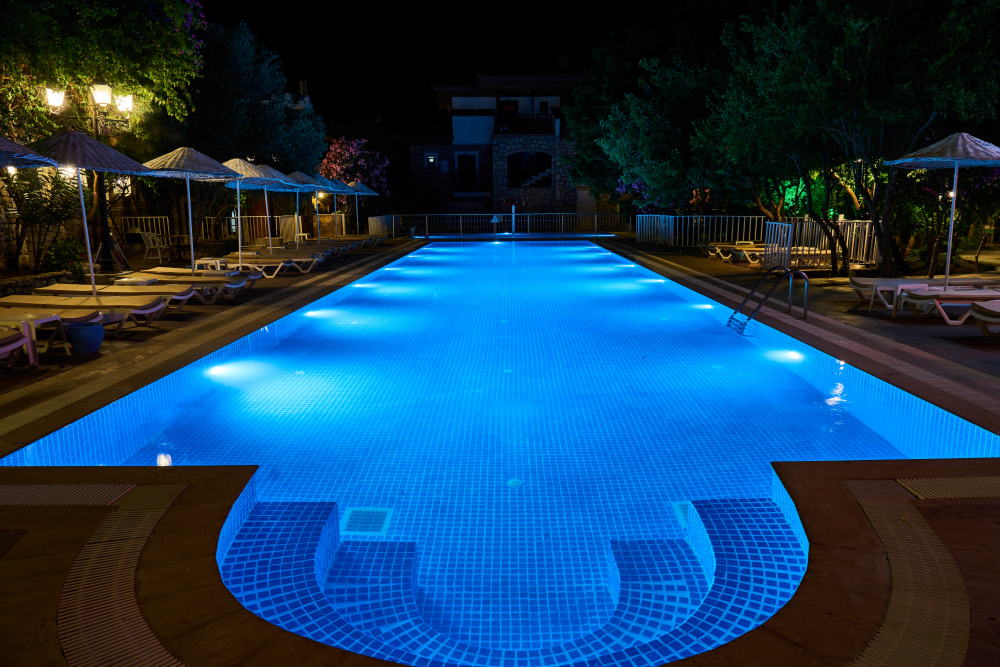 Renovating your swimming pool can be exciting. Adding amenities such as LED lights and heating can enhance your pool's experience. During this, electrical hazards are often overlooked, causing damage and accidents. Electrical hazards around swimming pools can be incredibly dangerous, and that's why this blog post has been written for you. We'll let you know what electrical hazards to watch out for during pool renovations and how to avoid them.
1. Use a Licensed Electrician for the Job
Pool renovations require licensed professionals to ensure the work meets the necessary regulations and standards. An Electrical contractor will inspect the wiring in and around the pool to ensure that it is adequate and meets safety guidelines. They will recommend any necessary upgrades and leave you with a well-functioning pool electrical system. Make sure to check the electrician's license number and verify their credentials before starting your project.
2. Inspect the Pool Equipment
Before any construction or renovation work, ensure a licensed pool contractor inspects the pool equipment. This inspection includes the pool pump system, underwater lighting, and any other electrical components of the pool. Inspect the wiring, junction boxes, conduit runs, and GFCI (Ground-Fault Circuit Interrupter) outlets. The GFCI will protect swimmers from potential shock hazards with their ability to monitor electrical current while swimming.
3. Use Approved Pool Equipment and Products
During a pool renovation, ensure all equipment and products used are approved for pool use. Materials, such as PVC pipes, should be code compliant and certified for pool use. When it comes to pool lighting, avoid using fixtures constructed from materials that corrode in harsh environments, such as copper. Standard light bulbs aren't suitable for underwater use. Still, there are alternatives such as LED lights designed specifically for use in and around the pool.
4. Keep Electrical Devices Away from Water
Pool renovations are the ideal opportunity for updates and enhancements of electrical devices such as stereos, sound systems, and other devices. Ensure they are installed in a location that won't create hazards for swimmers. All electrical devices must be kept at least ten feet away from the swimming pool or hot tub and out of reach of swimmers. Always use a licensed electrician to install these appliances.
5. Secure Your Electrical System
In addition to the above electrical safety measures, you'll want to ensure your electrical system is secure. Make sure all electrical panels for the pool equipment are appropriately locked to avoid tampering. This step guarantees that it's only accessible to authorized individuals familiar with the pool's electrical systems, preferably a licensed electrician or pool safety technician.

Conclusion
In summary, pool renovations are an excellent opportunity to enhance your pool's lighting and safety features. When undertaking a pool renovation project, always prioritize the safety of your family and loved ones. Follow the necessary steps outlined above and always use a licensed electrician and a licensed pool contractor during the renovation process. For pool renovation services in Port Melbourne, FL, contact All Phase Pool Remodeling for a free estimate.