Pool Safety Tips and Precautions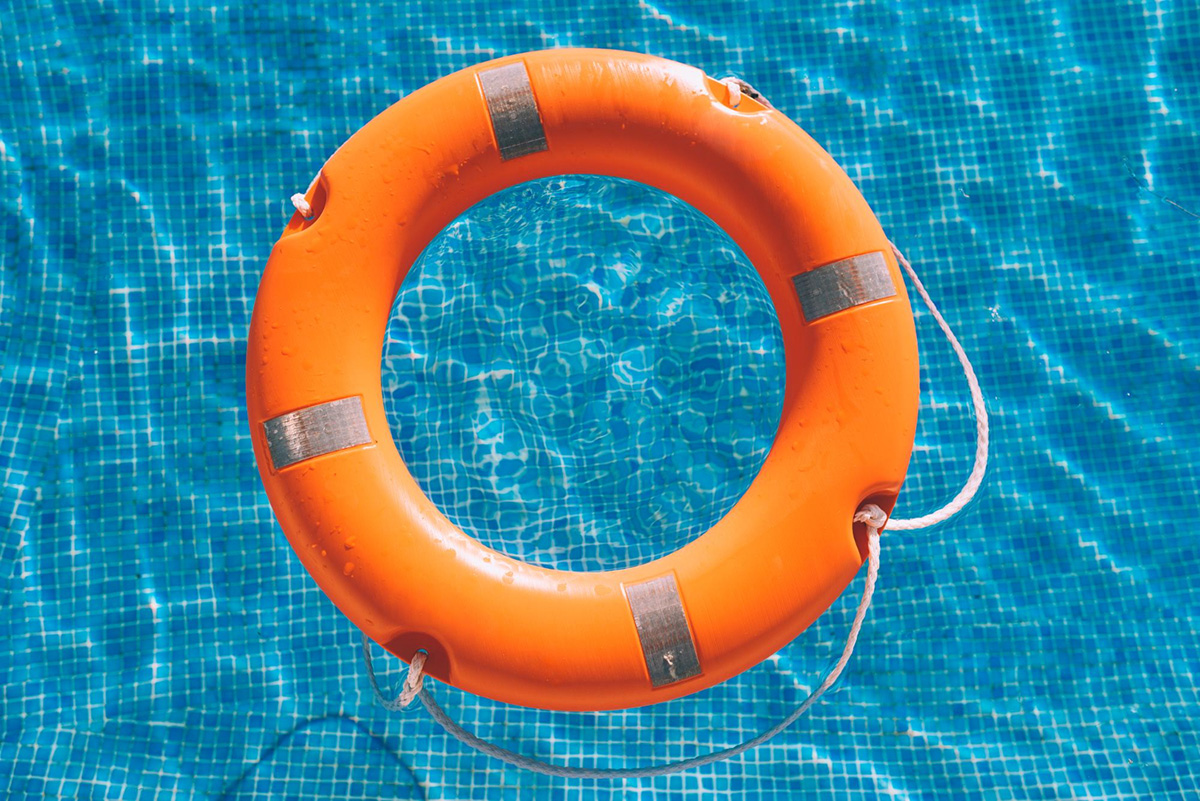 Summer is here and it's time for fun in the sun! One way to cool off is by jumping into the pool. While having a private pool may sound like an excellent idea, it also comes with a lot of responsibilities, especially when it comes to safety. According to the CDC, drowning is one of the leading causes of unintentional death in the United States. As a pool owner, it's important to take necessary precautions to ensure that your family and guests stay safe while enjoying the pool. In this blog post, we'll share some valuable tips and precautions to help you prevent accidents and injuries.
1. Install a fence
If you don't already have a fence around your pool, get one installed immediately. The fence should be at least four feet tall and have a self-latching gate to prevent unsupervised access to the pool. Make sure the gate is always locked when the pool is not in use.
2. Get pool covers
A pool cover is an excellent safety investment. Install a cover that is sturdy enough to support a person's weight in case someone accidentally falls on it. Make sure the cover is well maintained and in good condition.
3. Teach your children how to swim
Teaching your children how to swim is one of the best ways to keep them safe around the pool. Enroll them in swimming lessons as early as possible. Also, teach them pool rules such as no running or horseplay near the pool area.
4. Keep an eye on your children
Never leave your children unattended in or around the pool, even for a few minutes. Designate a responsible adult to supervise children when they're swimming, and don't let distractions such as your phone or conversation distract you.
5. Keep the pool clean and well-maintained
Regularly clean your pool and pool equipment to prevent accidents. Also, get your pool inspected by professionals like All Phase Pool Remodeling to make sure it's safe and functioning correctly. As soon as you notice any issues, get professional pool repairs done to avoid accidents.
Conclusion
In conclusion, having a backyard pool is a dream come true for many families. However, it comes with a great responsibility to keep everyone safe around the pool area. By following the above tips and precautions, you can prevent accidents and injuries that could otherwise be fatal. Remember, it only takes a split second for an accident to happen, so safety should always be your top priority. If you have any questions or need help with pool repair in St Augustine, Florida, All Phase Pool Remodeling is here to help. Contact us today for a free estimate.