Pool Repair DO's & DON'Ts Guide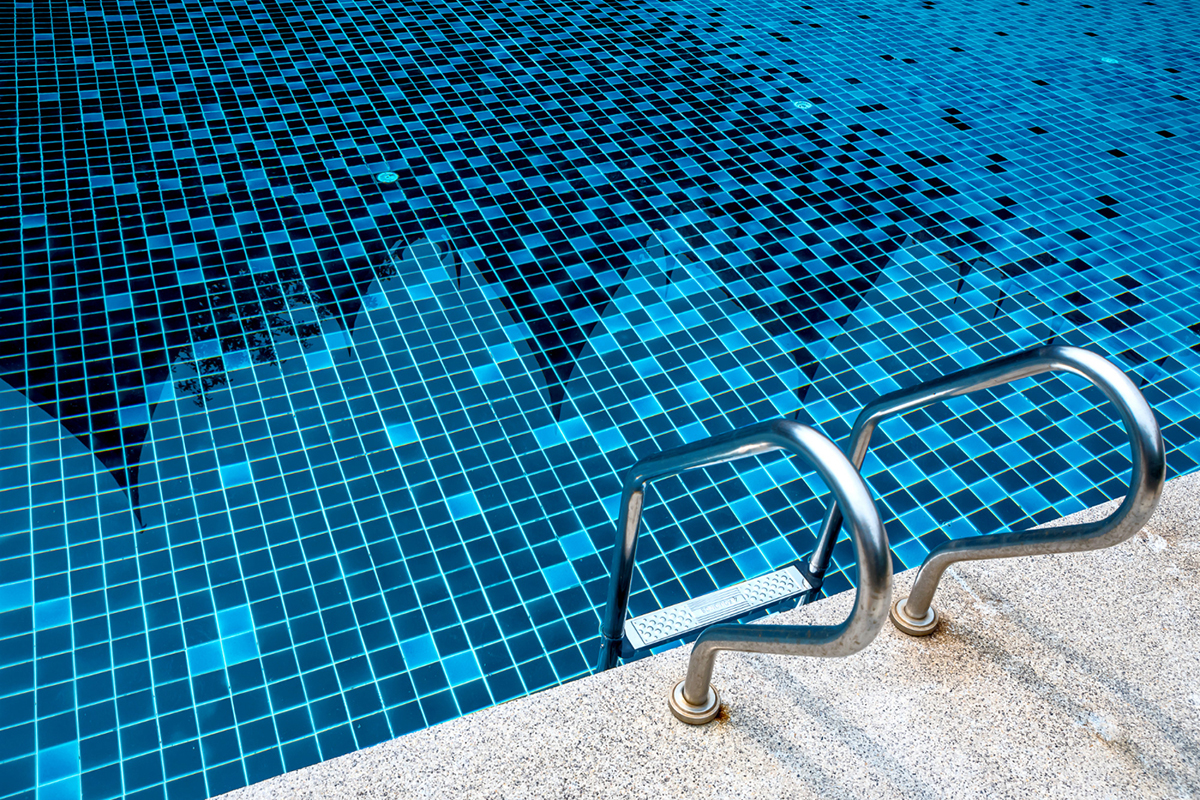 Having a pool in your backyard is undoubtedly a great addition to your home. But like all things, your pool requires proper care and maintenance to ensure it stays in good condition. However, despite your best efforts, sometimes your pool can still encounter issues that require repairs. Pool repairs can be expensive and time-consuming, which is why it's essential to know the DO's & DON'Ts of pool repair. In this blog post, we'll discuss the ultimate pool repair DO's & DON'Ts guide to help you save money, time and keep your pool looking luxurious and functioning at its best.
DO's
1. Regular Pool Maintenance
Regular pool maintenance goes a long way in preventing costly repairs. Clean your pool regularly and be sure to check the pool's filter, pump, and heating system. These maintenance tasks and minor repairs can be handled yourself, saving you money.
2. Call a Professional
When experiencing significant issues such as pool leaks or broken pool tiles, it's crucial to call in a professional pool repair company. Professionals are skilled in pool repairs and can fix the issue quickly and efficiently, ensuring that the pool stays safe to use.
3. Keep a Record of Repairs
Record keeping can come in handy if you experience further issues. Keep a detailed record of all the repairs you have done, including the date, the repair undertaken, and the name of the repair company. This information will be useful when a similar issue arises.
4. Trained Professional
If you're tackling repairs yourself, be sure to educate yourself with the correct tools and methods. Online tutorials and courses on pool repair can be helpful in this case.
5. Drainages
Regularly checking the pool's drainage system can help identify any clogged drains or issues before it can damage the pool. It also helps to ensure the pool's chemicals are in balance and promotes better circulation.
DON'Ts
1. Using Harsh Chemicals
Harsh chemicals like household detergents and other chemicals can cause significant damage to your pool. It's essential to stick to the manufacturer's instructions and to use only authorized chemicals.
2. Neglecting Maintenance
Neglecting pool maintenance can lead to the corrosion of materials and equipment, which can cause costly repairs in the future.
3. Ignoring Leaks
Ignoring leaking issues can lead to several severe issues such as water damage, corrosion, and health risks. It's essential to fix leaks as soon as possible.
4. DIY
Though some pool repairs can be done yourself, several essential repairs require professional attention. Attempting complex repairs yourself can cause more harm than good and result in significant costs.
5. Abandoning your Pool of Seasons
By ignoring your pool during the winter months, you risk damage to the pool and increased costs once it's time to open again. It's crucial to ensure you close down your pool appropriately and to check on it regularly.
Conclusion
Proper pool care and maintenance go a long way in preventing expensive repairs. By following the DO's & DON'T's discussed in this blog post, you can significantly decrease the chance of your pool requiring significant repairs. While it's essential to perform simple pool repairs yourself, significant repairs need professional attention. If you require pool repairs in Orlando, FL, contact All Phase Pool Remodeling today for free estimates. With our years of experience, we guarantee a quick and efficient turnaround time and exceptional pool repairs that ensure your pool looks luxurious and functions at its best.