Pool Renovation & Remodeling Ideas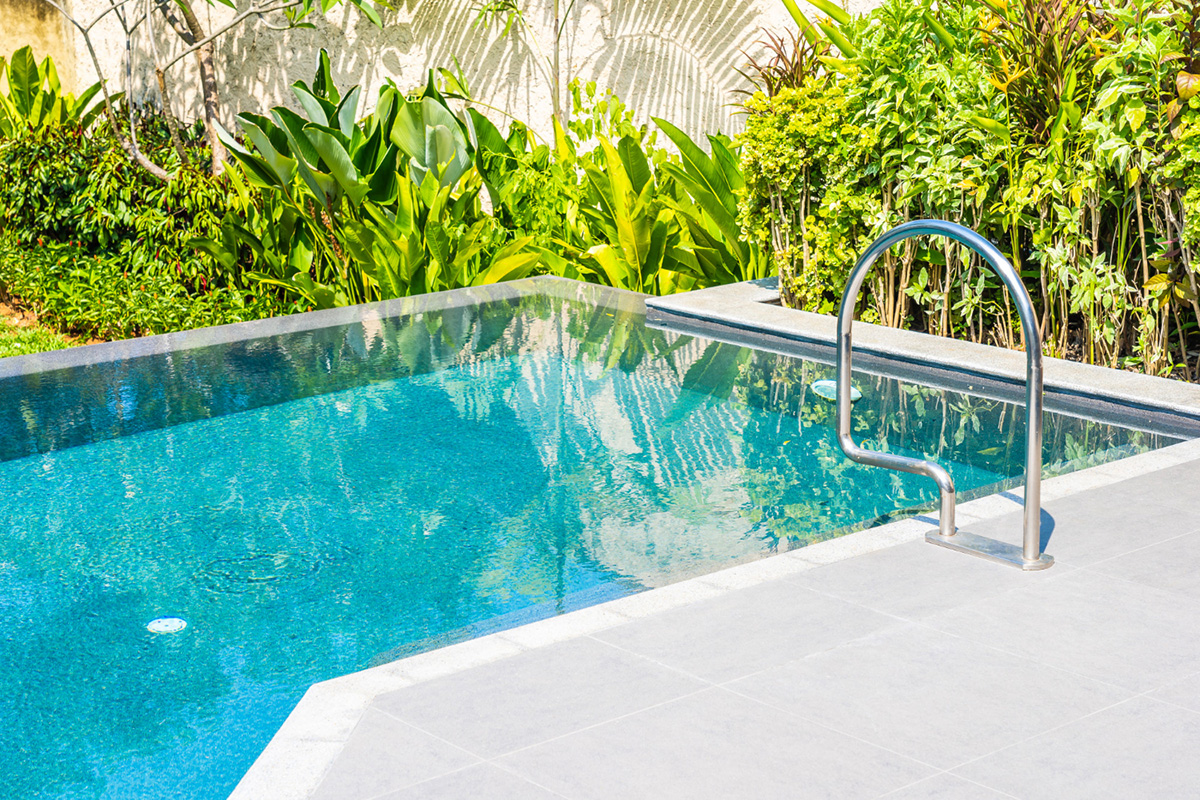 A swimming pool is an investment that can create a relaxing oasis in your backyard, and provide countless hours of enjoyment for family and friends. However, over time your pool can become outdated or start to show signs of wear and tear. This is where pool renovation and remodeling can come into play. At All Phase Pool Remodeling, we're here to assist you every step of the way when it comes to transforming your pool into something that is not only beautiful but functional as well. In this blog post, we'll share ideas and insights to help you transform your backyard paradise.
1. Water features
Water features can add a unique and dramatic touch to your pool. Features such as waterfalls, fountains, and spillways can create a focal point in your backyard and provide calming sounds of flowing water. Adding lighting to your water features can also create a breathtaking visual effect at night.
2. Color-changing LED lights
LED lights can transform the ambiance of your pool after dark. Color-changing LED lights create a stunning effect, illuminating the water with a range of hues. You can program your LED lights to create any mood you desire; from a festive atmosphere for entertaining, to a relaxing and peaceful vibe for a night swim.
3. Resurfacing
If your pool has cracks or discoloration, resurfacing is a great option. With a variety of materials available, such as pebble, tile, or aggregate, you can create a fresh new look for your pool. Resurfacing also provides an opportunity to upgrade the safety features of your pool, such as slip-resistant surfaces or additional drains.
4. Energy-efficient equipment
Upgrading to energy-efficient equipment not only helps conserve energy, but can also save you money on your utility bills. Improvements such as variable-speed pumps, solar-powered pool heaters, or LED lighting, can help reduce your overall energy consumption.
5. Decking
Renovating your pool deck can instantly update the look of your backyard and create a seamless flow between your pool and outdoor living area. With a wide range of materials available, from concrete to natural stone, you can customize your deck to suit your style and budget.
Conclusion
In conclusion, there are many renovation and remodeling ideas that can transform your pool into a beautiful and functional retreat. At All Phase Pool Remodeling, we can help you bring your pool renovation and remodeling ideas to life. We are experts in creating custom pools that are designed with your style and safety in mind. Contact us today to schedule a free estimate for pool remodeling in Orlando, FL. Let us help you create the backyard paradise you've always dreamed of!