Pool Remodeling & Renovation Ideas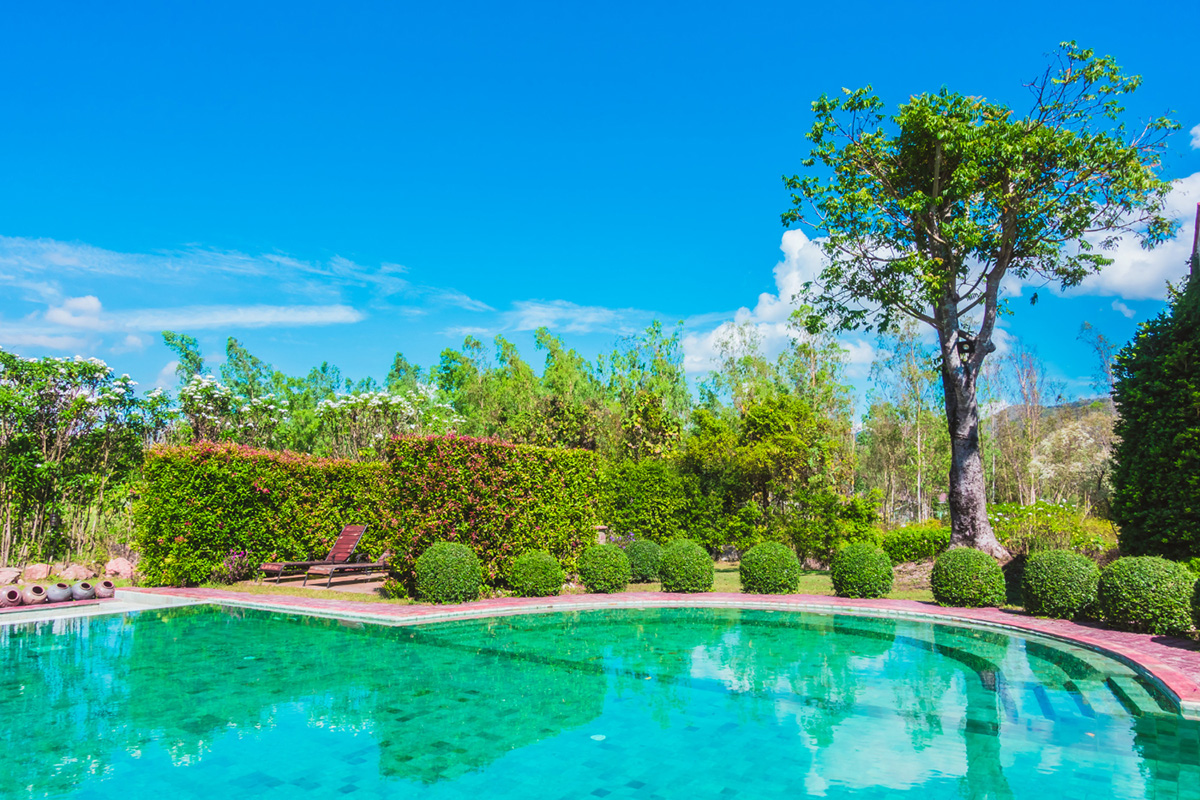 Have you been dreaming of transforming your pool? Are you looking for pool remodeling services in the Orlando area? All Phase Pool Remodeling is here to help. We offer a wide range of remodeling and renovation services to help turn your pool into your dream oasis. Let's look at some of the many ways we can help give your pool an upgrade.

Pool Resurfacing & Refinishing
One of the most common types of pool remodeling is resurfacing and refinishing. This process involves replacing the existing surface with fresh plaster or other materials, giving it a smooth, even texture that looks brand new. This is perfect for pools that have been neglected over time or if you simply want to change up the look and feel of your existing pool. It's also much more cost-effective than starting from scratch with a brand new build.
Tile Installation & Replacement
Another popular service offered by All Phase Pool Remodeling is tile installation and replacement. If you're looking for something more eye-catching than plain plaster, tile can be a great option as it comes in a variety of colors and patterns that are sure to make your pool stand out from all the others. Our team has years of experience when it comes to installing tile in pools, so you can rest assured that your project will be done quickly and professionally.
Equipment Upgrades & Repairs
Lastly, our team offers equipment upgrades and repairs to keep your pool running smoothly all year long. From pumps and filters to heaters and automatic cleaners, we have everything you need to ensure that your equipment is working correctly so that you don't run into any unexpected issues down the road. Plus, our team can perform regular maintenance so that any potential problems are addressed before they become costly repairs later on down the line. No matter what type of service you need, All Phase Pool Remodeling has got you covered!
Conclusion
Let All Phase Pool Remodeling transform your pool today! From resurfacing and refinishing to equipment upgrades and repairs, our team has years of experience when it comes to creating beautiful pools for our clients in Orlando, Florida. Reach out today for more information about how we can help turn your backyard into an oasis! Contact us now for a free consultation!