Get the Perfect Pool Finish: Understanding the Impacts on Your Water Color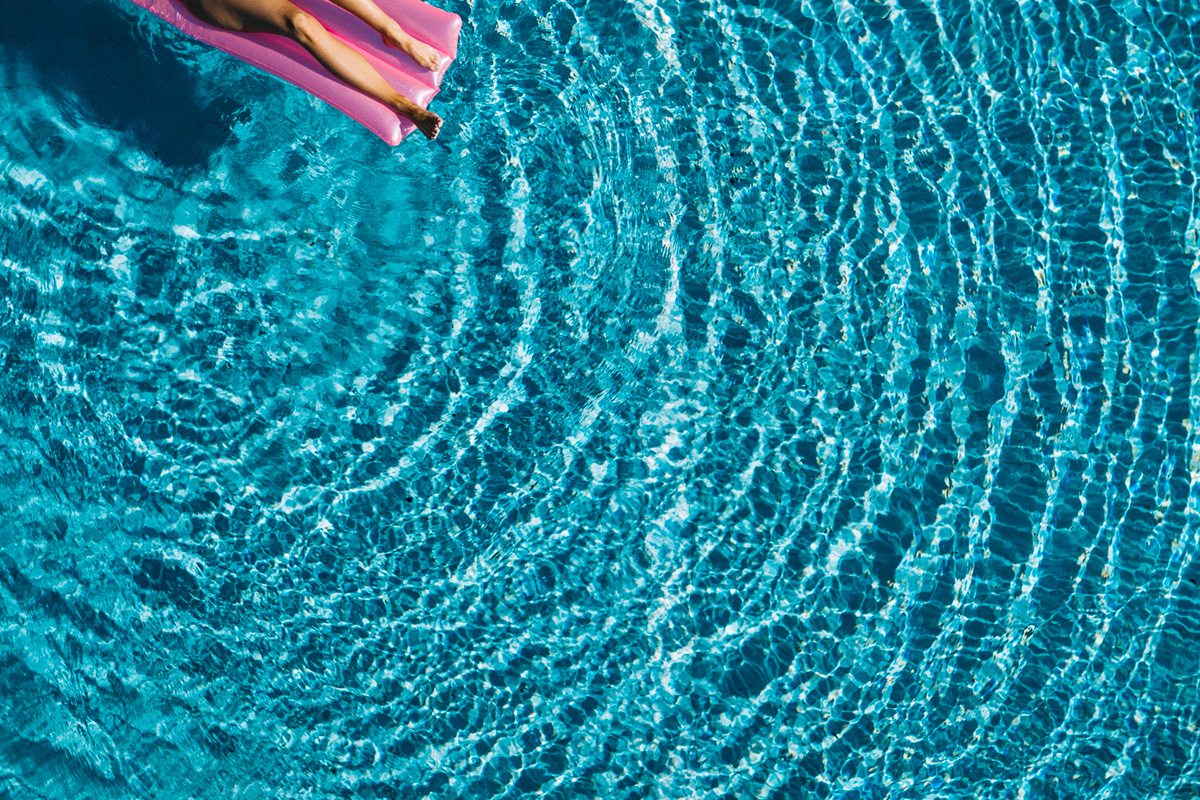 There is nothing better than a plunge in your pool on a hot summer day. A clean and beautiful pool can make a huge difference in the way you enjoy your time outdoors. If you are looking to remodel your pool in Port Melbourne, FL, it is important to choose the right materials and finish. Pool finish is not only important for aesthetics but also to maintain the health and safety of the water. In this blog post, we will discuss the impacts of pool finishes on water color and how it can affect your swimming experience.

Pool finish is available in a variety of materials, colors, and textures. Each material has its unique characteristics that impact the water color and quality. One of the most commonly used materials is plaster. Plaster pool finish is made of cement and marble dust and is available in a range of colors. Plaster is known for its classic look and durability but it can also affect the water chemistry and pH levels. Poorly maintained plaster pools can result in white spotting, rough textures, and even create etching marks on the walls. On the other hand, Quartz and Pebble finishes are more durable and resistant to stains and chemical imbalances that can affect water color.
Another factor that contributes to water color is the depth of the pool. Darker finishes absorb more light and make the water appear darker. Whereas, lighter finishes reflect more light and make the water appear lighter and brighter. This contrast can create an amazing effect that complements the surroundings and makes your pool look more inviting. If you want a more tropical feel, you may opt for a finish that mimics the sandy shores of a beach. An aggregate finish with earthy tones can give your pool a natural look.
The color of the pool finish you choose also has an impact on the water color. The color of the pool finish sets the tone for the entire pool and can affect the overall ambience. Colors can range from traditional blues to contemporary greys, and even bright yellows and greens. Blue is the most popular color for pool finishes as it gives a refreshing and cooling effect. A blue finish can also give the water a bright, sparkling look that makes it even more attractive. Other colors can make the water look murkier or dull.
To ensure that your pool finish doesn't affect the water quality, proper maintenance is key. Water chemistry must be regularly monitored and adjusted to ensure that the pH, alkalinity, and calcium levels remain balanced. Expert pool contractors recommend salt water systems to ensure that the pool finish stays in good condition. Salt water systems have become popular as they produce a smoother, silkier feel and promote longevity of the pool finish.
Conclusion
Choosing the right pool finish can make a huge difference in your swimming experience. The perfect pool finish can create a beautiful ambience and make your pool look more inviting. If you're looking to remodel your pool in Port Melbourne, FL, it's important to choose a pool contractor with the necessary expertise and experience. At All Phase Pool Remodelling, we offer a wide range of pool finishes to choose from. Our expert contractors will provide you with a free estimate and guide you through the process of creating your dream pool. So, if you're planning on a pool remodeling in Port Melbourne, FL, contact us today to get started!