Pool Deck Renovations Ideas to Enhance Your Swimming Experience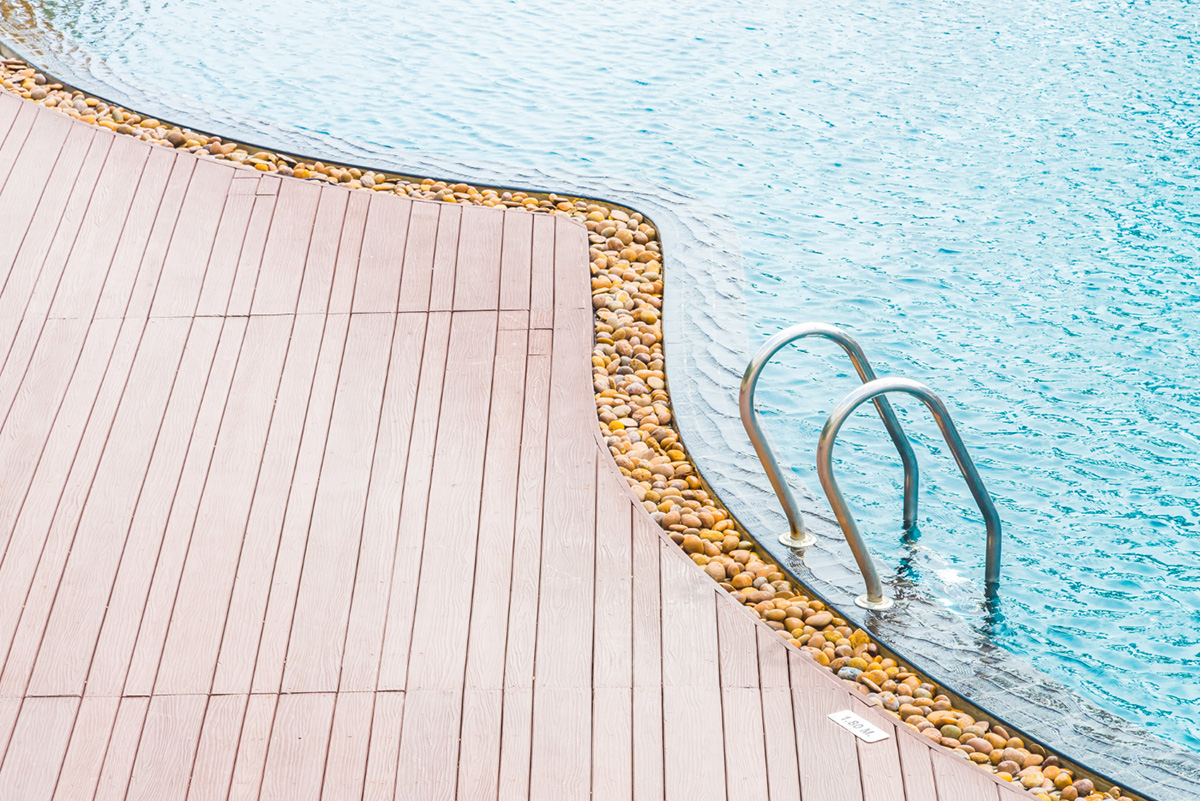 Nothing beats the feeling of a refreshing dip in the pool on a hot summer day. However, it's not just about the water—the pool deck is an incredibly important part of the experience. A well-designed and well-maintained pool deck not only increases the aesthetic appeal of your swimming pool but also provides a comfortable, safe and inviting space for your family and friends to relax on. If you're planning a pool renovation in Orlando, FL, we've got some pool deck renovations ideas that can take your swimming experience to the next level.
1. Upgrade Your Pool Deck Material
A common pool deck material is concrete, but it can be drab and plain. Consider upgrading to new materials such as wood, pavers or natural stone to give your pool deck a stylish look. These materials come in a variety of shapes, sizes, and colors, and each has its own unique charm. Pavers and natural stones, for instance, come in a variety of designs and can add a touch of luxury to your pool area.
2. Add Some Shade
Spending a long time in the sun can be harmful to your health. Therefore, it's essential to have a shaded area in the pool deck. Adding a pergola or an umbrella can help provide the much-needed shade and create a cozy spot for relaxation.
3. Incorporate Plants and Landscaping
Incorporating plants and landscaping can also enhance the ambiance of your pool area. Adding a touch of greenery around your pool deck can create a relaxing, natural environment. Trees and shrubs can help provide natural shade, while flowers can bring in some color and fragrance.
4. Lighting It Up
Pool decks shouldn't just be usable during the day. With the right lighting, you can enjoy your pool area well into the night. LED pool lighting, hanging lights, and wall sconces are all great options for illuminating your pool deck. Also, use flame torches or fire pits to create a romantic ambiance.
5. Safety Features
Safety should be a top priority when designing your pool area. Adding safety features will give you peace of mind when children or adults are using your pool. Installing fences, alarms, and pool covers can help ensure that everyone is safe while using the pool.
Conclusion
In conclusion, renovating your pool deck can add to your overall swimming experience. Whether you're adding some shade, upgrading to new materials, incorporating some plants, deck lighting, or adding safety features, you'll be creating a more inviting and safer pool space. At All Phase Pool Remodeling, we specialize in pool deck renovation services in Orlando, FL. Our team of experts will help you design and create a pool area that you will love. So, if you're planning on a pool renovation in Orlando, FL, contact us today for a free estimate and start enjoying the pool deck of your dreams.