Non-Slip Pool Deck Surfaces: Why it Matters and How to Install Them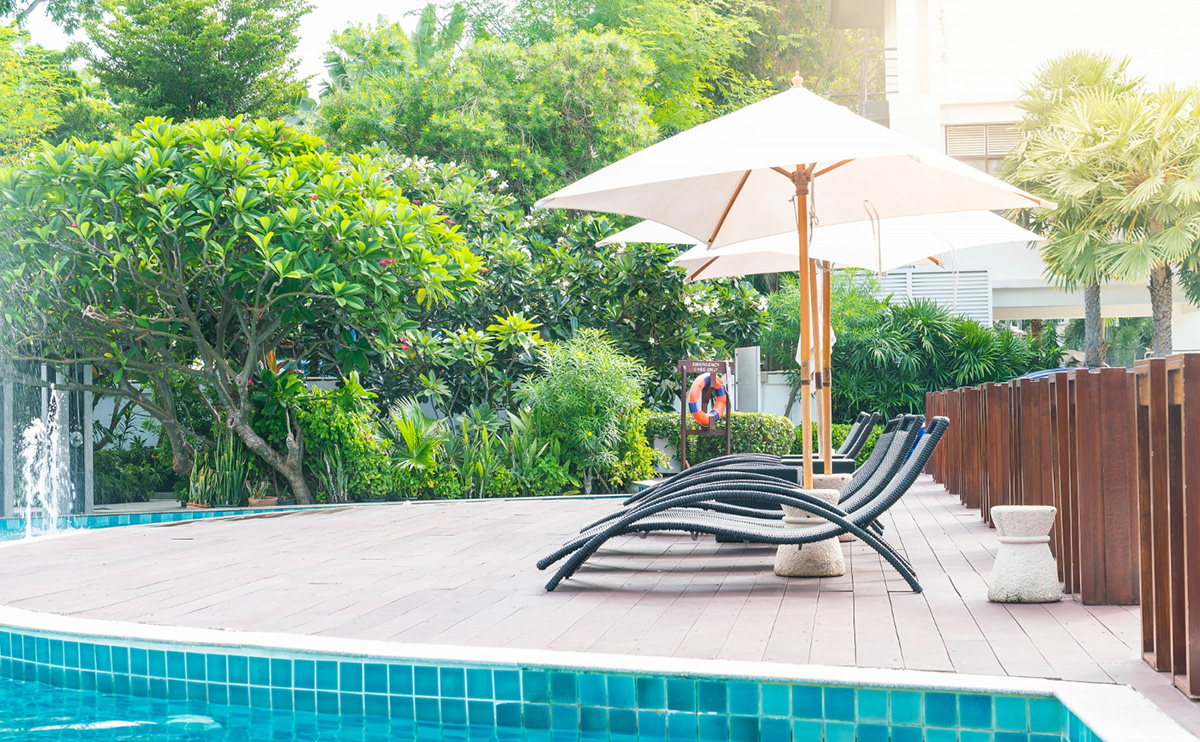 If you are considering a pool renovation project in Orlando, then one of the most important factors to consider is a non-slip pool deck surface. This will ensure that your family and guests can enjoy their time by the pool without worrying about slipping on wet surfaces or stepping on sharp objects. In this blog, we'll discuss why installing non-slip pool deck surfaces is so important and how to go about having them installed.

Why Non-Slip Pool Deck Surfaces Matter
Non-slip pool deck surfaces are essential for any swimming pool area because they provide a safe environment for swimmers and other visitors. Without a non-slip surface, you run the risk of someone slipping and falling due to wet surfaces or sharp objects that may be present in the area. Installing a non-slip surface is also important from an aesthetic standpoint; it will give your swimming area a more polished look.
What Type of Non-Slip Surface Should You Choose?
When choosing a non-slip surface for your swimming pool area, there are several options available. The most popular option is rubberized material that has been specially designed to provide maximum grip on wet surfaces. This type of material is also highly durable and easy to maintain. Another option is anti-skid paint, which can be applied directly onto existing concrete or wood surfaces. This type of paint provides excellent grip even when wet and won't chip off over time like some other types of materials. Finally, if you have tile around your swimming pool area, there are special adhesive strips available that can help create a slip resistant surface when applied directly onto the tiles.
How to Have Non-Slip Surfaces Installed in Your Swimming Pool Area
The best way to have a non-slip surface installed in your swimming pool area is to hire experienced professionals who specialize in this type of work. All Phase Pool Remodeling offers reliable services for all types of swimming pool renovations and will be able to provide advice on what type of non-slip surface would be best suited for your particular needs as well as install it properly so you don't have to worry about any potential accidents occurring in the future.
Conclusion
Having non-slip surfaces installed in your swimming pool area is essential if you want everyone who visits your home or business to enjoy their time without worrying about slipping or stepping on sharp objects. There are several options available when it comes to choosing the right material for this job and the best way to have it installed safely and correctly is by hiring experienced professionals such as All Phase Pool Remodeling who specialize in this type of work. Contact them today for more information about their services!