Maintaining Your Pool Deck and Lanai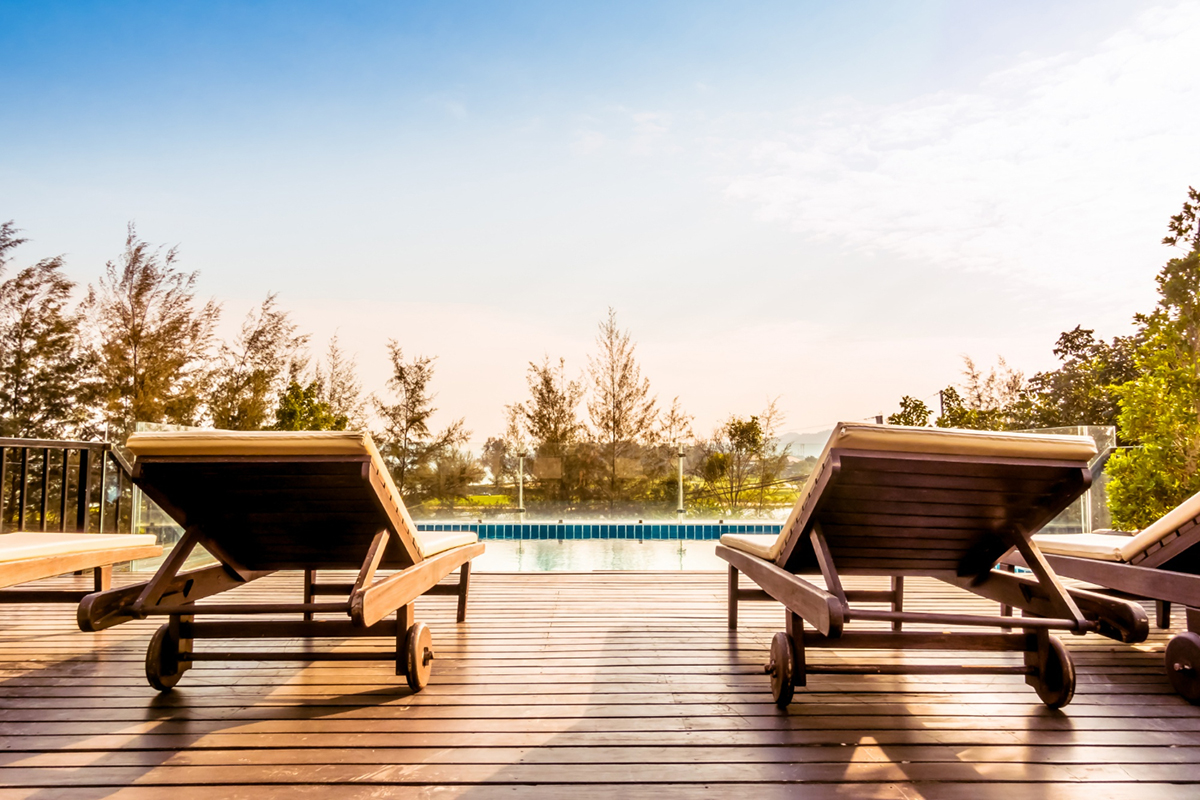 Are you looking to update your outdoor living space in Tampa? Having a well-maintained pool deck and lanai can make a huge difference in the look of your backyard. It's important to keep up with regular maintenance and renovations so your outdoor space is an inviting place for friends, family, and entertaining. Let's break down what you need to know about pool deck and lanai maintenance and renovation in Tampa.

Why Maintenance Matters
Maintaining your pool deck and lanai is essential if you want it to last for years to come. Regular maintenance will help catch any small repairs early on before they become large, more expensive problems. In addition, keeping up with regular cleaning can prevent any buildup of dirt or debris that could cause damage to the materials over time. This not only helps extend the life of your pool deck and lanai but also keeps them looking great!
Pool Renovation Services
If you are looking for a full renovation of your pool deck and lanai, there are companies such as Pool Builders that specialize in the design, construction, and installation of these spaces. They will work with you to create a custom design tailored specifically for your needs that fits within your budget. From adding new features such as fire pits or hot tubs to simply replacing old tiles or fixtures, Pool Builders has all the services you need for a successful pool renovation project in Tampa.

When it comes to maintaining or renovating your pool deck or lanai in Tampa, there are plenty of options available. Regular maintenance can help keep your outdoor space looking its best while preventing future repairs from becoming too costly or complicated. For those who are interested in taking their outdoor area up a notch, there are local companies that specialize in providing custom designs tailored specifically for each customer's needs at an affordable price. Whether you're looking for simple updates or a complete overhaul, there's something out there for everyone!
All Phase Pool Remodeling is one of Florida's leading residential /commercial pool, spa and deck remodeling and renovation specialist since 1993 serving all of Northeast, East and Central Florida! Contact our Pool Experts today to schedule a free consultation.