How to Remodel Your Pool Steps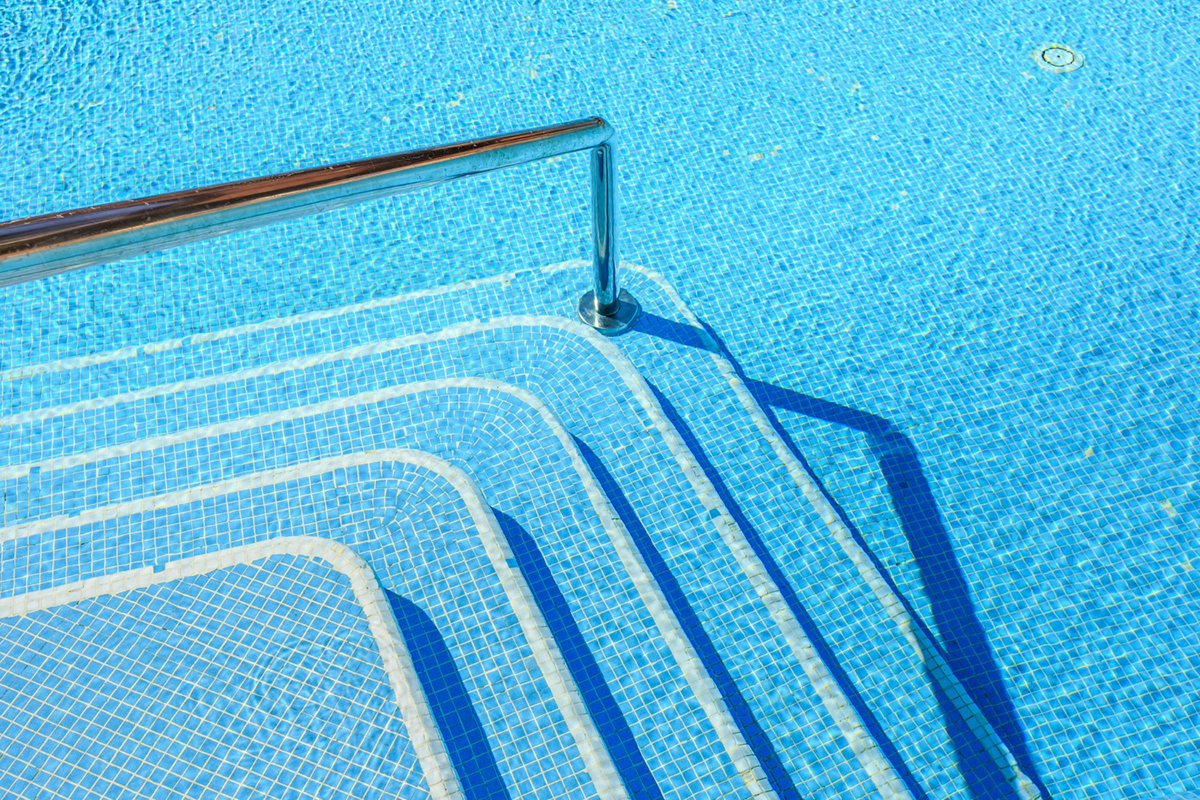 Are you looking to upgrade your pool steps? Pool steps may seem like a small, insignificant part of your pool, but they are actually one of the most important features of your pool. Not only do they provide a safe entry and exit point to the pool, but they can also enhance the overall look and feel of your pool. In this blog post, we will provide you with tips and tricks on how to remodel your pool steps to give your pool a fresh new look.
1. Consider the Material
When it comes to pool steps, there are many materials to choose from such as concrete, fiberglass, and vinyl. The material you chose depends on your budget, aesthetic preferences, and the style of your pool. Concrete is the most common material used in pool steps because it is durable, customizable, and affordable. Fiberglass is also a popular material because of its low maintenance and slip-resistant surface. Vinyl pool steps are a great option if you have a vinyl-lined pool because they can blend harmoniously with your pool.
2. Add Lighting
Adding lighting to your pool steps can give your pool an ethereal and magical feel. You can install lighting within your pool's steps to create a unique and bright underwater experience. In addition, adding lights around your pool steps can also enhance the aesthetics of your pool area. Low voltage LED's are an excellent choice for pool steps because they are efficient, long-lasting, and safe to use around water.
3. Incorporate Mosaics
Mosaics have been around for centuries and are a beautiful way to spruce up your pool steps. There are many mosaic designs to choose from such as seashells, tropical fish, and even mermaids. Mosaics are a great way to add a personal touch to your pool and enhance the pool's aesthetics.
4. Consider the Size and Shape
The size and shape of your pool steps can make a big difference in the appearance of your pool. When considering the size and shape, think about the safety aspect as well as the aesthetics. Wide, shallow steps are safer for children and those with mobility issues, while narrow, deep steps are more aesthetically pleasing. Ultimately, the size and shape of your pool steps depends on your personal preference and the design of your pool.
5. Hire a Professional
Pool steps are a vital part of your pool, and it is essential to get them right. If you are not confident in your DIY skills, it is best to hire a professional pool remodeler. A professional pool remodeler will have the knowledge and experience to guide you through the remodeling process and ensure that your pool steps are safe and built to last.
Conclusion
In summary, pool steps are a crucial part of your pool, and it's essential to get them right. Consider the material, lighting, mosaics, size, and shape when remodeling your pool steps to give your pool a fresh new look. If you need help with pool remodeling in Melbourne, FL, contact All Phase Pool Remodeling today for free estimates. We hope that our tips and tricks have helped you upgrade your pool steps, making your pool a more beautiful and functional space.