Features to Automate Your Pool Care Routine and Make Your Life Easier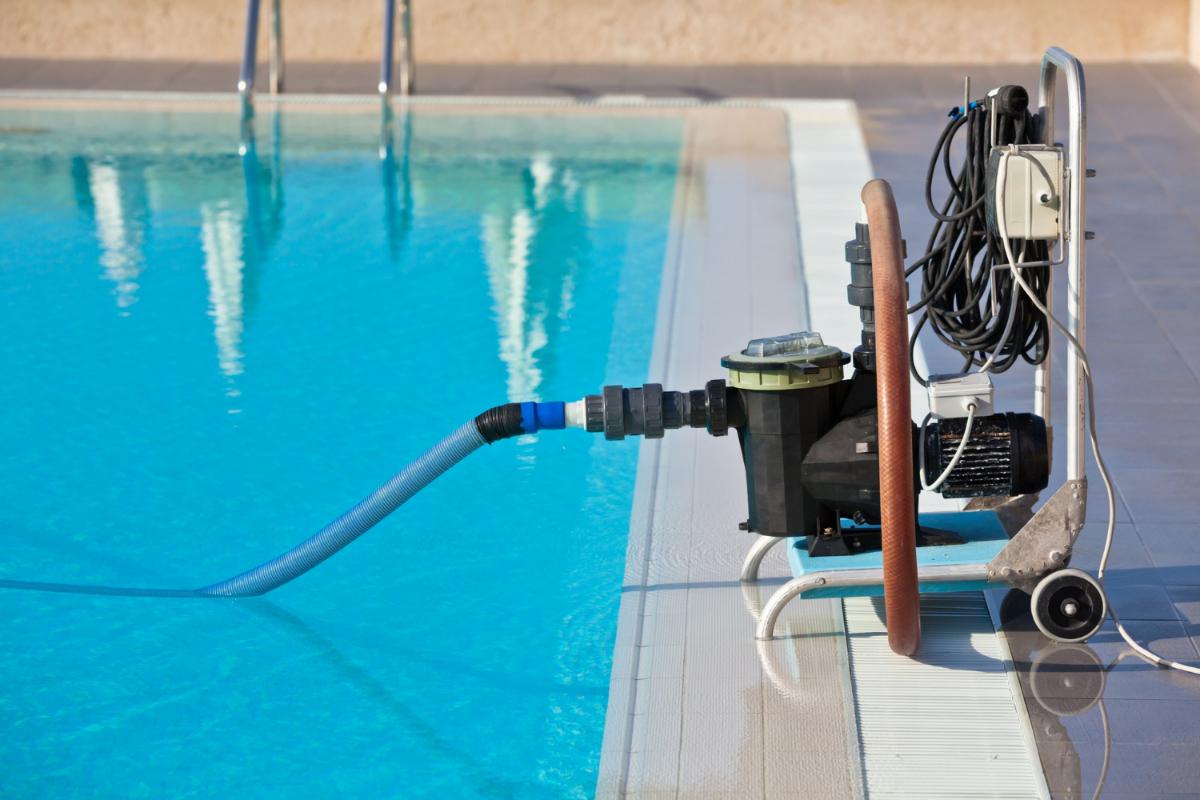 When you are planning your pool renovation in Tampa, you should consider everything from water features to automatic pool cleaners. By installing smart devices directly into your swimming pool, you can simply your pool care schedule and make it much easier to maintain your pool water without any hassle. These are a few features to consider adding that will help your pool care routine go much smoother, take less time, and still leave your pool looking great.
Equipment for Monitoring Chemicals
The chemical balance in your pool is important. Not just for the cleanliness of the water, but the safety of it for the swimmers. You can easily automate the task of monitoring and balancing your chemicals in the pool water. These are a few devices that can keep your pool water balanced automatically.
Pool Chemical Monitor- These monitors will float along the surface of the pool. When an imbalance is detected, it will inform you what is needed to restore the balance.
Chemical Feeder- These feeders will take the tablets you give it and feed it out at your chosen rate/speed. The only chemical that can really be automated is your sanitizer. PH and alkalinity boosters are still your responsibility.
Saltwater Chlorine Generator- A solution to adding chlorine is the saltwater chlorine Generator. Without chemicals, it will produce chlorine using salt. The process is called electrolysis.
Equipment for Pool Cleaning
Chemical balancing isn't the only way you can automate your pool cleaning routine. In fact, you are able to make the process of keeping your pool clean so much easier. There are many types of robot vacuums that make cleaning a breeze. You simply put the pool cleaner in the water and it will climb walls, scrub floors, and handle the majority of your pool cleaning jobs without you needing to lift a finger.
When renovating your pool, you should also consider the addition of an automatic pool surface skimmer. This device will be the most efficient way to keep the water level clear of debris, contaminants, and insects.
Equipment for Monitoring Water
Water levels, while not cleaning maintenance, can be monitored automatically. They can also be maintained the same way too. You should consider adding an automatic leveler to your pool, as this can assist with adding water whenever the water levels drop. To keep the water from evaporating on hot days, you may also want an electric cover with a reel to make this process easier.
These are a few types of equipment that you should consider when you want to automate the pool cleaning and maintenance responsibilities. When you are planning your pool renovation in Tampa, you should consider ways to automate the pool care schedule so that you can spend more time enjoying your pool and less time cleaning. Contact our team of professionals to get started on your pool renovation today.