Dive into the Latest Pool Tile Trends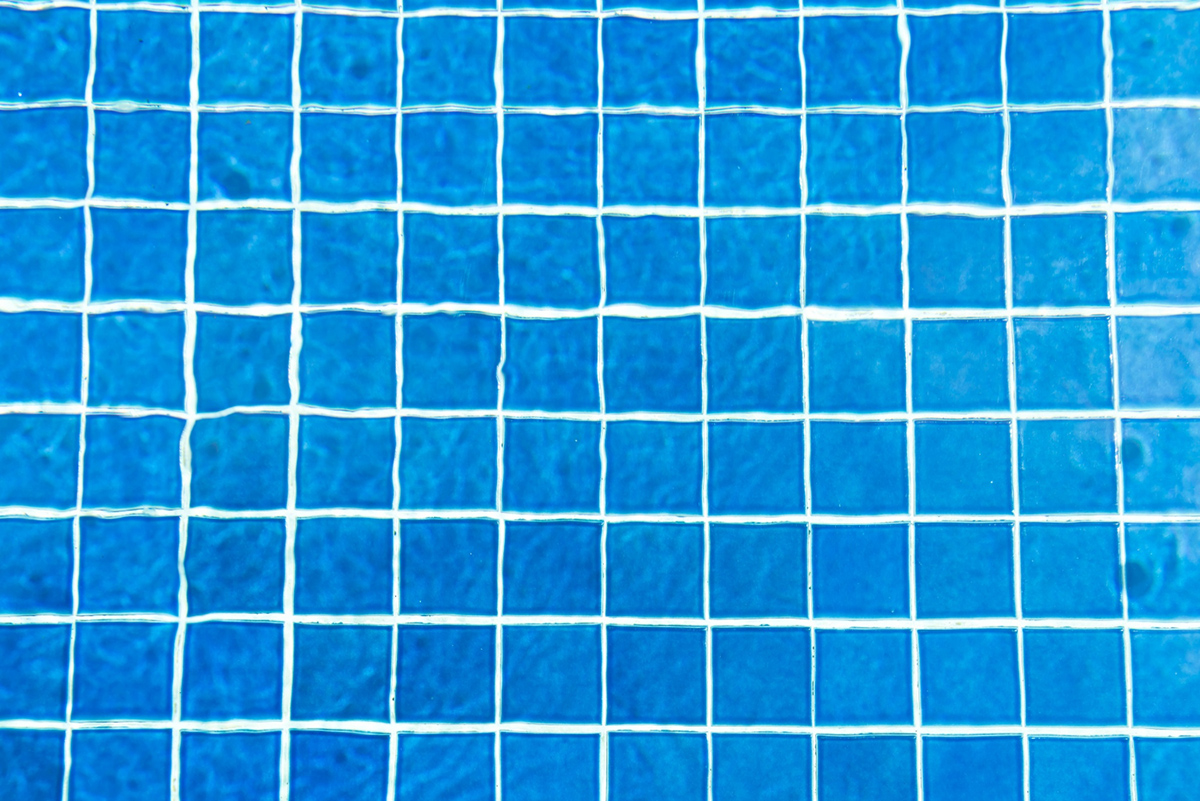 A stunning pool upgrade can provide a refreshing change and enhance the beauty of your backyard. But when it comes to pool remodeling, deciding what tile to choose can be a daunting task. With so many pool tile styles in the market, it can be overwhelming to pinpoint the one that will suit you. So, to make the decision easier for you, we've researched and compiled the latest pool tile trends that are taking the pool industry by storm.

Porcelain Tiles
Porcelain tiles have taken the pool industry by storm because of their natural stone-like appearance and low maintenance. Porcelain tiles are a durable material that can withstand various weather elements and offer an excellent grip for swimmers. They're also available in various sizes, colors, and patterns. You can opt for subtle, understated colors and patterns if you want to keep your backyard's look natural, or lean more towards bolder and brighter colors for an eye-catching pool design.
Mosaic Tiles
Mosaic tiles were a popular pool trend in the late 1980s and early 1990s and have recently made a comeback. Homeowners love the attractive, intricate pattern of mosaic tiles, which can bring a unique, artistic flair to your pool design. You can opt for the classic blue and green hues or experiment with other vibrant and bold colors. Mosaic tiles are available in various shapes, sizes, and styles- allowing homeowners to customize their pool tiles to their preferred design.
Glass Tiles
Glass tiles are a game-changer in the pool industry because they offer a smooth, reflective surface that creates a shimmering, iridescent effect in the pool. Glass tiles come in a wide variety of colors, sizes, shapes and can even include artwork patterns. They're the perfect choice if you want to give your backyard a glamorous and elegant feel.
Natural Stone Tiles
Natural stone tiles are the choice for homeowners who prefer a rustic appearance and natural appeal for their pool. Natural stone tiles, such as travertine, limestone, or slate, can bring subtle variations to the color and texture of your pool tile and create a unique look that stands out. Natural stone tiles are popular for decks permeable build quality characteristics.
Stamped Concrete Tiles
Stamped concrete tiles offer a cost-effective, customizable pool remodel solution that can mimic the look of stone, brick, or other decorative material. Stamped concrete tiles can be colored and textured to imitate several finishes, including natural stones such as flagstone or tile. They're also durable and non-slip.
Conclusion
Updating your pool tiles can considerably alter the overall appearance of your backyard and can significantly raise your house's value. From porcelain to glass to natural stone tiles, there are various pool tile options to choose from, ensuring you find the one that suits your style preferences, budget, and practical needs. Contact All Phase Pool Remodeling today for pool renovation in Orlando. Their team of experts will help you choose pool tiles with the latest trends that fit your budget without compromising on quality.