Choosing the Right Type of Inground Pool for Your Home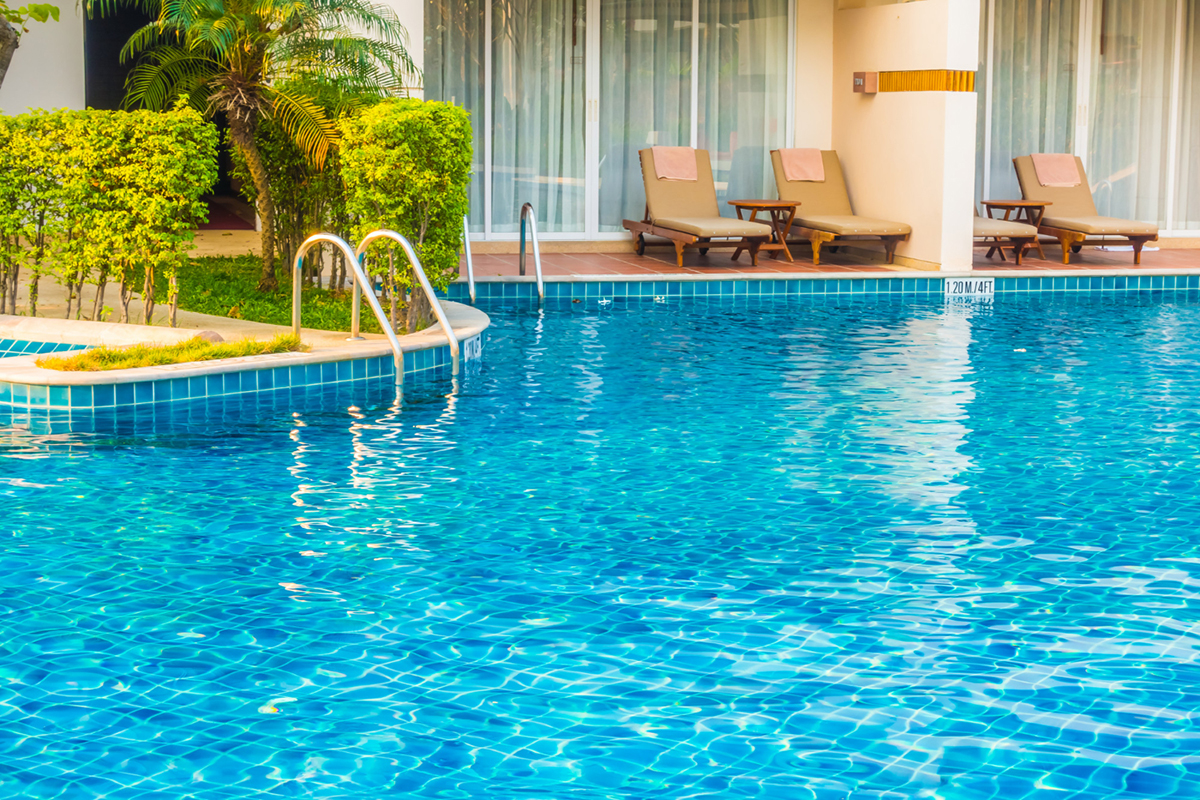 Installing an inground pool in your backyard is one way of enhancing your outdoor living area and make it an oasis that you, your family, and friends can enjoy. When it comes to the materials used in constructing an inground pool, there are three main types to choose from – fiberglass, vinyl liner, and concrete. While each of these materials has its pros and cons, finding the right one for your home is essential. In this post, we will take a closer look at these three materials to help you decide which is the right one for your home.
Fiberglass Pools
Fiberglass pools are the fastest form of inground pools to install because they are pre-manufactured and just need to be installed at your home. These pools are made from a hardened shell of fiberglass which is non-abrasive and resistant to algae. The beauty of fiberglass pools is that they require minimal maintenance and are easy to clean. The fiberglass material is softer on the feet and skin, unlike concrete which can be rough. However, the downside of fiberglass pools is that their design options are limited.
Vinyl Liner Pools
Vinyl liner pools are the perfect choice when you are looking to install an affordable inground pool. These pools have a vinyl liner that sits on top of the pool wall. The liner provides a soft feel when you touch it, making it perfect for those who want to avoid rough pool walls or floors. One of the benefits of vinyl liner pools is that they come in a limitless array of styles and designs, giving you the opportunity to customize your pool. However, the downfall of these pools is that the vinyl liner is prone to punctures, tears, and fading, which can affect the look of the pool.
Concrete Pools
Concrete pools are the ideal choice when it comes to customization and versatility. These inground pools are tailor-made to fit your specific needs and can be designed to fit any shape, size, or depth. Concrete pools are sturdy and durable, and the material doesn't need to be replaced. When it comes to customizing, concrete pools have an unlimited range of designs and can be outfitted with any desired finishes. However, the downside of concrete pools is that they are the most expensive form of inground pools and require regular maintenance to manage cracks and prevent algae build-up.
Conclusion
Choosing the right type of inground pool for your home doesn't have to be challenging. By understanding the pros and cons of fiberglass, vinyl liner, and concrete pools, you can make an informed decision. Which pool material is the best for you will depend on your budget, desired design, and how much maintenance you are willing to commit to. If you're unsure which pool type will work best for your home, be sure to consult with an expert pool contractor like All Phase Pool Remodeling. Also, if you need help on a pool repair in Orlando, FL, contact All Phase Pool Remodeling today for free estimates.