6 Tips to Increase the Safety of Your Backyard Pool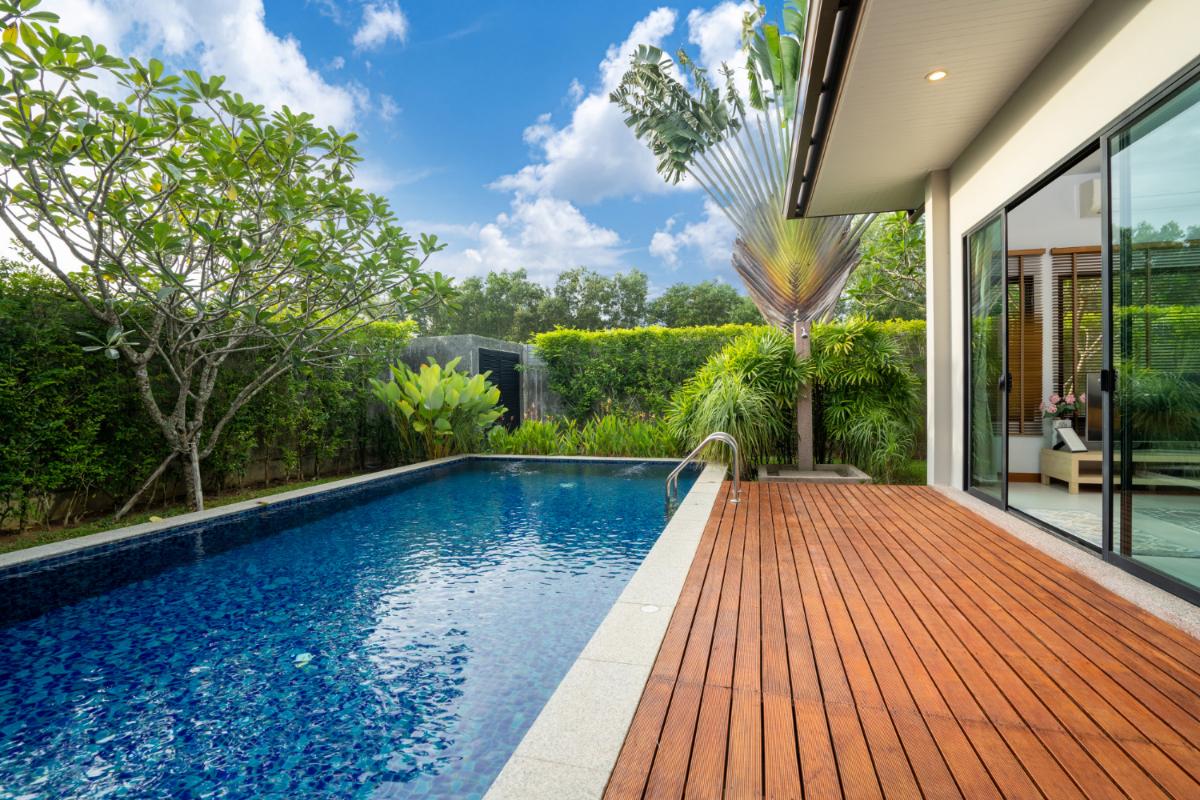 When you live in Florida, you most likely have a swimming pool right outside your back door. With the constant sunshine and warm climate all year round, you can take advantage of your pool to get relief from the heat. While your swimming pool may be a great place to relax and unwind, it should also be safe for all types of swimmers. If you are concerned about the safety of your pool, or you suspect that your pool needs updated to meet new regulations, you may be in need of pool renovation in Tampa. These are a few simple tips to increase the safety of your backyard pool.
Fence It In
One of the most effective ways to prevent accidental drownings or accidents in swimming pools is to install a fence around the perimeter of the pool. This can help keep children and pets out of the pool when it's not in use.
Get a Pool Cover
A pool cover can be used to keep debris out of the pool, but it can also be used as a safety barrier. When the pool is not in use, a cover can be placed over the pool to prevent anyone from accidentally falling in. Pool covers are also ways to save money on energy costs, as they can help to keep your water heated.
Install Pool Alarms
If you want to make safety upgrades to your swimming pool, consider installing a pool alarm. These devices can alert you to when anyone jumps in your water, and they can also extend to the perimeter of your pool as well. These alarms are simple to install and they can help to keep you aware of any potential accidents that may occur.
Invest in Safety Equipment
Pool rings, rescue hooks and pool safety ropes are essential pool safety equipment. Keep them within reach of the pool at all times. If you have young swimmers in your house, you should also have swimming vests or inflatable devices available to assist them with swimming. You may also want to consider roping off any deeper water to prevent them from having a difficult time in these areas of your pool.
Add Organization
When the surfaces around your pool are always cluttered with toys, furniture, or belongings, you create trip and fall hazards. Keep the area around the pool free of toys, lawn chairs and other items that can be tripped over by implementing storage solutions around your pool. Consider installing storage furniture or building a pool shed to help keep things tidy and clean.
Establish Pool Rules
Make sure that all of your family members and their guests have a clear understanding of your pool rules. Enforcing these rules ca help to improve the safety around water, which can also just serve as life lessons for those that spend their time living near the water. Establish rules such as no diving in the shallow end, no running around the pool, and no horseplay.
If you are ready to upgrade your swimming pool with more safety features, talk to our experts in pool renovation in Tampa today!