5 Ways to Update the Appearance of Your Old Swimming Pool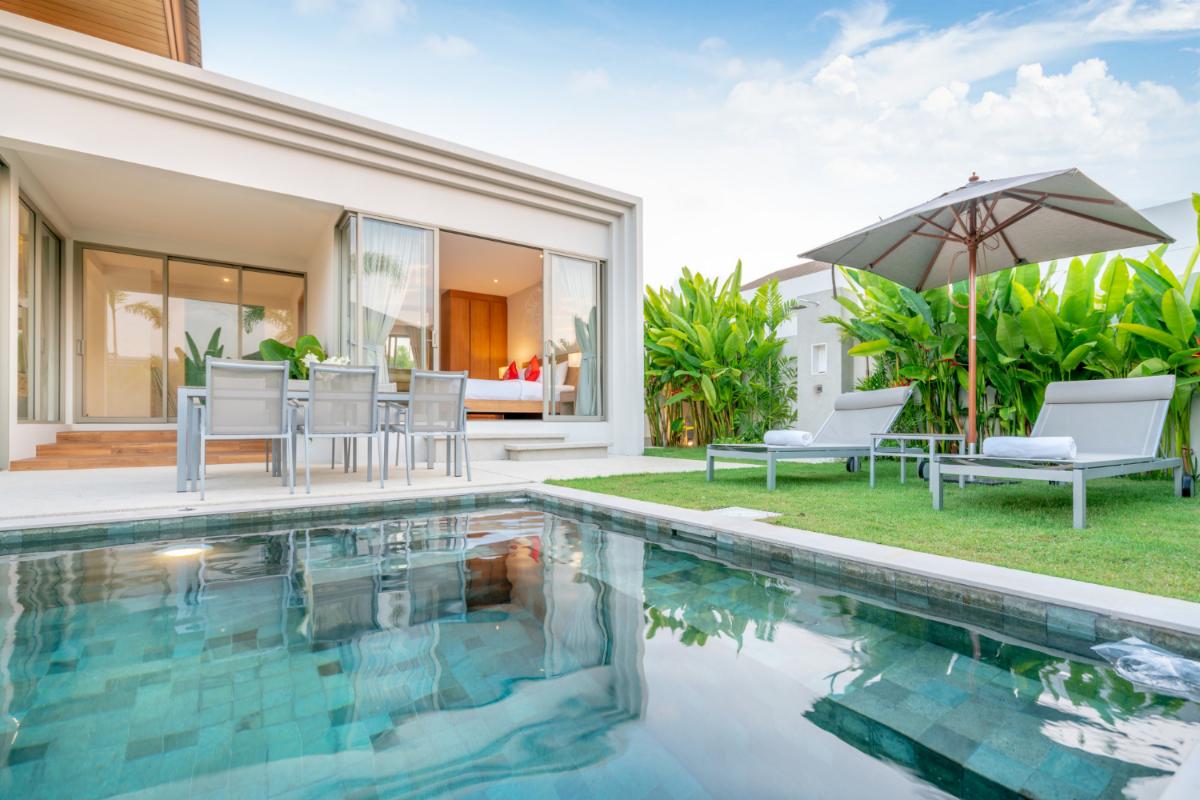 Are you tired of looking at your outdated swimming pool? When you have tiles falling off the sides of your pool or you have worn pool equipment, you may be looking for a pool renovation in Orlando in your near future. A pool renovation does not have to involve a large overhaul of your entire backyard. It can be small changes that make a large impact. These are a few ways to refresh the appearance of your pool by making small changes to some of the outdated features.
Resurface the Pool
Over time, the surface of a pool can become rough and discolored, making it less inviting. Resurfacing the pool can give it a new, smooth finish and restore its original color. There are a variety of options to choose from, including plaster, pebble, and tile.
Add New Tiles
If you're looking to add some color and design to your pool, consider adding new tile or mosaics. These can be used to create patterns or images on the pool floor or walls, create a border around the pool, or just liven up the space and reflect your style and aesthetic. Trust a professional with this detailed job so that the final result will leave you with a stunning pool.
Install New Exterior Lighting
Pool lighting is not only a great way to keep people safe, but it is also beneficial in creating a mood or ambience when you swim at night. LED lights are a popular option as they are energy efficient and come in a variety of colors. You can use lighting to highlight features of your pool or to create a specific mood or ambiance.
Consider Adding Water Features
Another way to update your pool is to add water features such as a waterfall, fountain, or water jet. These unique features add visual interest and create a soothing sound that can make you feel peaceful even when you are just floating in the water.
Add an Entertaining Space
Do you love to spend time BBQing or drinking wine by the pool at night? You may want to create a comfortable space to relax next to your pool. Also, if your pool is surrounded by a worn out or outdated deck or patio, consider creating a new one. These updates can go a long way in making a huge impact on the appearance of your backyard.
In conclusion, there are many ways to update your swimming pool and give it a new look and feel. From resurfacing the pool to adding new tile or mosaics, installing new lighting, adding water features, creating a new deck or patio, and adding new landscaping, the possibilities are endless. With a little creativity, you can make your pool the perfect place to relax, exercise, and entertain.