5 Steps to Prepare for Your Pool Renovation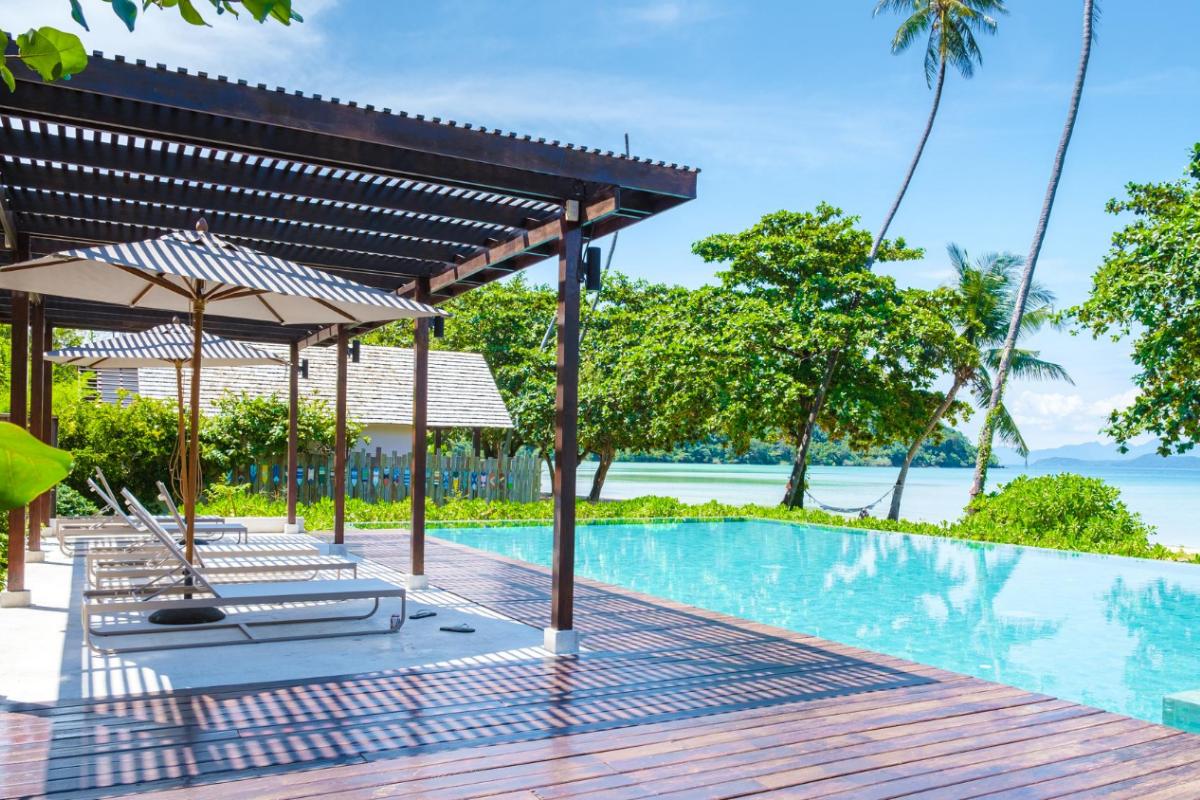 The plans are set and you are finally ready to start your large pool renovation this summer. Updating your pool may have been a dream of yours for many years, but it is about to become a reality. With the help of our contractors with experience in pool renovation in Tampa, you can create an attractive, updated, safe, and luxury pool right in your own backyard. Every journey starts somewhere, and when you start off on the right foot, you can set yourself up for renovation success. These are a few steps to take to prepare for the large pool project.
Evaluate Your Existing Pool
Before you decide to get rid of everything, take a good look at your pool and determine what needs to be done. Make a list of any repairs or upgrades you want to make, such as new tiles, a new pump, or a new deck. You should also make a list of items that you can salvage. If you just bought a new pool filter, you may be able to save money on the renovation by using the same one.
Look for Inspiration
Instead of just daydreaming about the pool of your dreams, start to compile images of pools online. Research different pool elements that you want to incorporate into the pool project, like automated technology, tile patterns, water features, and hardscaping. Create a mood board with all of your inspiration so that you can take it to the design team and make it come to life.
Choose the Right Contractor
Pool renovations are large projects that require heavy-duty equipment to dig, pour concrete, and do any large-scale jobs. Because of this, you will likely want to trust a professional to do the job. Take your time to choose the right contractor by looking at their experience, qualifications, and references. Ask for pictures of previous jobs so you can look for quality workmanship and attention to detail.
Get Free Quotes
Once you have a list of contractors ready to go, ask for free quotes on your job. Make sure they are detailed and include everything you want done so that you can compare the estimates and choose the contractor who offers the best value for your money.
Get Necessary Permits
When you work with a contractor, they will typically secure the permits for you. However, you may also want to look into any necessary permits you will need to start your pool renovation project. Note that the permit process can take several weeks, so you should get on with this task as early as possible to start your project on time.
When you are finally ready to create the pool of your dreams in your own backyard, you want to trust the right professionals with your job. Working with All Phase Pool Remodeling can make all the difference. Contact us to hear about our experience and qualifications in pool renovation in Tampa today.