5 Qualities of a Great Pool Renovation Contractor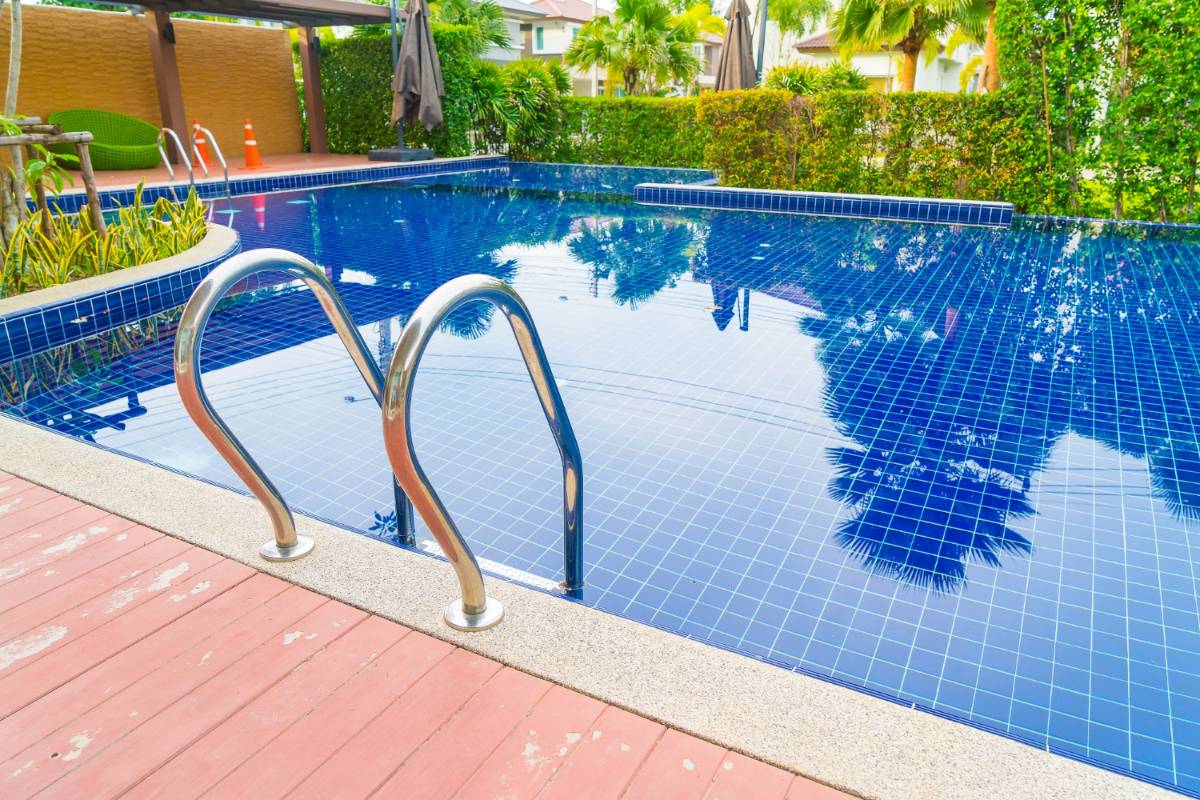 Are you preparing for a pool renovation in Orlando? When you want to update your pool, you also want to partner with the right contractor to make your dreams come to life. This requires experience and skills that will leave you with a stunning result and make sure the entire project runs smoothly. When looking for a pool renovation contractor, be on the lookout for these important qualities.
Respectful
When you hire a team of experts to take care of your pool renovation in Orlando, you want to trust that they will be professional while on the job. A team of contractors should follow the instructions outlined in the contract, such as completing the project in a timely manner and arriving at the scheduled time. Allowing a contractor into your home means that you need to trust that they will treat your property with respect.
Attention to Detail
When you hire pool renovation contractors, you want them to pay attention to detail when creating your pool. Pool details are not always simple, and this can require patience and craftsmanship to leave you with a stunning result. They should understand how to properly install and handle your pool materials.
Transparent
Relying on others to take care of your jobs means that you need to put your faith in their skills to create a beautiful pool in your yard. Trusting that they can get the job done right means that you need to find someone who is both honest and transparent about their work. When you ask questions, you should be able to get quick and comprehensive answers. Pool renovation contractors should be available to speak with you about any concerns or issues about the renovation, and they should also offer upfront and competitive pricing for their jobs.
Great Communication Skills
When someone is working on your property, you want to know what they are up to when they are there. Also, if you have any specific issues or concerns with the project timeline or materials, you should be able to freely voice these without worrying about their responses. It is important that your contractor has open and clear communication with you before, during, and after the project. They can then better understand what you want so they can fully deliver on the final result.
Trustworthy
When you hire a professional contractor, you expect them to follow through with the job. Hiring a reliable team means that you will not need to concern yourself with anything when they are working. You can trust that they arrive on time, perform their work with respect and craftsmanship, and leave the area looking better than before. To ensure reliability, be sure to do some research and ask people to better understand the reputation of your contractors that have worked on pools in your area.
These are a few qualities that you should look for when you are hiring contractors for your pool renovation in Orlando. If you are planning to renovate your pool in the near future, you should start researching now. Trust our team of professionals to help create the pool of your dreams right in your backyard. Contact us to hear about our qualifications and get started today!