Why It's Time to Remodel Your Outdated Swimming Pool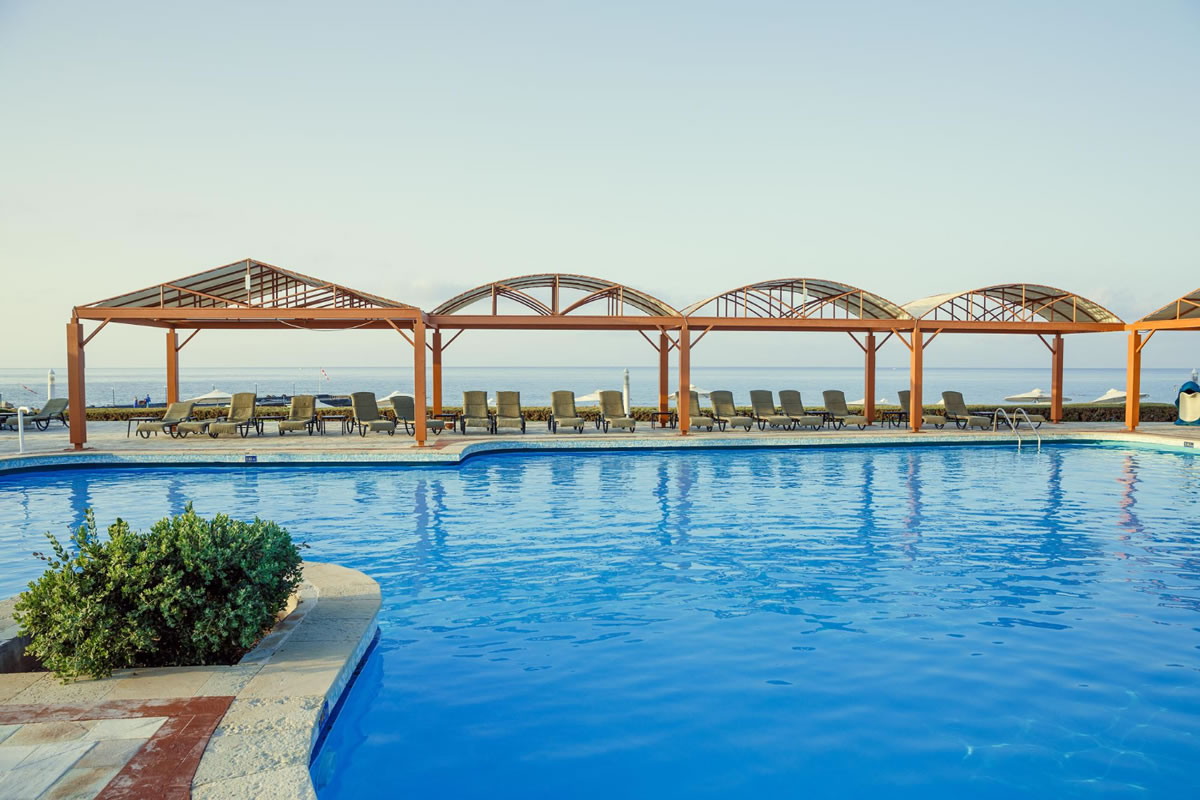 In summer, when the heat is intolerable, the pool can create the ultimate oasis right in your own backyard. While pools are great for cooling off from the heat, they can also be a nuisance to take care of and maintain over the years, especially if you have outdated features. As time passes, colors fade, crackles appear in the basin, and pavers or tiles may deteriorate. It is difficult for some homeowners to renovate their pool, but an experienced team in pool renovation in Orlando can quickly and easily tackle any updates or renovation projects. These are just a few great reasons to remodel your outdated swimming pool.
Restoring the Welcoming Appearance
The main reason for remodeling your pool is to restore the pleasant entrance to the pool and attract people when they take a dip. A deep power wash, coping, tile repair, or pavers will add more attractiveness, cleanliness, and a good feel to spending more time in the pool. If you are tired of looking at outdated or ugly features for your pool, it may be time for a refresh.
Generating More Useable Patio Space
Pool renovation companies also specialize in patio remodels too. This allows you to maximize the use of your outdoor space by adding entertaining areas, bonfire pits, lighted walkways, and much more. You can fix your pool by looking around and enhancing your patio space.
Hosting Guests and Parties
You can throw parties and invite your guests if you have a great space around your pool. But if your patio is not clean and you have no renovated pool, you will not be able to invite guests.
The new pool and patio space make you feel comfortable inviting friends and planning parties. You can also organize a family get-together near your pool space.
Enhance Home Value
If you have an old pool in your backyard, then before selling your home, renovate your pool. It will add value to your house and also create much more appeal to any prospective buyers. Upgrading your pool gives your home a luxurious, modern look and boosts its value.
Using the Pool at Night
You can use your pool at night when you add lightning features to it, and it makes your pool area from normal to astonishing. You don't have to limit your pool to daytime hours only. You can also use it at night, and you will love it when you take a late-night dip.
Upgrading For Multi Seasonal Use
You can also install a heat heater in your pool while repairing it. This will not just add comfort for you in the winter but also in summer at nighttime. You can use the pool for multi-season purposes.
Make the Pool More Kid-Friendly
This is one of the best reasons to remodel your pool because your kids are grown and can use it. At this time, you want to make the pool kid friendly with safety features. There could be a need to level off the deep, and you should consult the pool remodeling company.
These are just a few of the many benefits of remodeling your outdated swimming pool. If you are ready to make some much-needed changes, contact our experts in pool renovation in Orlando to hear more today!