Six Popular Pool Upgrades that Make a Big Splash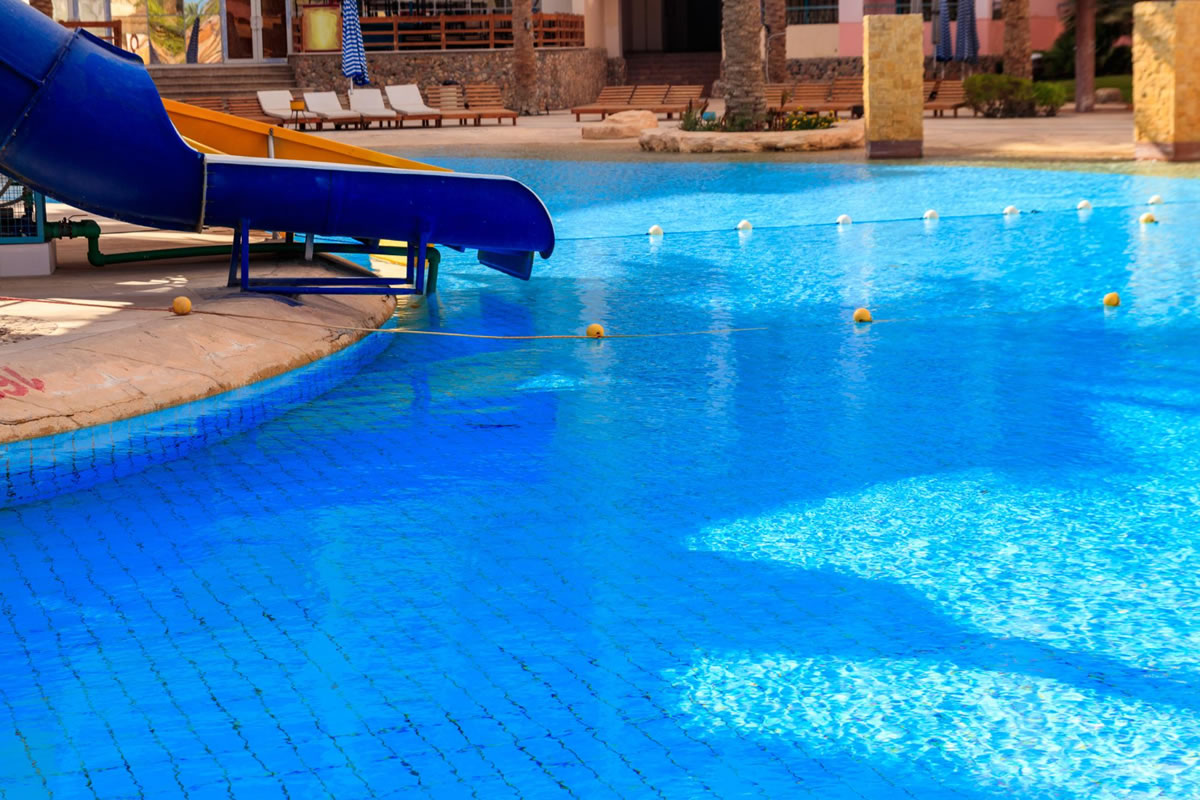 Do you enjoy spending the afternoon swimming with your family and friends? When you have a pool in your backyard, you and your family can enjoy countless hours floating, swimming, and splashing away all year round. If you use your pool on regular basis, you may find yourself daydreaming about upgraded features or changes. As experts in pool renovation in Orlando, we help many people create the pools of their dreams to meet the needs of their families. These are a few popular pool upgrades that can make a big difference for your pool.
Water Features
Wall spouts, waterfalls, and cascades are just a few of the water features that can enhance your swimming pool area. Water features are beneficial for creating both ambience and relaxation when you are enjoying your pool. The sounds of running water with a cascading waterfall can create a unique and stunning feature to enjoy.
Baja Shelf
Baja, or tanning, shelves are becoming increasingly popular over the years. This is a shallow area that you can use to relax in the sun or install an in-pool lounger to spend an afternoon reading a great book. These shelves are between 8-12 inches, and they even offer a place for the little ones to play in shallow water.
Pool Automation
Pool controllers can also make maintenance and pool care tasks much simpler for pool owners. These controllers allow you to program everything from the pool filter to the cleaning to the heating and cooling. When you install pool automation, you can enjoy all the perks of owning a pool without any of the hassle.
Pool Slides
If you have a family, you may love installing a pool slide with your pool renovation. Pool slides add an element of entertainment and enjoyment for all ages, but especially for your kids. When you want to add some extra recreation to your pool, consider installing a slide.
Pool Lighting
Many people love to swim at night, and lighting features can enhance the ambiance and function of their pool. LED lighting can even be controlled by automated features so it automatically turns on and off each night. When you install these lights, you can also trust that they will save on energy costs with their efficiency.
Outdoor Entertainment Features
When you plan your renovation, you do not want to neglect features around your pool that will enhance your outdoor experience. You can install speakers and furniture to make the space more comfortable for hosting or just relaxing. Patio heaters, outdoor fireplaces, and fire pits are also beneficial in creating cozy spaces outside that can work all year round.
If you are ready to make some changes to your swimming pool, you want to trust the experts in pool renovation in Orlando. Our team of experts understand how to design, construct, and install pool features to create a stunning backyard oasis.
If you are looking for the right pool renovation contractors, contact All Phase Pool Remodeling to set up a consultation today!